2022 has been nothing if not varied, and while international events have somewhat occupied our thoughts, this corner of society we call the car hobby seems to have gone from strength to strength, despite external pressures.
For us here at Hagerty, that doesn't just mean popular shows and a nine-to-five spent thinking about, talking about and enjoying cars, but more of you visiting the Hagerty website than ever to read about them too.
How much is your car to insure? Find out in four easy steps.
Get a quote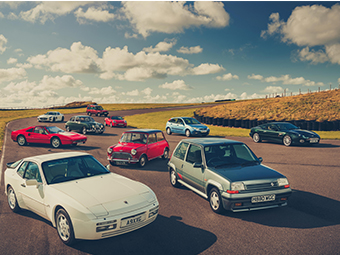 Below we've compiled the twenty most-read stories of the year, in no particular order, and can assure you there's much more to come next year too. Here's to 2023, and more car adventures…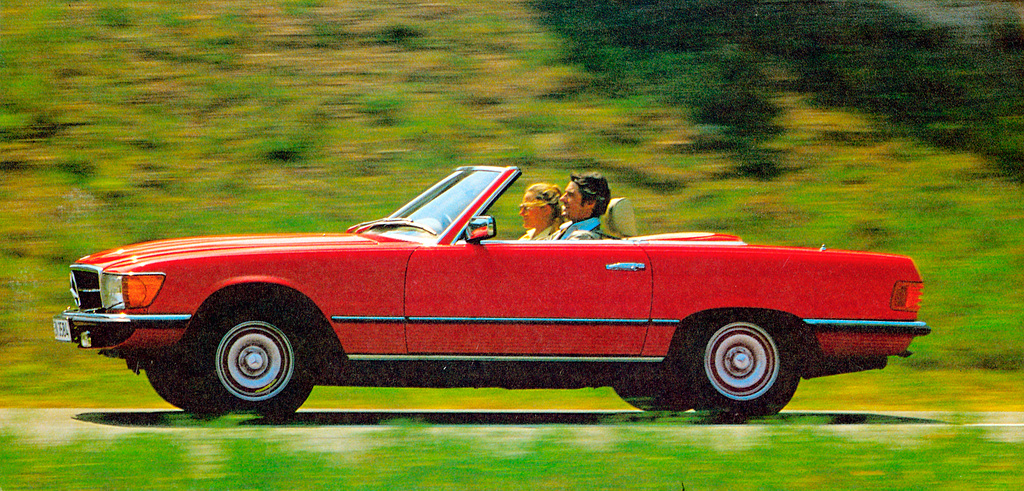 If the prospect of a few more months of winter is making you gloomy, perhaps now is the time to re-read the most popular story we published this year: our list of eight roadsters with strong value prospects and even higher chances of putting a smile on your face.
"Inflation-busting" was perhaps a little premature given just how high inflation has got since April, but it's a lot easier to forget about macroeconomics when you're blatting along with the top down.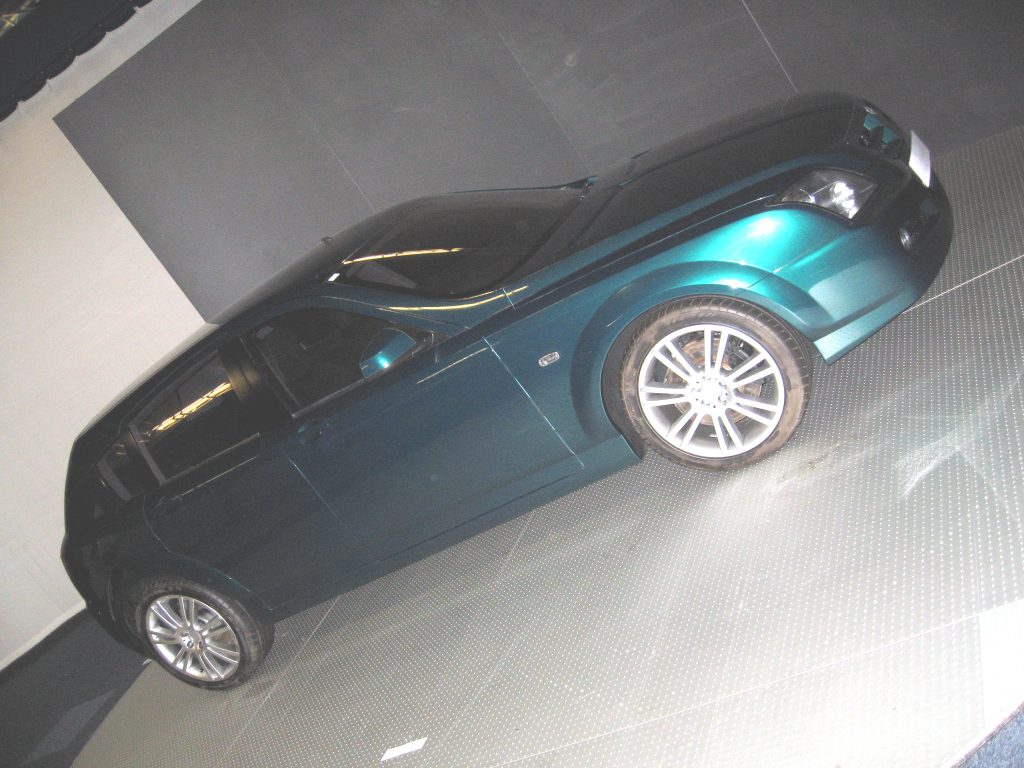 The slow death of MG Rover is still a talking point two decades on, as much for what might have been as for the repercussions of the situation itself.
One of those might-have-beens was the RDX60, a family car designed to replace the Rover 45 with something a lot more modern. Ben Hodges delved into the story back in November.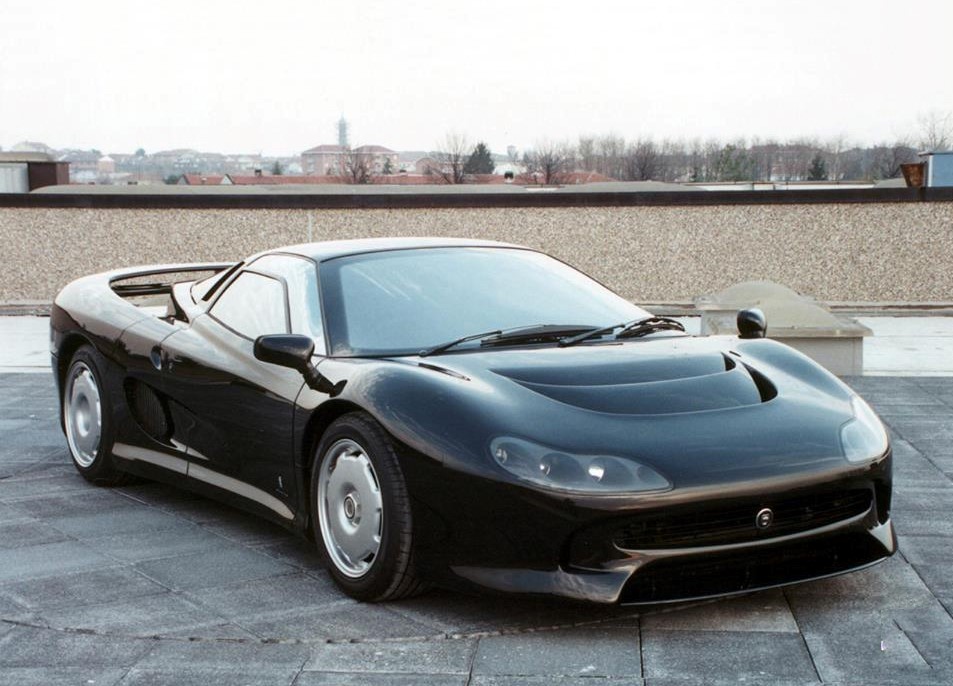 British brands have a long history of working with Italian design houses, from Pininfarina-penned Austin A40s to Zagato-bodied Astons.
But Richard Heseltine's list was a little more literal, with ten cars, comprising coachbuilt models and concepts, either based on Jaguars or proposing new models. A great number seem to have been created by Bertone, but the unusual Italdesign Kensington is in there too – which subsequently became a Daewoo.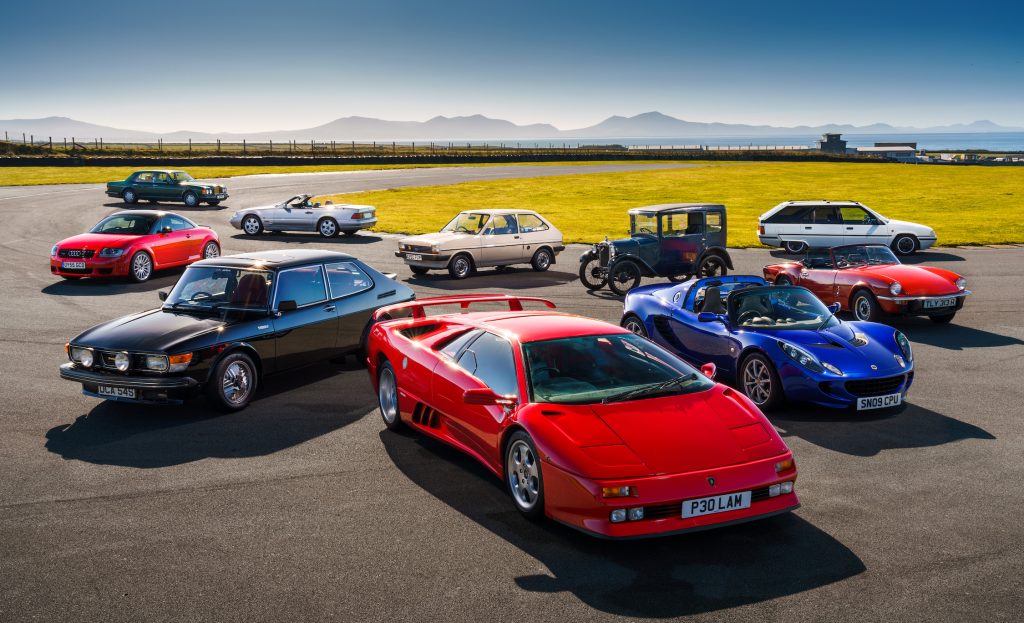 The Bull Market List is a Hagerty flagship, and happily our readers seem to agree, comfortably landing it in our top twenty stories of 2022.
2023's list really should have something for everyone, with a pre-war favourite rubbing shoulders with a supercar icon, design classics from the 1970s, 1980s and 1990s, and one of the world's best sports cars, among others. Which would you buy?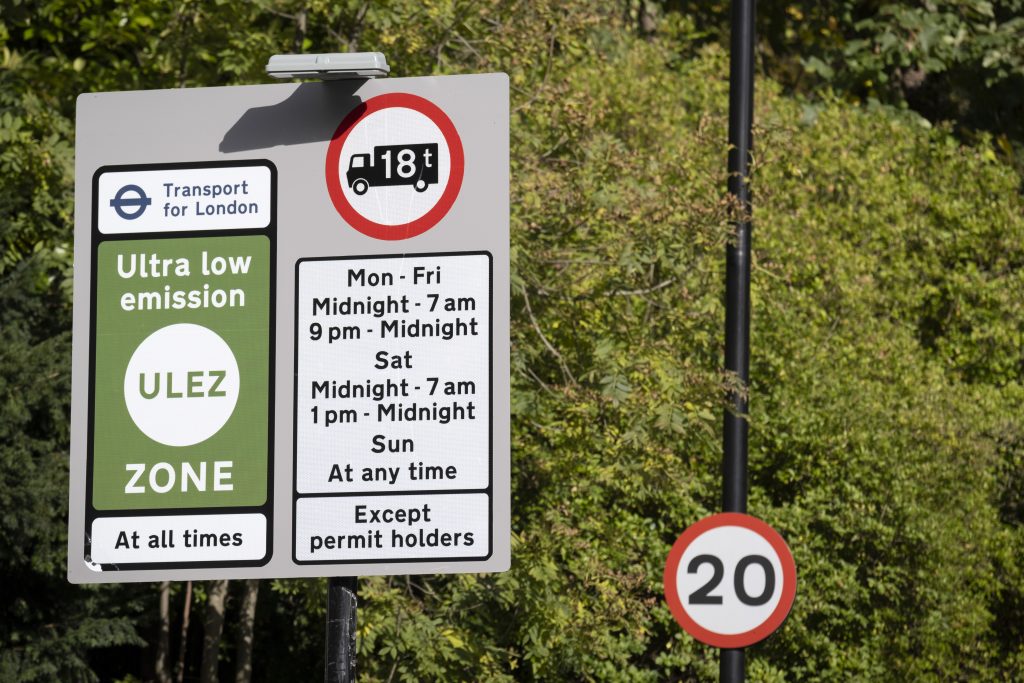 We realise that not all of our readers live within London, but for those that do, some of the capital's policies are making car ownership increasingly difficult and expensive – and that's an issue we can all get behind.
The latest plans to significantly expand the ultra-low emission zone, or ULEZ, probably won't greatly affect older classics, but plenty of modern classics from the 80s, 90s and early 2000s will be impacted – and our beloved "unexceptional" motors more than most.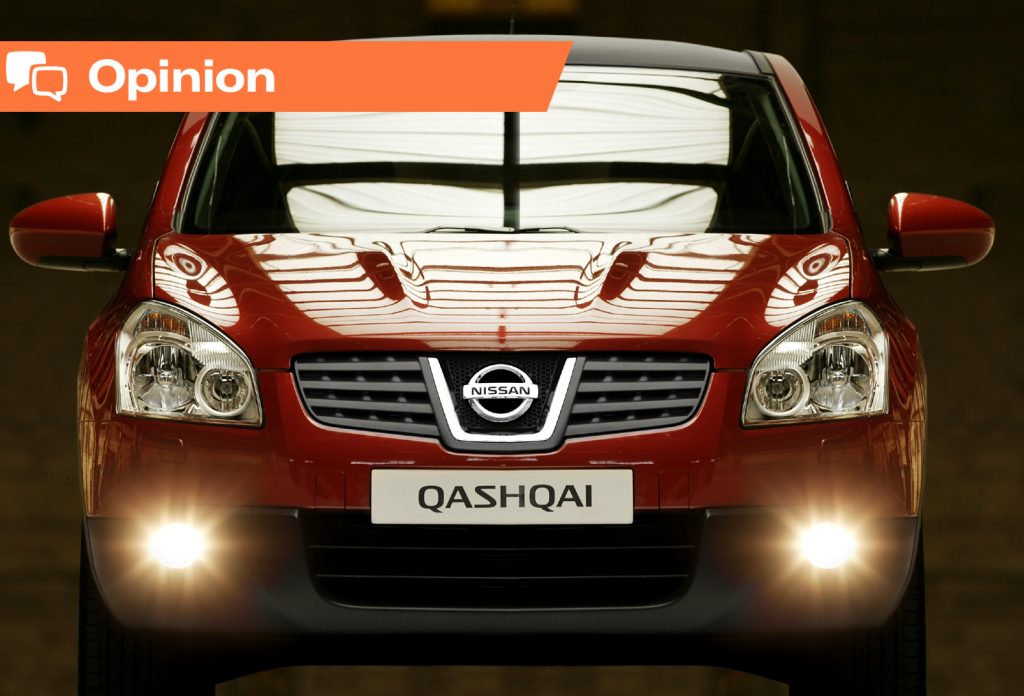 Few articles we've published this year have seen such a division in the comments. Author Matt Master argued that the Qashqai has been the figurehead of today's homogenised car industry, and representative of its ignorance of environmental issues.
And while plenty of you agreed, plenty didn't: the car's practicality and ease of use justifying it to many of you, and perhaps making it clear why Nissan built it in the first place. This one, we suspect, will go on and on.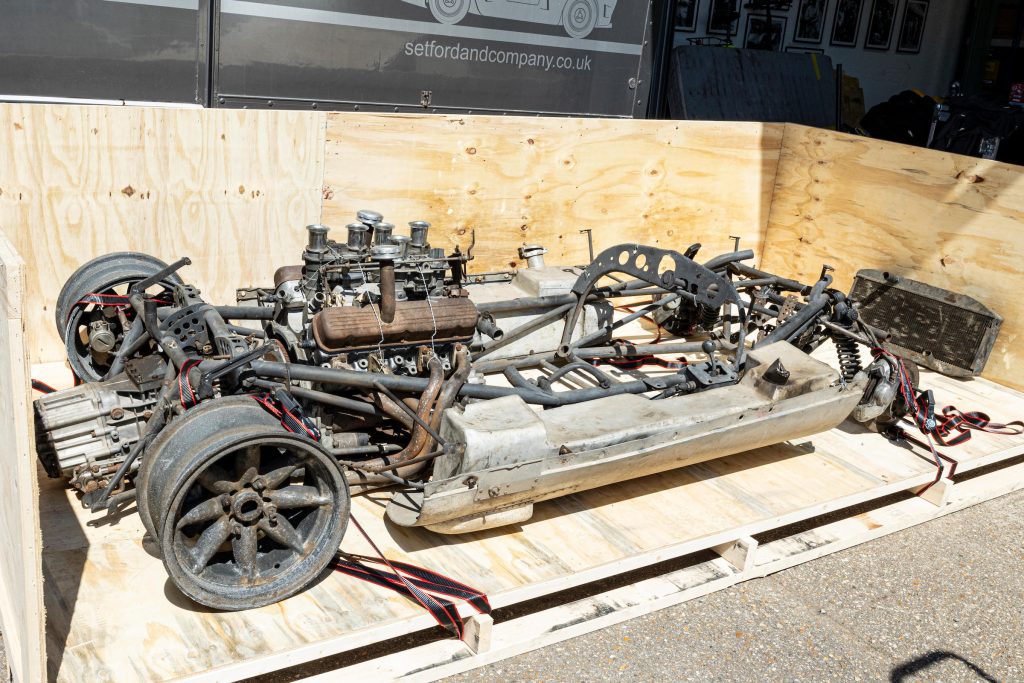 We'll concede, the number attached to this pile of scrap metal certainly looks crazy, even when you learn it's a Cooper-Zerex race car previously owned by Bruce McLaren.
But as John Mayhead explains, this collection of parts has a spectacular history, as the first model to wear the Bruce McLaren Racing Team name in competition, and once rebuilt, every historic racing door in the world will be open to it.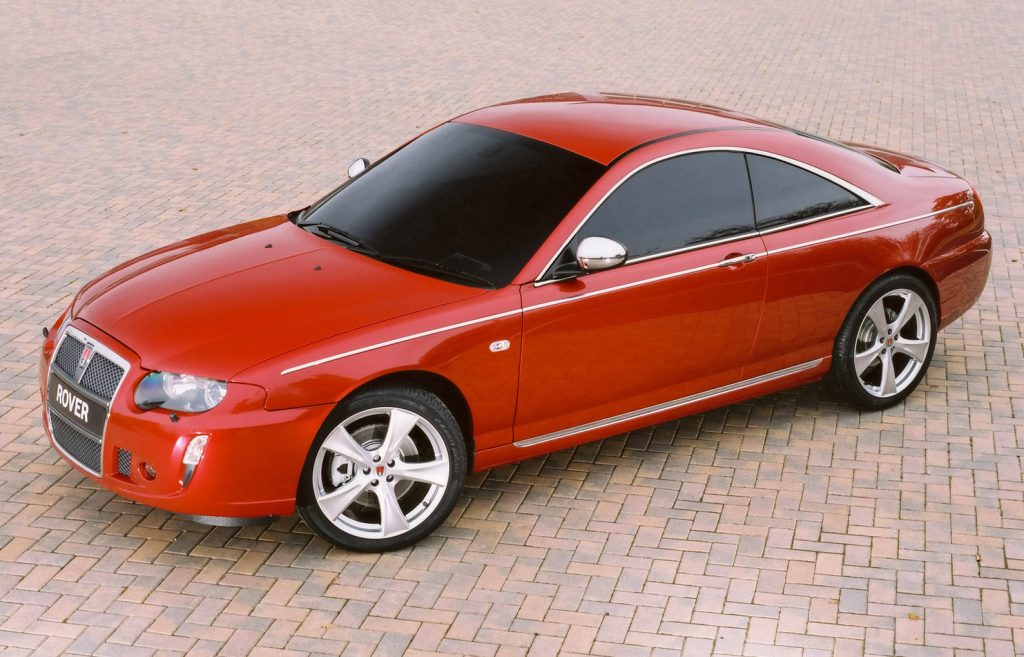 The coupé body shape is nearly extinct in today's market, but it's always been a favourite among enthusiasts – cars often don't come much prettier, but with fixed roofs and often a 2+2 layout and proper boot, they can still be practical and usable too.
In this popular article we looked at several that never made it to production, or if they did, only in very limited numbers. We're still smarting that Rover never built its 75 coupé certainly, and Mazda could really have done with turning out a few more MX-5 Roadster Coupés too…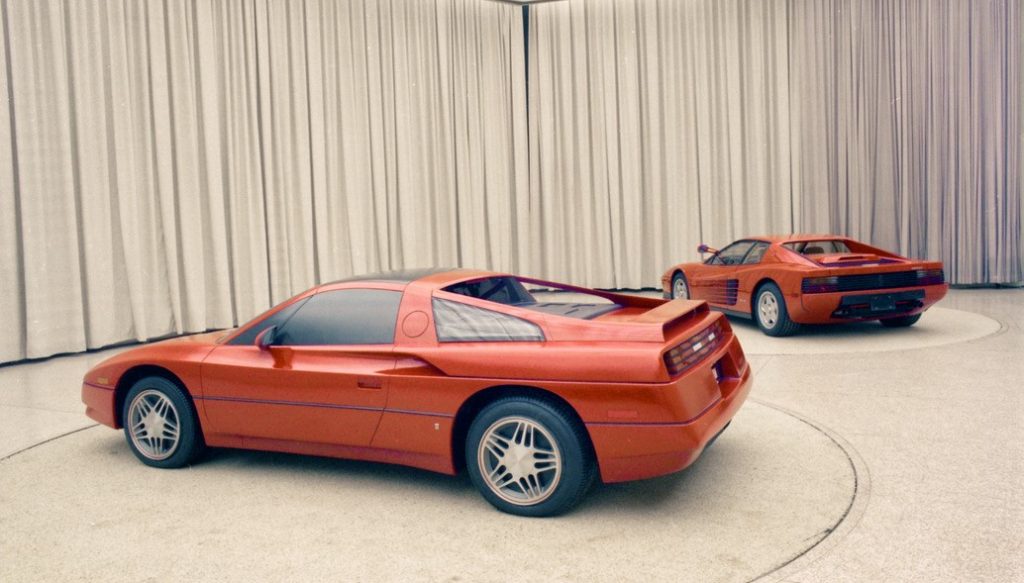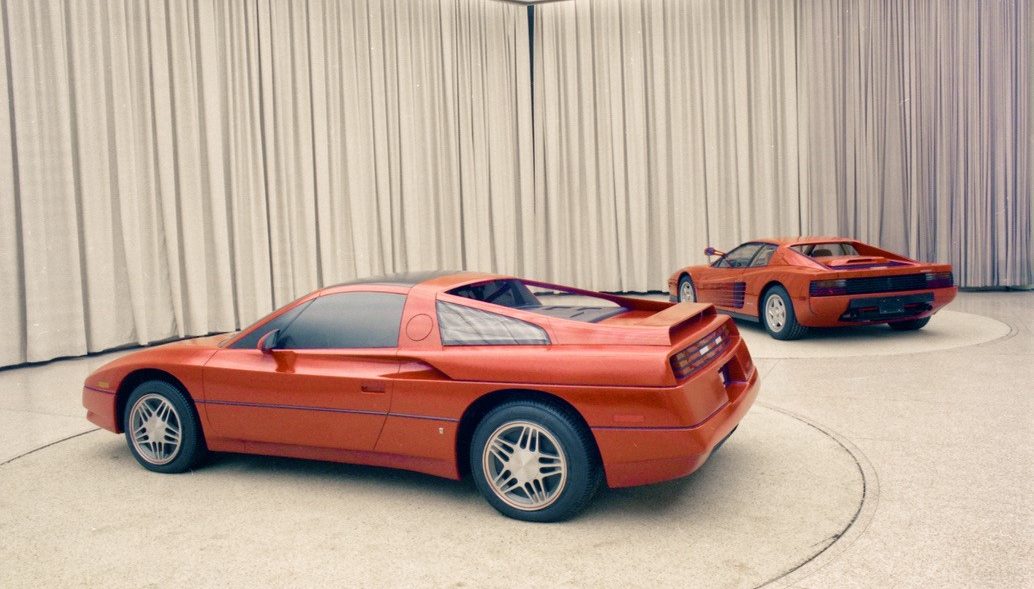 Steve Saxty has become the guru on old Fords, and has written some fascinating pieces for Hagerty in recent years. But perhaps none more so than January's story on the GN34.
This was to be Ford's supercar of the 1980s and 1990s, but as Saxty explains, it wasn't to be, eventually given the boot so the ultra-profitable Explorer SUV could be built. We know which we'd have preferred…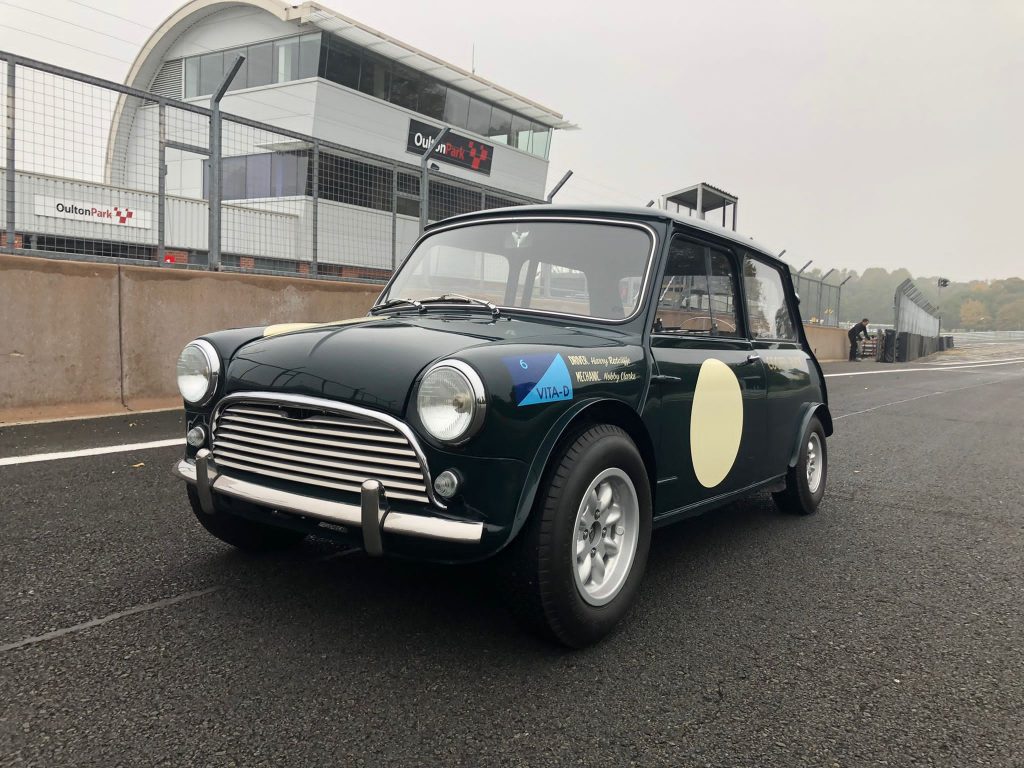 If you've ever driven a classic Mini with a few tweaks, you'll realise how quick they can feel when you're skimming along in something quite so small.
What this Mini with a Buick V8 engine feels like then is anyone's guess, particularly as the engine is in the back. But this year saw it return, fully restored – and we'll no doubt see it along at some events in 2023.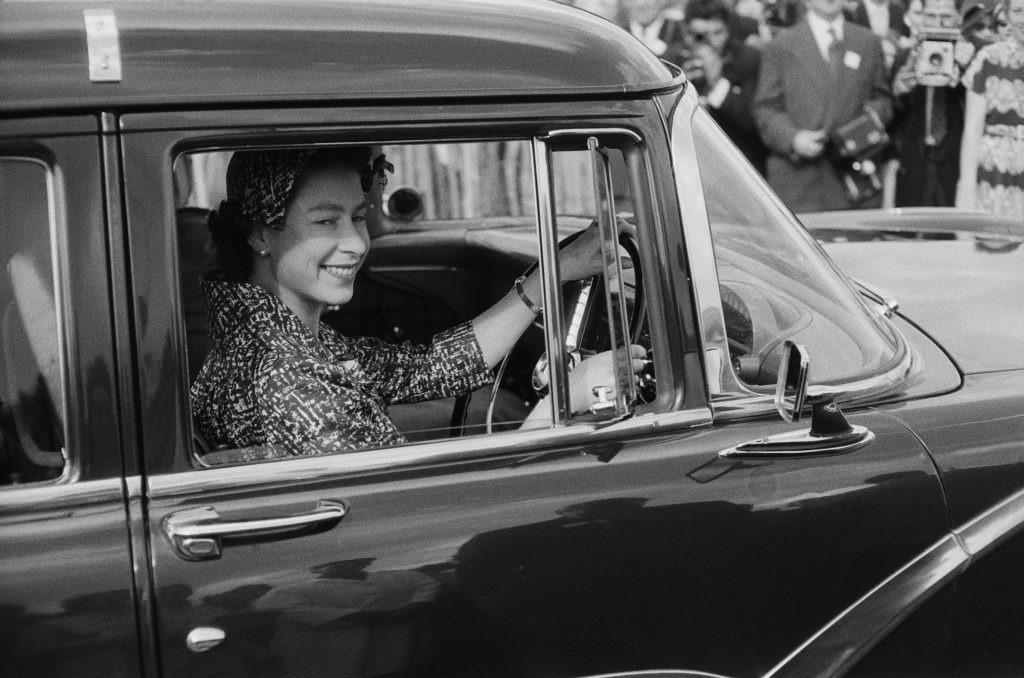 The death of The Queen was one of 2022's more significant stories – a great many of us simply cannot remember a time when she wasn't around.
For our tribute to the monarch, Giles Chapman went into detail on some of the cars most closely associated with our head of state, from those she worked on during her military service, to unexpected models like a Renault Dauphine presented to her on a state visit to France.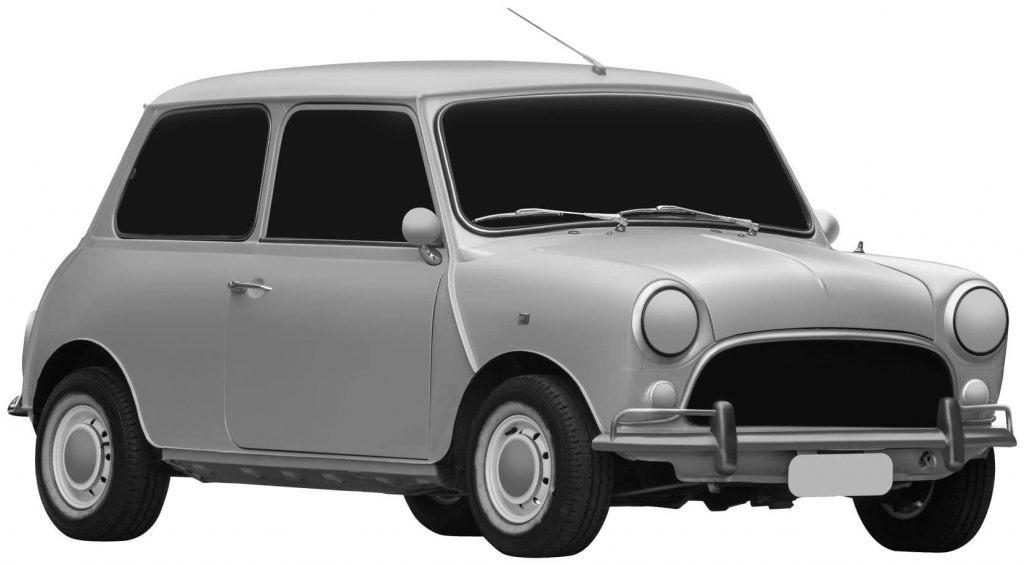 The Chinese car industry has changed massively in recent years, to the extent where you can now buy several Chinese models, mostly electric, on the UK market – and some are pretty competitive with European, Japanese and Korean equivalents.
The country is unlikely to shake off its reputation for copycats with things like this though, when patent drawings for what is clearly an Issigonis Mini appeared in May. Unsurprisingly BMW, rights holders to the Mini likeness and name, were not amused.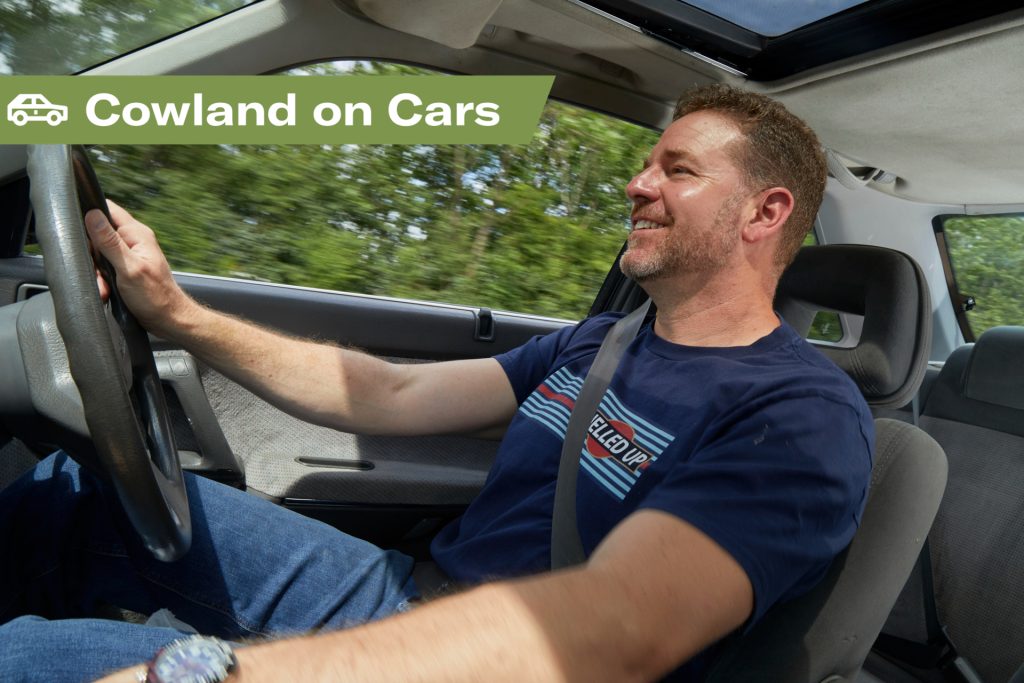 Here's one that really resonated with you folks, sneaking into our top 20 despite being published as recently as early December. And it's perhaps no surprise, as Paul Cowland touched on a subject that's close to all our hearts.
As fast driving gets harder, more expensive, and less socially acceptable, he argues, the solution is to embrace the joys of slower cars. There's nothing quite like pushing a car to its modest limits, and still being entirely on the right side of the law.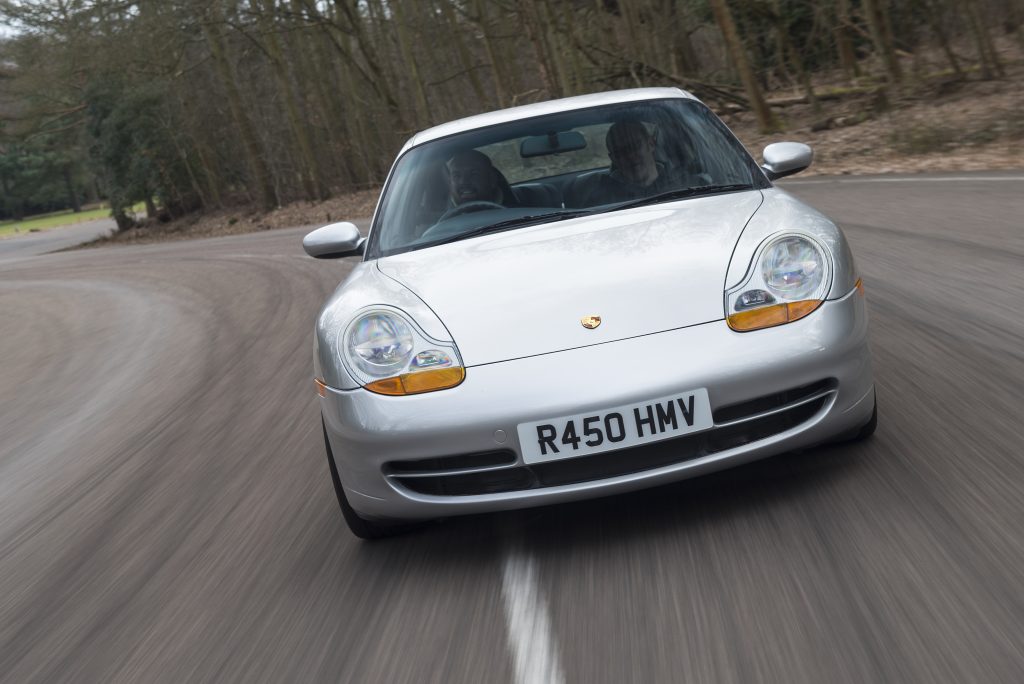 The Porsche 996 has an interesting history, praised highly at launch but derided by certain kinds of enthusiast for changing the 911's formula – and then shunned by used buyers for well-publicised mechanical maladies.
But a quarter-century on it's both the most affordable 911 to buy, and still one of the best to drive. Steve Bennett's story explains why you should give it another chance.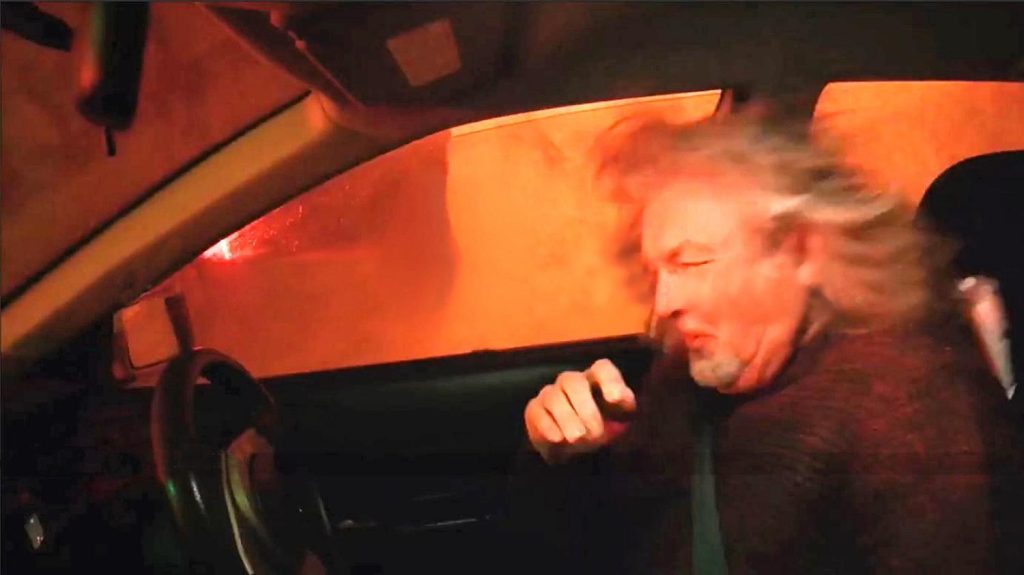 The most recent episode of The Grand Tour saw the three former Top Gear presenters driving across Scandinavia in rally-inspired all-wheel drive performance cars. And predictably, one of them crashed.
Surprisingly though it wasn't Richard Hammond this time, but James May. Captain Slow was fine, after a check-up, but his Mitsubishi Evo looked a little worse for wear afterwards.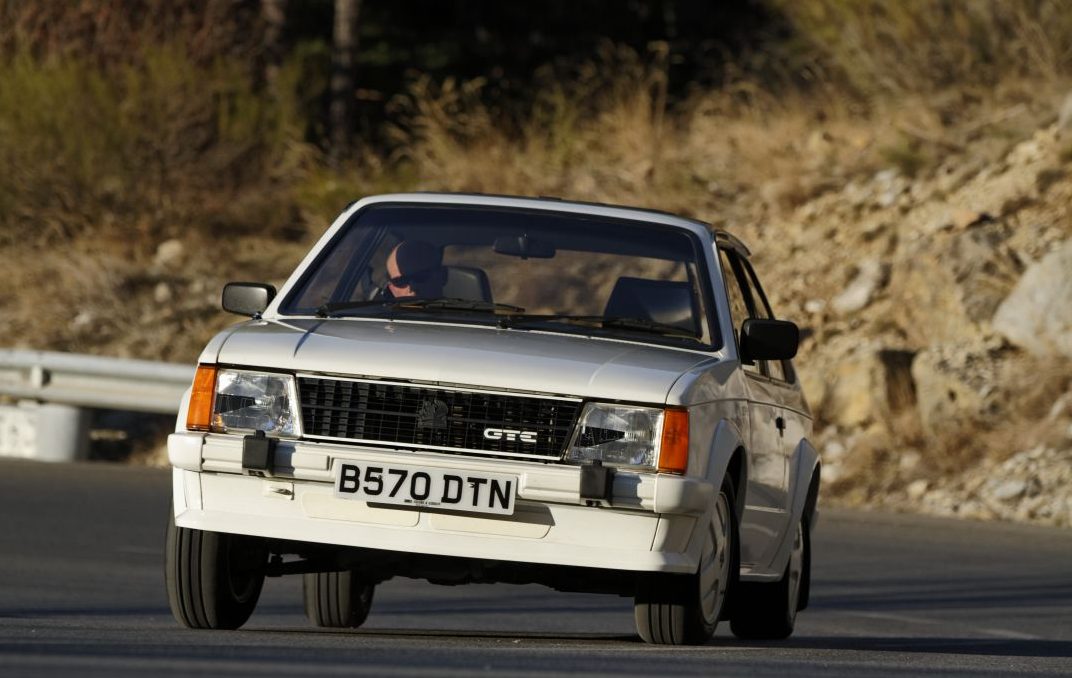 Most of us can reel off a long list of 1980s hot hatchback stars, but beneath the 205 GTIs, Golf GTIs and Renault 5 GT Turbos, there were plenty more models to attract fans of practical fun.
So if you ever think the Citroën Visa GTi or Fiat Strada Abarth 130TC don't get the attention they deserve, this is probably the article for you.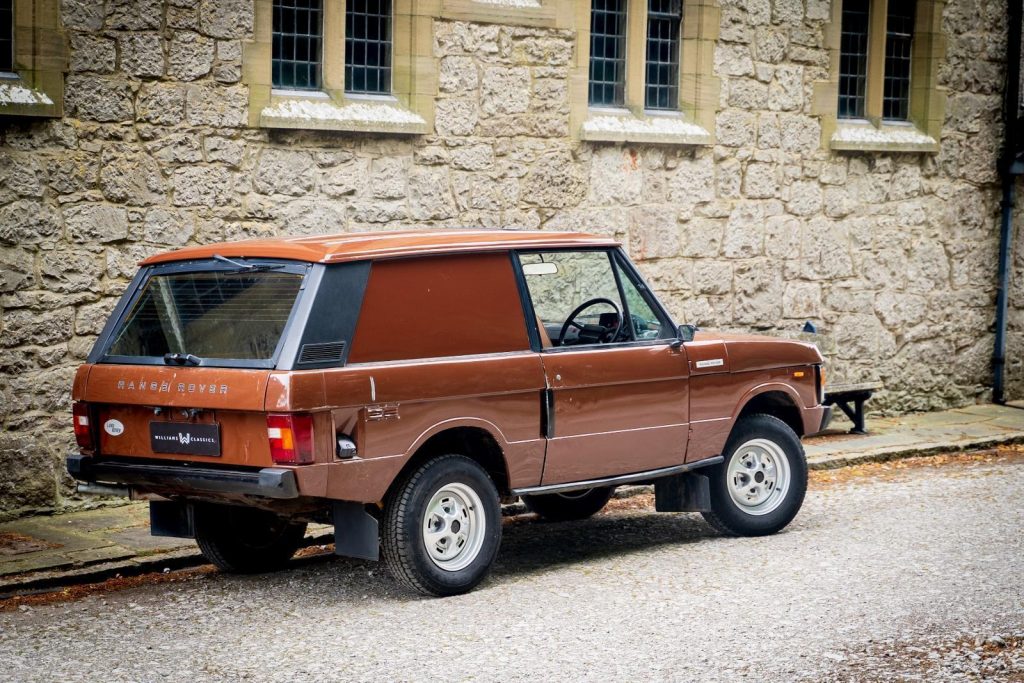 Quite unsurprisingly our readers seem to love British cars, and unique, unusual versions of British cars even more so – which perhaps explains your appetite for this ex-plod Rangie.
The police connection is interesting, but one look at the images and it's probably the sight of a Range Rover van that has most of us wondering what we'd use it for. And who can resist a bit of Russet Brown?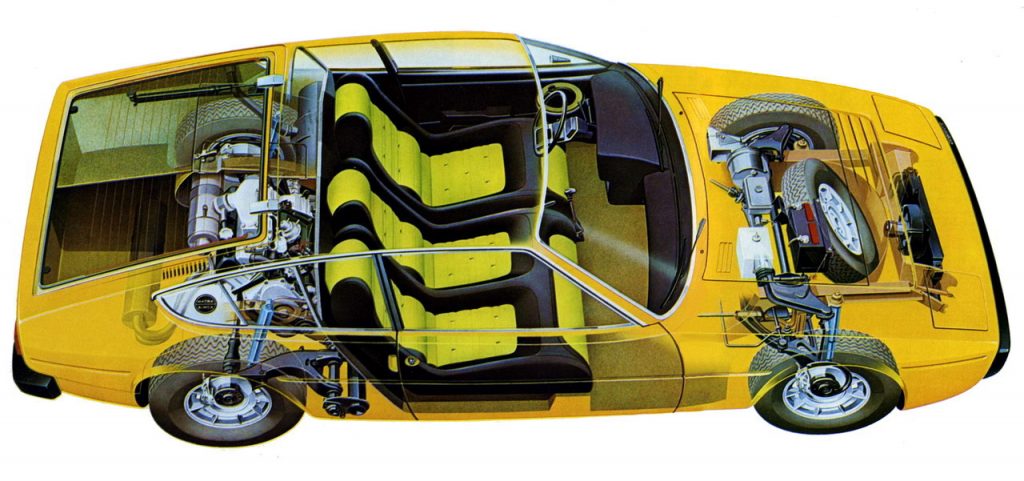 We appreciate when a car manufacturer does something a little different from the norm – even more so given how little variety there is in the modern automotive market.
Perhaps it's time someone brought some of these unusual seating arrangements back, such as the slide-out seats of a Skoda Felicia Fun, or the three-abreast layout of some Matra sports cars?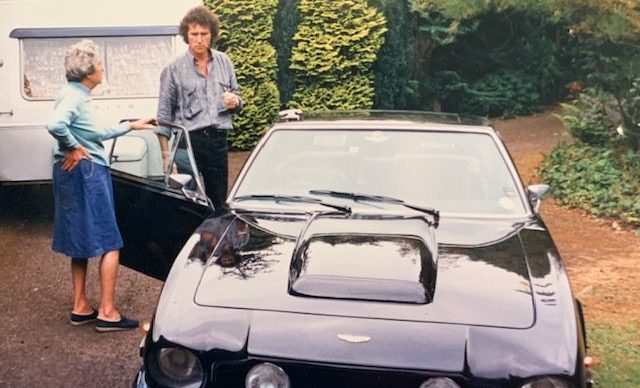 It's always a joy to see who Charlotte Vowden has been speaking to about their "one that got away" – cars celebrities wish they'd never let go of.
But the one that really caught your attention this year was the Aston Martin DB5 of John Illsley from Dire Straits. It's a classic tale of a rock star's car.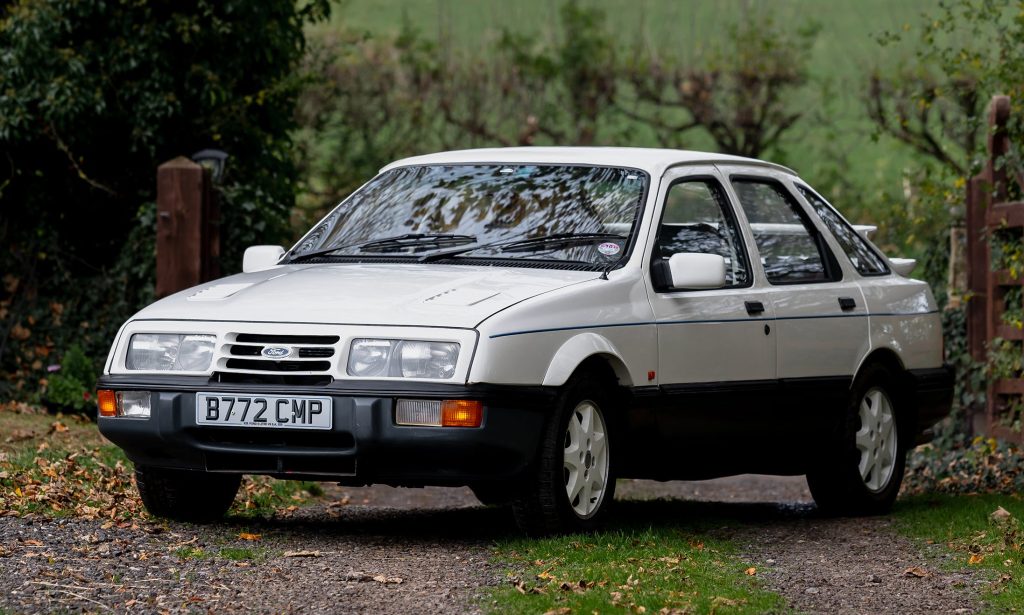 You'll be familiar with the Ford Sierra XR4i, but what about the Sierra XR8? This South African special packed something rather more potent than a Cologne V6 under its bonnet.
This V8-engined Sierra came up for sale in November, and eventually sold for £19,500. Gavin Braithwaite-Smith's story on the model's history is well worth checking out if you haven't already.
Check out the Hagerty Media homepage for daily news, features, interviews and buying guides, or better still, bookmark it.