Editor's note: This story was updated on 25 November, after the London mayor confirmed the ULEZ expansion.
Tens of thousands of drivers of modern and modern-classic cars face increased costs to drive in London, as Sadiq Khan, mayor of the capital, has announced he will expand the city's Ultra Low Emissions Zone out across the suburbs, in some cases as far as the M25.
How much is your car to insure? Find out in four easy steps.
Get a quote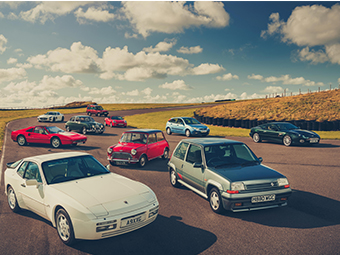 From August, 2023, owners of petrol cars which fail to meet Euro 4 emissions regulations, diesels which don't match Euro 6 and two-wheelers that can't pass Euro 3 tests will face a daily charge of £12.50 for driving anywhere within London.
City Hall claims that it will lead to a reduction of up to 40,000 of the worst polluting vehicles from the road, but, as Hagerty has reported previously, it will be classic car owners and those who simply can't afford to trade up to a modern vehicle that will be hit hardest – at a time when the cost of living is higher than ever. Anyone living within the boundary will only be exampt from the charge if their meets emissions regulations.
When ULEZ, which currently covers the area inside the North and South Circular roads, was announced Transport for London provided a £2,000 scrappage scheme incentive for lower income drivers to get rid of their old cars. The new zone will be backed by a £110 million scrappage fund to help drivers living within the zone to switch to lower emission vehicles, with the detail still to be announced. Those travelling from outside the zone have been promised the option of a travelcard worth more than swapping a polluting vehicle for a cleaner one under the scrappage scheme.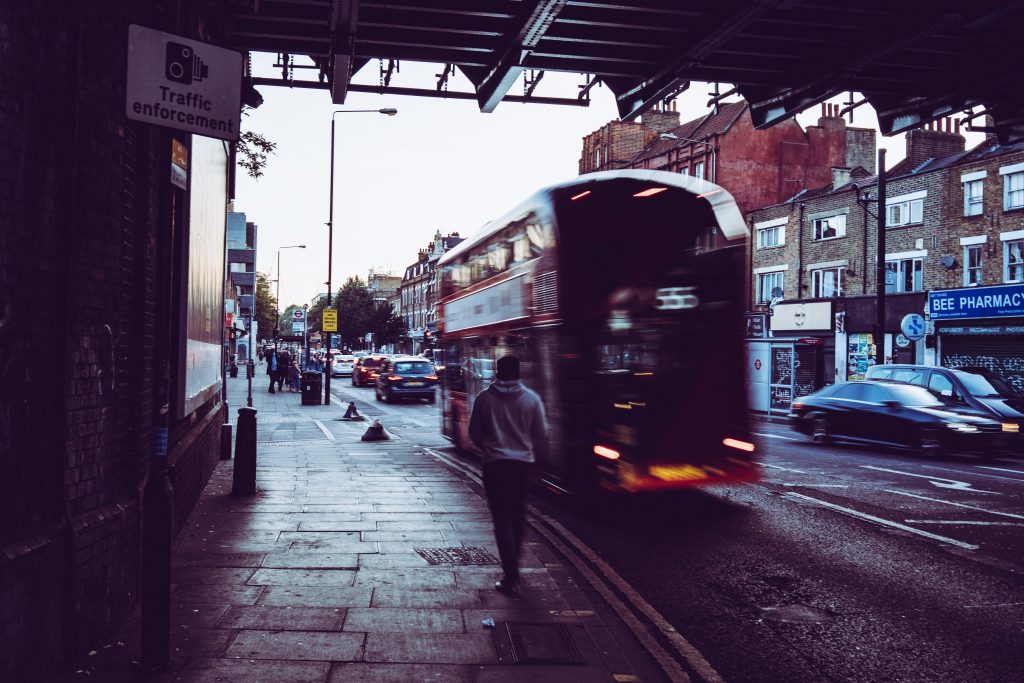 According to The Times, the mayor said the extended zone is a "stepping stone" to cleaning up the city's air pollution. He said the "ultimate destination" was a smart road user charging scheme, and said the best international example was Singapore, where drivers are charged based on the distance travelled.
To beat the new charge some of London's modern classic drivers are already switching to older vehicles. Cars and bikes aged 40 or older can be granted "historic" status, making them exempt from the charge. Bentley Turbo R driver Luc Lucchesi previously told Hagerty: "I think I will change the Bentley for something older that's exempt. I'm lucky that I can afford to do this, but a lot of people won't be able to."
With cars from the 1980s and 1990s falling foul of the rules another option for some may be to pick up a newer cult car, although given the rapid expansion of the ULEZ area and Khan's determination to tackle air quality in London we can imagine the rules could soon be tightened further.
"The triple challenges of tackling toxic air pollution, the climate emergency and congestion mean we need to further reduce emissions from vehicles in London. We simply don't have time to waste," said the Mayor.
It's also worth noting that where London leads other cities follow. Glasgow, Bath, Birmingham already have Clean Air Zones, with Aberdeen, Manchester, Newcastle and Sheffield all stating plans to introduce them in 2022. In time all of the UK's urban drivers will surely be affected.
Read more
9 modern classic cars to beat the ULEZ charge
Government plans road pricing schemes as fuel revenue falls
Transport for London ULEZ website causes confusion for classic car owners