Tens of thousands of drivers of modern and modern-classic cars face increased costs to drive in London, as Sadiq Khan, mayor of the capital, is planning to expand the city's Ultra Low Emissions Zone out across the suburbs and almost as far as the M25.
From 2023, owners of petrol cars which fail to meet Euro 4 emissions regulations, diesels which don't match Euro 6 and two-wheelers that can't pass Euro 3 tests will face a daily charge of £12.50 for driving anywhere within London, under the mayor's plans.
How much is your car to insure? Find out in four easy steps.
Get a quote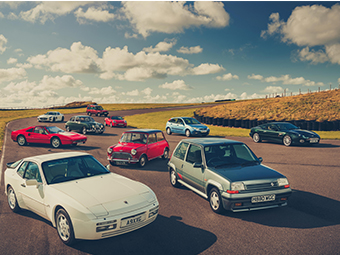 City Hall claims that it will lead to a reduction of up to 40,000 of the worst polluting vehicles from the road, but, as Hagerty has reported previously, it will be classic car owners and those who simply can't afford to trade up to a modern vehicle that will be hit hardest.
When the ULEZ, which currently covers the area inside the North and South Circular roads, was announced Transport for London provided a £2,000 scrappage scheme incentive for lower income drivers to get rid of their old cars, but now the offer has ended and drivers in London's suburbs will get no financial assistance to switch to less-polluting vehicles.
Khan is said to have considered a cheaper £3.50 "boundary charge" for all cars entering London and a "clean air charge" for all combustion-powered vehicles, which would be levied on every journey.
A City Hall spokeswoman told The Times these options were now ruled out. "After examining the science, studying the data and carefully considering the wider economic context, the mayor has decided his preferred option is to extend the Ultra Low Emission Zone London-wide to the London LEZ boundary in 2023, subject to a public and stakeholder consultation."
To beat the new charge some of London's modern classic drivers are already switching to older vehicles. Cars and bikes aged 40 or older can be granted "historic" status, making them exempt from the charge. Bentley Turbo R driver Luc Lucchesi told Hagerty: "I think I will change the Bentley for something older that's exempt. I'm lucky that I can afford to do this, but a lot of people won't be able to."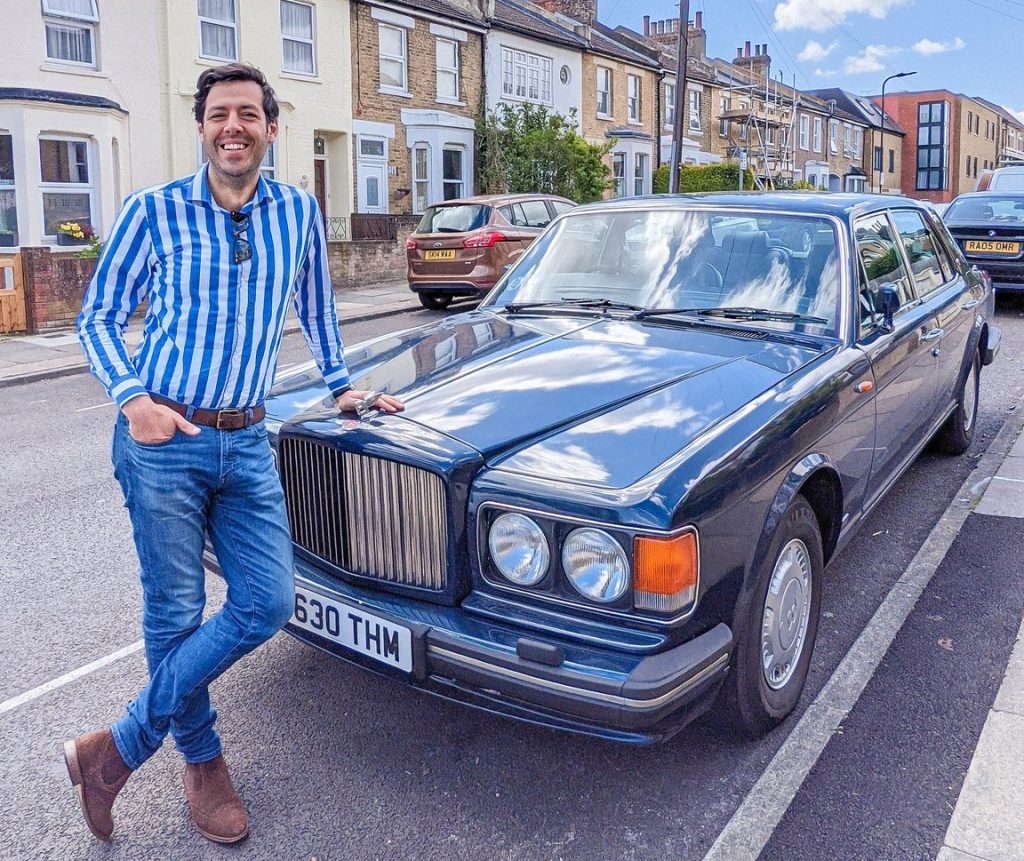 With cars from the 1980s and 1990s falling foul of the rules another option for some may be to pick up a newer cult car, although given the rapid expansion of the ULEZ area and Khan's determination to tackle air quality in London we can imagine the rules could soon be tightened further.
"The triple challenges of tackling toxic air pollution, the climate emergency and congestion mean we need to further reduce emissions from vehicles in London. We simply don't have time to waste," said the Mayor.
It's also worth noting that where London leads other cities follow. Glasgow, Bath, Birmingham already have Clean Air Zones, with Aberdeen, Manchester, Newcastle and Sheffield all stating plans to introduce them in 2022. In time all of the UK's urban drivers will surely be affected.
Read more
9 modern classic cars to beat the ULEZ charge
Government plans road pricing schemes as fuel revenue falls
Transport for London ULEZ website causes confusion for classic car owners