With the sale of new petrol and diesel cars ending in the UK in 2030 and electric vehicle sales on the rise, the UK government is investigating ways of making up for the substantial drop in fuel duty revenue it's set to incur over the coming decades.
The House of Commons Transport Committee has today released a report explaining its plans for a road pricing scheme that will go some way to making up this shortfall in tax revenue. The plans are also designed to mitigate problems unrelated to fuel type such as congestion.
How much is your car to insure? Find out in four easy steps.
Get a quote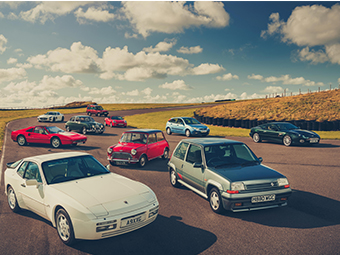 What is road pricing?
Road pricing is a tax based on how frequently, how far, and where you drive, as well as the vehicle being used. The ultimate aim is to generate tax revenue, with a secondary aim of minimising pollution, emissions and congestion.
As the report notes, road pricing is already in place in some local areas, so it's not a new concept. London's congestion charge and Ultra Low Emission Zone (ULEZ) are both forms of road pricing – charging you to enter certain areas depending on the time of day or what vehicle you're in – much like the Dartford crossing or M6 Toll.
Why is road pricing being considered?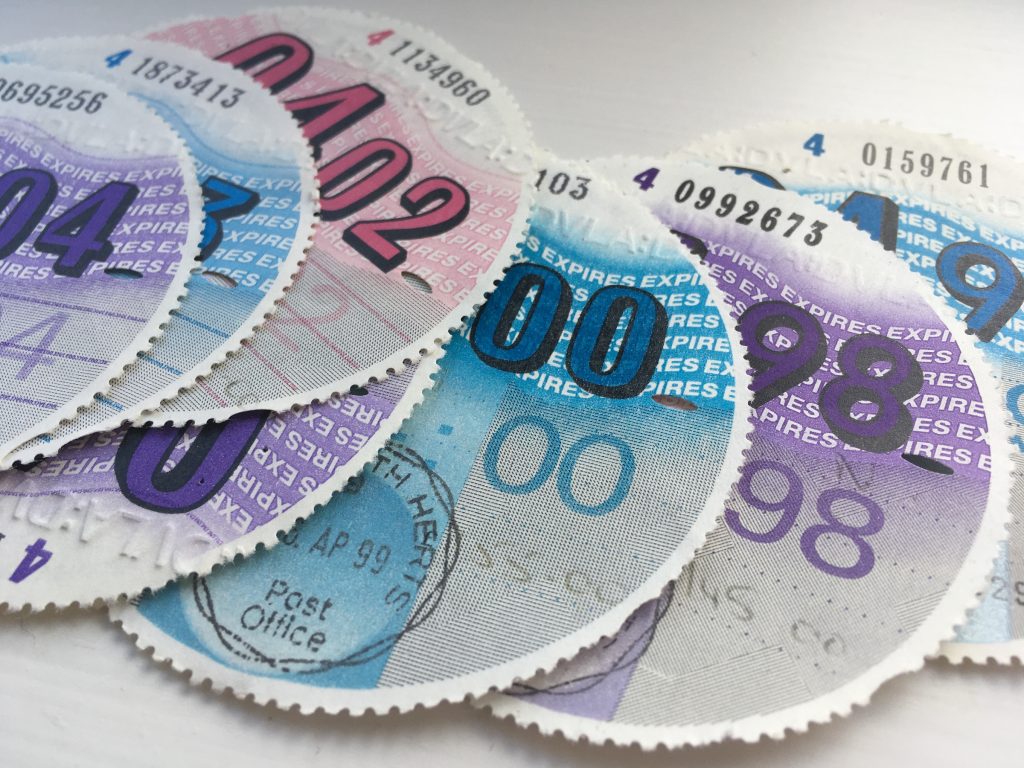 At the moment, HM Treasury collects £35 billion per year in revenue from Vehicle Excise Duty (commonly but erroneously known as road tax) and fuel duty, the latter accounting for the majority and set at around 66 pence per litre of the price you pay at the pump. That £35 billion accounts for 1.5 per cent of the UK's GDP and is forecast to make up around 4 per cent of overall tax receipts in 2021-22.
However, the government faces a looming revenue shortage. With combustion vehicle sales scheduled to end in 2030 and the UK aiming for "net zero" by 2050, HM Treasury estimates that existing motoring taxation revenues on new cars will fall to zero by 2040 – wiping billions from the tax pot in just 18 years' time. Essentially, the more of the population that drive electric vehicles, which do not pay VED or fuel duty, the less money those taxes bring in.
As a result, the government is seeking ways to make up that shortfall, and the most likely method will come in the form of road pricing. A decision on its viability or any alternative should be in place by the end of 2022, according to the Transport Committee.
How the report proposes road pricing will work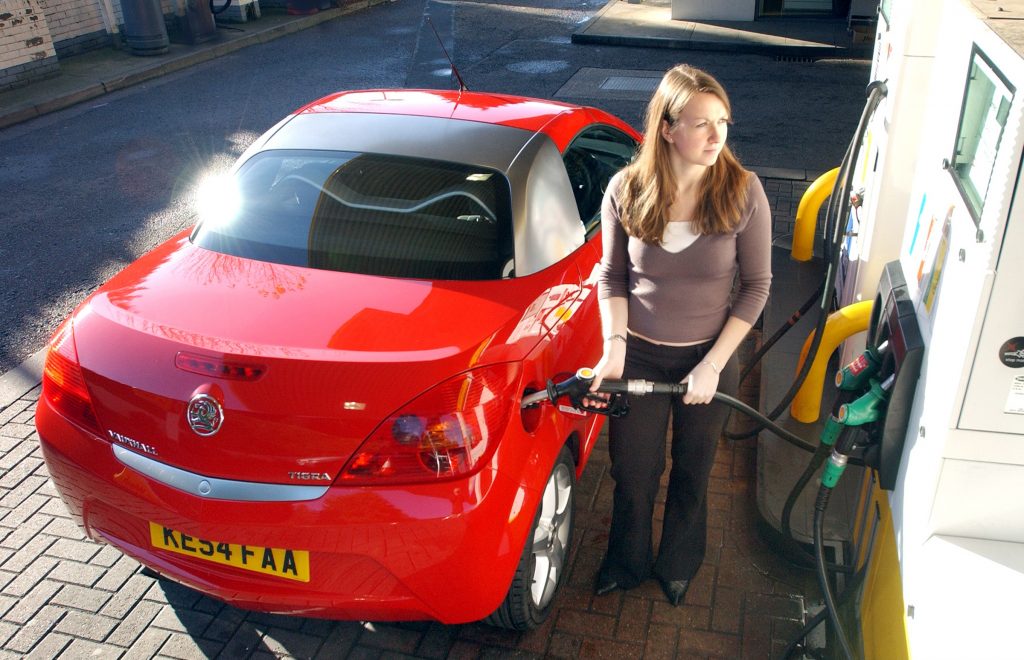 The report is adamant that any new road pricing scheme must be fair. As a result, it recommends that any new mechanism must entirely replace fuel duty and VED, rather than being added alongside, and that it must be "revenue neutral", meaning motorists, as a whole, should pay the same or less than they do currently.
It's undoubtedly a complex process. Practically speaking, the government is investigating telematic technology to record how far, and where, a driver travels, using data generated by newer cars, or GPS. However, data protection is just one challenge in its path.
Then there's the question of how to collect the revenue. With fuel it's pretty simple: Drivers pay tax at point of sale, as well as VAT. With VED, motorists pay monthly or annually. How road pricing taxes will be collected is still being decided.
How will it affect classic and emerging-classic car enthusiasts?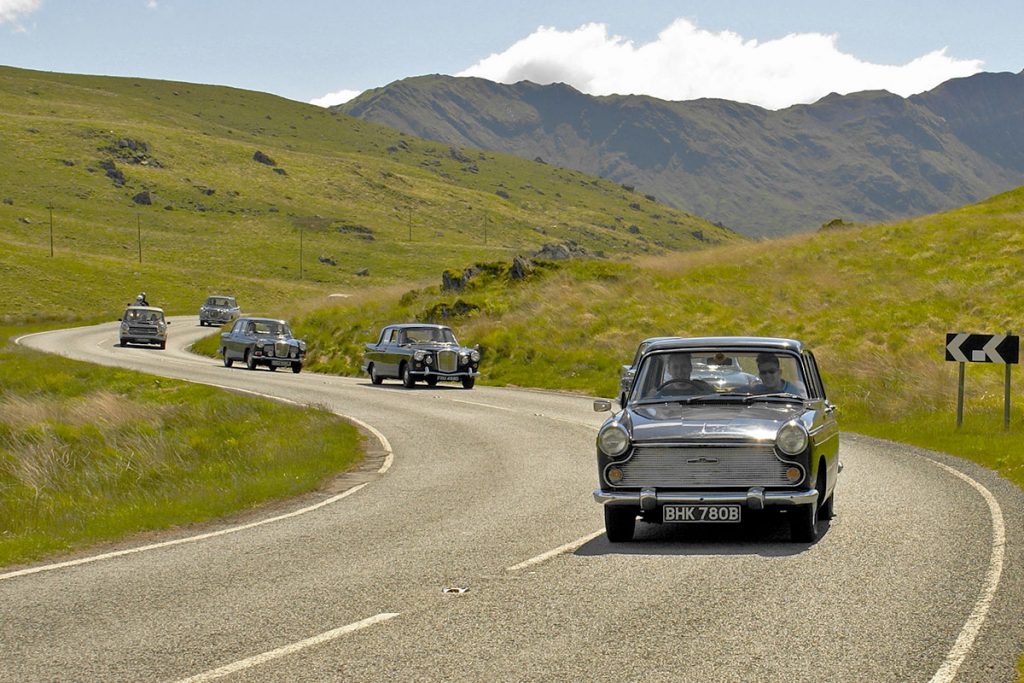 At a glance, it's unclear how the government's intentions – that drivers will pay no more than they do currently – will manifest.
For a start, EV drivers are likely to come off worst. Buyers of new EVs currently pay very little (or nothing at all, in most cases) and will undoubtedly end up paying more, otherwise the tax won't be doing its job.
The Transport Committee is also keen to nip in the bud any thoughts EV drivers might be having that they will never pay tax to run their car. "If that becomes part of the psychology of owning an electric vehicle," the report notes, "we have no hope of filling that hole and changing how we pay."
The flip side is that drivers who currently own a combustion vehicle should pay no more, all being well. If the government truly intends to entirely replace fuel duty and VED with road pricing, then fuel should become 66p per litre cheaper, and VED fall to nothing for all vehicles.
The benefit looks greatest for vehicles less than 40 years old, since those are the cars on which VED is currently charged. That's good news for what we call modern or emerging classics, which sit in a kind of automotive purgatory right now, subject to the same or greater taxes as new vehicles but also falling foul of low-emission zones in cities due to them producing higher levels of CO2.
As for vehicles over 40 years old, it's difficult, as it is with EVs, to see how they will end up paying less than "free" when it comes to VED. But given these vehicles are also driven the least, and given fuel duty would (in theory) be scrapped, the cost of driving an older vehicle may still be negligible.
Don't get too excited though…
While road pricing may end up financially beneficial for some classic car owners, we've still got some cold water to pour on those thoughts.
Firstly, mechanisms like low-emission zones will no doubt continue to grow, both in usage and in area, and vehicles that produce any emissions whatsoever will always be first to be excluded from those areas – or at least heavily charged, like they are with the current London ULEZ.
Secondly, the government is still focused on minimising congestion, and that is something that no vehicle is exempt from creating in some places. So while an enthusiast driving their classic car in the Yorkshire Dales or Dartmoor might benefit from lower levels of taxes under a new road pricing system, anyone who regularly finds themselves stuck in traffic may end up getting charged a great deal more, since it's likely higher taxes will be levied in congestion blackspots.
The report does not yet set a timescale for road pricing to be introduced – and while it's highly likely to be implemented, it isn't yet set in stone – but as electric vehicles become more commonplace in the new car market, you can bet the government will scrabble to find alternatives to VED and fuel duty sooner rather than later.
Read more
9 modern classic cars to beat the ULEZ charge
What the Ultra Low Emissions Zone means for London's classic car owners
Opinion: What the government doesn't tell you about E10 fuel