Tom Cotter spent so long in the UK, searching for neglected classic cars and filming for Hagerty's Barn Find Hunter series, that if you listen carefully enough you might just hear his accent – shaped by an upbringing in Long Island, New York – slip ever so slightly.
Perhaps that's the influence of hanging around with Bernie Chodosh, his fixer in Britain. Bernie has taken Tom on a whistlestop tour of barn find locations, albeit ones where, generally speaking, there are no barns in sight – just garages, fields and lockups.
In once such lockup, Bernie and his sister, Valerie, have a 1956 Morris Minor 1000 convertible, called Mable, which hasn't moved since being parked and shut away from the elements in 1998.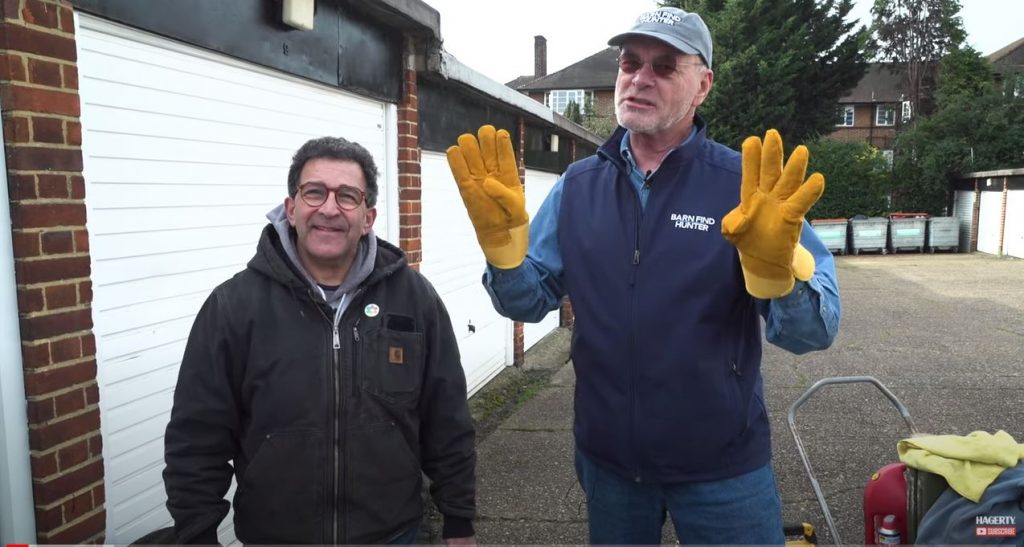 After Bernie initially showed the Morris Minor to Tom, the pair vowed to return to it and try to get it started. You can watch that in this film, the fifth instalment documenting Tom's search for automotive treasures in Britain – filmed before the rise of coronavirus.
As you can imagine, it takes a little longer than expected to bring the old girl back to life. That's a minor inconvenience (get it?) for Bernie's sister Valerie, whose daughter owns the car. That's because Valerie has enjoyed every minute of this unexpected adventure.
"This has been so much fun," she says off-camera. "It's the most fun I've had in years."
"Then you haven't been going out with the right men, have you?" Bernie says, poking fun at his head-shaking sibling, who gives him an eye roll.
We're off.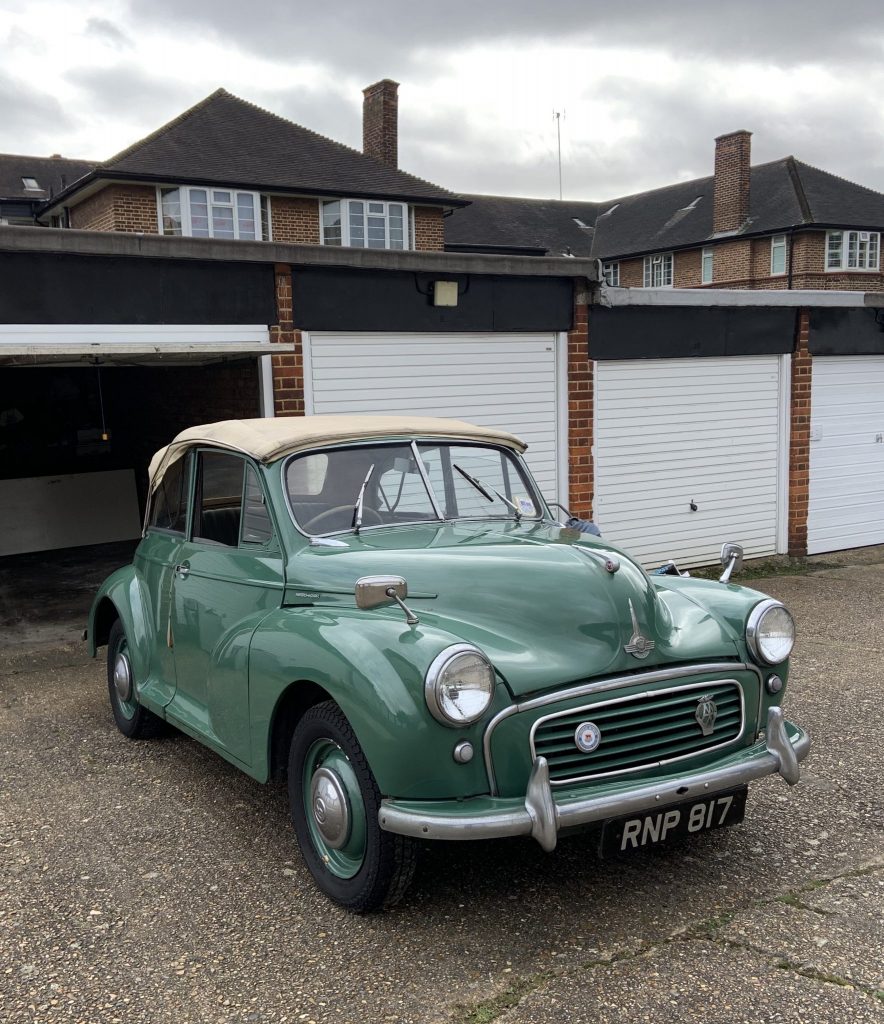 So what's next for Mable? "In a weekend, this could be turned into a nice driving car," Tom says. Bernie and Valerie intend to do exactly that.
"We shall go to the ball!" Bernie says off-camera.
"It's a happy ending, isn't it?" Valerie asks. "I'm amazed."
You can enjoy more of this good natured banter, and even find out how they brought the sleeping beauty back to life, by watching Tom and Bernie work their magic, in the film.
Just another day in the UK for the Barn Find Hunter. And there's more to come from Tom and Bernie – one jaw-dropping episode of Barn Find Hunter that you won't want to miss. Stay tuned.
More from Hagerty: Can one of America's best-known custom car builders improve the Jaguar E-Type?