Classic vans, trucks and lorries tend not to see historic vehicle status. If you can find a project, the odds are stacked against you finding parts and completing a restoration.
The odds of you finishing a car-based van are rather better, mind you, as the lion's share of running gear and panels are shared with their passenger-carrying brethren.
How much is your car to insure? Find out in four easy steps.
Get a quote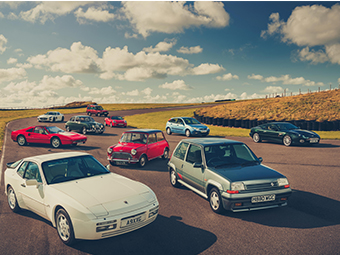 One size larger than the likes of the popular kei vans and pick-up trucks that sold throughout the Eighties and Nineties, we found surviving commercial versions of the Renault 5, Yugo 55 and Ford Fiesta Mk3 for sale on eBay.
The likes of the Festival of The Unexceptional honours all such restorations, having hosted a Kia Pride-based van in previous years – so if you're struggling for ideas, perhaps one of these small commercials is the way forward.
1987 Renault 5 TD Van
Currently located in Sheffield, South Yorkshire, the owner lists the Renault 5 van in question as a project, having collected (and fitted) a large collection of new parts, including a water pump, battery, and braking components. Though given NASA has just photographed the furthest reaches of the universe with the James Webb space telescope, it's a shame the vendor hasn't made a little more effort with their photos, given the van is mere feet away.
The R5 became the "Supercinq" or "Superfive" in 1985, and a diesel engine was added to go along with the facelift (and official van body, though Heuliez had converted a pre-facelift "Le Car" in period). The R5 Van joined a burgeoning range of small Renault commercials, including the Renault 4 F6, then in its death throes.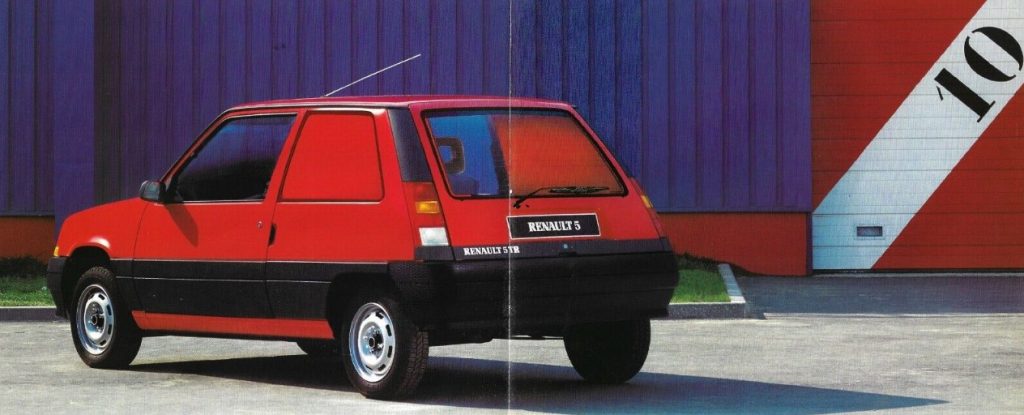 While stout and frugal, Renault's 55bhp, 1.6-litre naturally aspirated oil burner, also fitted to the R5-based Extra van (an immaculate example of which we spotted recently) proved a slow seller in the 5, both in van and car form. The TD didn't stand for 'turbo diesel', incidentally, it was a trim level – it got you a half-height bulkhead, steel panelling for the rear windows, and tie down loops in the carpeted load bay, which could carry up to 410kg.
Alas, in the supermini (or supermini-based segment) Peugeot's all-conquering 1.8-litre 205 XRAD took the sales lead in the UK, instead.
1990 Ford Fiesta Mk3 Van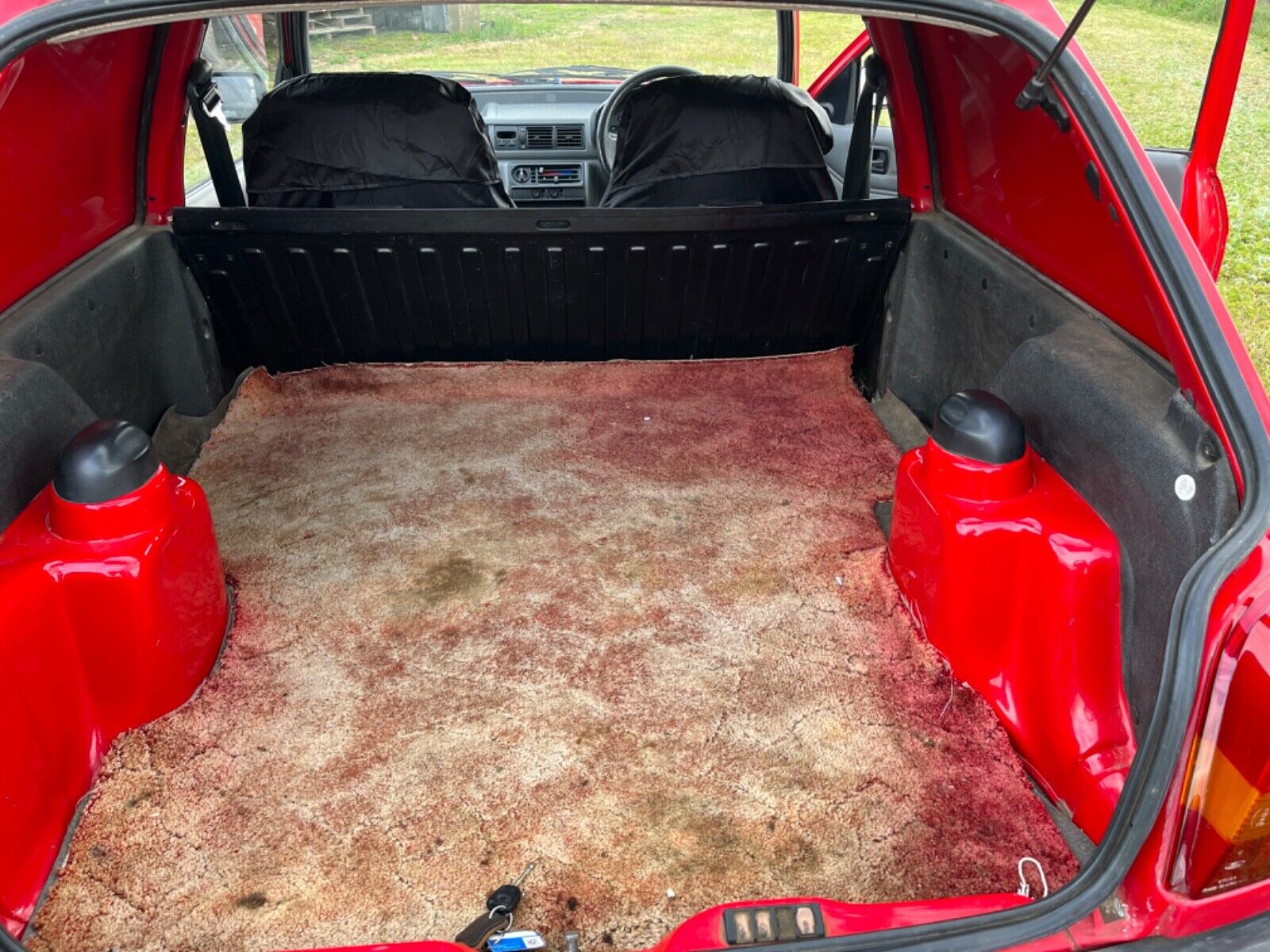 A survivor in no uncertain terms, this one. A two-owner, 73,000-miler found lurking in Sleaford, Lincolnshire, this 1.1 petrol Mk3 Popular has had new wings and sills during its uneventful life.
It has an MOT until 11 July next year, though the seller notes that the rear arches will need attention soon. When new, a 400kg payload was advertised.
Ford never missed a trick with its commercial vehicle range, especially with its Supervan programme still active. While the humble Mk3 Fiesta – among the largest superminis in the class at the time – shared little with the Transits on track or building site, there was a vast range to choose from: three petrol engines (1.0, 1.1 and 1.4) and one 1.8-litre diesel meant there was a pecking order, even among small business owners.
Popular and LX trim levels were also available, and, later in the model's life, even a body-kitted XRV was offered; why should only car-drivers get all the fun?
1992 Yugo 55 Van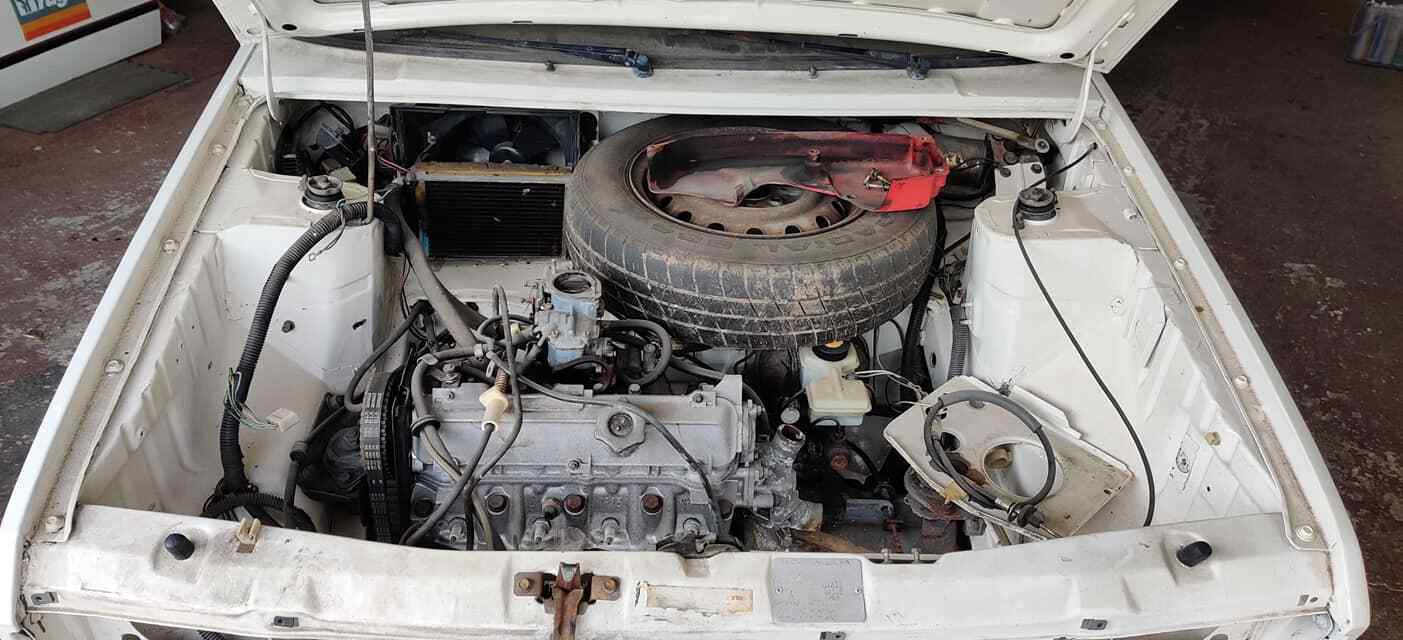 This one's just slipped away – but it shows what's out there. Reaching £1500 after only three bids, it was described as needing attention to the brakes, but the seller originally had bigger plans, intending to deck the finished van out in Zastava-Yugo dealer livery, the name adopted by Yugo's Serbian (formerly Yugoslavian) manufacturers when it first brought cars to the UK in 1981.
Based on a mixture of Fiat 127 and 128 parts, the 903 cc Yugo 45 and 1116cc 55 were marketed heavily on their low price – at launch, the 45 and 55 Van were cheaper than the Metro 310 City, Ford Fiesta (Mk2) 950/Popular and the Fiat Fiorano.
Maximum payload wasn't quite as high as either of our other project vehicle contenders, at 325kg, but for the money (and despite numerous build quality woes) the 45/55 was more than competent to drive, easy to repair, and own, as the 1986 Top Gear video above demonstrated.
If our chosen trio are too small for you, there are plenty of other van projects out there. Perhaps a Nissan Sunny-based, Pike Factory S-Cargo, or an ex-Met Police undercover Range Rover Commercial in North Wales? The summer is long – and the searches are endless.
Read more
Unexceptional Classifieds: Renault Extra van
All aboard the Porsche bus: Dakar support car up for sale
Unexceptional Classifieds: Nissan Sunny van