Price: £4995
Mileage: 96,000
Condition: Vantastic
Advert: eBay
The smug superiority of the phrase "find another" in a classified ad is matched only by the hilarious inevitability that someone will almost certainly be selling another, often in better condition, at the exact same time, rendering the original phrase moot.
How much is your car to insure? Find out in four easy steps.
Get a quote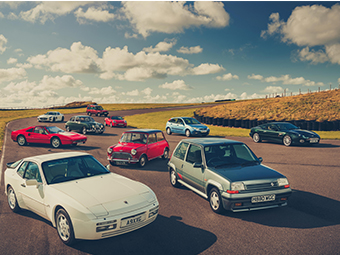 If you've not come across "find another" before then firstly congratulations, consider that an achievement. But secondly, it's shorthand for "the car I have is rare, so I've overpriced it accordingly, and don't bother haggling".
To their credit, and to our gratitude, the seller of this 1987 Nissan Sunny van has not used the phrase "find another" in their eBay listing, though for once the car's rarity would go some way to justifying it.
I can't just not find another, I'm not sure I've even seen another, and this car's impressive condition almost certainly highlights that the usual fate for such a van was a slow, usually rusty death less than a decade from it first driving out of the Nissan dealership.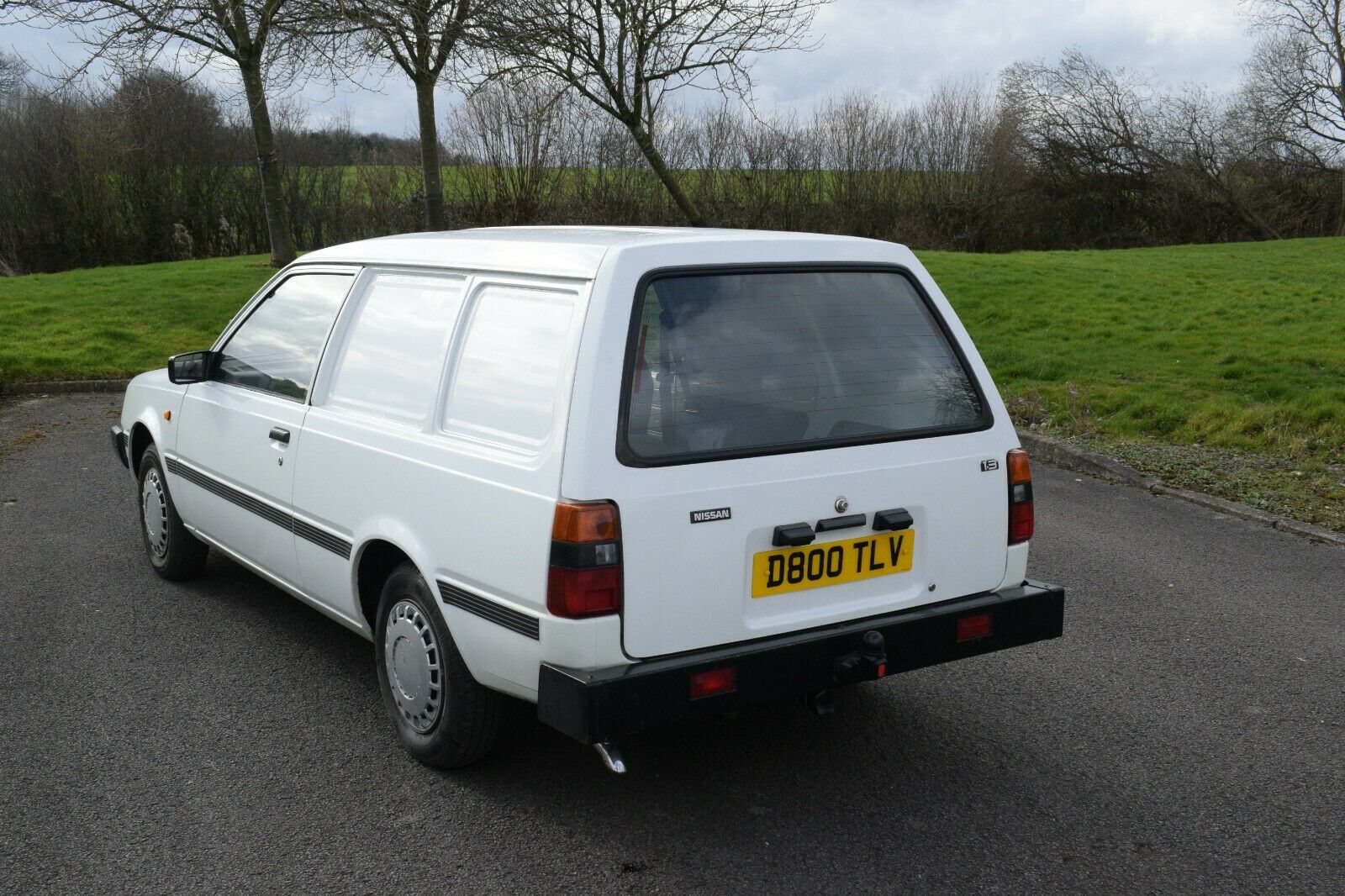 As we've noted before, small commercial vehicles typically have a high attrition rate as it is, but at least Escort and Astra vans had strength in numbers. The Sunny had no such benefits, and while some of you might have memories of them roaming our roads stickered up as florist vans or window-cleaning wheels, their days were probably numbered from the start.
Even if you're familiar with obscure 1980s Nissans, all is not as it seems with the Sunny van. Regular Sunnys sold in Europe were, at the time, based on the car badged in Japan as the Nissan Pulsar. When this van was sold in 1987, Nissan was on the N13 generation, a car nearly forgotten today.
The Sunny van however came from a Japanese model line known as the Nissan AD, based loosely on the B11 generation Sunny sold in Japan. This was the first front-wheel drive Sunny, and in yet more confusing cross-pollination, was sold in the United States as the Sentra, a badge that still exists today as a car for people who've forgotten the Honda Civic exists.
Still with us? Well over here, we got the Nissan AD as the Sunny van, and that's what you see here – a front-wheel drive panel van with a 1.3-litre four cylinder good for 59bhp in this single-carb form. Front suspension is by struts and the rear is suspended by sturdy leaf springs, liberating a decent load area despite the van's relatively low roofline.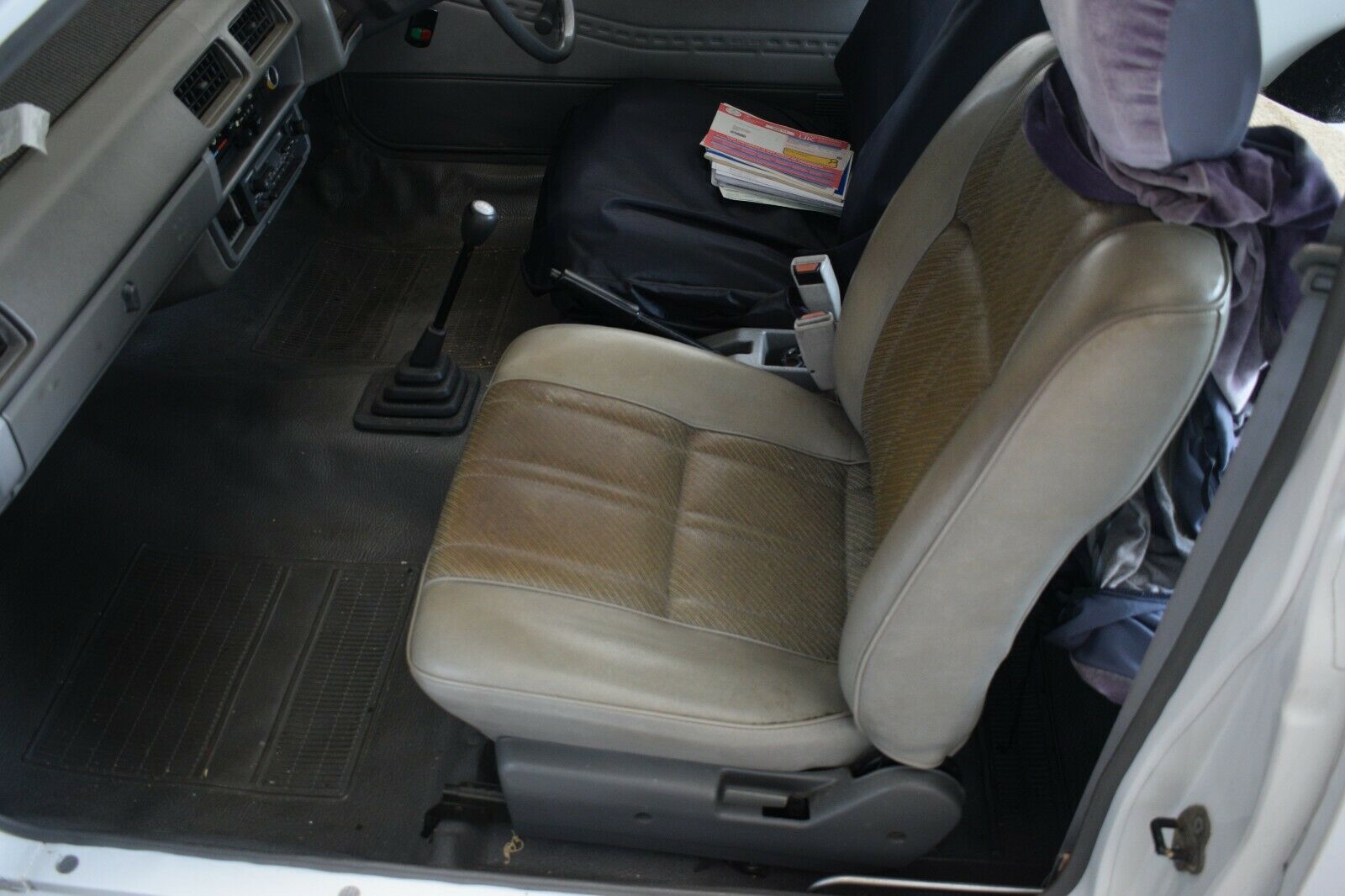 And somehow, it's all survived. The slight scowl of its round-headlight face set into black plastic, the flat load area still resplendent in white paintwork, and that 1.3-housing engine bay seemingly untouched by rot.
It's not like the thing has been sitting away unused either, since it's got 96,000 miles on the clock – not much for 1987, but not bad for a car this clean. The only real signs of age are to the seats, as peeling back the aftermarket covers reveals a distressing level of bedded-in grime that'll need the world's most powerful wet-vac to shift. At least the floor, covered by a factory vinyl sheet, should be easy to clean.
No doubt unremarkable to drive – unexceptional, you might say – this Sunny van is quite a find, and while the five-grand asking price seems steep, just ask yourself if you could find another…
Read more
Unexceptional Classifieds: Nissan 100NX
Nissan Bluebird EV review: Anyone order an electric taxi?
Stars in your eyes: How to buy a classic camper van