Price: £4495
Mileage: 59,794
Condition: Too good to work too hard
Advert: eBay
It's Van Time, as they say on Twitter, because this week our Unexceptional Classified is not a conventional car but instead a car-based van, in the shape of a 1990 Renault Extra 1.6D.
How much is your car to insure? Find out in four easy steps.
Get a quote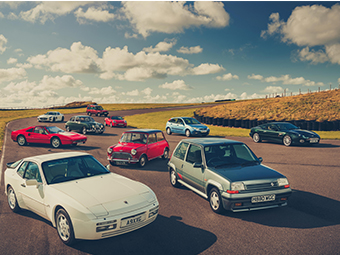 The car-based van has nearly disappeared as a concept, and that's a bit of a shame. Perhaps it's suffered the same fate as smaller vehicles are undergoing today: with small margins on the products and everyone paying monthly anyway, it's probably much more profitable for manufacturers to push customers into larger vans for a few quid more a month.
Supermini-based vans in particular have virtually vanished. You can still buy a Fiesta van from Ford, though as more manufacturers ditch three-door models, you can bet that's not long for this world. Want a van based on a Peugeot 208, Corsa or Clio though? Tough luck.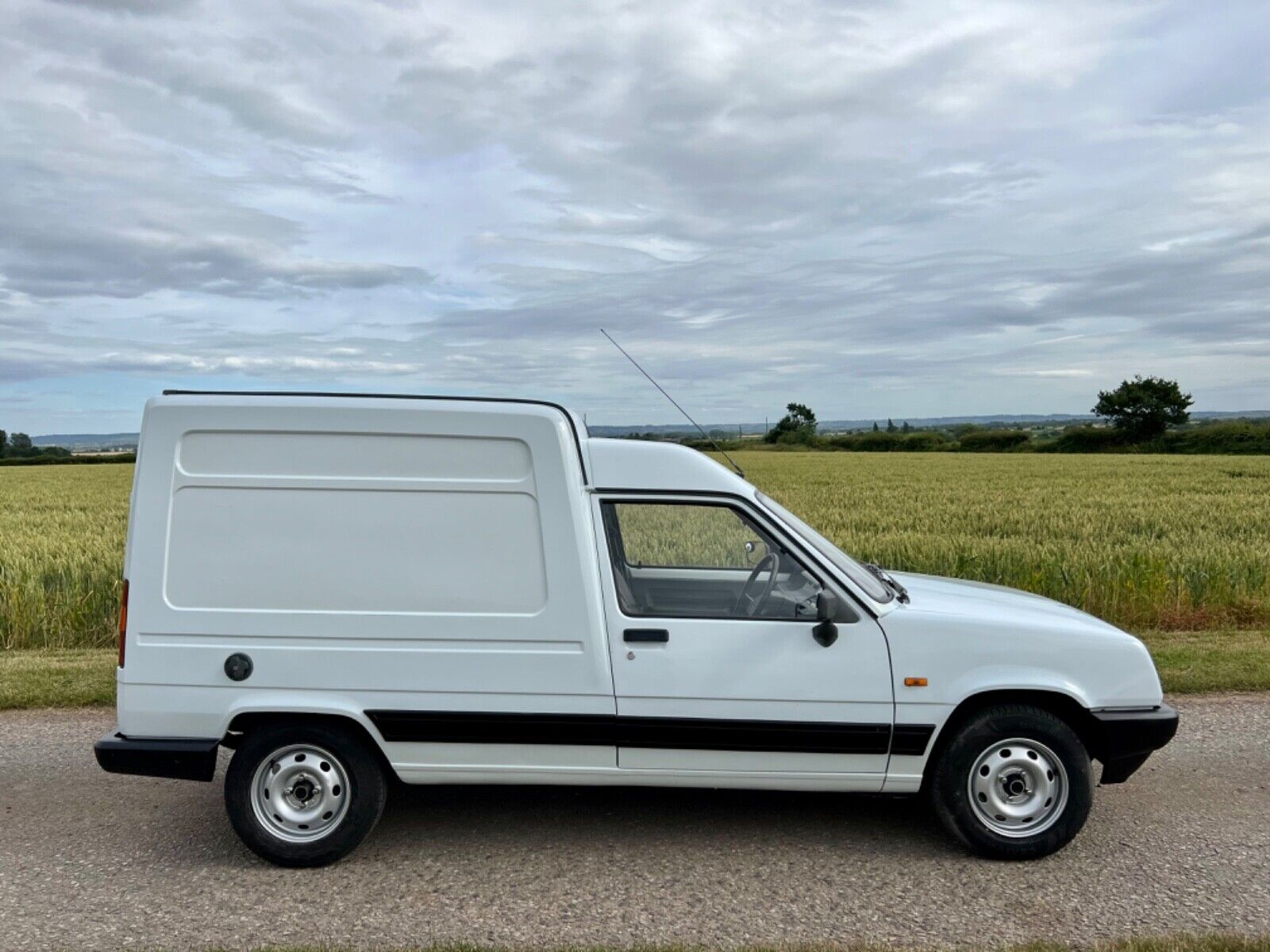 Renault did offer a Renault 5 van for a time – effectively, the supermini shorn of its rear seats and with hard panels rather than rear windows – but the Extra was the brand's de facto small van in the late 1980s and early 1990s.
Known as the Express in Europe, it was to the 5 as the Citroën C15 was to the Visa: mechanically similar, but granted a dedicated panel van body with only a small number of shared exterior components.
In the interests of practicality though, the torsion bar-supported rear trailing arms were moved back 150mm, and aft of the front doors taken from the five-door Renault 5, the car received a box-like body and double rear doors.
You'll note this one hails from 1990, by which time the Cinq was already long in the tooth and the Clio just around the corner, but in some markets Extra production lasted until 2002 – the mark of a vehicle both cheap to build and durable enough to cope with global markets.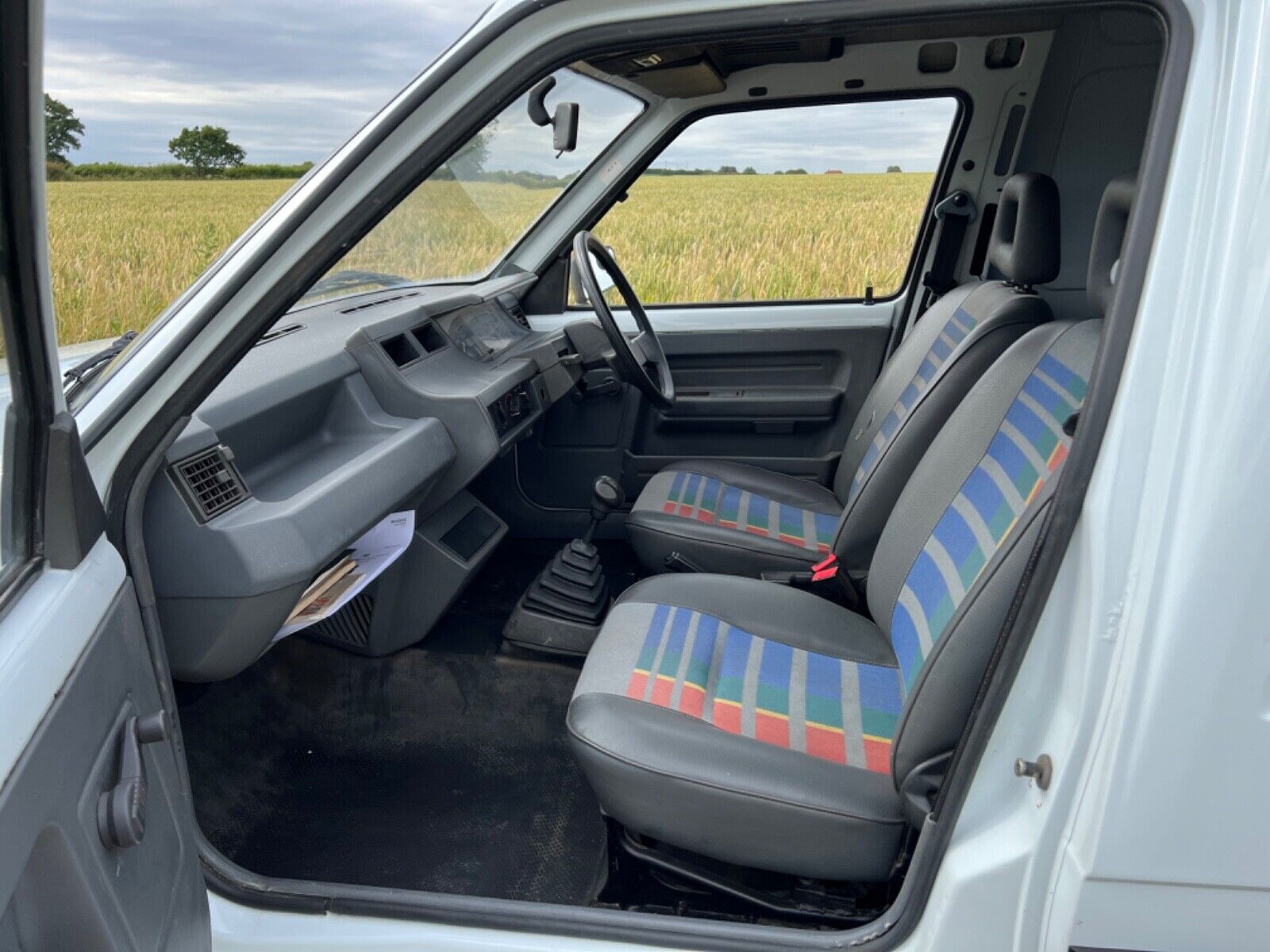 That model year also makes it a "phase 1" model, hence the charmingly retro face with its slatted black grille, older-style Renault badge and sunken headlights. Those who spend good time in France will likely be most familiar with the 1994 facelift models, which gained a softer front end, in line with cars like the phase 2 Renault 19 and the Laguna.
In the end, the Extra made way for another small van now on the cusp of unexceptional eligibility: the Renault Kangoo. That's still with us of course, now in its third distinct generation, but it no longer has the… err, rustic charm of Extras and early Kangoos.
We've digressed quite a bit from the point, but suffice to say this 1990 Extra is as clean as you're likely to see not just on UK soil but more or less anywhere. With two owners and under 60,000 miles on its 1.6-litre diesel, it's recently been recommissioned after a few years laid up, has no advisories on its MOT (which runs until June next year), and even comes with a pair of keys.
It wouldn't be fair to use it as a working van any more given it's made it this far, but as a practical take on an unexceptional classic – and an example of a category of vehicle that no longer really exists – we can certainly see the appeal.
Read more
Unexceptional Classifieds: Nissan Sunny van
Diamonds are forever: 15-car Renault collection heads to auction
Renault marks 50 years of the R5 with haute couture restomod