The decision to curate a collection for a specific marque takes money, time, and patience, particularly if the cars you seek are rare. Tracking down everyday 'street furniture' cars, built in their millions before being scrapped, can be trickier in some ways than obtaining a supercar; few thought such cars worth saving.
Luckily, one private collector in France persevered, collecting 15 immaculate Renaults that would each have a serious shot at the honours for this year's Festival of the Unexceptional, and they're being auctioned at Osenat's 18 July sale, held in Fontainebleu, France.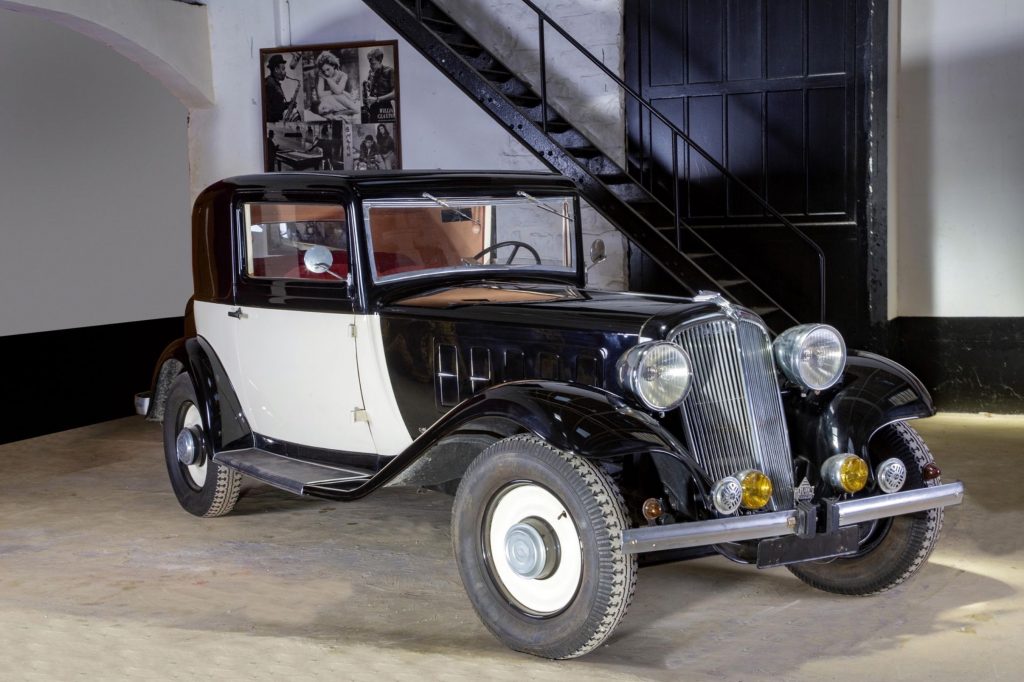 Another seller has also entered a rare pre-war Vervasport, of which two are thought to remain, but pre-war cars were outside the remit of this particular collection – one which largely pays tribute to the pre-'Supercinq' Renault 5, launched fifty years ago in 1972, and the focus of ongoing Renault celebrations this year.
Michel Boué's original, revolutionary design did much for the development of the supermini, helping to define a segment that is now Europe's largest. Eight of the 15 cars in the collection are R5s, built between 1977 and 1984.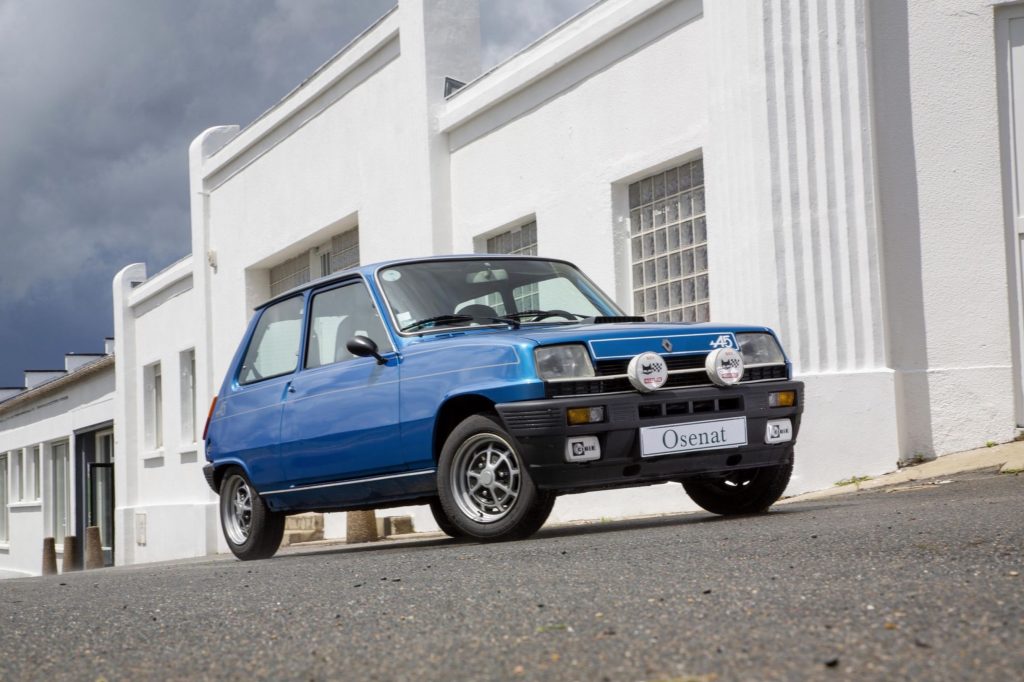 A highlight of Osenat's 5 collection must be the R5 Alpine, a proto-hot hatch which debuted before Volkswagen's seminal Golf GTi. Sold as the R5 Gordini in the UK, badging the car as Alpine was similarly appropriate; Renault raided its parts bin to produce a much faster 5, and later still the model gained a turbo.
Go-faster parts included a five-speed gearbox from the R16TX (there's an R16 TL and a self-shifting TSA in the same collection), front disc brakes from the R12, and special suspension to reduce the alarming cornering lean for which early R5s were renowned.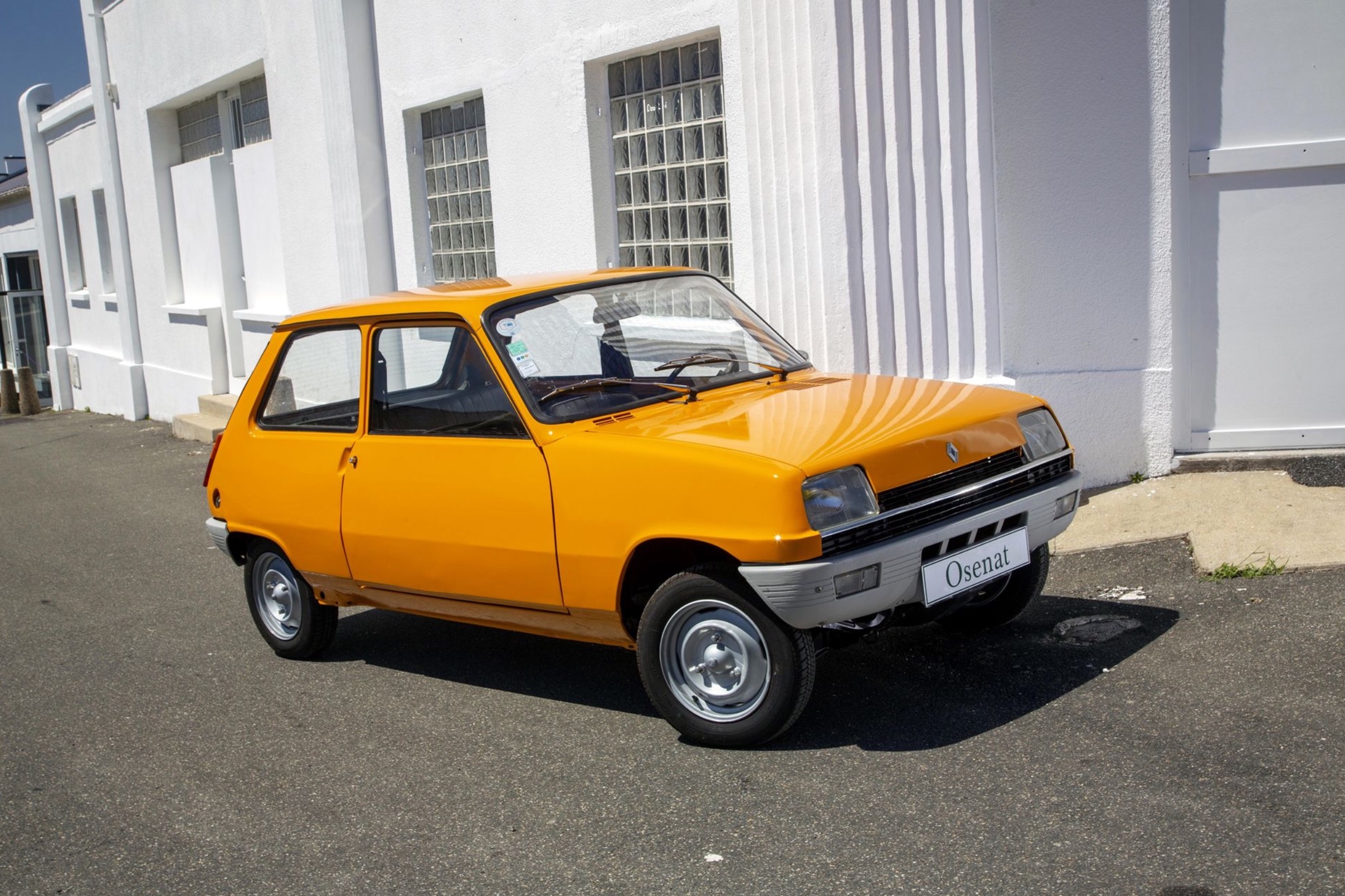 Nearly every derivation of the standard R5 is represented, including examples of the L, TL, GTL, Campus, Super Campus and five-door (itself a range-topping GTL). To carry the service parts and tools such an unusual fleet might need, there's also a low mileage R12 Break (estate), and an R4 service van brilliantly emblazoned with Renault's corporate livery of the era.
Elsewhere in the auction the 5s are joined by a pair of other R4s, a later Renault 5 GT Turbo – one of the 1980s' best hot hatchbacks – and even one of the white-knuckle Clio V6 Trophy racers. A Dauphine, 1977 Alpine A110 and two non-Renaults, a 1925 Citroen B12 and 1949 Peugeot 202 Camionette, round out the listings.
Read more
The run-down delights of a French roadside car lot
£87k Clio V6 tops Renault Collection sale
Renault 4L video: "This might just be my favourite" | Hagerty UK Bull Market List