The Hagerty Festival of the Unexceptional is back! Last year's show at Grimsthorpe Castle was a welcome return following a pandemic-enforced hiatus and we're carrying that momentum into this year too.
Hopefully you will too, as it's the visitors and their marvellously mundane motors that are the stars of the Festival of the Unexceptional. 2022's event will be the 8th Concours de l'Ordinaire organised by Hagerty, and those who've been there since the start will appreciate just how much the event has grown.
This year's event will welcome TV 'Wheeler Dealer' Mike Brewer as a special guest, who will be around all day to meet fans and appreciate the unexceptional motors with the rest of us. Several familiar faces will return for this year's Concours judging panel too, with motoring journalist Steve Cropley joining the esteemed judging panel for the first time.
Below you'll find all the details we know so far about this year's Festival, but keep your eyes peeled as we'll update this page as other details are confirmed closer to the event.
When is it?
This year's Festival of the Unexceptional will take place on Saturday, July 30, and opens at 9.30am. However, we are sorry – well, thrilled – to say that tickets have now sold out.
Where is it?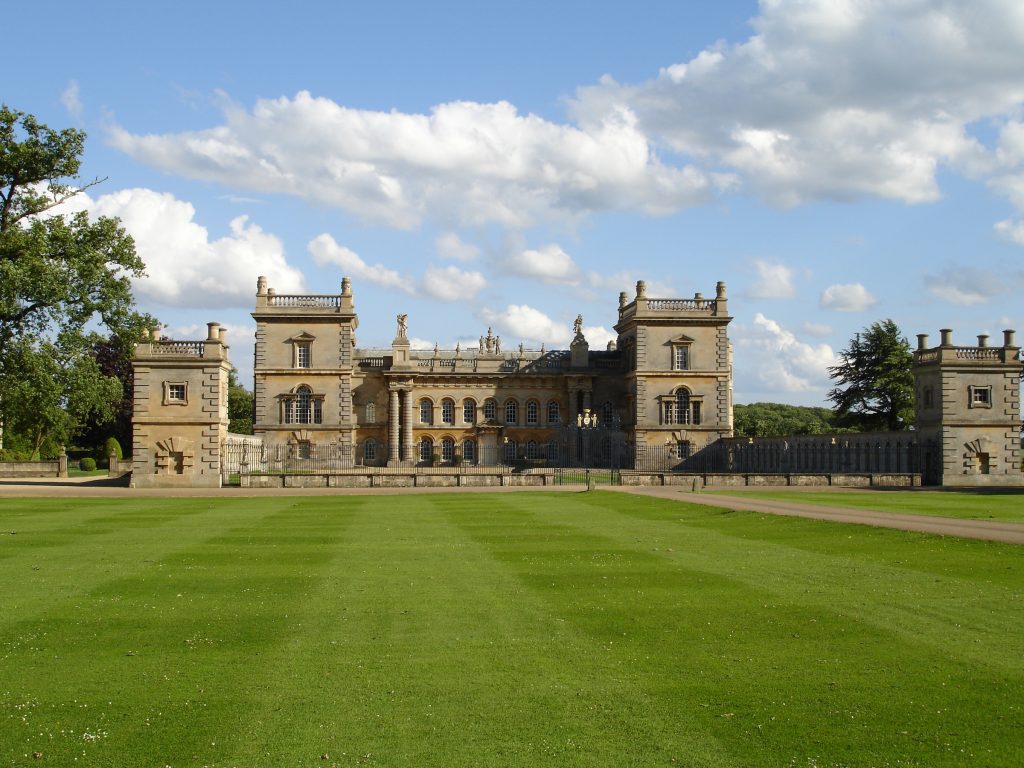 The Festival will return to Grimsthorpe Castle in Lincolnshire this year, with the Concours de l'Ordinaire once again taking place in front of the house itself and other unexceptional vehicles lined up in their hundreds on the Castle's lawns.
The 2022 Festival of the Unexceptional entrance is in a different location to last year's Festival. Follow the yellow AA signs directing traffic to the new entrance. The coordinates for your sat nav or maps app are:
52.74679 N, 0.48771 W
We've taken feedback on board from last year's event which should mean entering the venue runs much more smoothly, while facilities will also be improved. Basically, the cars will be just as good as last year, while everything else should be even better.
How much do tickets cost?
Tickets to the 2022 Hagerty Festival of the Unexceptional have now sold out and there are no tickets available on the day for those arriving at the gate.
Please don't attempt to purchase tickets through resellers as there have been reports of scammers attempting to profit from the popularity of the Festival of the Unexceptional, with fake tickets.
Tickets were priced at £20 per vehicle. Cars accepted into the Concours will get in free, though if you apply for the Concours and your car isn't accepted, don't worry – we'll be setting aside tickets, so there's no risk you'll be left without a ticket if your car isn't chosen for the Concours.
What cars are eligible for the Festival of the Unexceptional Concours?
If you've been to the Festival before, then you'll have a pretty good idea of what we like to see, but as a general rule we're looking for 'unexceptional' cars registered between 1967 and 1997.
Judges will place an emphasis on originality and ordinary, less 'exotic' versions of cars. We prefer Ls to SRis, Populars to Cosworths, and Renaults to Rolls-Royces. Judges also like to learn about the story behind the car, as this can make the difference when having to choose between a number of the same make and model. Really sell your car to us when you submit it for entry to the Concours!
To help us narrow down the dozens of entries, good photographs are also very useful in your submission – two or three clear exterior shots (front and rear three-quarter shots are always useful), plus a good, clear shot of the interior. Make sure you show off those base-spec cloth seats…
Concours entry nominations are now open.
I entered the Festival of the Unexceptional before. Does that mean I can automatically take part again?
No. You'll know from personal experience how popular the event is – and how competitive it is too. So we require anyone wishing to enter the concours competition to submit a new entry for each year's Festival.
If my car is a prime example of an 'Unexceptional' car, can I just turn up and put my car on show in the Concours?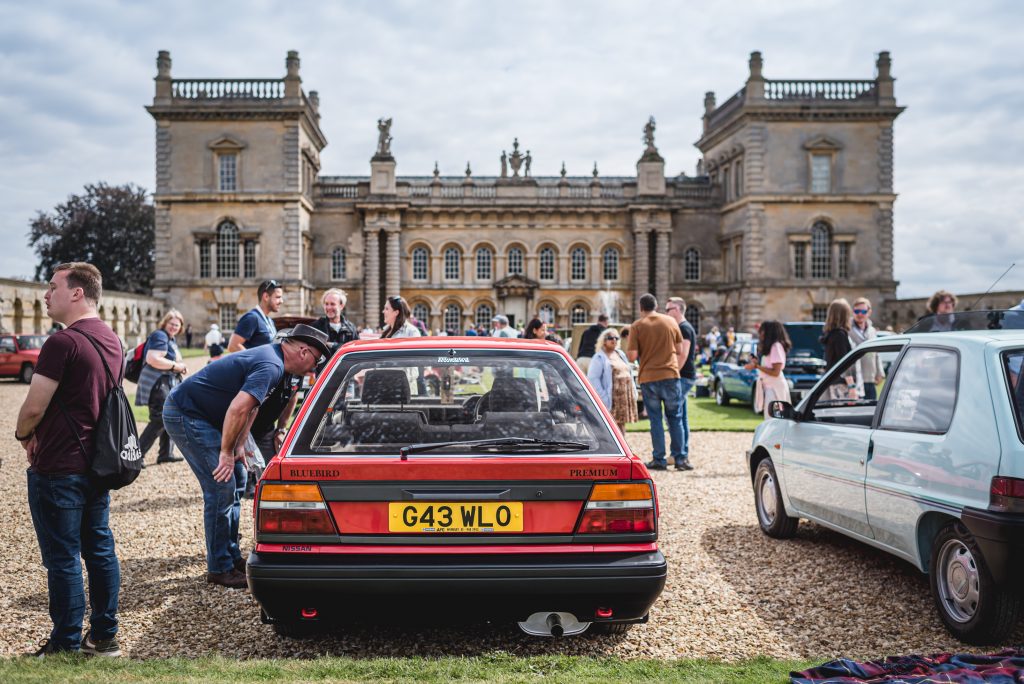 No, afraid not. We'd be delighted to see you and may even direct you to parking where your car will be in good company with other marvellously mundane motor cars, but you'll need to apply for the Concours in advance like other entrants.
Are children welcome?
Absolutely. The Festival of the Unexceptional is very much a family event, and a great opportunity to show your kids prime examples of the kind of real-world cars that used to roam our roads.
Will there be food at the event?
Yes! We're laying on food stalls, but you're equally welcome to bring a picnic or packed lunch too (and there's usually plenty of space around the cars to put on a spread).
Will there be a bar?
Yes. (That's all you wanted to know, right? We won't go into the cocktail or mocktail list here…)
Can I bring my dog?
Dogs are welcome but the venue stipulates that they must be kept on a lead.
Can we camp overnight?
There is no camping available, though if you've got an unexceptional camper van we'd love to see it at the Festival. And if the excitement all gets a bit too much, it'd be a fine place to nap too.
Read more
2021 Festival of the Unexceptional mega gallery – with videos!
Young guns blaze at the 2021 Hagerty Festival of the Unexceptional
Everyday, unremarkable and unloved – no wonder I love the Festival of the Unexceptional