Editor's note: Click on any image to expand the picture and enter a slideshow
Did you visit this year's Hagerty Festival of the Unexceptional? Whether you did or didn't – and rather than suggesting those not present "missed out", we'd prefer to show you a selection of what was on display with a mega gallery. We think that's called a "highlights" package, but that word somehow seems a bit off-target for a show about unexceptional cars. Lowlights, maybe?
How much is your car to insure? Find out in four easy steps.
Get a quote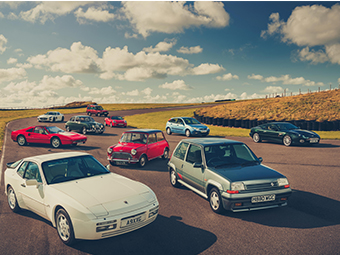 We'd also suggest that when tickets pop up for sale next year, get in there early, as given the scale of 2021's festival – no doubt spurred on by the enormous appetite for car shows given the year-or-so we've all had – it's sure to be even bigger.
And if you did attend, thank you. The rain held off, the cars were magnificent, and while it's impossible to chat to every one of you, the visitors we did meet without fail had wonderful stories about their unexceptional but still brilliant vehicles. On with the show…
The Austin Allegro is a firm unexceptional favourite, with two variations in the concours alone, but the regular unexceptional parking area wouldn't be quite the same with a few dotted around. Truly an object of beauty in motion, we're sure you'll agree.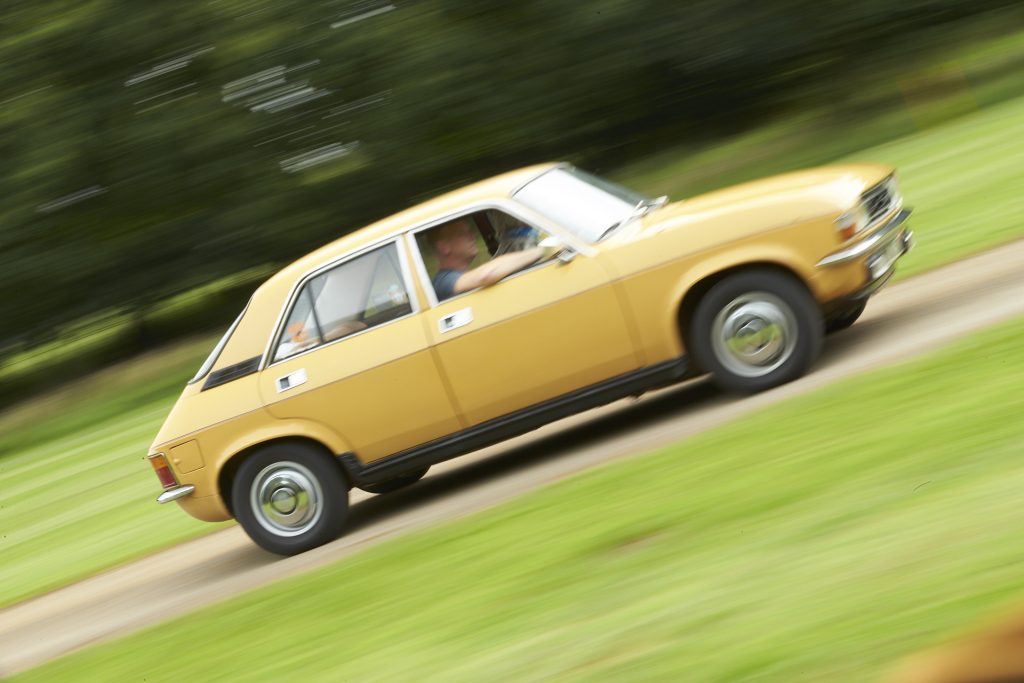 Once parked, visitors both in the concours area and general parking got to work tidying up their cars for the public's admiration. In the centre here is Simon Hucknall with his stunning and original Fiat 128, which drove away with a commendation in the concours, and to the right is Cam Hans-Brooker's Daihatsu Move, which you can read more about here.
There was a real French flavour to this year's concours too, with models from several Gallic marques and new appearances for cars like the Twingo and Espace, both of which are now becoming appreciated for their significance in 1980s and 1990s motoring.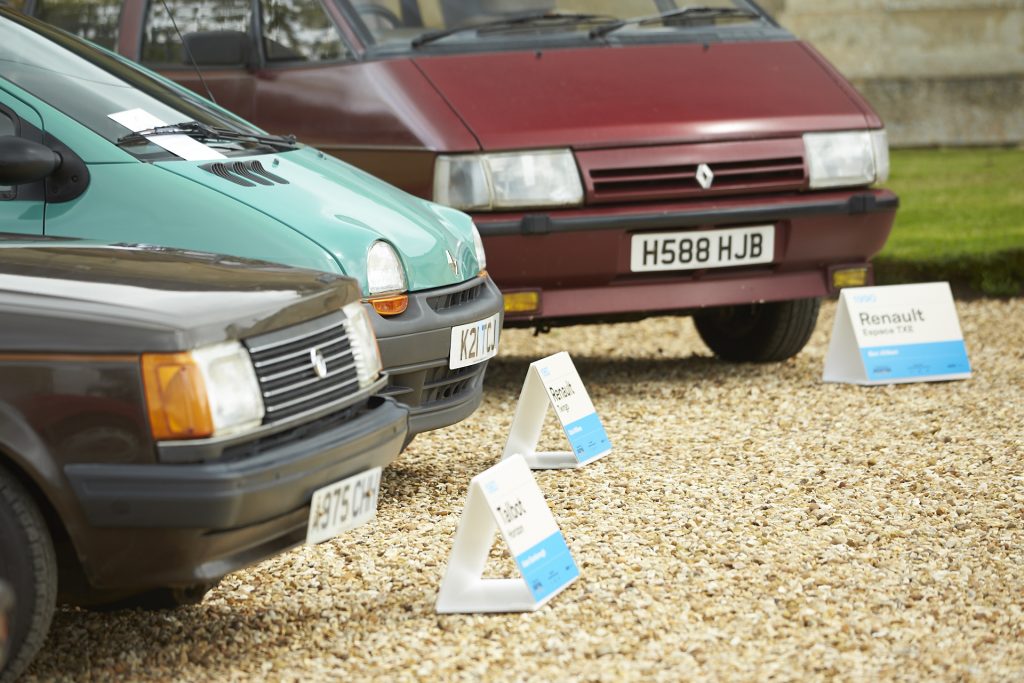 Whether in the concours, like the Ford Escort 1.3 Bonus below, or out in the main fields like this special edition Panda, it was well worth keeping an eye open for the details too – as this year's concours winner showed, many unexceptional cars can wear quite exceptional graphics…
British cars will always be popular at the Festival of the Unexceptional. Metros are a common sight at the festival, but it's good to see rarer variants appearing too, like this Rover 100 Cabriolet.
French models made their way outside the concours too. Matching an appearance in front of the house were a handful of other Espaces, including this early model, featuring the full TGV-style front end.
Japanese classics, unexceptional and otherwise, are another increasingly popular category. Import quotas kept the number of cars like this Honda Jazz quite low until things eased in the mid-90s, but it attracted plenty of attention from passers-by as a result.
Squint a bit and this could be some kind of Morris Marina pickup, but no – you're looking at a rare Datsun 120Y pickup, resplendent in a coat of beige.
And perhaps the most unexceptional of all Japanese brands, Daihatsu, was represented by several models too, including this Applause. It might look like a saloon, but it's actually a hatchback.
Back on the concours lawn, we got to enjoy the latest appearance of one of the cars that pretty much defines what the Festival of the Unexceptional stands for. Both the Nissan Cherry Europe here and the Alfa Romeo Arna have that perfect combination of blandness but also rarity and a small but loyal following that makes them a curious joy to see in the metal.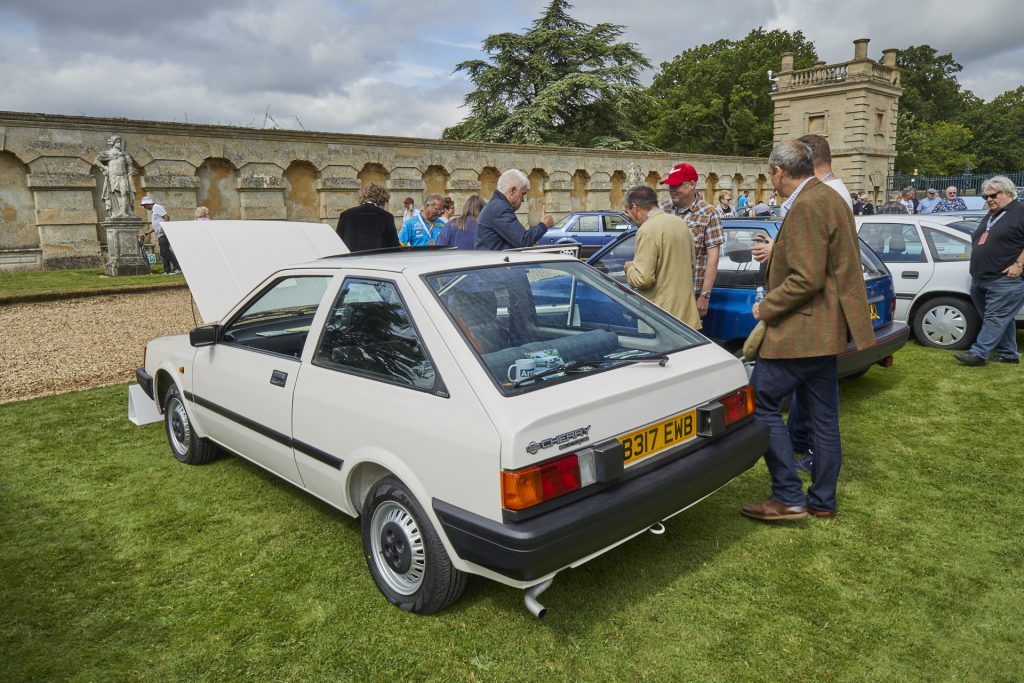 Photographer Matt Howell – behind the frame, in case you were wondering – is known for occasionally being a bit cheeky…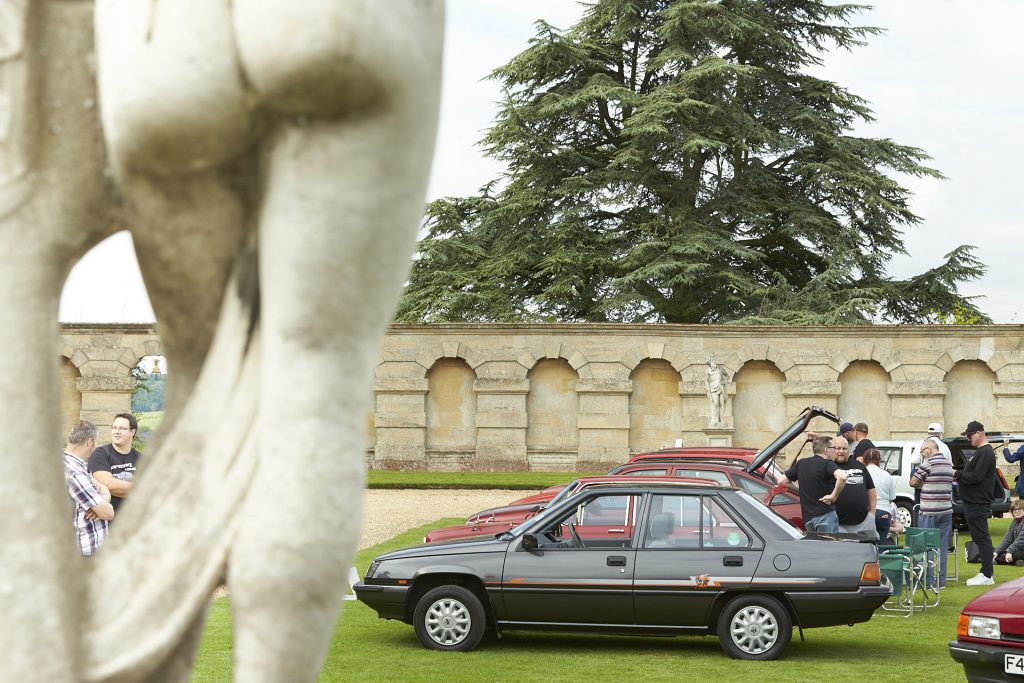 Standards of attire were as high as those of the cars. This finely-dressed pair were fond of their Citroen GS, while Steph from popular Youtube channel "idriveaclassic" was as usual perfectly period-correct (passing a pair of Peugeots). Visitors won't have failed to notice Mark Pallatt, who rather overshadowed his otherwise wonderful 1978 Ford Escort by way of a suit that makes him invisible… provided he's standing in front of some 1970s wallpaper.
About time for lunch, don't you think?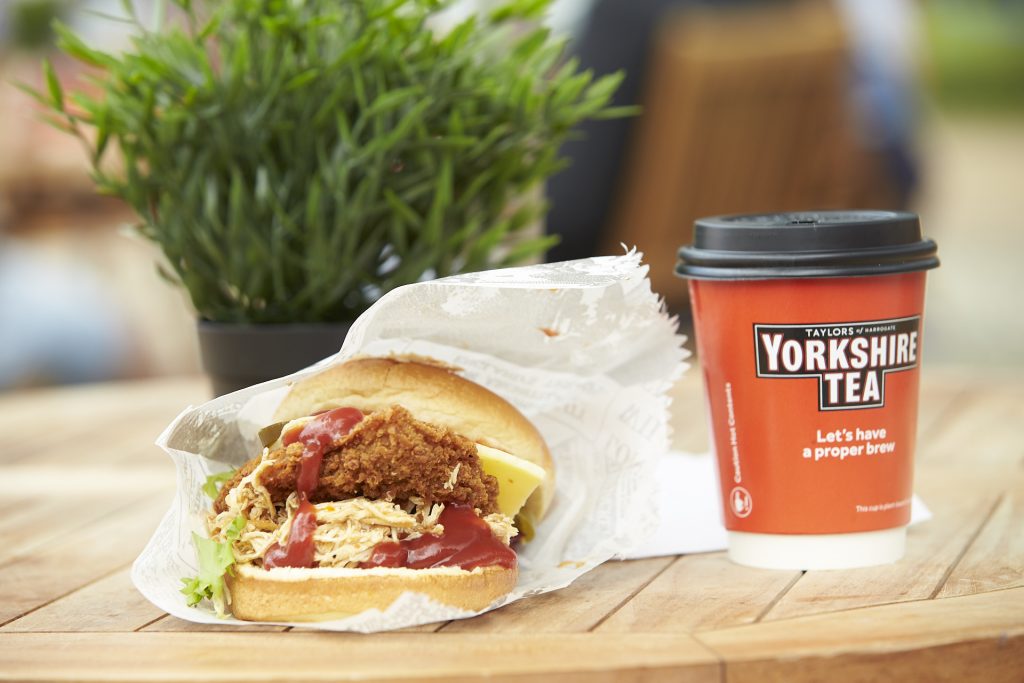 We'd struggle to call the Bond Bug unexceptional, but this pair parked alongside each other was a definite crowd-pleaser, and somehow looked perfectly at home alongside all the Rovers, Sunnys and Escorts.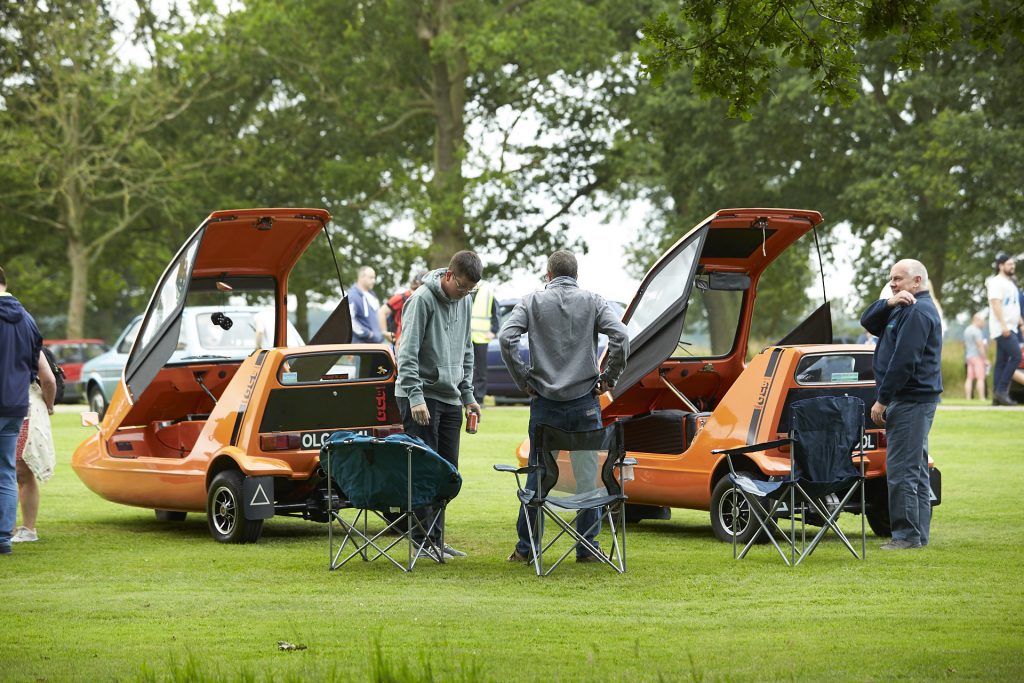 A selection of images to demonstrate the diversity and sheer quantity on display. Well, not that a Renault 9, Nissan Sunny and Triumph Acclaim in light metallic shades are hugely diverse. Best concentrate on that bright green Escort instead, maybe…
Quite aside from the selection of metal (and unpainted plastic) on display, this year's show felt like a breath of fresh air after the past 18 months. It was an opportunity to celebrate cars with like-minded individuals – and enjoy that rare pleasure that comes with knowing you could probably afford just about any one of them too.
2021 Hagerty Festival of the Unexceptional on film!
Read more
Young guns blaze at the 2021 Hagerty Festival of the Unexceptional
Everyday, unremarkable and unloved – no wonder I love the Festival of the Unexceptional
Take a chance on me: The £200 Renault Safrane that paid off