Porsche-swapped Volkswagen Transporters and Caravelles are nothing new, but one of a handful of little-known examples officially built by Porsche has come up for sale in Germany.
And when we say built by Porsche, this 1985 T3 B32, as it's known, is said to be registered as an actual Porsche in Germany, with the papers to prove it. That might be why it's wearing a price tag of 364,900 Euros, or around £315,000 – just a touch more than the Transporter we had in last year's Hagerty Bull Market test.
How much is your car to insure? Find out in four easy steps.
Get a quote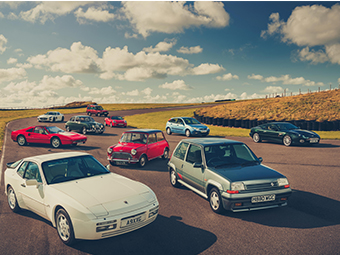 Rarity plays a part too of course. Porsche built only seven B32s, fitted with the 3.2-litre flat six from a contemporary 911 Carrera.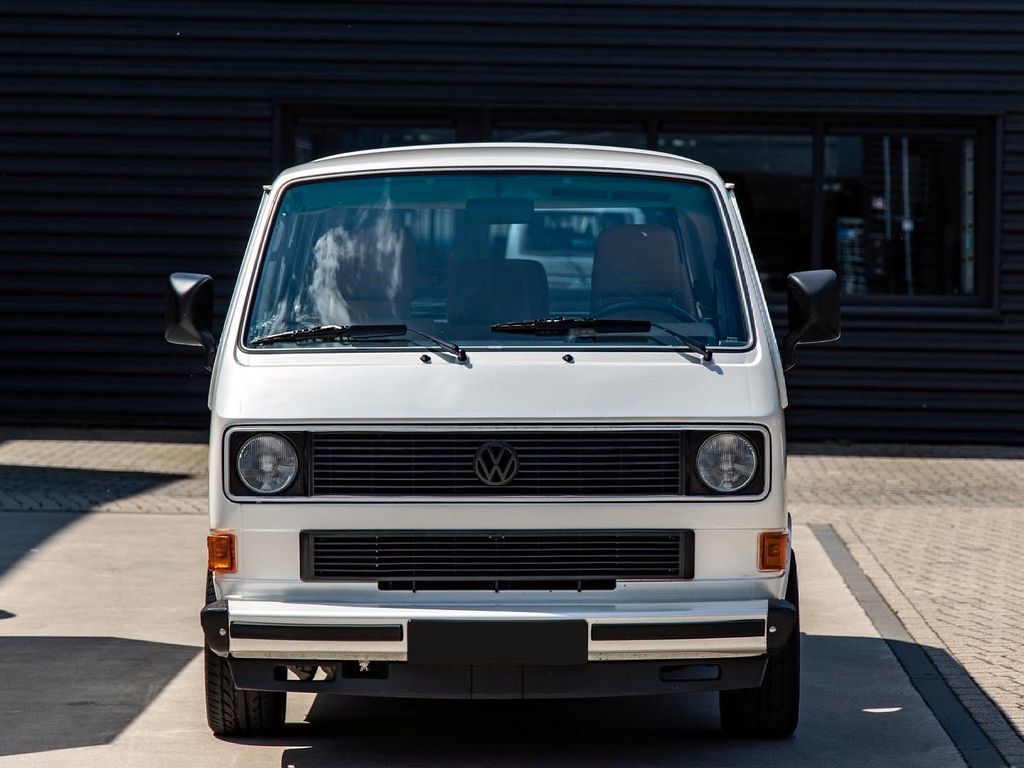 The motive was that Porsche needed a support vehicle for its Paris-Dakar rally campaign, which makes all the more sense when you remember what they were running in the Dakar back in the mid-1980s: the monstrous Porsche 959. While there'd be no keeping up with that, a Porsche-powered bus would at least allow mechanics to sprint between road sections ready to tend to the 959s after a day in the desert.
What elevates this bus further is that it was built for the former CEO of Porsche, Peter W. Schutz. Schutz, who died in 2017, took the reins at Porsche in the early 1980s and was instrumental in turning its ailing fortunes around.
He not only brought about quality improvements, but was also responsible for encouraging further development of the 911 – a car that might otherwise have died out in the 1980s – and presiding over the brand's dominance of sports car racing and Le Mans with the 956.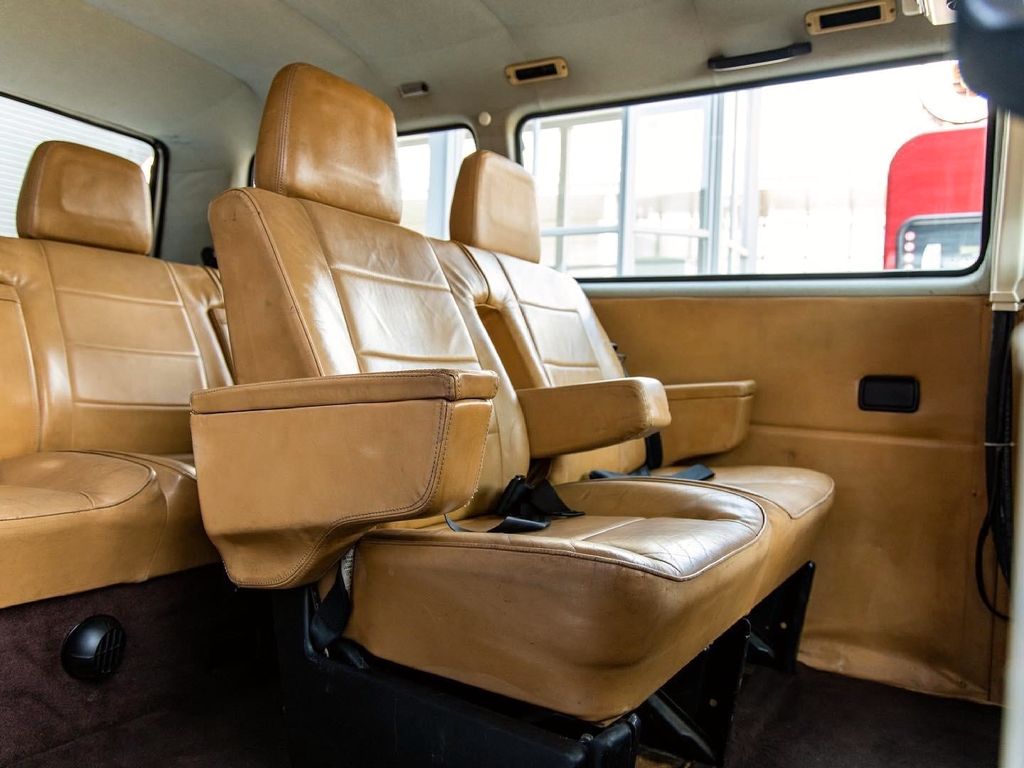 Oh, and he was also a driving force behind the 959, so it's quite appropriate that Schutz was given one of the B32s, this one built at Porsche's workshop in Welcherath, near the Nürburgring, and painted in a pearlescent white with tan leather trim. Finished, naturally, with a set of period-correct Fuchs alloy wheels.
It's said to be good for 185km/h or 115mph, and we wonder how often that claim has been tested in its homeland, given its fairly healthy mileage: 130,770km on the clock equates to just over 81,000 miles.
The ad suggests it'd benefit from some paintwork and new doorcards, which seems a bit rich given the price, but we don't see Porsche making any 992-powered Caravelles for current CEO Oliver Blume, so this is about as good as things get if you want a Volkswagen van with a Porsche VIN.
Read more
Volkswagen T25 video: "You'd make memories in it" | Hagerty UK Bull Market List
Boxster at 25: Driving the car that saved Porsche
Opinion: Matching numbers aren't the be-all and end-all of buying a classic car