Commercial vehicles were never meant to survive the workaday routine – so it's a surprise to see any van from the Seventies out on the streets.
Rarer still are Japanese 'kei' export vans, built to 'keijidōsha' or 'kei car' tax rules. Immensely popular in that country's narrow streets and congested cities, kei cars, both passenger and commercial, didn't need their owners to prove they had a parking space, nor did they pay as much to run them on the road. Despite their lacklustre performance, a small but loyal number of people in the UK adored them, too.
How much is your car to insure? Find out in four easy steps.
Get a quote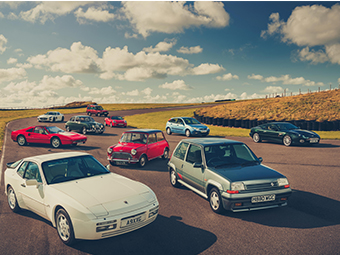 Dimensionally, these vehicles had to conform to a strict set of requirements and run an engine of well under 1.0-litre in capacity. When this 1977 Honda TN360 was built, kei cars and commercials could be no more than 3.2m (10.5ft) long, 1.4m (4.6ft) wide and 2.0m (6.6ft) high, with a maximum displacement of no more than 550cc.
Offered to market at £2950 on eBay, the TN360 in question – also known as a TN7 – last had an MoT in 1985, according to the vendor. Rot killed these vans quickly, their low purchase price and running costs ensuring they were run into the ground. It's a runner, but work needs to be done to the brakes and metalwork.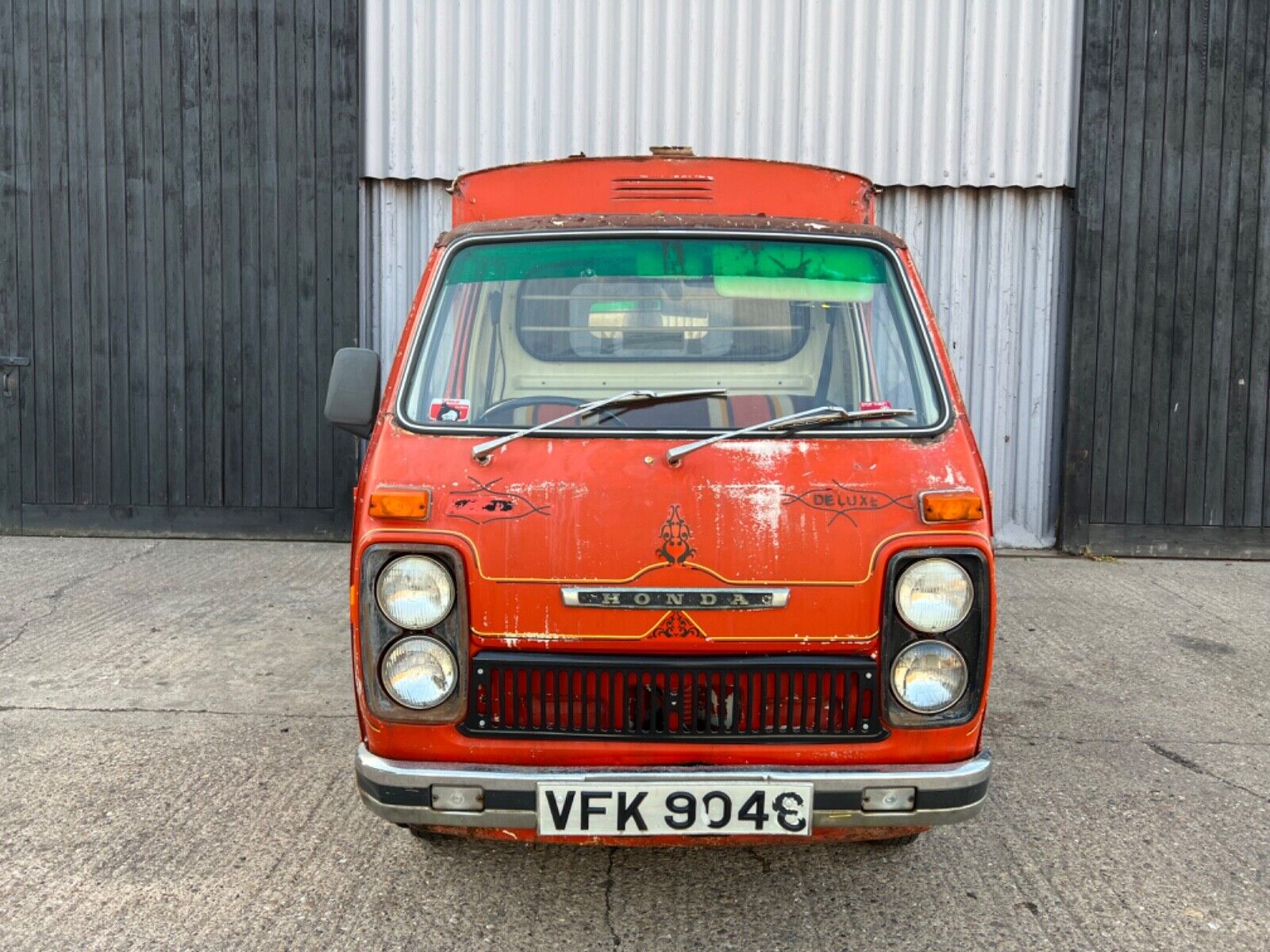 While certain mechanical parts are available, you'll need to contact clubs in Australia for body parts and cab cuts, unless your fabrication skills are stellar. There's thought to be nine examples of all TN variants left in the UK, documented – though take that How Many Left statistic with a pinch of salt. You'll need to get a V5 log book for this TN360, too.
Completed, it would make an excellent mobile coffee shop or parts mover, though with just 27bhp from its 357cc engine, we wouldn't suggest testing its 435kg (960lb) load capacity regularly unless you like holding up traffic.
The (even smaller than expected) 357cc motor owes to the TN7's legacy, as the final development of the 1967 Honda TN360 (the clue's in the name) but with a slightly larger body and an emissions compliant engine. 1977 was the last year of production as the larger TN Acty (sold in the UK as the TN550 Acty) took over, offered, like its predecessor, in pickup and box van form.
What we would suggest, even with new metal, is preserving its incredible period pinstripe paint job and kennel livery – whoever owned it previously was keen to make the most of its vertically stacked double headlights. You'll be the coolest gardener or mobile barista there is.
Read more
Tiny Happy People: Driving a titchy classic kei car is big fun
Kei-terham returns: 660cc Caterham Seven 170 revealed
One more reason to smile as Microlino minicar orders open