The mid-engine layout of the Toyota MR2 was a first for a Japanese car manufacturer, and the Mid-ship Runabout Two-seater was a modern and affordable sports car for the masses.
The original MR2's angular shape was influenced by the aerodynamic wedge vehicles emanating from Italian design studios, notably Bertone, in the 1970s. More to the point, the 1981 Toyota SA-X concept car shows the Italian influence on what would become the final product, and serves as the foundation for the latest reinterpretation from Chip Foose, a king of car customising in America.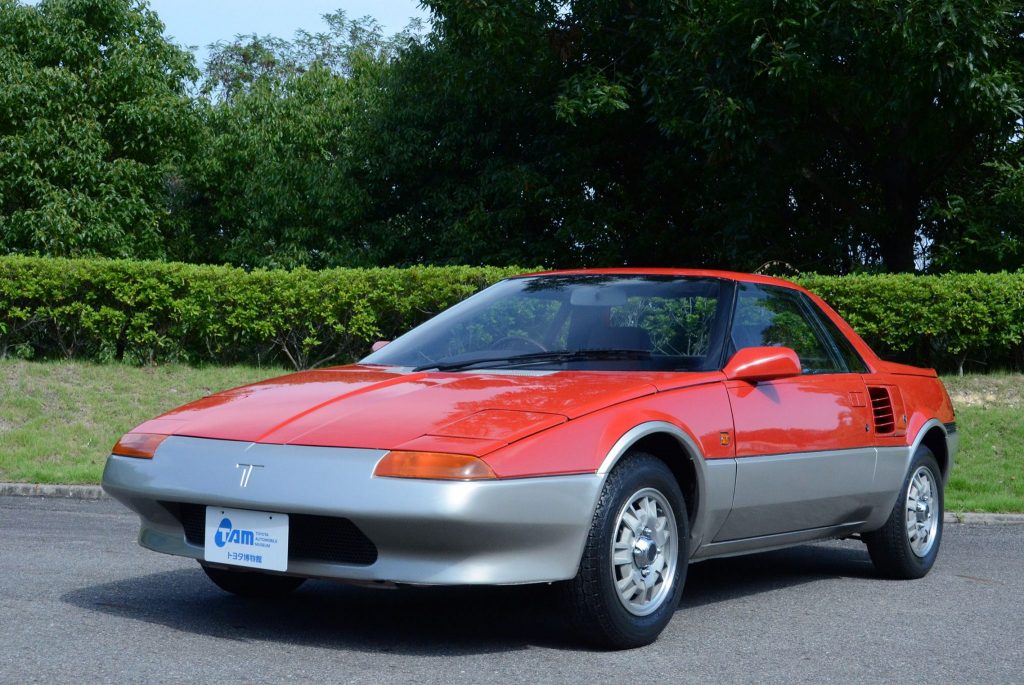 Chip starts with a side view of a first-generation MR2, and makes note of the harsh, squared-off details. His next sketch looks to bring the smooth elements of the SA-X concept into the final product.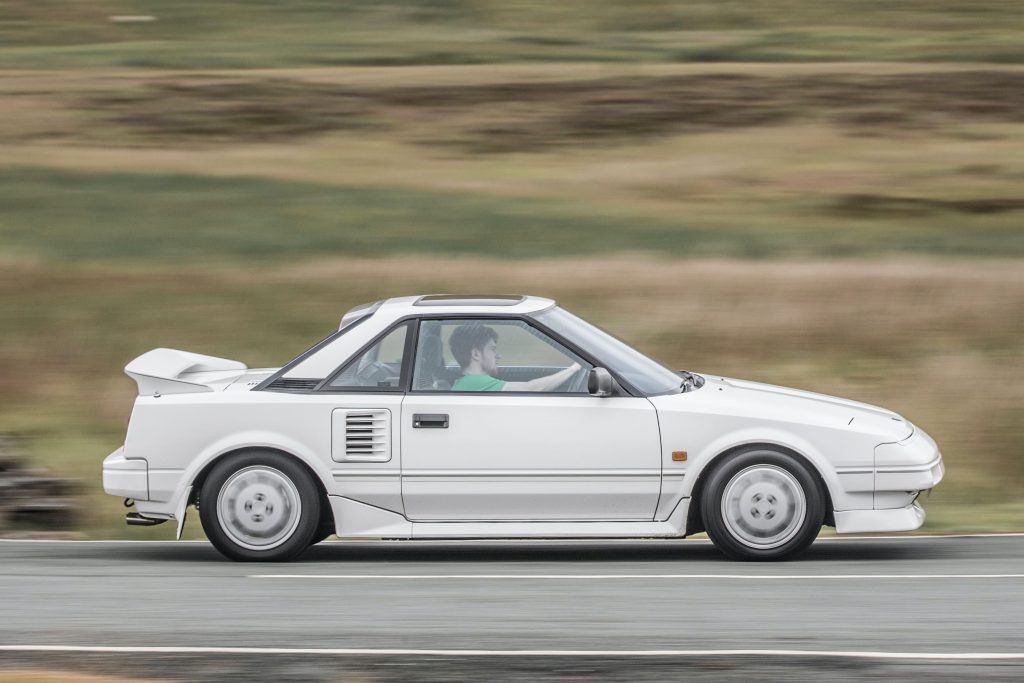 Then Chip seeks inspiration from the De Tomaso Pantera: An Italian bodied, mid-engine super car built from 1971-1992. Including Pantera DNA may seem out of place, but it's clear that Toyota designers were inspired by Italian creations like the Pantera. It's therefore not a stretch to add its fastback and transform the MR2 from something humble to an unabashed sports car.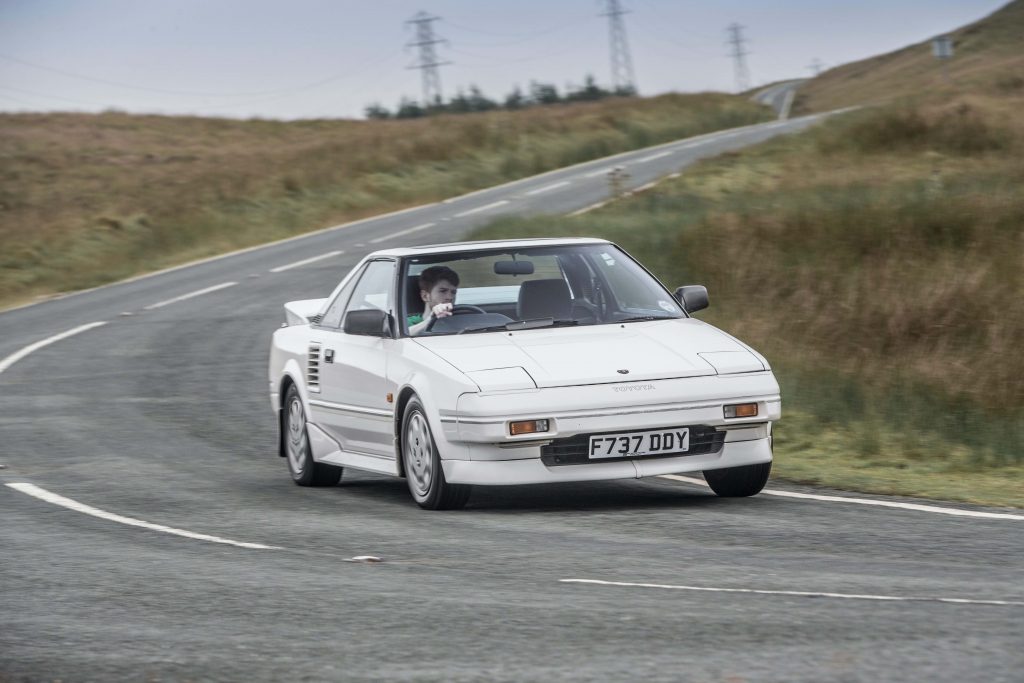 Chip turns the MR2 into a longer, rounder, and sleeker mid-engine sports car with a faster windshield, muscular quarter window, fastback roof, and smoothly integrated cooling scoop in the quarter panel. Chip finishes the rendering in silver, so your eyes are focused more on the body's new contours and less on the colour itself.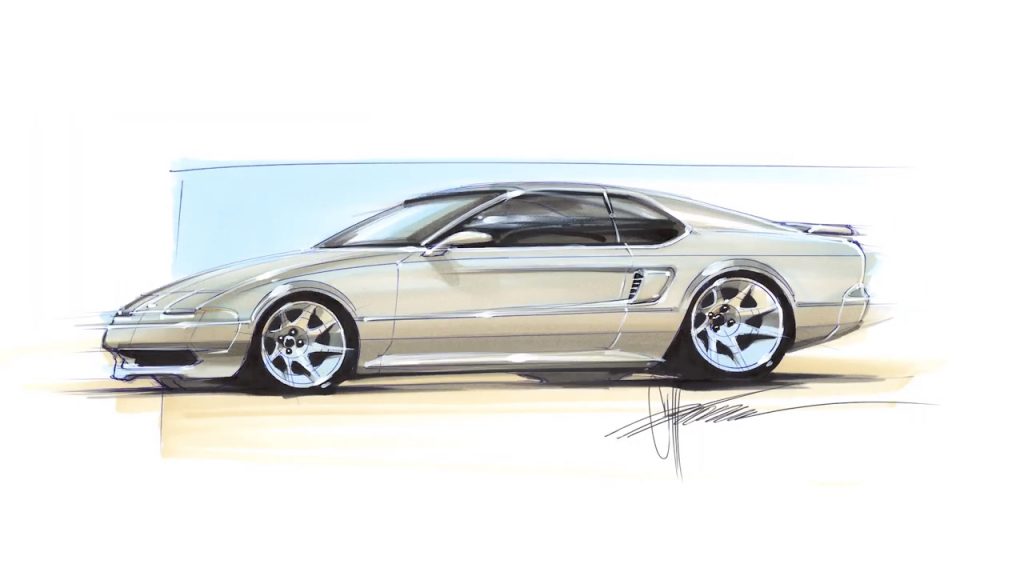 The goal was to make the first-generation MR2 into something that wouldn't be pigeonholed as a design from the late-1970s or early 1980s. Do you think Chip made it happen? Have your say, in the comments area, below.