These days the Rover SD1 is a reasonably rare classic, beloved of car geeks who dwell resolutely in the past – something of a last hurrah for a great British marque that was unforgivably betrayed by British Leyland.
But back in 1976 when it was launched there was no place for retro-rumination. The reception was rapturous. Rover had, once again, come up with a luxury car that upper-middle England could be rightly proud of. It looked capable of stemming the rise of Mercedes-Benz and BMW in the sub-Jaguar marketplace. It would have been heresy not to have put your faith, plus about five grand, in this new British winner.
How much is your car to insure? Find out in four easy steps.
Get a quote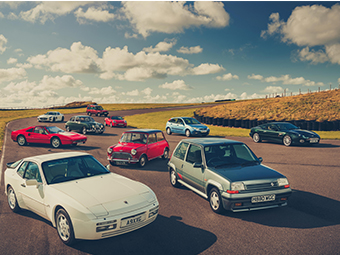 The typical, more mature Sloane Ranger of the period would certainly have felt bound by duty. The car gets a specific mention in the seminal Official Sloane Ranger Handbook by the sage Ann Barr and Peter York, and as the authors are generally fairly vague in their car approvals, this is quite the honour. "The Ford Granada estate – in the right colour – and the Rover 3500 hatchback are perfectly OK," they advised in their 1982 posh lifestyle bible.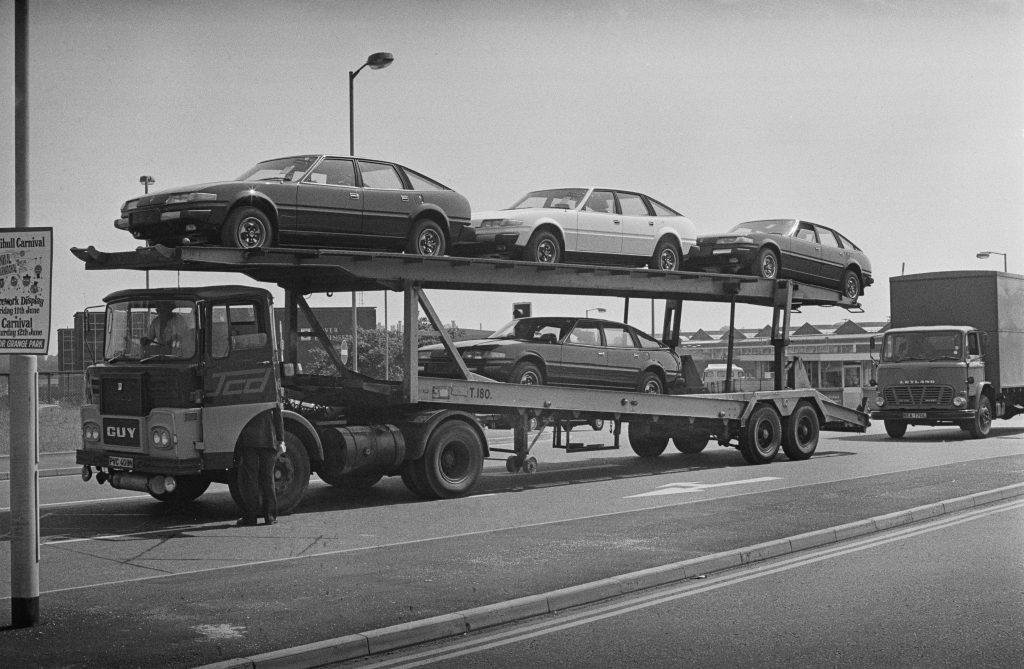 In that year, though, the fastback five-door underwent a comprehensive makeover to bring it up to Series II specification. It was a drastically needed overhaul because, over its first six years on sale, the big Rover had not exactly covered itself in true-blue glory. Its colour had indeed been one of its lesser problems, but a problem nonetheless. The Castle Bromwich factory that is today a Jaguar assembly plant was then a body-making facility serving both Rover and Jaguar.
For the SD1's launch a brand new paint shop was installed there, yet despite costing a monster £15.5m there were endless quality issues with it, and at one stage it was only capable of turning out Jags and Rovers equally poorly painted in red, white and yellow, with no metallic possible at all for a short period as British Leyland grappled with teething problems and consistency issues.
Things did not improve greatly when the painted bodies reached the spanking new assembly lines at Solihull, where restive workers built cars that were full of annoying, enjoyment-sapping faults – unheard of on big Rovers of the past like the 3.5-litre P5Bs then still giving great service in the official Downing Street motorcade, and a car said to be The Queen's personal favourite drive.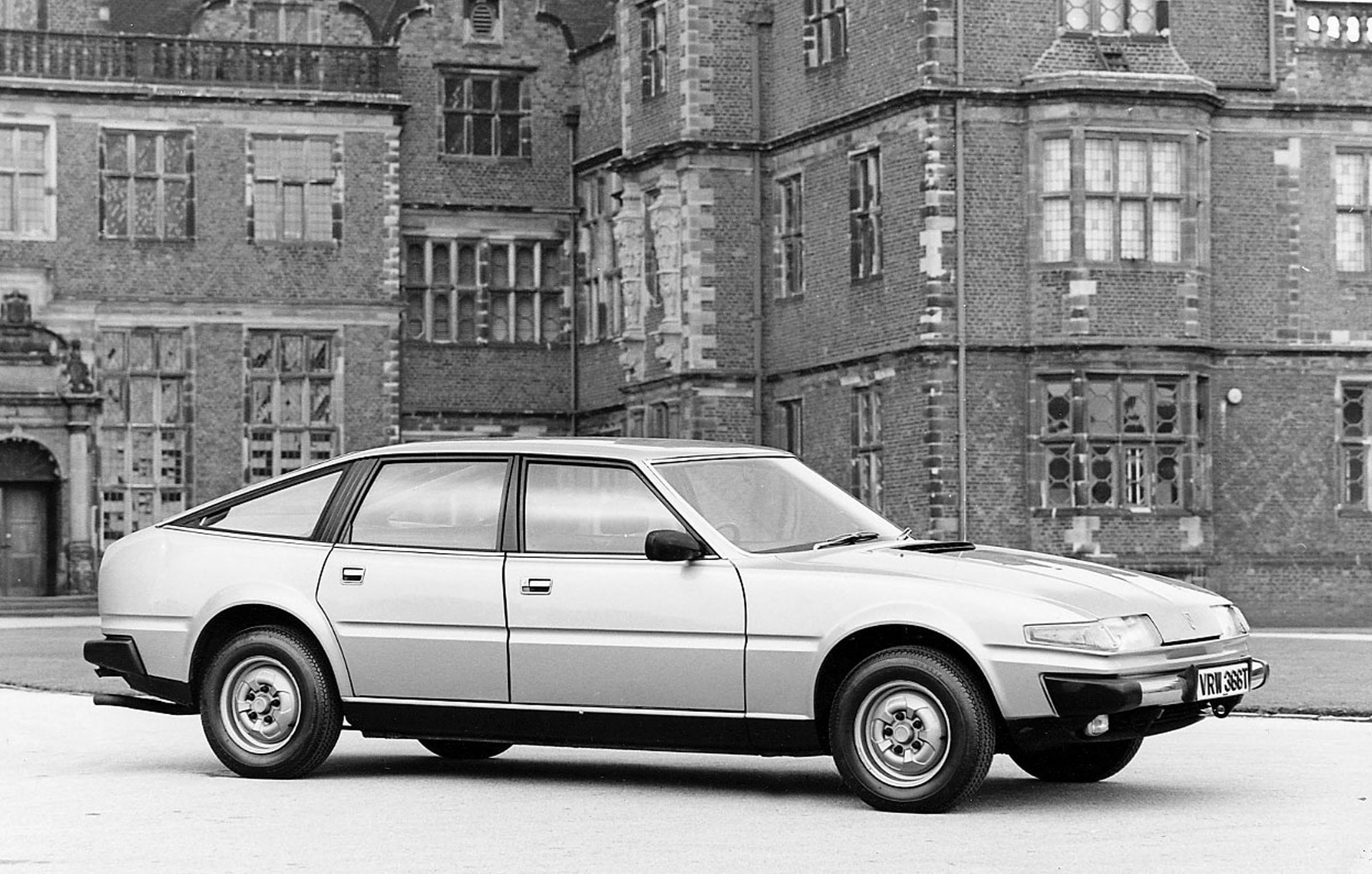 So whether you were a Sloane who was something in The City, a current or retired Army high-up, or a country landowner who should have valued the practicality and power of the big Rover, this motor car was a disappointment. It didn't help that the car had been seen in a blaze of celebrity glory in ITV's The New Avengers where that impeccably attired English gent John Steed (Patrick Macnee, with a little help from some stunt drivers) was shown handling the handsome car with aplomb.
Occasionally, though, one of the rare examples not built on a Friday afternoon slipped through the net, and when that happened the pride in driving the first model from British Leyland's Specialist Division (hence SD1) would be immense.
The last all-new Rover saloon, the 1963 P6, had been a complex machine, with its Citroën-inspired separate base structure, unstressed bolt-on panels, and racing car-type De Dion rear suspension. It was impressive stuff, although research proved that technology for technology's sake didn't impress owners overmuch. They were more concerned about how the car performed every day, and one of the SD1's main tenets was to be simpler but no less of a performer.
So it had a conventional structure and a live rear axle, with a huge amount of effort poured into refining that format, aided by the smooth and powerful 3.5-litre Rover all-aluminium V8 engine from the Range Rover, a brand-new five-speed gearbox as an option to an automatic, and superb power steering.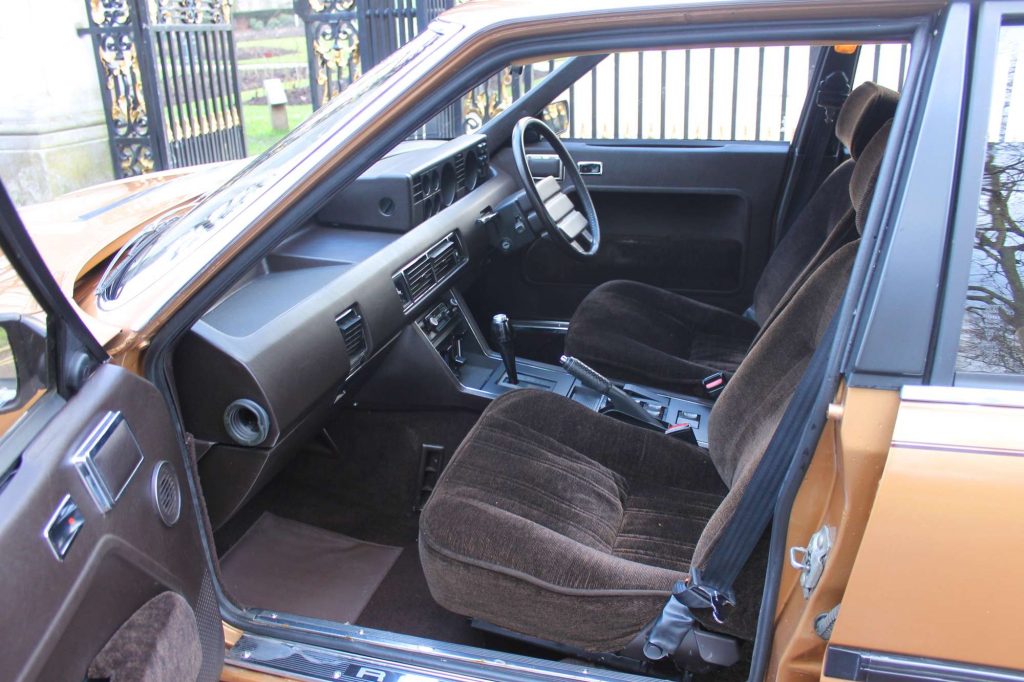 Its fastback styling – distinctive as a Lobb brogue – was the height of modernity, with a slinky frontal treatment paying homage to the Ferrari Daytona, and an overall profile inspired by Pininfarina's acclaimed BMC 1800 concept car of 1968. The interior was a haven of crushed velour, with fresh air funnelled to the driver via a steering column vent through the spokes of the padded steering wheel, and all the instrumentation contained in a futuristic-looking, boxy module mounted on top of the dashboard itself.
The awards came thick and fast, including European Car Of The Year for 1976, while designers including Spen King and David Bache were bestowed with Midlander Of The Year medals for the prestige they brought to Solihull with the SD1.
You did see plenty of SD1s around SW1 in the late 1970s, some of them the smaller-engined 2300 and 2600 aimed more at bank managers than captains of commerce. There was a factory-provided police specification, too, often to be seen screaming along Knightsbridge and around the embassies of South Kensington. Yet although most of the quality gremlins were duly eradicated, the rectification came too late. Press-on Sloane Rangers in Margaret Thatcher's early years in office threw aside their patriotism, and went for the BMW 5-Series or Saab 900 Turbo, or the Volvo 264 if they lacked a sense of humour.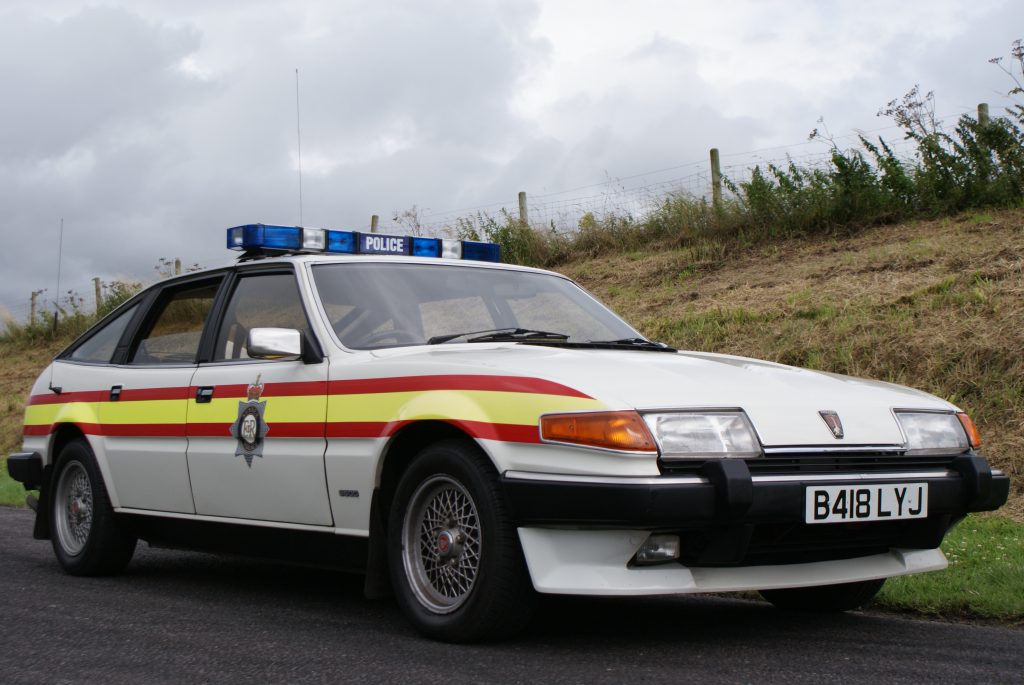 In Series II form, the Rover SD1 was finally a quite well sorted car, but in image terms the direction of travel was forking away from the smart set. The austere, four-cylinder Rover 2000 and turbodiesel 2400SD were decidedly non-U at Ascot and The Hurlingham, and the hairy Vitesse with its 190bhp, airdams, lurid decals and blue-collar appeal on the race track was becoming as naff as an evening at Stringfellows with those Page 3 girls one's builder was so keen on.
Anyway, the new Audi 100 with its super-slick looks and tech was drawing the eye of even the most traditional of upper-class Brits. In Avant station wagon form it was soon the Sloaney car to have if you shuttled regularly between town and country, just so easy for the dogs to leap in and out of, which could never be said of the SD1's high-up hatchback threshold.
And what, indeed, was the 'right colour' for a 3500? Of all the options on that severely limited initial palette, the Richelieu maroon or Caribbean blue were just about acceptable, even if the salesman at Dutton Forshaw was really rather keen you took one in Turmeric yellow.
Read more
The Handbook of Sloane Ranger Cars: Range Rover
Your Classics: Dr John Liverton's Jaguar Mk II is perfect for the Le Mans run
Regal Rover 827 up for auction during the Queen's Jubilee