Long live the Queen! This year's Concours of Elegance in London will pay tribute to Her Majesty Queen Elizabeth II with a line up of 95 British cars – one for each year of the monarch's life.
The Queen is a known car enthusiast, having learned to drive during her time in the Auxiliary Territorial Service towards the end of World War II where she drove trucks and ambulances, and was taught how to maintain them.
How much is your car to insure? Find out in four easy steps.
Get a quote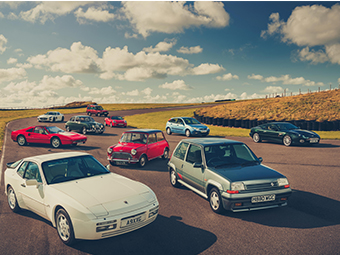 Despite having owned Rolls-Royces, Jaguars, Bentleys, it is actually a 1961 Vauxhall Cresta Friary Estate that is believed to be Her Majesty's favourite. She's also big fan of Land Rover and often drives a Defender or Range Rover at her Sandringham country estate.
The Concours, at Hampton Court Palace, was first held in 2012 to celebrate the Queen's Diamond Jubilee (60 years on the throne) and has been held with her permission ever since. The 2021 event will host more than 1000 cars on September 3-5 but it is the 95-strong line-up of British cars – presented by Magneto – that is expected to draw the biggest crowds.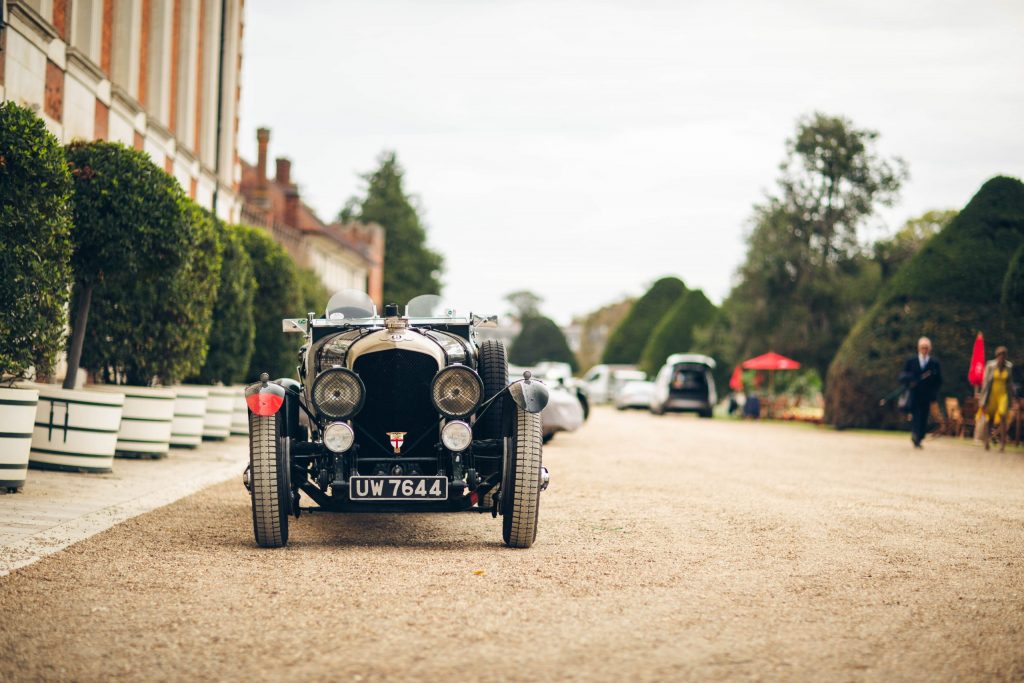 The earliest model will be a 1926 Bentley 4.5-litre, with 2021 being represented by the Lotus Evija. It's hard to imagine a bigger contrast. Among the list are many marques that are no longer with us, such as Allard, Alvis, Armstrong-Sideley, Austin, Healey, Jensen, Lanchester, Marcos, Morris, Panther, Riley, Rover, Triumph and Wolseley.
It will be a suitably eclectic display with fan favourites such as the Aston Martin DB4 Zagato and Jaguar XJ220 mixing it up with affordable classics like the Ford Zephyr and Triumph Spitfire and the best fast Fords including the Escort XR3, RS200 and Sierra RS Cosworth. Jaguar enthusiasts will be well-served with the XK120, E-type, XJ6, XJ-S, XK8 and F-Type, and Britain's niche manufacturers including Caterham, Lotus, Marcos, Morgan, and Ultima are all represented. Supercar lovers will be thrilled to see the genre's evolution from the Lotus Esprit Turbo to the McLaren Senna. If the Queen attends in person you can expect to find her checking out the 1970 Range Rover and 1983 Land Rover One Ten.
With Britain now having a roadmap out of the coronavirus lockdown, the event will be open to the public with entry for £30 and tickets are available now.