The Royal Family has always bought British – notable dalliances with Audis and Mercedes excepted – and while you'd think regal wheels wouldn't roll too far, the royal estates do see a high turnover of vehicles. As such, it's not unusual to see their former cars up for sale.
Monarchists will soon have the chance to put an ex-Royal Family Rover 800 on their drive, as one is being auctioned through Car & Classic. The 1993 Sterling 827 is thought to have been used by Her Majesty the Queen herself, and will go under the virtual hammer during the Queen's Platinum Jubilee bank holiday weekend from 2-5 June.
How much is your car to insure? Find out in four easy steps.
Get a quote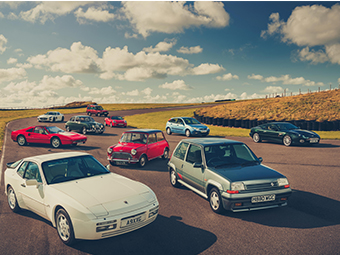 Bought new by Buckingham Palace, the car is rumoured to have been used by The Queen while in London. You won't find her name in the logbook – the owners' manual simply lists the address as 'Buckingham Palace, London, SW1 1AA', but as the listing notes, this is standard practice for cars used by key royals.
In theory it's one of two, as the royal estate typically orders a pair of identical cars – one for Windsor, and one for London. This 827, a 'Mk2' or 'R17' facelifted model, was built in 1993 and sent to London by Hampshire-based dealer, Thomas Day Motors, an approved supplier to the Royal Household.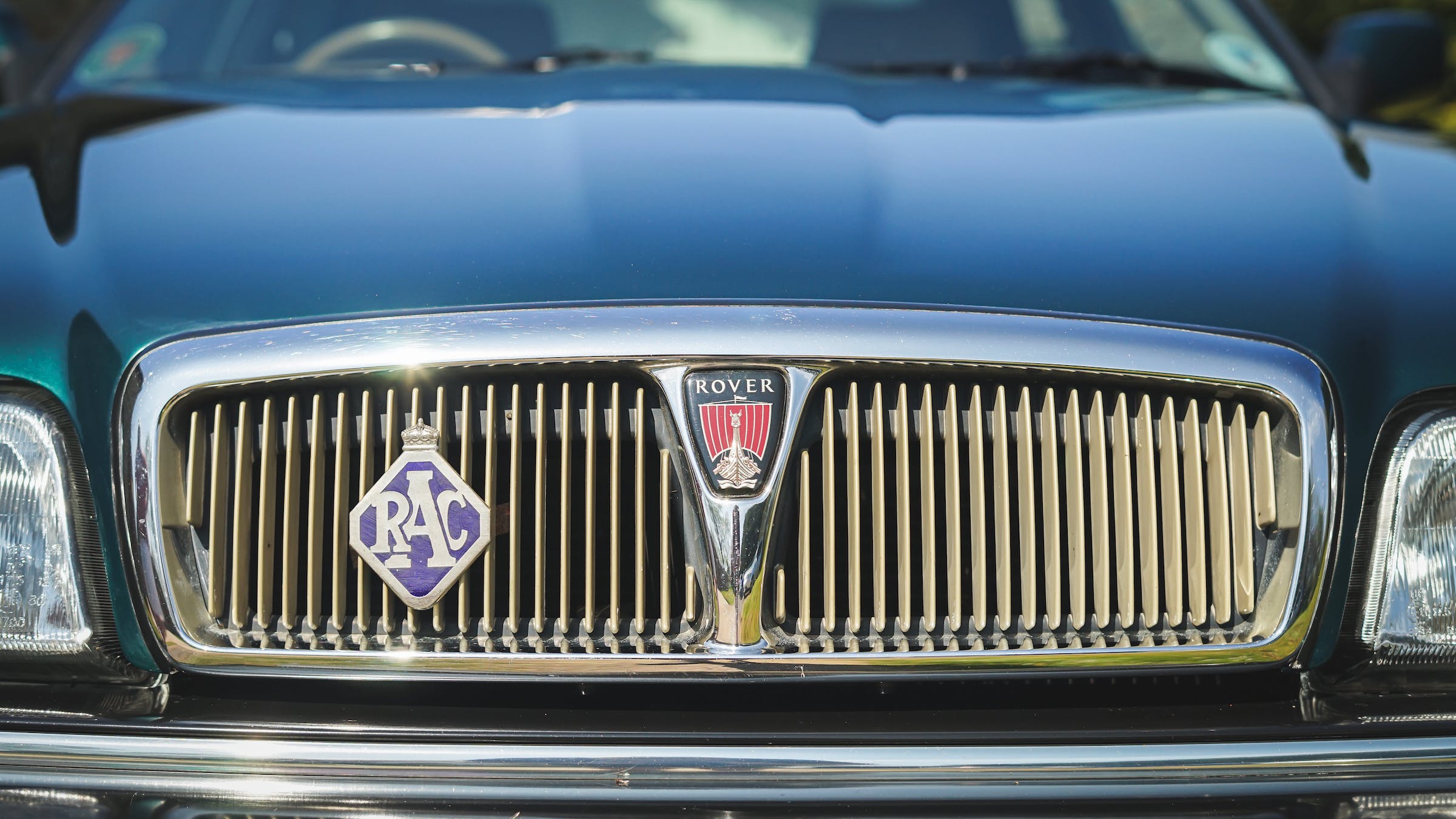 It was traded in after only a year (one apparently gets bored of one's cars) and bought by its second owner, who later sold it to former Rover 800 Owners' Club chairman Alex Sebbinger. Sebbinger tells Hagerty that, of all the XXs (yes, really, XX was the internal codename for the 800) and R17s he's owned, it's one of the tightest and most responsive 800s he's driven, nicknaming it "E-R17″.
Sebbinger said: "Having owned many – and I mean many – Rover 827s, this one just feels different. In terms of performance it's just that bit faster, crisper, than other cars I've used. It's hard to explain.
"Whether or not the car was tweaked in any way for the first owner, or they just pulled out all the stops to build this one 100 per cent, I do not know. What I do know, though, is it always has that special feeling that most other Rover 800s just don't have."
The auction starts on Sunday, May 29, and will run for seven days. We suspect the Queen herself will be a little too busy that weekend to be buying back her old cars, so that's one less competing bidder to worry about.
Read more
7 rapid executive cars that gave Germany a fright
Buying guide: Rover P6 (1963-1977)
Who wants to live for ever? The Austin Metro did