Like buses, you wait ages for a Ferrari 250 GT Short Wheelbase to come along and then two arrive at once. First there was the GTO Engineering SWB Revival, and now, from just a few miles away, comes this RML Short Wheelbase.
Automotive engineering firm RML has a long motorsports pedigree having won nine World Touring Car Championships, eight British Touring Car Championships, three European Le Mans Series championships and four LMS LMP2 championships. The company has also notched up wins in Grand Am GTO and the European Rally Championship.
How much is your car to insure? Find out in four easy steps.
Get a quote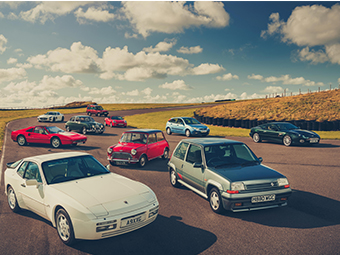 Northamptonshire-based RML works on powertrains and complete vehicles including EVs and aircraft, but the Short Wheelbase will be the first car to wear the RML name. "This car showcases much of the experience we've gained from not only designing and building low-volume, high-end motor cars, but also implementing thorough testing procedures to make sure that driving them is an emotional experience for all the right reasons," says Chief Executive Michael Mallock.
The 250's trademark-contested shape is close to that of the original, complete with stacked rear lights, classic grille and external fuel filler, and even the alloy wheels have a historic spoked style. The carbonfibre form is pure Ferrari, but the RML Short Wheelbase is actually larger than the car that inspired it to make for a more spacious cabin.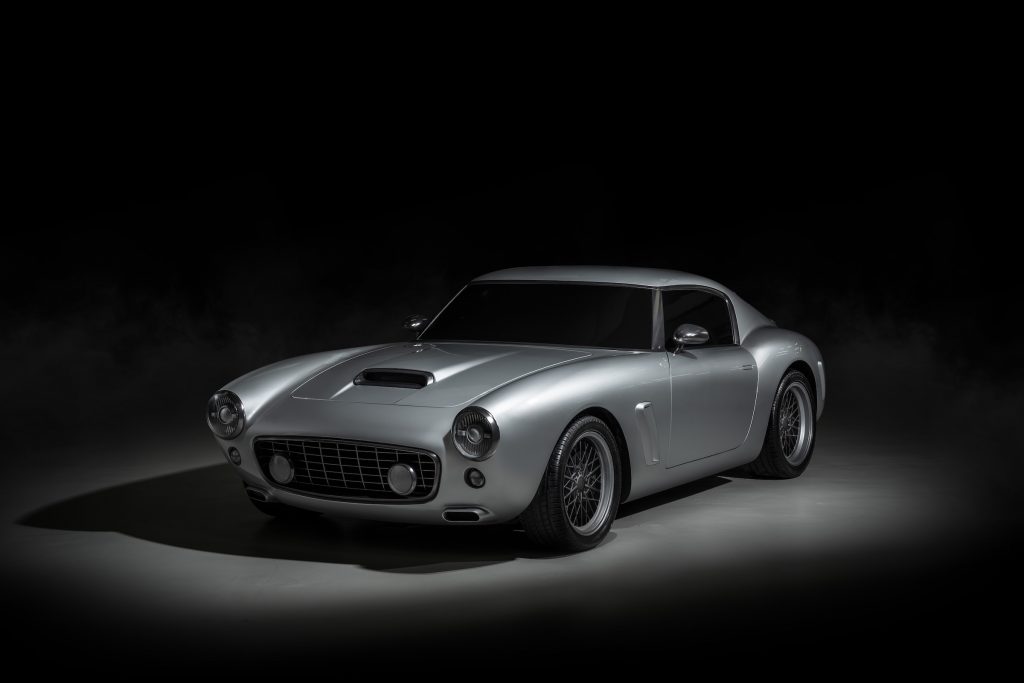 RML says there's plenty of room for a six-foot-two driver and passenger who can settle into electrically adjustable bucket seats. The interior design has a classic feel but meets all the expectations of a modern driver including air conditioning, navigation, smartphone integration and even cup holders.
Power comes from a Ferrari V12 of course. The 5.5-litre 478bhp and 419lb ft engine is hooked up to a traditional gated six-speed transmission and is said to be able to send the Short Wheelbase to 60mph in 4.1 seconds. Top speed is on the far side of 185mph but Mallock says, "The Short Wheelbase was never conceived to compete with a typical supercar's acceleration or top speed.
"Our car takes a step back from that, and while it's certainly rapid, our emphasis has always been on capturing a more organic driving experience, with less intervention and more useable performance, while still making it comfortable and convenient enough for people to enjoy regularly on modern roads."
RML will begin building the first of 30 Short Wheelbases before the end of the year. No pricing information has been revealed yet but with rival GTO Engineering selling its SWB Revival for around £850,000, you'll get some idea of where RML will be pitching.
Also read
Volvo P1800 Cyan review: It doesn't get much better than this
Tolman Sunbeam Lotus review: A masterclass in anger management
Shark attack: GTO Engineering's new V12 is called the Squalo