It is, according to Michael Mallock's phone, three years plus roughly a week since the RML Short Wheelbase project officially came into being. Today, we're in a workshop at the Millbrook Proving Ground, in Bedfordshire, with a SWB idling busily away in the sunshine, 15 days into an accelerated period of refining, snagging and durability testing.
This SWB is Car Zero – the same car we saw a Ferrari V12 being carefully lowered into just a couple of months earlier, its carbonfibre panels dotted around RML's Wellingborough base and its trim yet to be installed.
How much is your car to insure? Find out in four easy steps.
Get a quote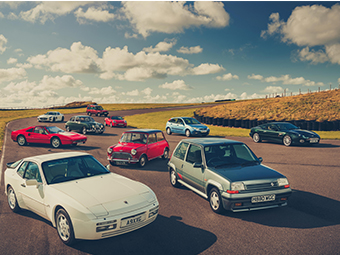 Today, it's all on, and in, the car. Engine, doors, seats, the lot. If it looked like an actual car back in December when the V12 went in, then today it's a mostly-functioning product. Mostly, because as of mid-March, RML reckons the Short Wheelbase is about 80 per cent of the way there. While we're here to drive it, this isn't "a review", more a window into RML's rigorous testing programme, and a reassurance that it's well on the way to meeting the company's targets.
It's satisfying to see the car on all four wheels, out in the sunshine at Millbrook. It's easy to become jaded by promises made of small-volume, high-value sports cars, largely because so few of them ever reach the road. You get a flashy motor show appearance (ah, remember motor shows?) and a breathless press release, and usually never hear about them again.
In contrast, we first learned of the Short Wheelbase in May 2021, and ten months later we're behind the wheel of an advanced prototype. That doesn't happen often.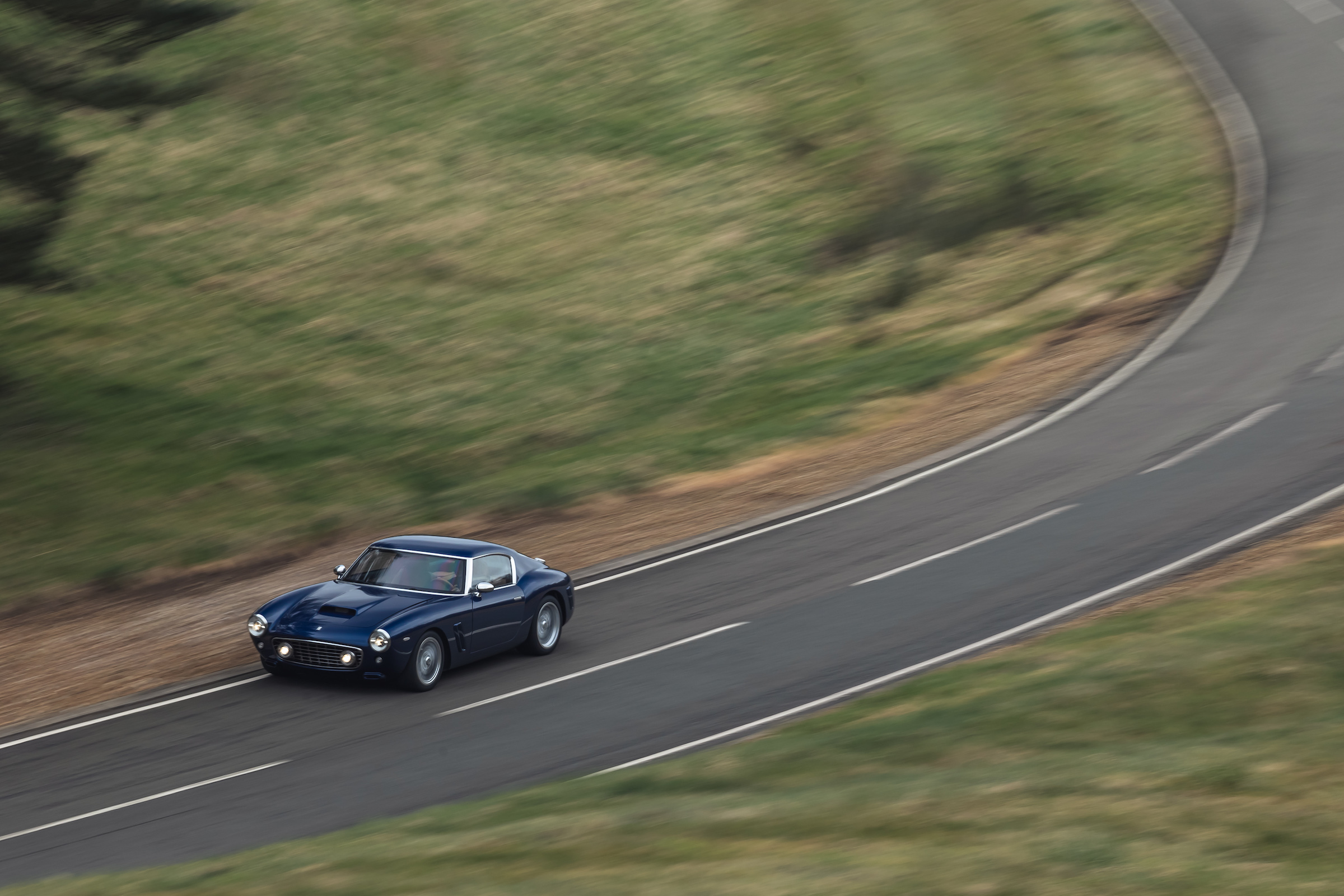 Car Zero has a hard life ahead of it, but that's very much the point. Mallock admits that it's simply the way of the world that many customer cars will live in huge, rarely-driven collections. But he still wants the cars to be driven, and RML needs them to behave when they are.
They need to function as cars, basically, and deal with the staggeringly broad range of scenarios that function requires. Gentle use. Hard use. Under-use. Over-use. Hot days, dry days, wet days, cold and snowy days. Road surfaces as smooth as southern Spain and as pock-marked and craggy as those in Northamptonshire. And everything in between.
Part of the reason RML has a near-finished product just three years on from the idea's conception is down to its experience in fields like motorsport, but there's no doubt that ever-improving technology has helped, allowing much of the dirty work to be carried out on computer. It's highly unlikely Car Zero will flake when asked to deal with temperature extremes say, or sustained running, because that kind of thing would have come up in the number-crunching.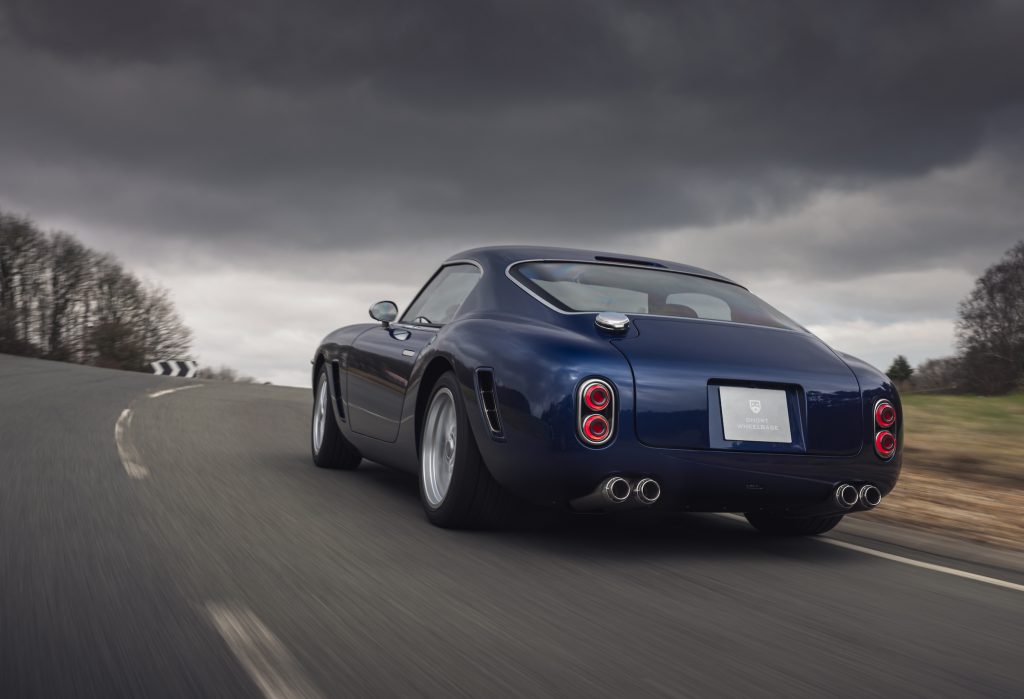 As such, testing now is more like refinement. Before I even step in the car, Mallock notes a few areas the team already knows need work. The SWB scuffs its belly in the compressions of the handling circuit at Millbrook, the open-gate manual has a little too much resistance in the mechanism, and the brake pedal feel needs some work. All are things you can't really model on computer – and that's why you test.
So let's test. Millbrook's access roads are a gentle break-in, enough to get a feel for the car's size and control basics. Little to report here: everything's where you expect it and despite the SWB not being to production standard just yet, nothing that needs immediate attention.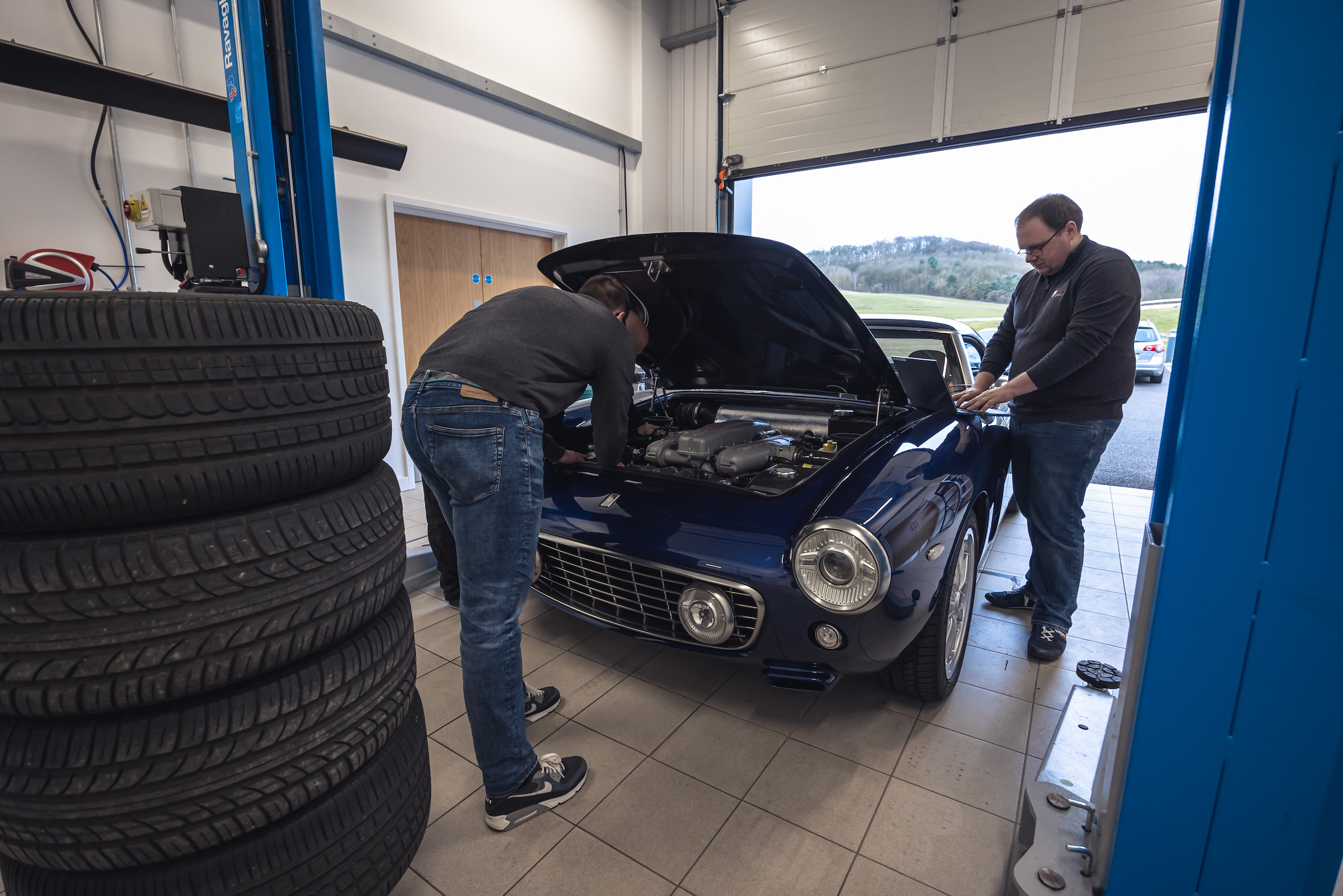 Mile Straight next, which is literally what it says it is, and a chance to hear the V12 at little more than tickover. This is where a car like the SWB will really ensnare its owners, I suspect. In a world where YouTube acceleration videos are increasingly soundtracked by the thump of an accelerator pedal being matted and the accompanying whump of heads hitting headrests, and not by the machinations of an engine, a naturally-aspirated V12 is tonic for the ears.
Uncorked, as RML has done with Ferrari's 'F133' 5.5-litre V12 thanks to a custom exhaust system, the Short Wheelbase is far more vocal than its donor. Possibly a little too much at idle, with some boom, but predictably RML is already on top of this too. Worth it, anyway, just to experience the yowl through each gear, two parts exhaust to one part induction.
It is easier still to appreciate it on Millbrook's famous Hill Route (scene of that tumbling Aston Martin in Casino Royale, among others), where the rise and fall of revs is matched only by the road itself. Actually, it's here the V12 really comes into its own, with so much torque that only for the tight hairpin near the start of the route is a clack-blip-clack into second gear required; otherwise, it's third all the way.
True enough, there are scraping noises through compressions already pre-gouged by thousands of other vehicles, the middle pedal's a bit soft (albeit backed up with decent stopping power) and the gearshift needs refinement – though the theatre of an open-gate manual remains unmatched.
But the fundamentals are there, and none of the above should cause too much head-scratching to rectify. At this stage, the SWB already feels fluid and intuitive. It also feels compact, in width as much as length, and while I'd personally seek a little more heft at the wheel to really ramp up that classic feel, there's no faulting the response or precision – or the tactility of the classically slim and beautifully-trimmed wheel itself.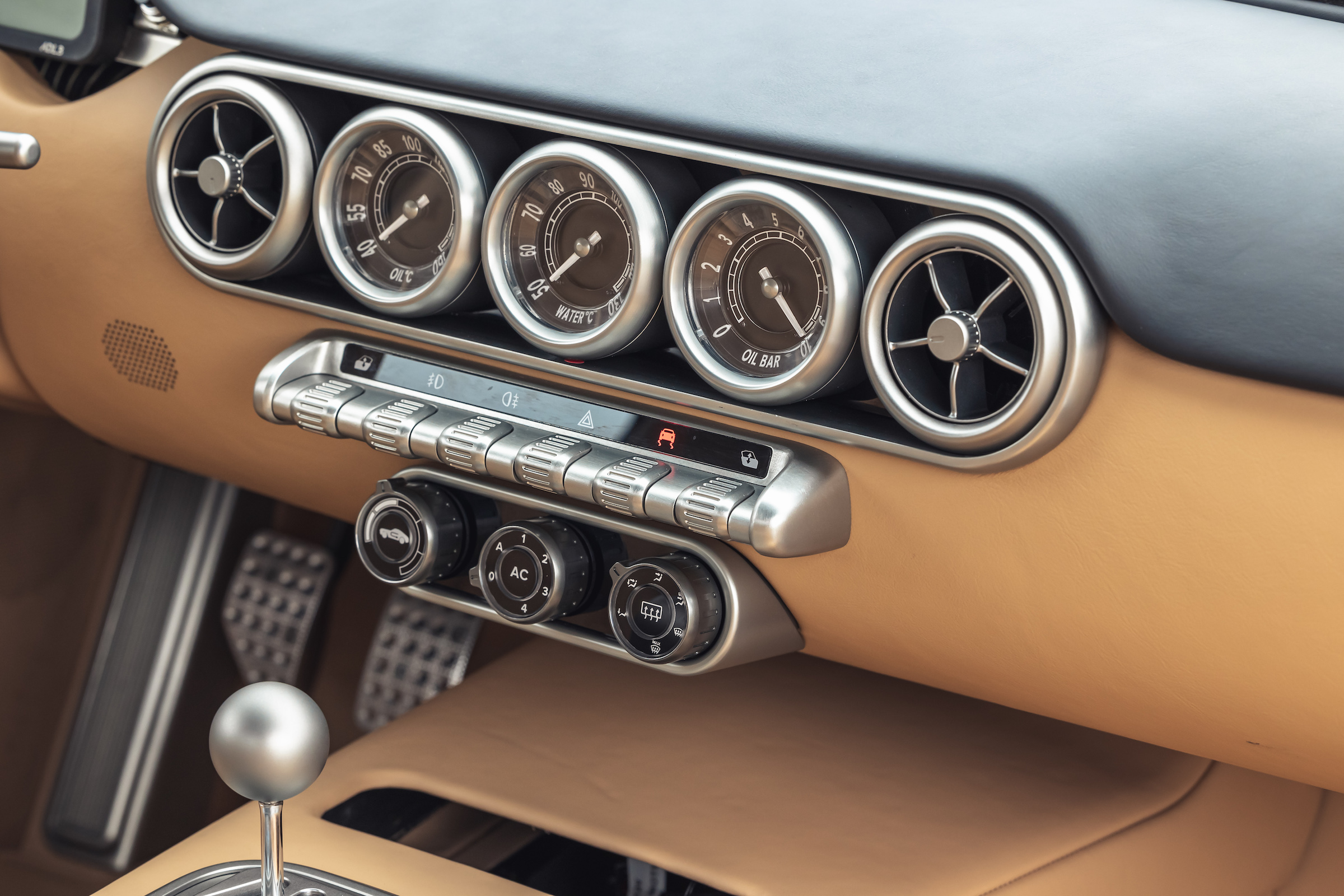 Without going mad – there's just the one of these at the moment, remember – there's still a sense of the accessible performance RML is aiming for, and also the refinement. The Hill Route surface is pretty rough in places, certainly on a par with the UK road network at large, and the SWB's stiffness (thanks to that carbonfibre structure) and lack of tyre noise from the Pirelli P-Zeros is notable at this stage, even with the windows down in lieu of working air conditioning on this drive.
Car Zero will soon undertake far sterner tests, when it will be handed to Millbrook's own engineers to undergo durability testing, compressing years of use into the space of just a few weeks. Everyone from RML grimaces as they describe it, knowing what the car is about to go through – think sustained high-speed running, climatic tests, and being repeatedly driven over very poor surfaces, among other things.
It's car torture, basically, and unsurprisingly everyone also seems glad they don't need to endure it themselves. More important is that the car completes it, ideally without throwing up too many surprises.
It remains impressive that RML is going to such lengths for a car with a 30-unit production run. Such is the price of the company's strong reputation, and of developing a car that, at £1.35 million plus local taxes, will go to clients who expect nothing short of perfection.
That, and everything RML learns with the Short Wheelbase is knowledge it can use for the next project…
Read more
Six months, 12 cylinders: We catch up with the RML Short Wheelbase
Ferrari 296 GTB review: Plug, play and pray
Britain's spaceship Solo sports car failed to take off