Ferrari has lost a legal battle to trademark the shape of its legendary 250 GTO to Italian car atelier Ares Design. The move overrules an Italian court judgement that protected the GTO as a work of art.
Ares Design is best known for its Panther Progettouno, a DeTomaso Pantera recreation, based on Lamborghini underpinnings. It also provides design 'enhancements' for the Porsche 911 Targa, Chevrolet Corvette Stingray and Land Rover Defender. Now, with this landmark ruling, Ares can turn its hand to re-imagining the most expensive car in the world. Only 39 250 GTOs were built between 1962 and 1964, and in 2018 one sold for a record $70 million, so a modern day tribute is sure to be worth a small fortune. You can see the latest values of the GTO in the Hagerty Price Guide.
Ares Design argued that Ferrari had not used the shape of the 250 GTO for a continuous five year period, convincing the Cancellation Division of the European Union Intellectual Property Office.
It comes following plans laid out by Ares, in 2018, for a limited run of supercars which were intended to be a modern reinterpretation of the 250 GTO. The company planned to take a Ferrari F12 or 812 Superfast and repackage it with a body design that paid tribute to the most valuable Ferrari of all time.
The idea was the brainchild of Ares CEO Danny Bahar, a former Ferrari executive who went on to attempt a transformation of Lotus into a world-beating supercar maker.
Speaking with Robb Report at the time of the announcement of recreation, Bahar said, "It's a modern reinterpretation, not a copy. It's a showcase for what our designers can do. If you're going to take on a car like the 250 GTO, you need to have good hands and big balls, because every line will be criticised. But I think the proportions of this car are perfect."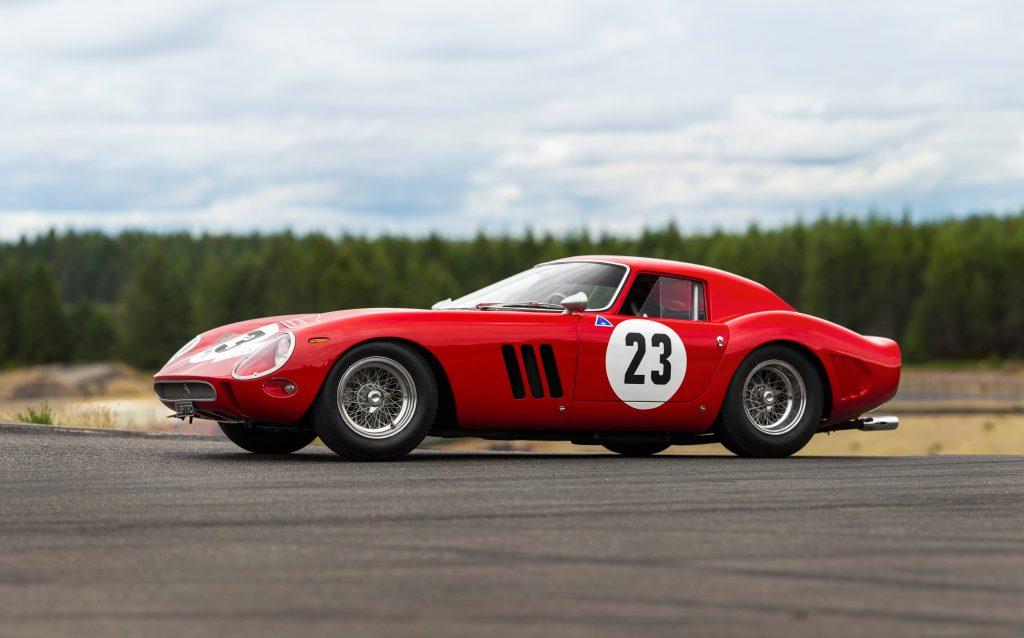 Ares initially suggested that it would build approximately 10 modern tributes, at a cost of around £1 million, including the Ferrari F12 or 812 Superfast V12 donor car. It has not yet revealed whether its plans remain unchanged.
In a further blow to Ferrari, Ares Design is based in Ferrari's hometown of Modena so new replicas will be made on its doorstep. In good news for Ferrari, it has been allowed to keep the trademark for making model cars.
Ineos, a new British 4×4 maker, won a similar battle with Land Rover over the shape of its Grenadier off-roader – revealed in full here – which bears more than a passing resemblance to the Defender.
Which icon will be next?