After 25 years of lightweight thrills Lotus is stopping production of the Elise – but it may not be the end of the line after all. The small British sports car maker says it is open to selling the car's tooling to another manufacturer.
Lotus boss Matt Windle told Automotive News Europe, "If the right project and the right partner came along, I do not see why not. It's a wonderful car."
How much is your car to insure? Find out in four easy steps.
Get a quote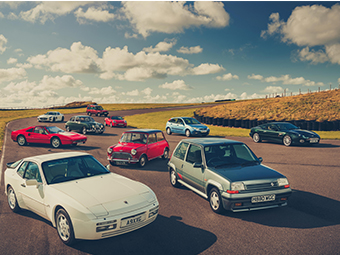 The innovative bonded aluminium chassis was what made the Elise – which recently celebrated its 25th anniversary – and the subsequent Exige and Evora such a success. This revolutionary manufacturing technique did away with heavy and difficult welds, to give the Elise the Lotus trademark of minimal mass. The platform was also modular and capable of handling a number of different powertrains from the original 1.8-litre Rover K-Series up to a 3.5-litre Toyota V6 – plus supercharged variants later down the line. And its clever technology would go on to be adapted by the likes of Aston Martin.
If the idea of Lotus selling the tooling and rights to a diminutive sports car sounds familiar that's because it would be history repeating itself. Back in 1973 the Seven was sold on to Caterham Cars which has been manufacturing it in kit and ready-to-run versions ever since, the most recent addition being the retro-inspired Super Seven 1600, reviewed here.
Caterham itself was recently sold to its Japanese importer VT Holdings which also sells Lotus cars in Japan. As you can imagine, the forums are buzzing with the possibility of another Lotus being reborn with a Caterham badge.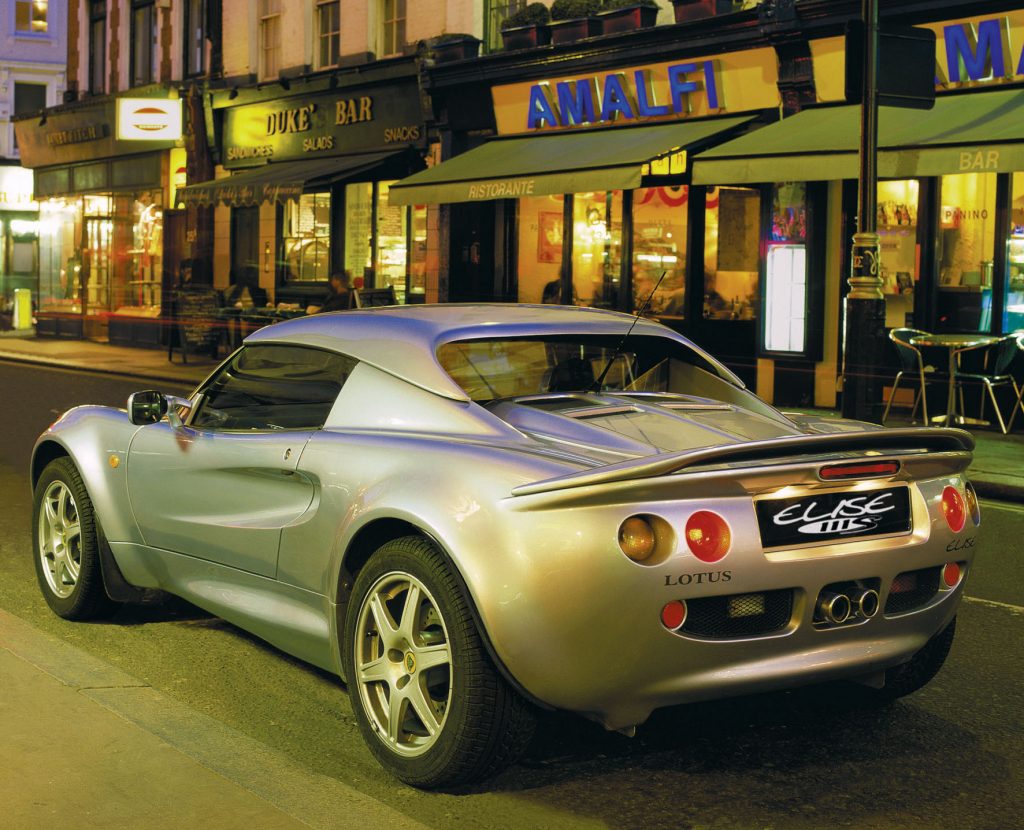 Lotus Elise values
The first series Lotus Elise has now been tracked by the Hagerty Price Guide for four years – and you can browse the values of Series 1 models by clicking this link. In that time, writes John Mayhead, the Elise has firmly established itself as a collectable classic, as it's one of the few cars that offers a combination of exhilarating performance, instantly-recognisable styling and a simplicity rarely found with modern cars.
Values have risen accordingly: the Hagerty value for an 'excellent' example was £16,900 in October 2017; that's now £28,600, a 69% increase. Hagerty has seen a big rise in demand for quality 1990s cars in recent months, and the Elise's star is likely to continue rising. However, the variation of specifications and condition mean that we believe there will be affordable examples within reach of enthusiasts for some time to come.
Also read
Cars that time forgot: Caterham 21
Your classics: Elisa Artioli and her Lotus Elise
The light show is over: Driving the final Lotus Elise