Rallye Sanremo is one of those evocative events that stands alongside the 1000 Lakes, the Safari, and the Acropolis Rally in WRC folklore, and while today's Italian rally takes place on Sardinia, it took place out of the northern Italian town all the way from 1973 until 2003.
That 1973 event was won by the Alpine team, and serves as the inspiration for the brand's latest limited edition spin on its acclaimed A110 sports car, the San Remo 73.
How much is your car to insure? Find out in four easy steps.
Get a quote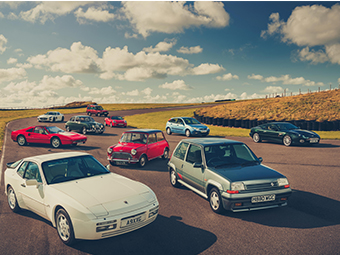 It follows on from last year's Tour de Corse 75. Where that car wore the yellow, white and black of Renault's corporate colours at the time, the latest special is in more traditional blue – Original Caddy Blue, which is a shade lighter than the Alpine blue worn by most modern A110s.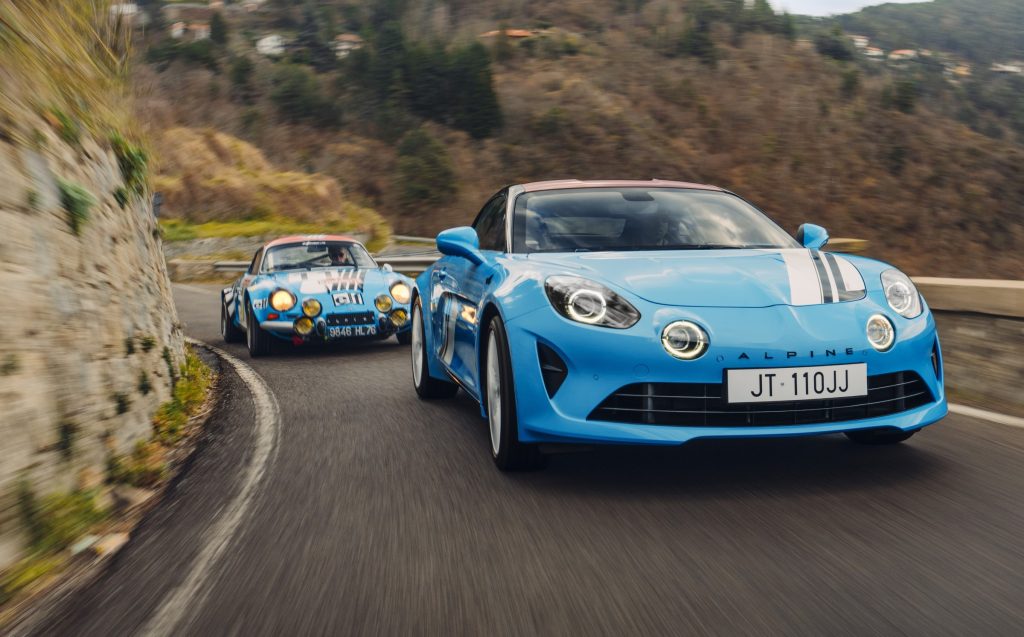 Other details replicating the '73 rally car include a set of white and black striped decals, and black painted roof arches with a red carbon roof finish, echoing the bright red colouring of the rally car.
Sadly you don't get the rally machine's vibrant orange wheels, Alpine instead choosing to paint the 18-inch multi-spoke alloys in white, while the Brembo callipers behind them are finished in anthracite. Inside, the one-piece Sabelt buckets are embroidered with a 'World Champion 73' legend, and the San Remo 73 gets details like aluminium pedals, a passenger footrest, and an active sports exhaust from the usual A110 options list.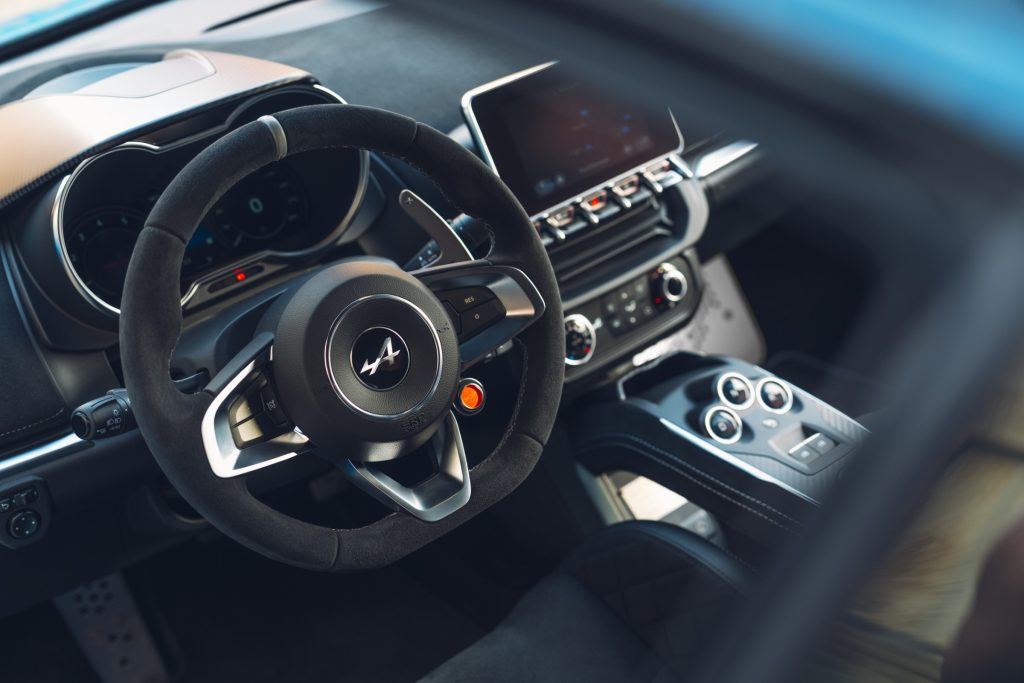 Alpine's choice of the 1973 Sanremo rally out of all the other events that season isn't difficult to understand: not only did the pairing of Jean-Luc Thérier and Jacques Jaubert win the event in their 1800cc Alpine A110 (if you'd forgotten, by the way, the modern A110 is also a 1.8-litre car), but it was also the event at which Alpine secured the first World Rally Championship manufacturers' title – comprehensively beating the likes of Fiat, Saab, and Ford.
Fifty years later, buyers will pay £77,990 for the privilege of owning one of the 200 San Remo 73 models Alpine intends to build. Each car will feature a numbered plaque between 1 and 200. But for our money, there's so little wrong with the standard car that only the most committed wearer of Alpine or Sanremo rally anoraks could justify the price premium.
Read more
Opinion: Don't let emotions ruin your next car-buying adventure
Future Classic: Alpine A110
Happy 100th Birthday Jean Rédélé, founder of Alpine and maverick of his day