The Triumph TR6 was singled out for the 2022 Hagerty Bull Market List as a roadster that would hold its value and be a buzz to drive. Next week, a timewarp TR6 that has clocked up less than 3000 miles will go under the hammer.
The 1976 example is being auctioned by The Market, on Monday 27 June, with an estimate of £50,000 to £60,000. Seasoned TR6 fans and owners, or indeed anyone who has browsed the online Hagerty Price Guide recently, will appreciate that the upper range of the estimate makes it twice as expensive as a concours example of a 1976 TR6.
How much is your car to insure? Find out in four easy steps.
Get a quote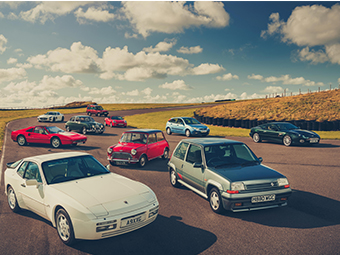 The right-hand drive, UK supplied car is reported to have rolled off the Coventry production line in July, 1974, and then was lost in the system and sat about without a home to go to.
Dealer Henlys of Coventry then discovered it in a Leyland Motors compound and sold it to its first owner, in March, 1977. However, Christie had a change of heart and never took delivery of the car.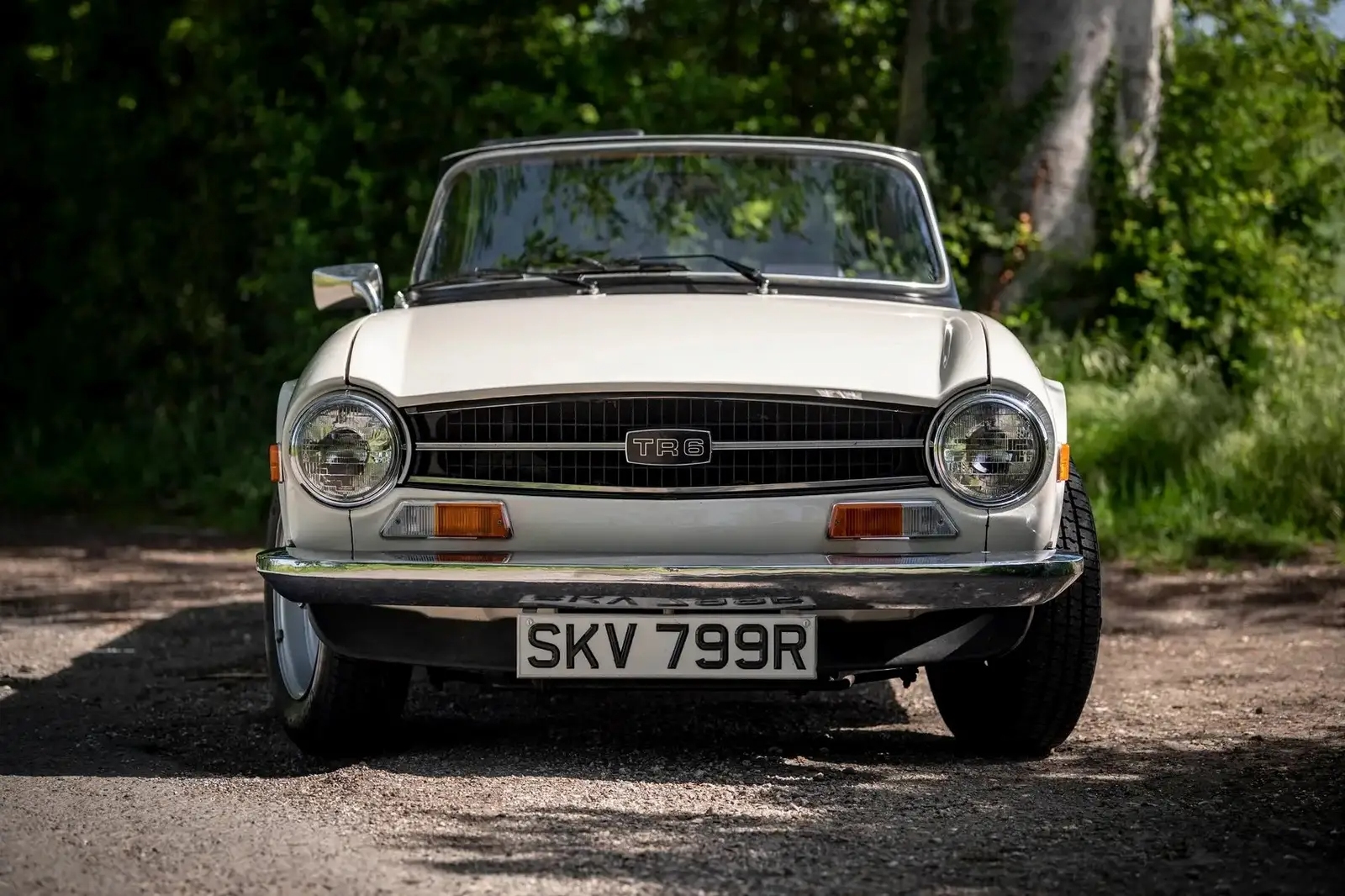 The second owner, a Mr Whewell, was a TR6 fan and had been looking to replace his current TR6 when he found this TR6 at Henleys. He decided to own it as an 'objet d'art', preferring to walk into his garage and give it the occasional appreciative viewing rather than dropping the TR6's roof, opening the garage doors and hitting the road.
In April, 2000, the car was sold at auction having travelled just 766 miles, the next owner adding a modest number of miles to the odometer, taking part in special events, including the 2010 London to Brighton Classic Car Run.
The current owner is said to want to sell this timewarp-condition British roadster as they want to do more driving with a classic but don't want to devalue the TR6 by adding thousands of miles to its tally.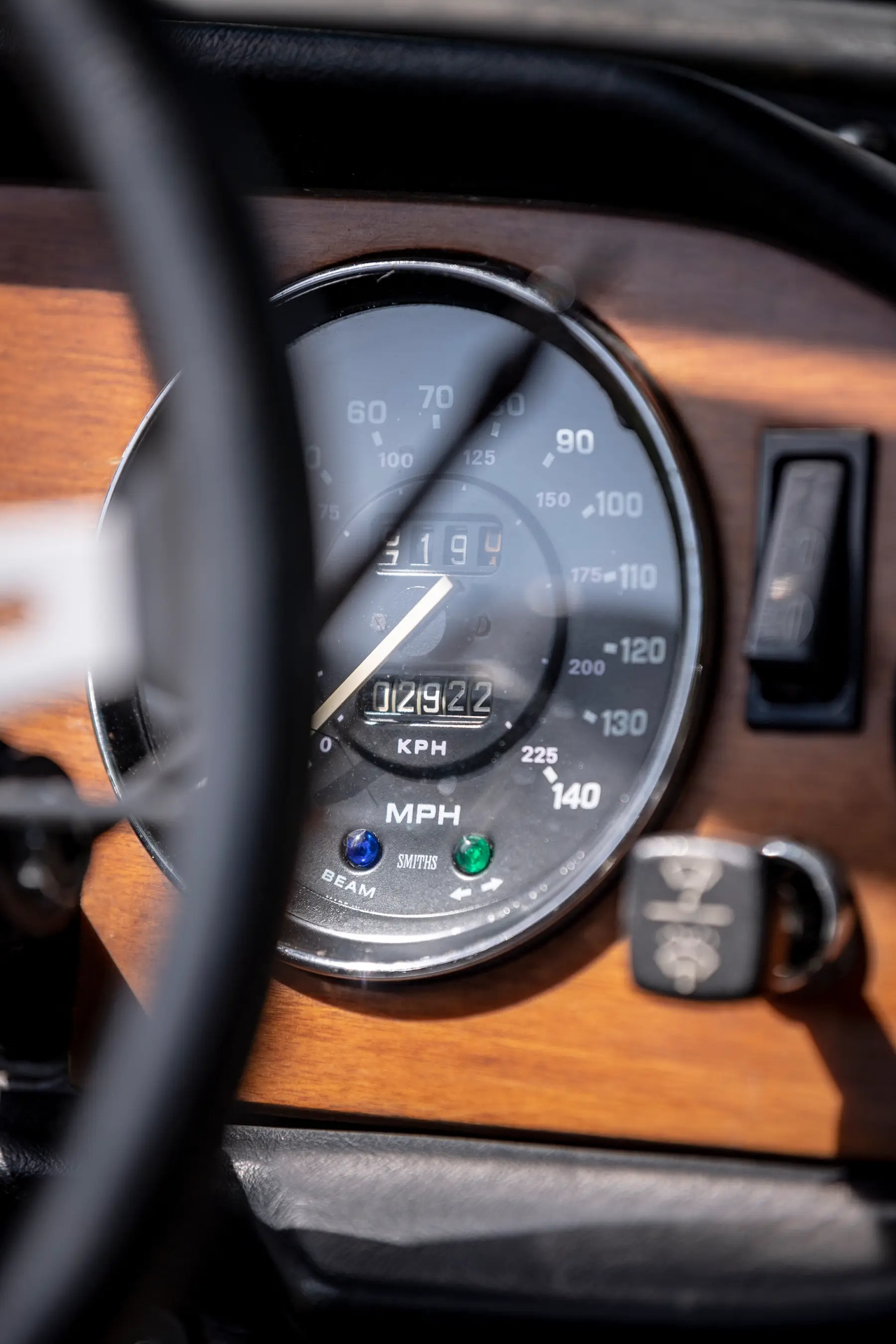 Some may view that as a shame, given the 2.5-litre, straight-six Triumph motor sounds good, goes well and the rest of the driving experience through the four-speed gearbox and rear-wheel drive (separate) chassis is plenty enjoyable.
If you are thinking of bidding, be sure to brush up on our guide to buying a car online, if you've not been through the process before.
Read more
Buying Guide: Triumph TR4, TR5 and TR6
Triumph TR6 video: "Just seeing and hearing it wins a lot of admirers" | Hagerty UK Bull Market List
Roof down, values up: A classic roadster will put the wind in your hair but won't blow money down the drain