The Members' Meeting sale is the most low-key of Bonhams' three annual Goodwood auctions, but over the years we've become used to the mix of good, solid mid-range classics interspersed with a few veteran and vintage cars. Being Goodwood, competition vehicles also feature, and the auction usually attracts a few headline cars that have been driven on the right track by the right people at the right time.
This year though, the catalogue seemed light. The cover star was a 1967 Maserati Mistral Spyder which, with under 40 constructed, is rare enough, but even with the desirable 4-litre engine and manual transmission, wasn't ever going to have the wow factor.
How much is your car to insure? Find out in four easy steps.
Get a quote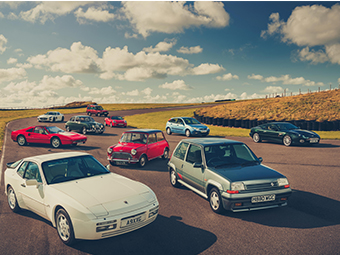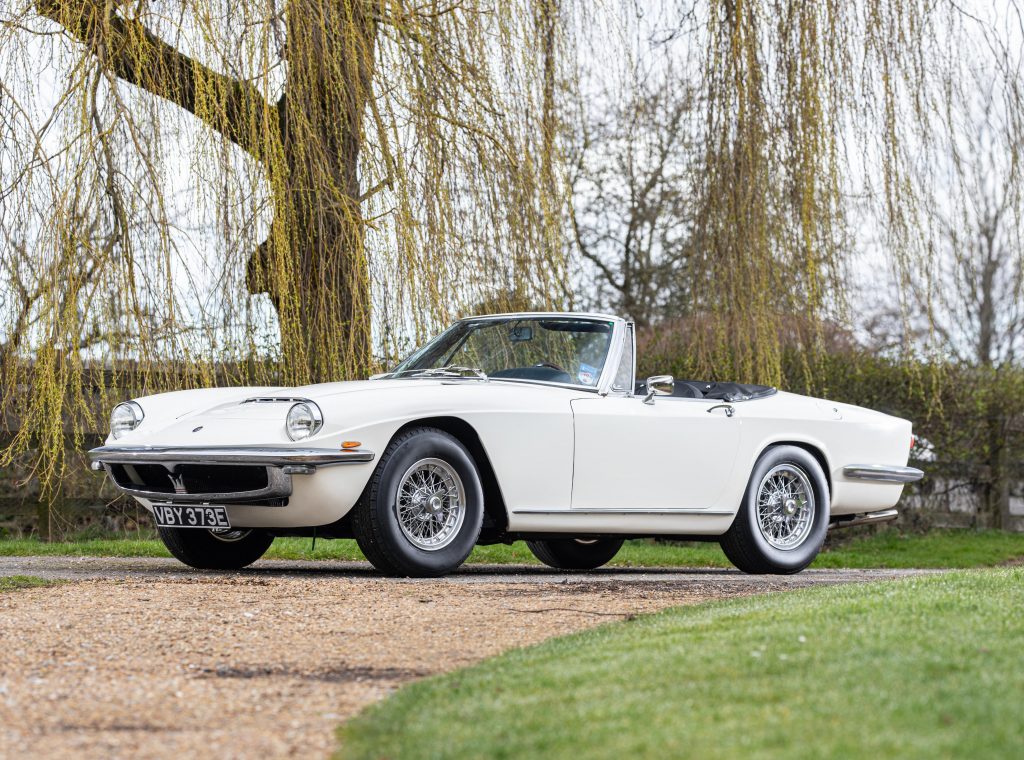 There were lots of Aston Martins in various states of repair of the type that have flooded recent auctions, the product of an overseas collection sell-off. At the entrance was a 1956 Albatross Mk III speed boat that had been owned by The Duke of Edinburgh and the inside display centred around a 1976 ex-Sobislav Zasada/Bjorn Waldegaard Porsche 911 rally car. Next to it was a massive Packard Eight 745 Dual Cowl Phaeton, rare this side of the Atlantic, but challenged in the presence stakes by an extraordinary coach-built 1952 Humber Pullman shooting brake.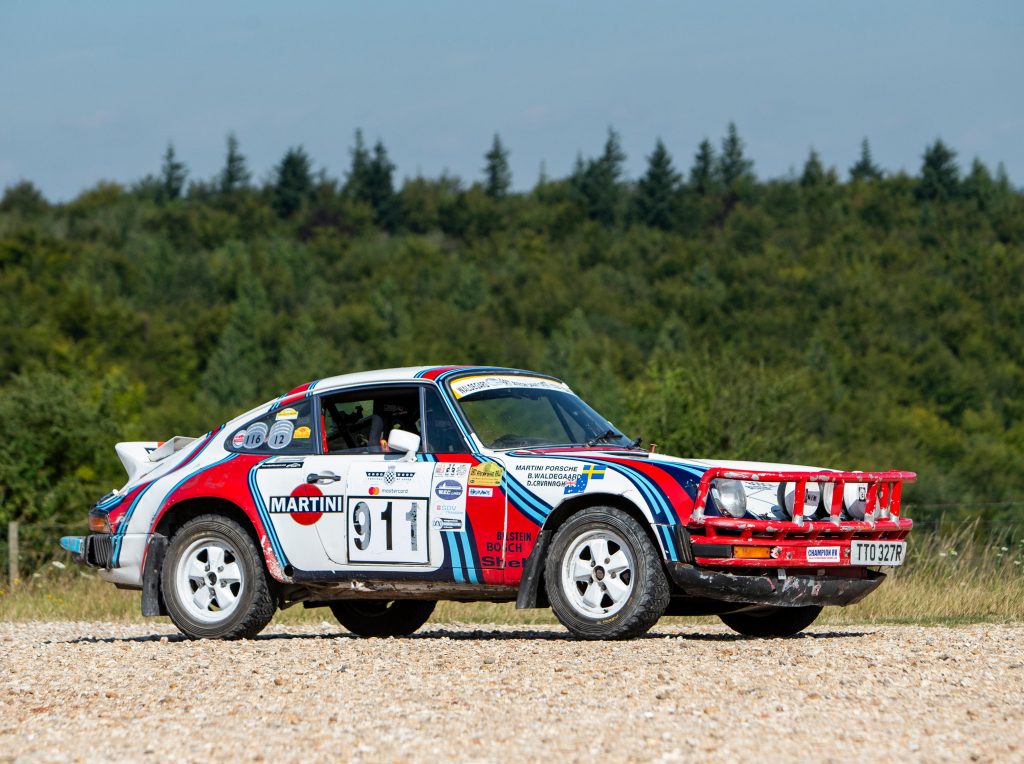 Now, these are all interesting cars, and cynics may suggest I'm a jaded observer who has been to many of these events, but absolutely nothing jumped out to me as really special. A very tidy 1989 Porsche 911 Supersport cabriolet did catch my eye, but a check of the catalogue showed it had been a Cat D write-off. Similarly, a 1953 Bentley R-Type 4 ½ Litre special was a pretty machine, but it was virtually brand new, having been constructed in 2021.
But sometimes, an auction doesn't need a star car, or the magic 'wow factor', to be successful. The temporary building in which the Bonhams auction is held at the Members' Meeting is a great place: light, airy without being cold, with plenty of seating. It's visible from quite a way away unlike at the Revival and Festival of Speed where you really need to know where to look. Plus, it was the first live Members' Meeting sale for three years, thanks to our friend Covid. As a result, when the auction started, the room was packed and more than a usual number seemed to be holding bidding paddles.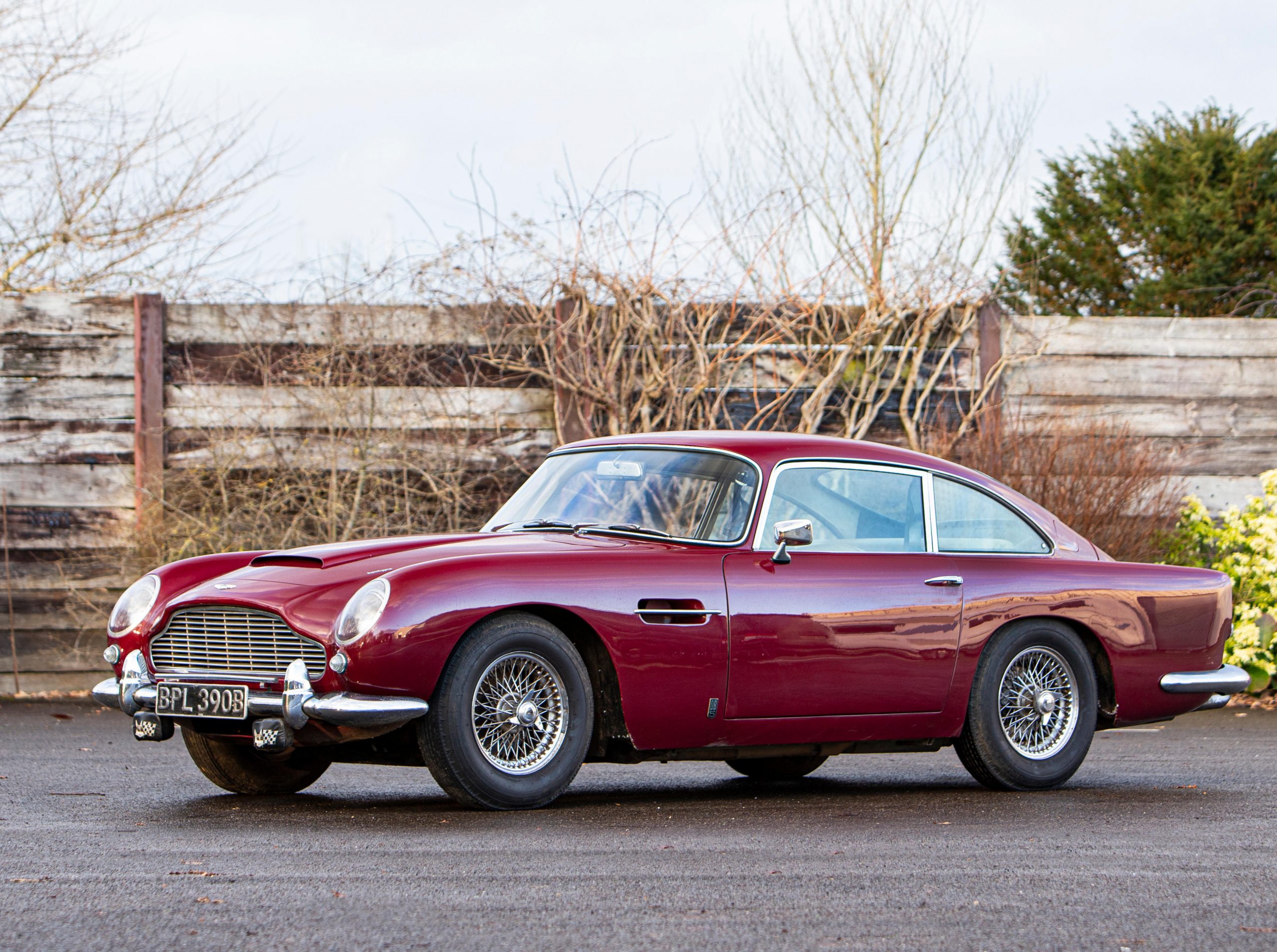 And bid they did. At the time of writing, including post-sale arrangements, just five of the 76 cars offered failed to sell, with nearly a quarter selling for over top estimate. There were some that exceeded expectations by a significant margin. A 1964 Aston Martin DB5 that had been off the road since 2018 made a huge £506,000 including premium, a full £156,000 over its top estimate, and well over Hagerty's Condition 4 ('Fair') value of £318,000. A rare AC 3000 ME Turbo (which we put in the spotlight last month) probably best described as 'well loved' nearly doubled its top estimate, selling for £28,750, a figure in excess of Hagerty's top Condition 1 ('Concours') value of £28,500. Modern classics also performed well: a 1998 Porsche 911 (993) Turbo coupé with X50 pack sold for £138,000, well over Hagerty's Condition 2 ('Excellent') value of £129,000.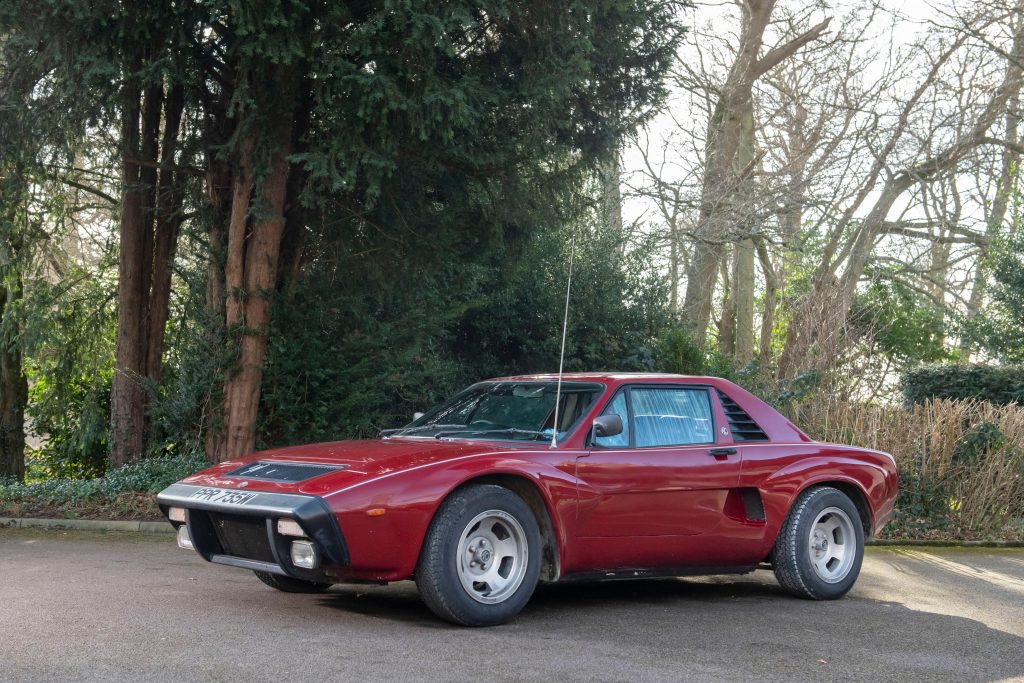 Overall, lots that struggled to attract buyers were the competition cars with four of the five no-sales in this category. For me, the highlight was a 1961 Lotus 20, driven to Formula Junior championship success by Jo Siffert but the tempting low estimate of £70,000 wasn't reached. A brace of race-prepared Corvettes, a Lynx T2 and a 1964 Lotus-Ford Type 23B also did not sell, in addition to the domineering Packard.
Nearly one third of the cars in the auction were offered with no reserve and this certainly helped push up the sell-through rate, but 93% is an extraordinary achievement and it says a few things about the market at the moment. Firstly, the estimates were tempting and the expectations of vendors were maybe more realistic than they have been for a while.
This could be down to the staff at Bonhams who have consigned the cars, but I believe it is a wider trend, as recent sell-through rates at ACA and Brightwells have been similar. Compare the overall value achieved at this auction (£7.12m) against the last live Members' Meeting sale in 2019: just over £6m with a sell-through of just 70%. The market has been through something of a frenzy since then, but these more sensible figures and higher sale rates could suggest that the market has settled a little after the post-Covid boom.
Secondly, it was interesting to see how many dealers were bidding, presumably to replenish stocks. This shows a sense of confidence in the market, and these results will undoubtedly help future sales: after all, only a maximum of five vendors went home from this sale unhappy at the outcome. That will surely encourage more. Finally though, it shows that reports of the demise of the well-organised live auction are greatly exaggerated. The internet may be a huge force in selling cars, but you can't beat the excitement of a well-presented saleroom.
Read more
Larging it: Big thrills in tiny cars at the 2022 Goodwood Members' Meeting
Will this Lexus LFA – Jeremy Clarkson's favourite car – smash sales records?
Concours of Elegance to honour pioneering women of motoring with new Levitt Concours