The career of trailblazing racing driver, pilot and author, Dorothy Elizabeth Levitt, is to be celebrated during the 2022 Concours of Elegance, as part of a new feature that highlights women in motoring.

Hampton Court Palace will host a new Levitt Concours category as part of the Concours of Elegance's tenth anniversary; 30 significant cars owned, driven and raced by women will attend the class, judged by a panel of experts. Owners' Day, classic car displays, the modern classic '30Under30' exhibition, and the Junior Concours, will also take place.

Land speed record holder and media darling Levitt was dubbed 'The Fastest Girl on Earth' and 'The Champion Lady of The World' as her racing career blossomed in 1903; a year earlier, Selwyn Francis Edge, businessman and Napier agent, selected Levitt as a protégé of sorts after she had previously worked for the Napier & Son works as a secretary.

Competing against societal norms, when motoring was regarded as a male upper- and middle-class discipline, Levitt won her first class race on Southport beach, where, during the Lancashire town's Speed Trials in 1903, she was the fastest in the £400-£550 category. She also set the world's first water record that year; further class victories at Southport, Bexhill-on-Sea, Brooklands and Shelsley Walsh followed. Furthermore, she set (and subsequently broke) the first Women's World Speed record at Brighton, too, during Speed Trials in 1905 and 1906.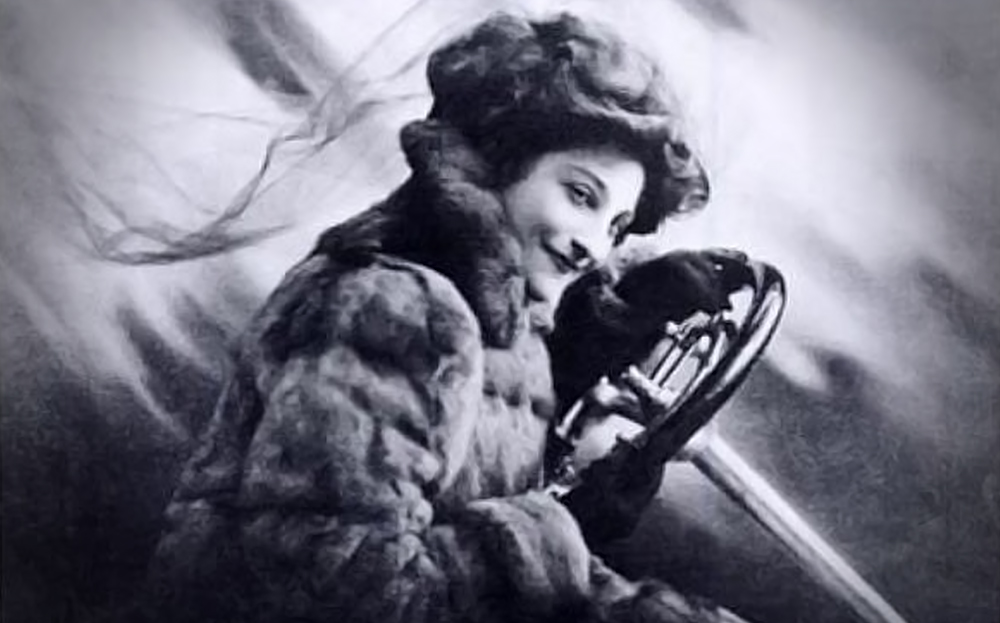 Organisers of the Concours of Elegance want the Levitt Concours to showcase female enthusiasts and their cars, with a driving tour for its 30 historic vehicles included in the itinerary. Cars will start at the Odney Club in Berkshire, and proceed to Hampton Court Palace, in Richmond-upon-Thames.

It's not the first time that events have observed Levitt's pioneering role in motorsport; last year, Southport Classic and Speed celebrated Levitt's 1903 victory on its beach alongside the 95th anniversary of Sir Henry Seagrave's first land speed record.
Read more
Chloe Sales, a precision welder with zero-tolerance for gender stereotypes
Let's Hustle: Rare six-wheeled kit-car may need some (re)assembly
Fast on two wheels, tasteful on four: Ex-Mike Hailwood Iso Grifo up for auction