With careers in both Grand Prix motorcycle racing and Formula One, Mike Hailwood was one of very few people (following in the footsteps of fellow Brit, John Surtees) ever to step effortlessly between two and four wheels.
As it turns out, Hailwood wasn't just fast behind the handlebars or the wheel of a car, he also had impeccable taste – indicated by an Iso Grifo Series 1 belonging to the late racer, and coming up for sale with Silverstone Auctions this May.
Hailwood's incredible career started with his first Isle of Man TT appearance in 1958. He went on to take 14 wins at the event, as well as dominating Grand Prix motorcycle racing throughout the 1960s, taking three wins in 250ccs, two in the 350cc class, and four titles in the 500s, the latter all with MV Augusta.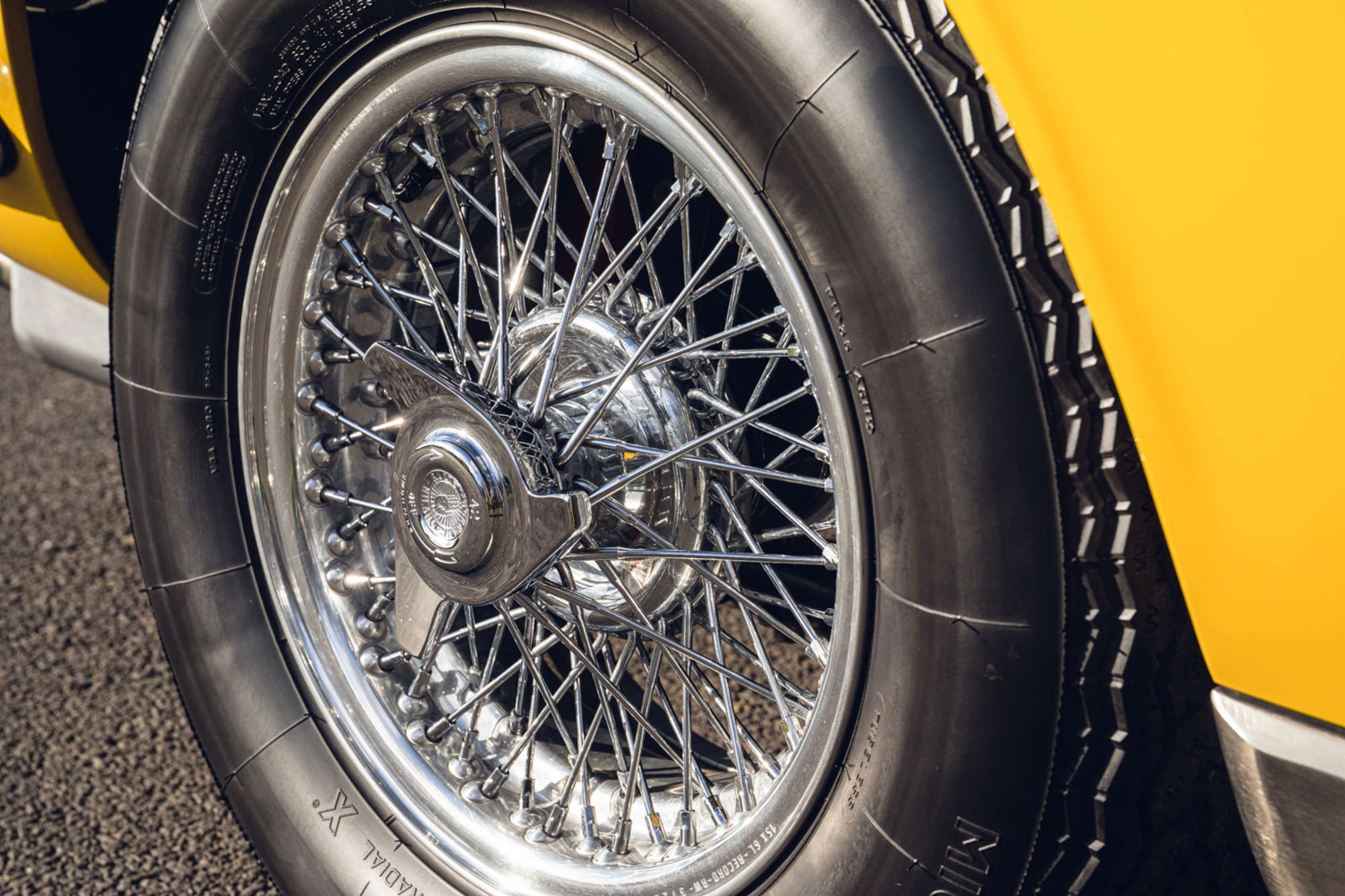 More remarkable still is that he didn't simply switch careers after dominating on the two-wheeled scene – he raced in F1 at the same time. Hailwood's F1 career spanned 1963 to 1965, and he later returned between 1971 and 1974, contesting 50 races in total and achieving a pair of podiums along the way.
And between 1967 and 1972, Hailwood owned this glorious yellow Iso – which must have been a fine way of getting between some of the motorcycle and car European events on his season's calendar.
Built by Iso Rivolta on 28 August, 1967, the car picked up a fascinating story before even being delivered to its racing-ace owner. Styled by Bertone and equipped with a 5.4-litre, 350bhp Chevrolet V8, the car was first driven back from the factory – via the Italian Grand Prix – by Autosport magazine's technical editor John Bolster.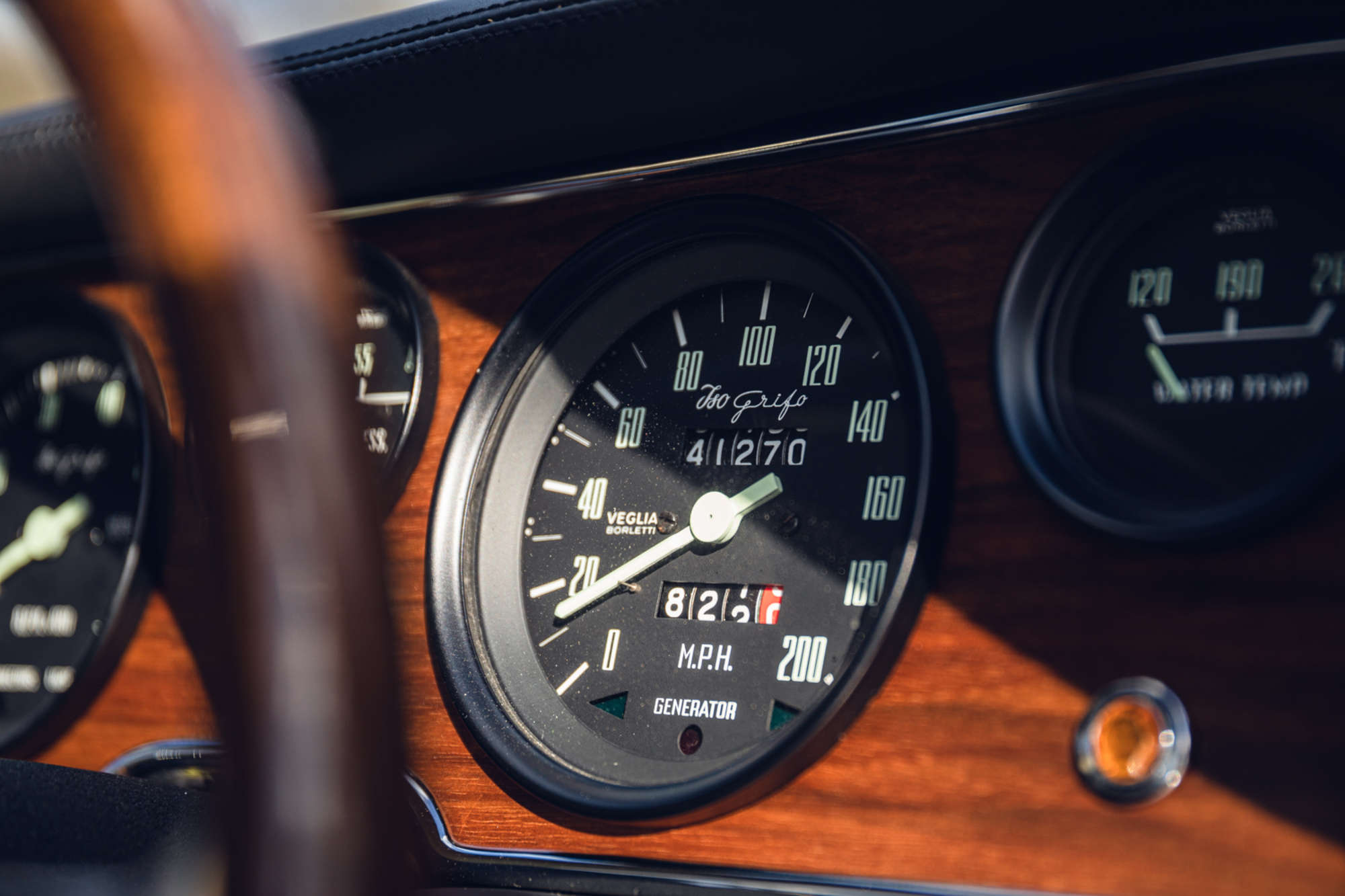 Once back in the UK, it made an appearance in The Beatles Magical Mystery Tour movie in 1967, before finally being delivered to the famous racer. Hailwood later had the car shipped to Durban, South Africa, as he worked on a business venture.
Out there he managed to hit a cow – a small one, so the story goes – inflicting significant damage to the Grifo (and more still to the cow), and the car spent the next three years being rebuilt. It was sold on in the UK in 1972, later restored again in Germany after a sale in 2007, and returned once again to the UK in 2011.
In a true Iso shade of Giallo Limone the Grifo is listed with no estimate, but with equivalent cars in excellent condition going for £278,000 and concours models as much as £324,000 in the Hagerty Price Guide, a car with this provenance will surely raise both bids and eyebrows. The Silverstone Auctions Supercar Fest sale takes place on Saturday, May 28 at 1pm BST. We'll be following with interest.
Read more
10 cars that broke the Hagerty Price Guide in 2021
Iso Grifo stars in Bonhams Goodwood Revival auction
Maserati's barking Barchetta