The original Toyota MR2 is a forgotten gem. Introduced at a time when Britain's drivers were still getting their sports car kicks at the wheel of things like the MG MGB and Triumph Spitfire, its arrival in 1983 brought an exotic supercar layout to drivers who didn't have super sums of money to splash on a sporty car.
To drive, it was a small but significant revelation. The mid-engine layout gave it the agility of a squirrel, and the performance from the twin-cam, 16-valve four-cylinder engine was all you needed for fun in the sun, or indeed fun in any other weather conditions. So when a time-warp example of the MR2 comes up for sale now, it is worth sitting up and taking note.
How much is your car to insure? Find out in four easy steps.
Get a quote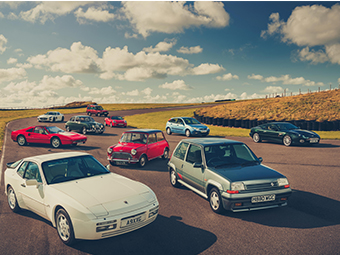 Take note we did when this white, 1990 example was advertised for sale on PistonHeads. The first thing that caught our attention was the mileage: it is claimed to have covered a mere 1368 miles, or a shade less than 43 miles a year. The next thing to raise an eyebrow was the price: at £32,995, it's roughly three times the cost of a typical tidy example, as you can see from the Hagerty Price Guide.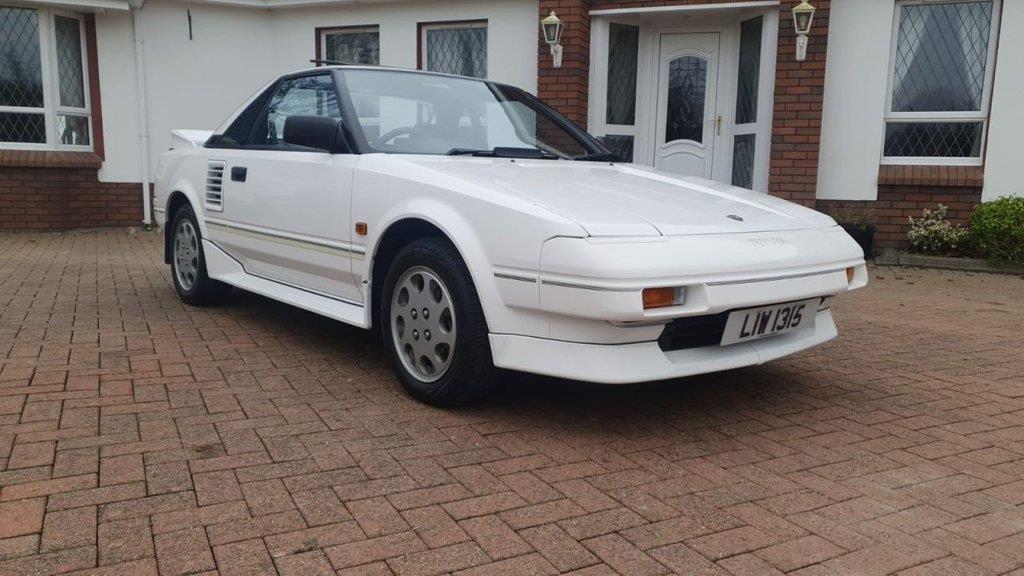 The mid-engined Japanese model – named after its concept of 'mid-ship run-about 2-seater' ­– had its critics back in the day. However, they were mainly cynics who weren't prepared to admit that their old lump of British sports car would be outmanoeuvred every which way by the little Toyota. And let's not even get started on the thorny subject of reliability…
So finding an example that's said to be in such as-new condition as this one is rare and to be celebrated. The advert states that even the washer fluid is the same fluid supplied when the car was new, as the owner never had cause to operate the wash-wipe function of the MR2.
It is for sale in Northern Ireland, and was sold new originally by Springcourt Toyota in County Derry. The dealer no longer trades but the car lives on.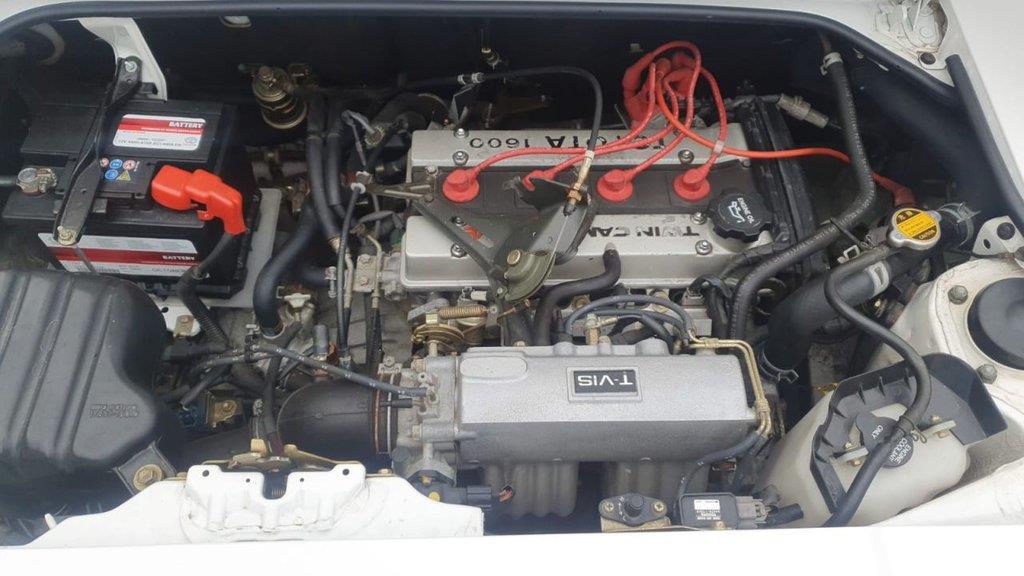 The vendor, Ilex Car Sales Ltd, is offering to deliver the MR2 as part of the sale price. However, even with such low mileage, if you aren't able to travel to view the sports car in person it would be wise to commission an independent inspection, just to make sure all is well with a car that will have been standing for such prolonged periods of time. Bodywork, tyres, suspension components, the exhaust and even engine internals age over time, even without use. Also be sure that any accompanying paperwork, servicing history and MOT records point toward the mileage being as stated.
If all is well, these truly are terrific fun to drive. It took until the third-generation MR2 (a star of the 2021 Hagerty Bull Market list) for Toyota to rediscover its mojo and make an MR2 that lived up to the original. The question is, would you pamper the MR2 or, as Paul Cowland recommends, drive it and enjoy it? We know which we'd choose…
Read more
Buying guide: Toyota MR2 (1984-1989)
Tofu Tax? Toyota Corolla AE86 sells for £46,250
Future Classic: Smart Roadster