Price: Auction (ends May 11)
Mileage: 54,308
Condition: Approved Used circa 1985
Advert: Car & Classic Auctions
Sometimes our weekly unexceptional classifieds choose themselves, as is the case with this week's 1982 Toyota Cressida DX. It doesn't just tick the boxes, it hole-punches straight through them.
How much is your car to insure? Find out in four easy steps.
Get a quote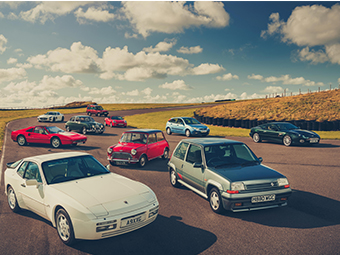 For a start, it's a Toyota; a brand known for producing, for the most part, sensible but largely characterless family transport, particularly in the 1980s. It has a mostly forgotten nameplate, and as a large but non-German saloon, it was a niche vehicle even in its day. And it's as white and boxy as the home appliance department in Currys.
Throw in a stark 1980s oblong-faced front end, separate and unpainted bumpers and a set of un-trimmed steel wheels and if you looked up "unexceptional" in an encyclopaedia, there'd probably be an image of this very car.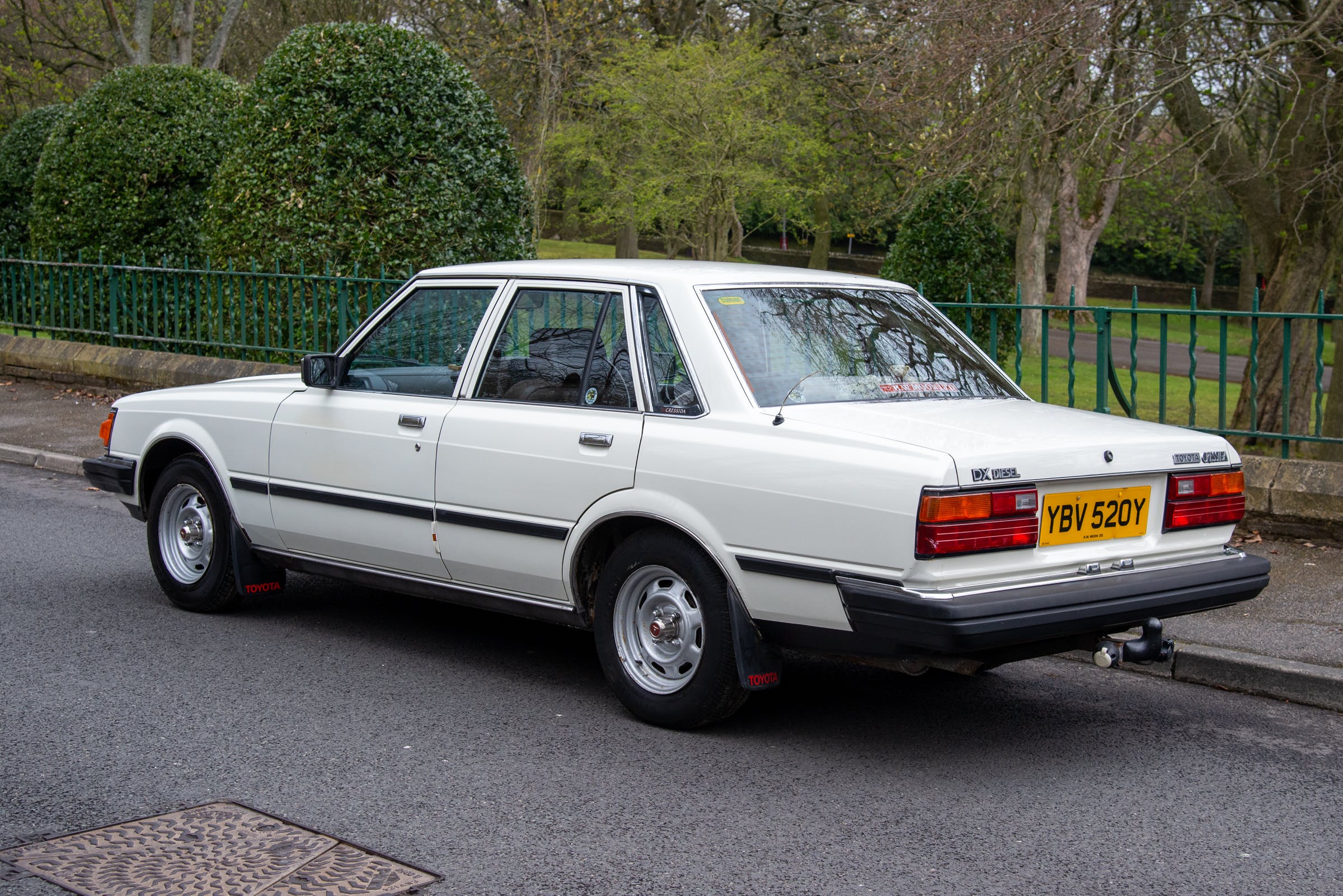 Japanese saloons got a short shrift in the 1980s press, at least outside their home market. It's interesting to see how that has steadily changed over the years as a new generation of enthusiasts and collectors switches on to a class of cars ignored by their forebears.
That said, it's unlikely cars like this fourth-generation Cressida (known as the Mark II in Japan) will ever garner that much of a following. They fall awkwardly between the more overtly classic, chrome-trimmed shapes of the 1960s and 1970s, and the high-tech, high-performance models that followed in the late 1980s and early 1990s – the Mark II and its ilk are a favourite of the drifting crowd, with their turbocharged inline-sixes and balanced chassis.
With a 64bhp, 2.2-litre diesel inline four, the only drifting you'll be doing in this Cressida is "off to sleep", despite its rear-wheel drive layout, though these UK-spec cars spoke volumes of the buyers that picked them: dependability and economy (of both fuel consumption and repairs) were prioritised over such qualities as aesthetics or excitement.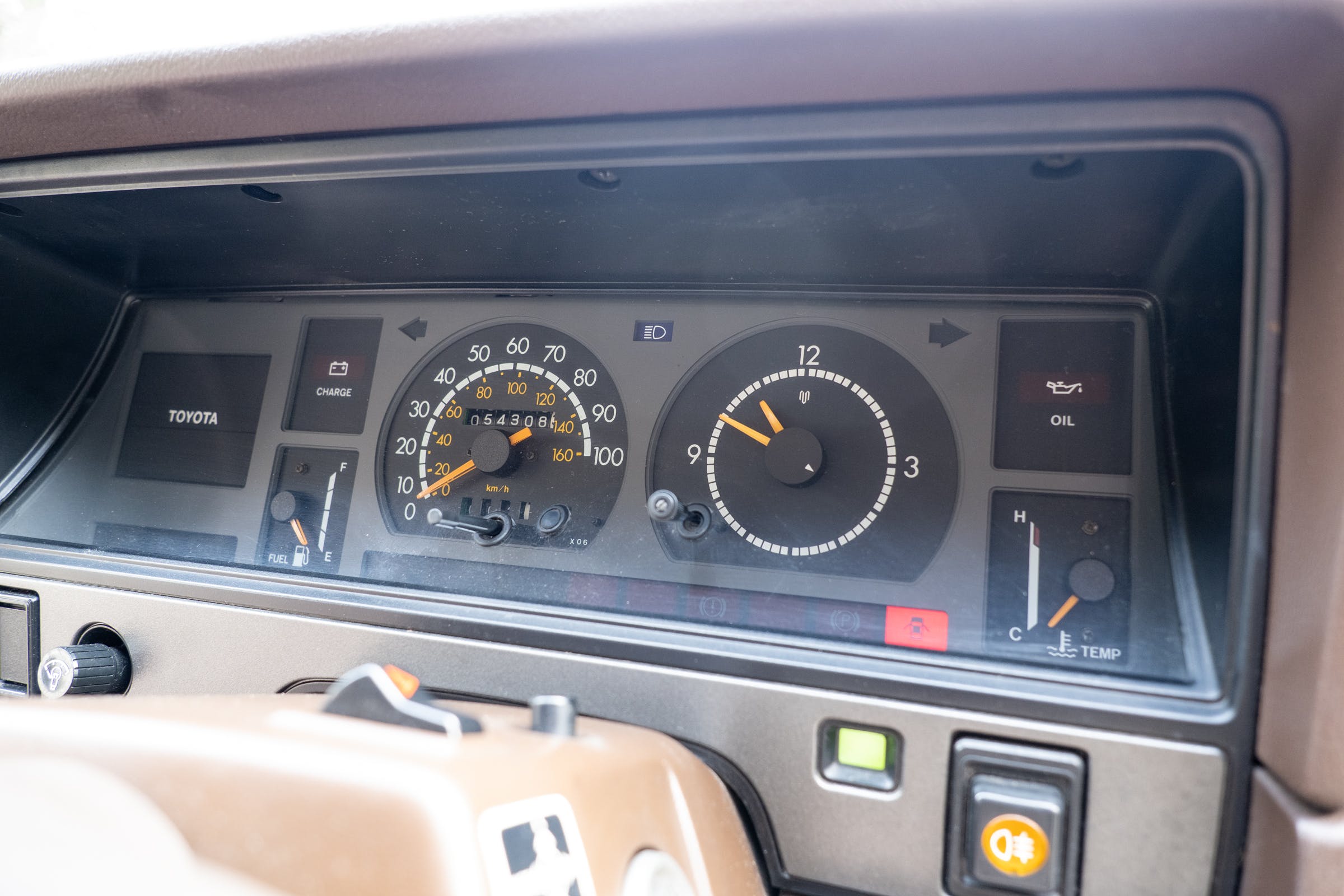 According to the Car & Classic Auctions ad, this one passed from its original owner, to his wife, and then to his daughter, before being acquired by a Toyota enthusiast. Pretty much what you'd expect: Not so much a car as part of the furniture, like an old oak desk that you keep around not because it suits the décor, but because it does its job and you admire the craftsmanship behind it.
This easy family-then-enthusiast use explains why the brown' n' beige cabin looks so straight and original, needing only a bit of a clean according to the listing. There's a touch of surface corrosion to be found outside and under the bonnet too.
With its recent history in storage, it'll need taxing before you go anywhere, and while as a 1982 it's now MOT exempt, it wouldn't hurt to run it through a test just to make sure the basics are all correct. Get it done just in time to chug along to this year's Festival of the Unexceptional…
Read more
Unexceptional Classifieds: Toyota Camry 2.2
Buying guide: Toyota MR2 (1984-1989)
Tofu Tax? Toyota Corolla AE86 sells for £46,250