Price: £3250
Mileage: 55,000
Condition: As if Nicole herself had owned it
Seller: eBay
Browse eBay for old Renaults right now and you will find what is surely a disproportionate number of old Renault 5s and Clios for sale.
How much is your car to insure? Find out in four easy steps.
Get a quote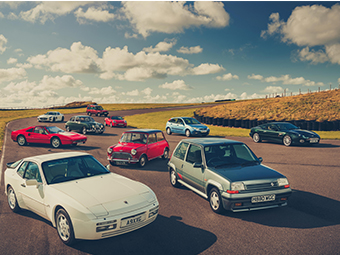 For cars that have all but disappeared from the roads – even pre-facelift second-generation Clios are rare these days, let alone their predecessors – it's reassuring that there are enough for sale around the country that anyone in the market might have a genuine choice.
It's also confusing. Why, all of a sudden, are people selling their small Renaults? Perhaps they're buoyed by the increasing values of their sportier counterparts: Hagerty of course included the Renault 5 Turbo in our 2021 Bull Market list, and the Clio Williams in our 2022 Bull Market. When you can't afford the hot ones, it's logical to look just a little further down the range.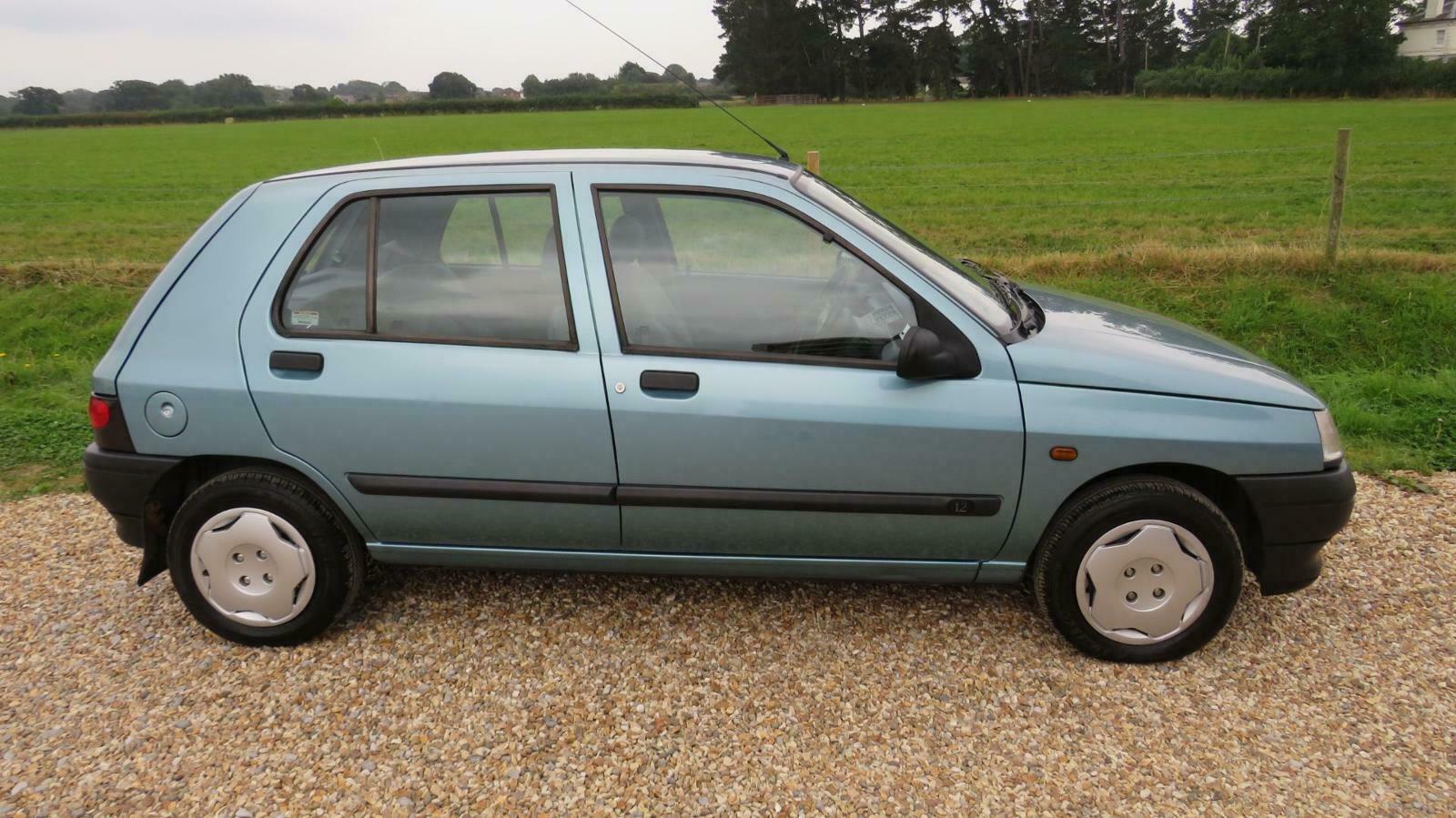 It gives us something to ponder, anyway, while we take a look at this week's Unexceptional Classified, a 1994 Renault Clio 1.2 RN, for sale in Lymington with a price tag of £3250.
The RN, if you're familiar with your 1990s Renault trim lines, was one notch up from the bottom of the Clio range. The RL below it had the truly Unexceptional specification, with simple hubcaps for its steel wheels rather than the RN's full wheeltrims, it had no power steering, and just two speakers for its radio cassette player.
RNs got power steering as standard, a full four speakers for its own radio-cassette, and while like the RL it lacked a driver's side airbag, it was at least on the options list. This car doesn't have it, but it does still have a full complement of the RN-specific 'Starfish' five-spoke wheel trims, which is quite an achievement for a car rapidly approaching its 30th year.
The colour we're struggling to identify; perhaps it's faded over time, or just the gloomy British weather taking the pop out of Renault's Corfu Blue, which looks a great deal more vivid in the brochure.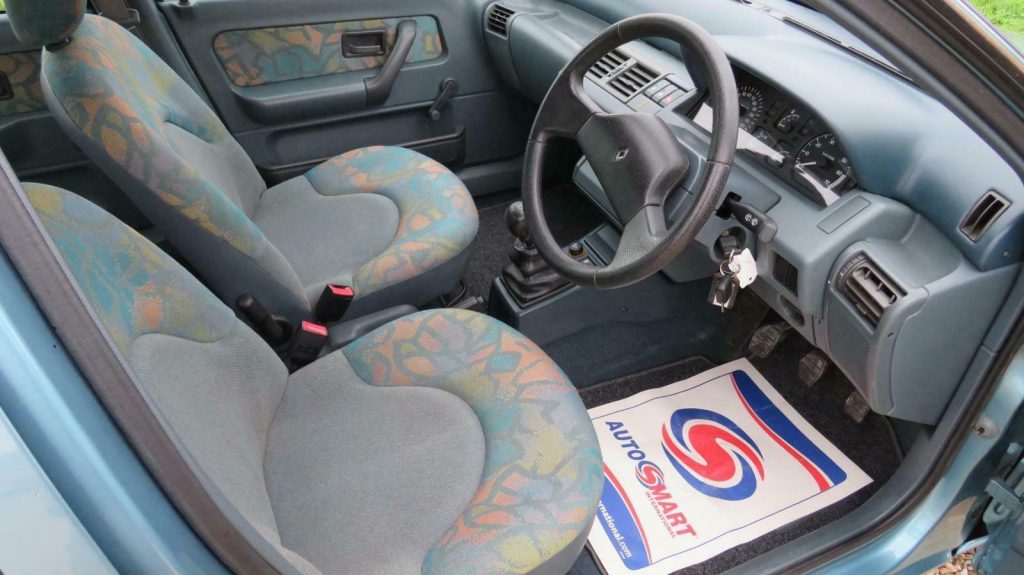 The engine is an easier call: as the 1.2, it's a simple oversquare four-cylinder overhead camshaft 'Energy' unit making 60bhp – not to be confused by the undersquare 1.2-litre 'DIET' engine that arrived with the Clio's final facelift, offering the same power but more torque and a few more mpg into the bargain.
What shouldn't cause any confusion is the Clio's condition. It's done a modest 55,000 miles and the selling dealer notes a service history with 17 stamps and plenty of invoices. Covered numberplates mean we can't do the usual MOT history check, but hopefully the exterior and interior condition (check out those colourful 'Flamme'-trimmed seats) are reflected underneath.
This still all begs the question as to why there are so many other Clios and Renault 5s up for sale right now, though few of them are quite as tidy as this one. Whatever the reason, the choice can only be good news for Renault fans hunting for this year's wheels to the Festival of the Unexceptional.
Read more
Unexceptional Classifieds: Renault Laguna RT
Future Classic: Renault Avantime
French of the Unexceptional: Gallic stars in the Concours de l'Ordinaire