Price: £3995
Mileage: 29,000 (ish)
Condition: Better than many ended up
Advert: eBay
We didn't dwell too much on this week's unexceptional classified entry. Just as last week's rare and original Toyota Cressida positively jumped out at us from the listings (it sold for £7200 in the end, if you're taking notes), so too does today's late-model Allegro.
How much is your car to insure? Find out in four easy steps.
Get a quote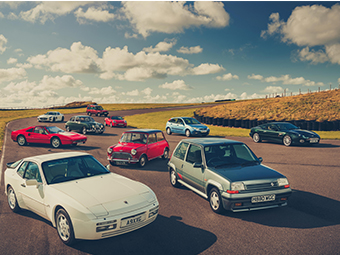 We've debated the relative merits of early versus late cars before, when covering 1976 and 1981 Austin Maxis in quick succession. The early cars are undoubtedly the purer expressions of the designer's intent – in this case, Harris Mann's engineering and budget-constrained work – but the later cars, at the time long in the tooth next to more sophisticated opposition, seem the more unexceptional.
This Maxi 3 hails from 1980 for instance. The sharp Giugiaro-penned Golf had already made the Allegro seem a touch old-hat in the middle of the decade, but the next few years also saw the debut of cars like the first-generation Vauxhall Astra and the handbuilt-by-robots Fiat Strada, each of which heralded a new, more geometric 1980s look.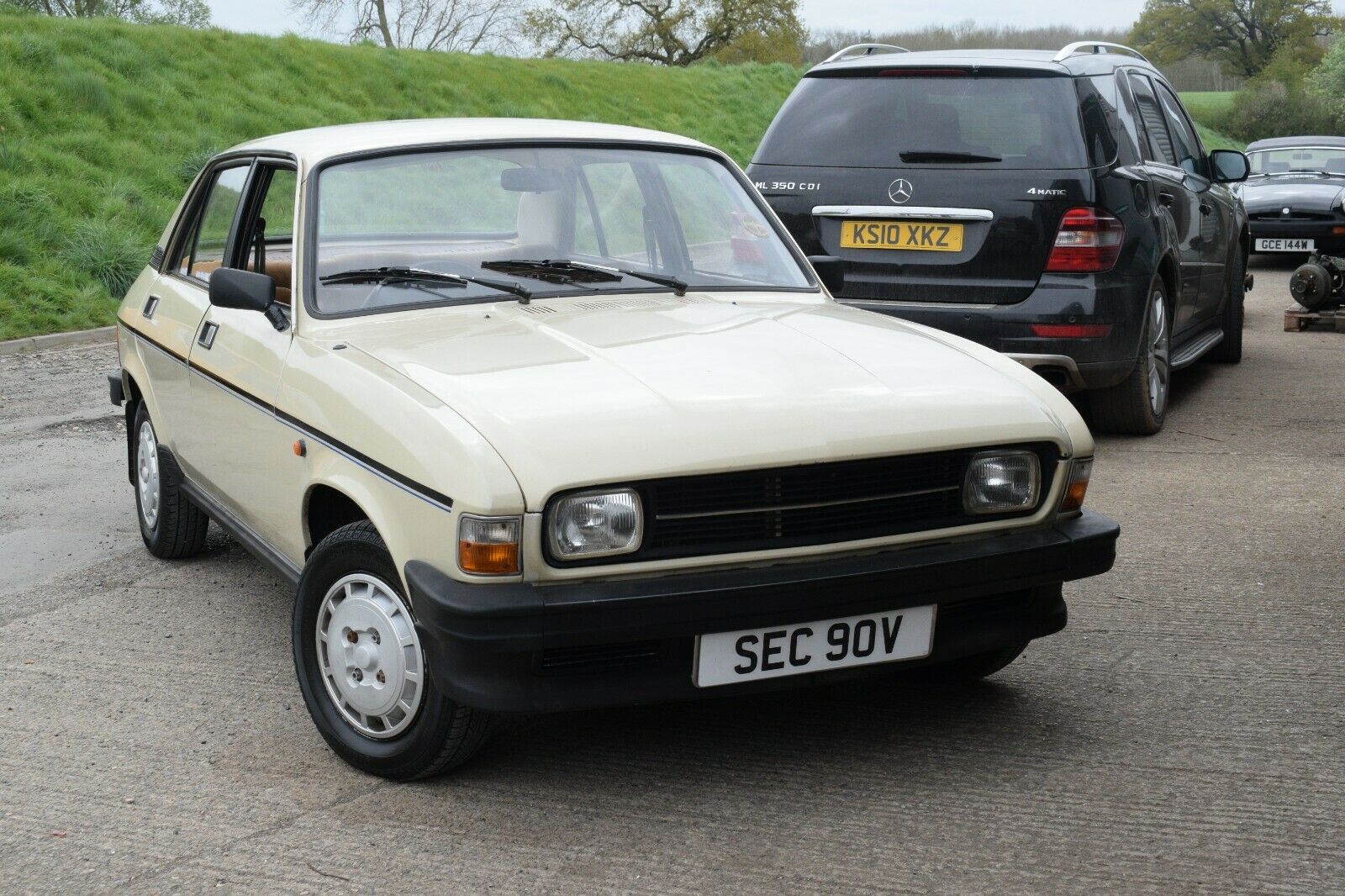 Even for those that weren't sold on the new, boxier norm, the Citroën GS – by now, the hatchbacked GSA – would have been difficult to overlook. It wasn't built in Britain and your local grease monkey might have treated French cars with suspicion, but it still looked sharper than the Austin.
So the late Allegro had age, strong rivals and a less than stellar reputation against it. Not criteria likely to guarantee its survival, and yet here it is, and not looking bad for its 42 years. In more ways than one; Mann's shape has aged better than most probably expected in the 1970s, slightly featureless rump aside.
The sunken headlights no longer look quite as dreary as once they did, and the unpainted plastic bumpers did do a half-decent job of dragging the shape into the 1980s. It's a similar story inside; there's no Quartic wheel here, but the plastic four-spoker and absence of faux-wood definitely feel more 1980s than 1970s.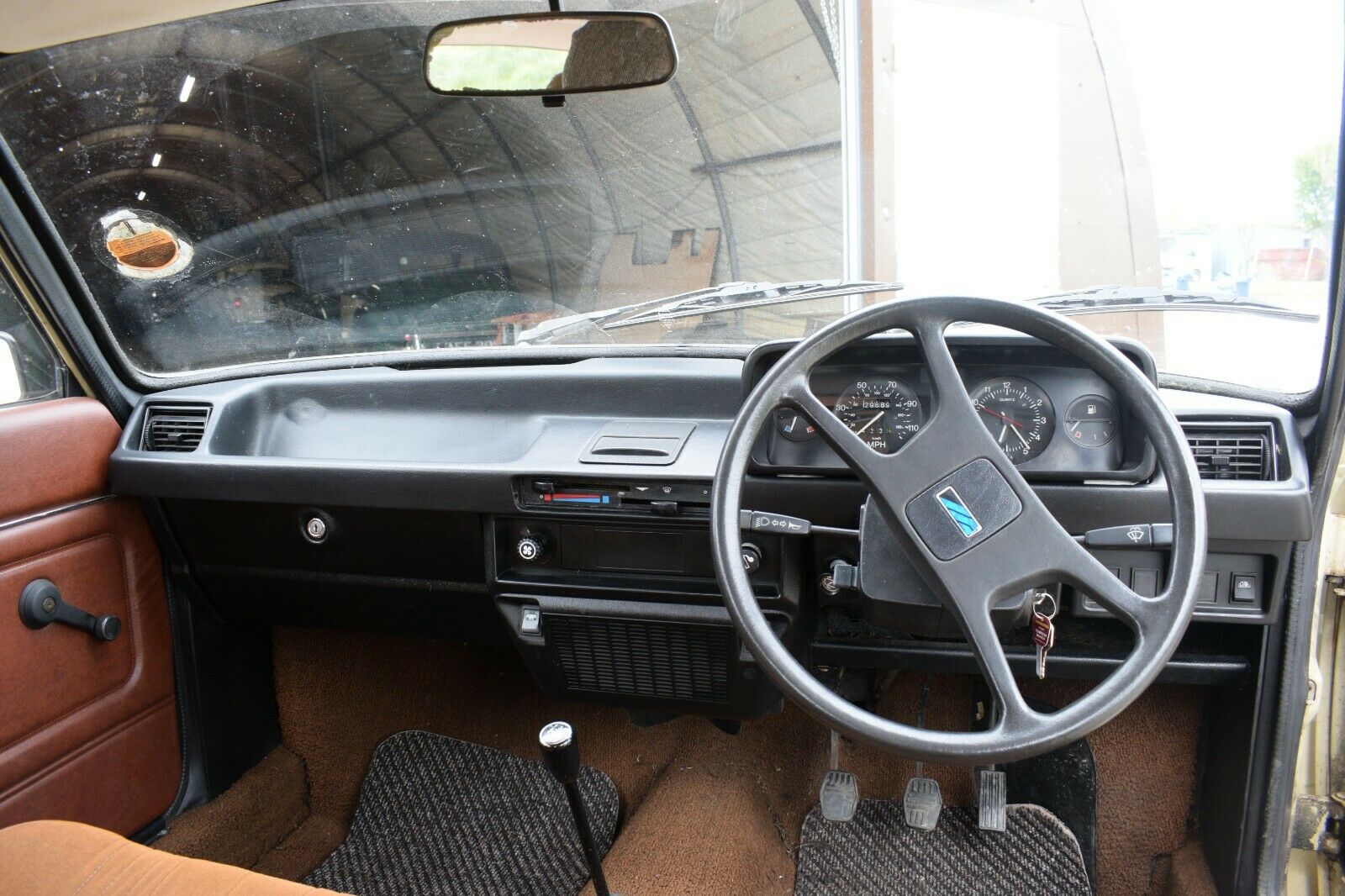 According to the ad the car's first owner kept it for its first 40 years, and the seller assumes its 29,000 miles to be fairly accurate; paperwork in 1992 showed it at 20,000 miles, and while the odometer no longer works, it's probably not been driven around the world since.
From the images alone everything looks straight and tidy. Those fuel filters in the engine bay look nice and clear too, and the seller says the twin-carb 1500 (good for 69bhp) is "sweet as a nut". Seat wear aside, it's giving us "just jump in and drive" vibes.
As you read this, we've already deliberated on this year's Concours de l'Ordinaire entries, so you won't be able to enter it in the world's greatest contest for remarkably ordinary cars. But there are still general-entry tickets up for grabs, so if you do end up with this example of our unexceptional automotive heritage, we'd love to see it at the show.
Read more
Unexceptional Classifieds: Austin Mini Clubman Estate
We fell out of love but I'll stick with my Mini Marcos to the bitter end
In praise of a great British underdog – the Reliant Robin