As a former road test editor of Autocar, past editor of Motor Sport and long-standing car critic, Andrew Frankel has driven most new cars and isn't afraid to call out the duds. Here are the ones he's still trying to erase from his memory…
'There's no such thing as a bad car any more.' It's a term I've heard dozens, possibly hundreds of times in over 30 years of doing this job. And it's as rubbish now as it was then. Almost. In that time for every truly great car I've driven, so too has there been at least one absolute clunker. I have always taken the view that as cars improve, as they will over time, so too must those of us whose job it is to assess their strengths and weaknesses – and therefore raise the standards we expect from them.
How much is your car to insure? Find out in four easy steps.
Get a quote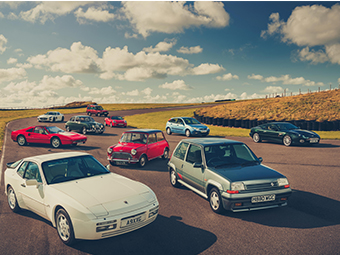 While it's just as easy as it ever was to make a truly terrible car, it was far easier to sell one for reasons back then, as my first example will ably illustrate.
Back in the late 1980s when Ford was designing the fifth generation of the Escort, it knew certain things before the car went on sale, the first being that it would become Britain's best-selling car. It would do that because back then it was simply a title it would inherit from its predecessor. The reason it was beyond doubt was that the customer had almost no way of reaching a balanced and informed opinion about what to buy. If he or she needed a new car, they might look at a copy of What Car? and if they were lucky would find their car reviewed therein. But far more likely they'd talk to the only person they knew who had any knowledge of cars. Who was their local dealer. And as Ford had many more dealers than anyone else, well you can guess the rest. And let's not even talk about fleet sales and discounting…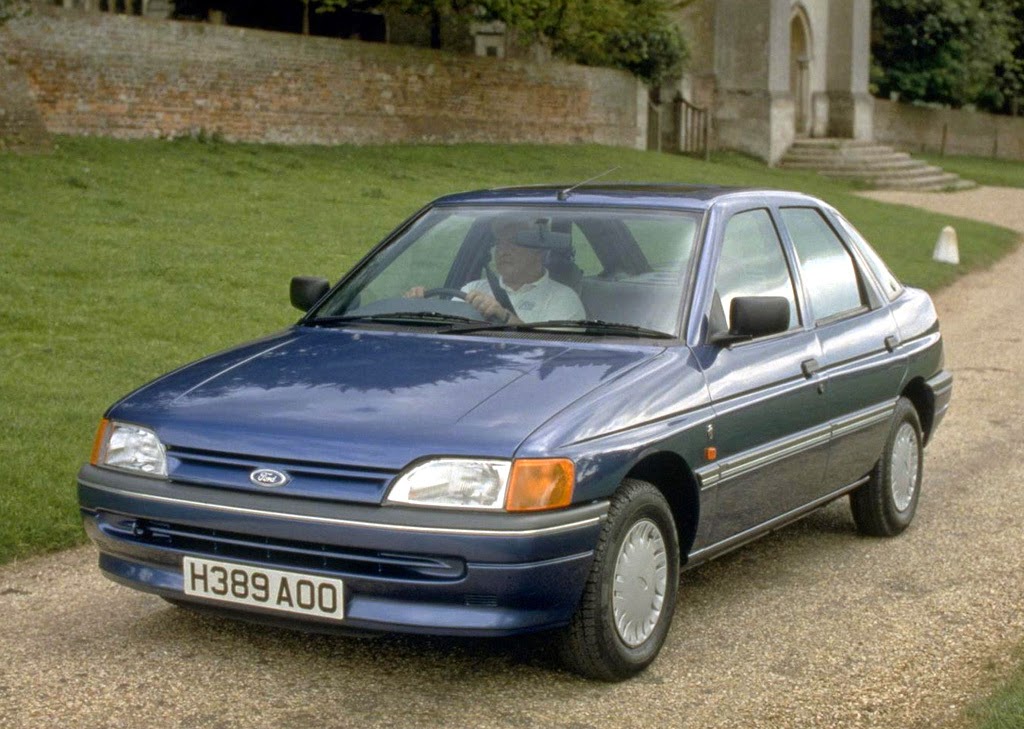 But even then you could go too far. That Escort was so bad, so cynical, so heavily reliant on the marketing machine and received such a kicking in the press that its once impervious reputation started to tarnish, and with it that of the Ford Motor Company too. I can remember a car of zero meaningful strengths, horrid steering and no charm of any description. It was so bad even Ford realised it could not go on that way. It was replaced by the Focus, catapulting Ford from worst to best car in the class and, for once, maintaining its bestseller status on pure ability.
The hot hatchback world belched up more than its fair share of stinkers too, I guess because they were so easy to make: take an existing car, add some power, stiffer springs and throw a few GTI badges around and for those looking to cash in without dipping more than the tips of their fingers into their pockets, that was all that was required.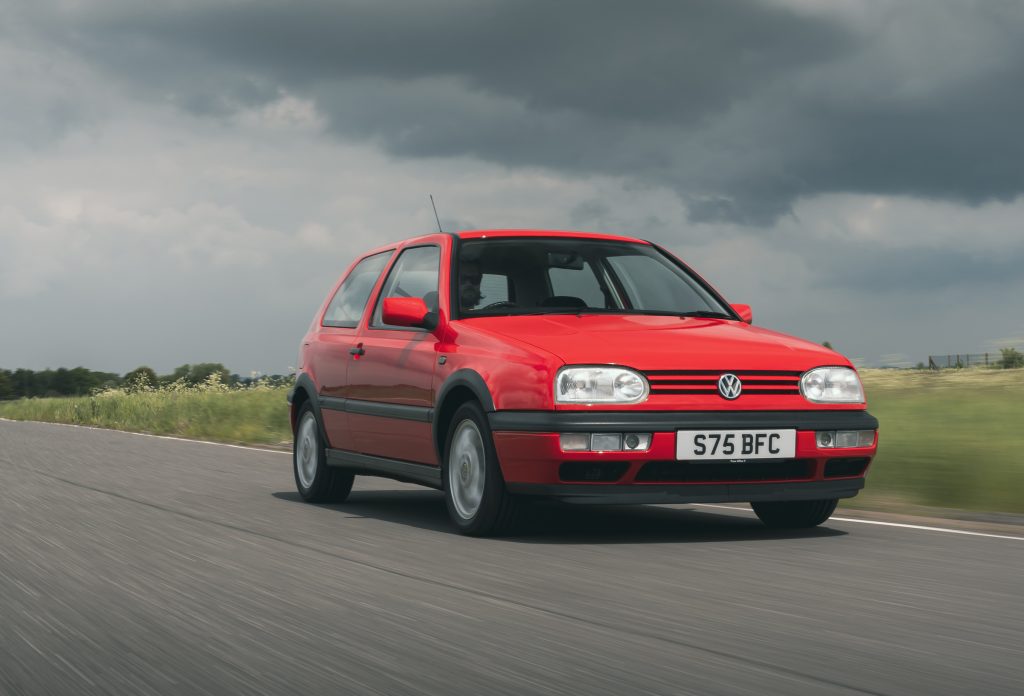 Shockingly even Volkswagen did it, taking the stellar reputation of the Mk 1 and MkII Golf GTIs and, with the Mk III, absolutely trashing it. With a 2-litre, 115bhp engine and no appetite for the open road whatsoever, it was a GTI in name alone and the Mk IV version was barely any better. It was only when the Mk V went on sale in 2004 that a dozen years of ruining a name plate of VW's own creation came to an end.
But it wasn't my least favourite fast hatch. That, by a mile, was the Peugeot 207 GTI. Actually what I hated most about this joyless little car with its wooden handling and characterless engine was not the fact that it was at best dull to drive and, at worst, actively annoying, but the ad campaign that went with it. It featured a red car with the legend above it reading '207 GTI'm back' The 'I' was styled to look like a little red devil complete with horns and a forked tail and we all knew what Peugeot was implying: this car was the rightful successor to the already immortal 205 GTI. It wasn't. It was an insult. I still get annoyed thinking about it today. As you can probably tell.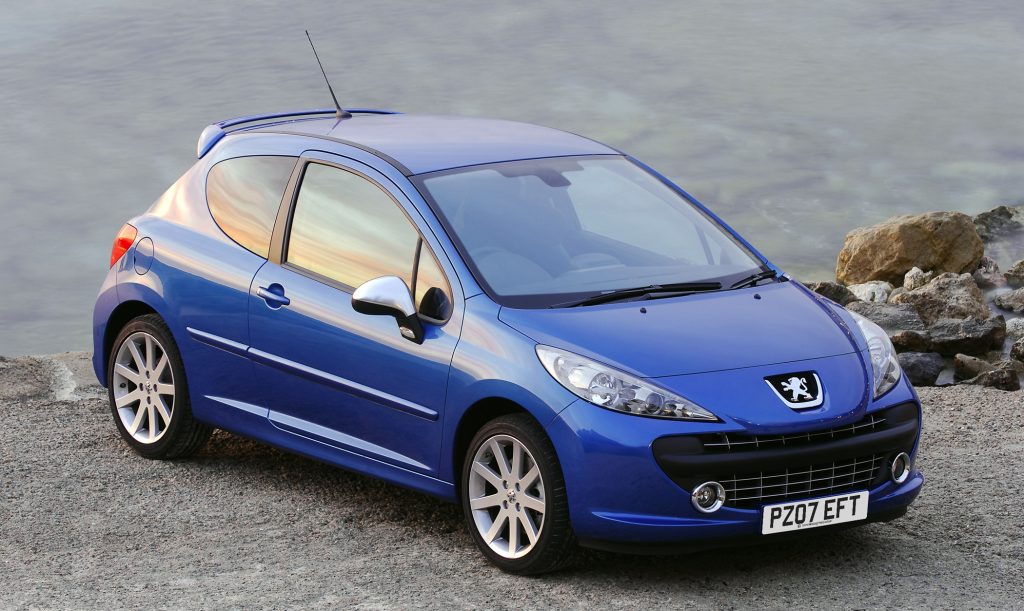 Other cars were not so much terrible as utterly underwhelming and, more importantly, unworthy of the companies that made them. It still amazes me that Jaguar genuinely thought its Jaguar X-type could out-3-series the BMW 3-series, and I'm closer to staggered that it thought it could do with a front-wheel drive Ford Mondeo platform and a diesel engine from a Transit van.
Then again it was not as if BMW was exactly immune to making cars that promised one thing and delivered something altogether less appetising. We all got quite excited when we learned Bond would drive a new Z3 for Pierce Brosnan's debut in 'Goldeneye' but when we learned of its puny 1.9-litre engine and saw it on screen for what appeared to be the minimum period of time possible, we suspected its looks were writing a check the car beneath would struggle to cash. And we weren't wrong: that original Z3 was as dull a front-engined, rear-drive manual open two seat sports car as it has ever been my misfortune to drive.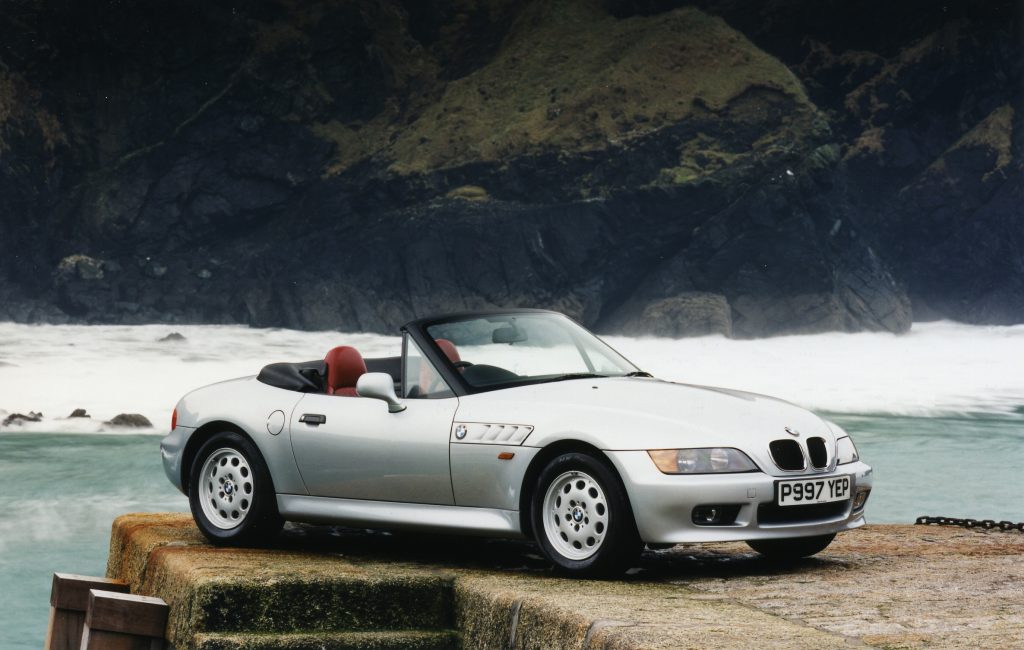 Some cars from smaller, more niche manufacturers get it wrong for entirely different reasons: they absolutely intend to deliver a fine driving machine but end up lacking the talent or, more usually, financial resources required to do so. Two examples spring most readily to mind.
The first was the Maserati Spyder from the start of this century. Almost all its problems stemmed from the fact that the process of turning it from a coupé to a convertible left the body structure with the torsional rigidity of a Victoria sponge. I can remember doing a four car group test with a Spyder and discovering the steering shook so much the trident emblem in the centre of the steering wheel boss had become an indecipherable blur. It came last.
But the car who's lack of ability saddened me most was the Aston Martin Virage Volante. The company was broke, it was lacking in top class engineers and the Volante was heavy, slow and ponderous. It looked reasonable and made quite a nice noise, and that was about it. I can remember at the time thinking I'd have about ten times more fun point to point in a 205 GTI, and be way quicker too.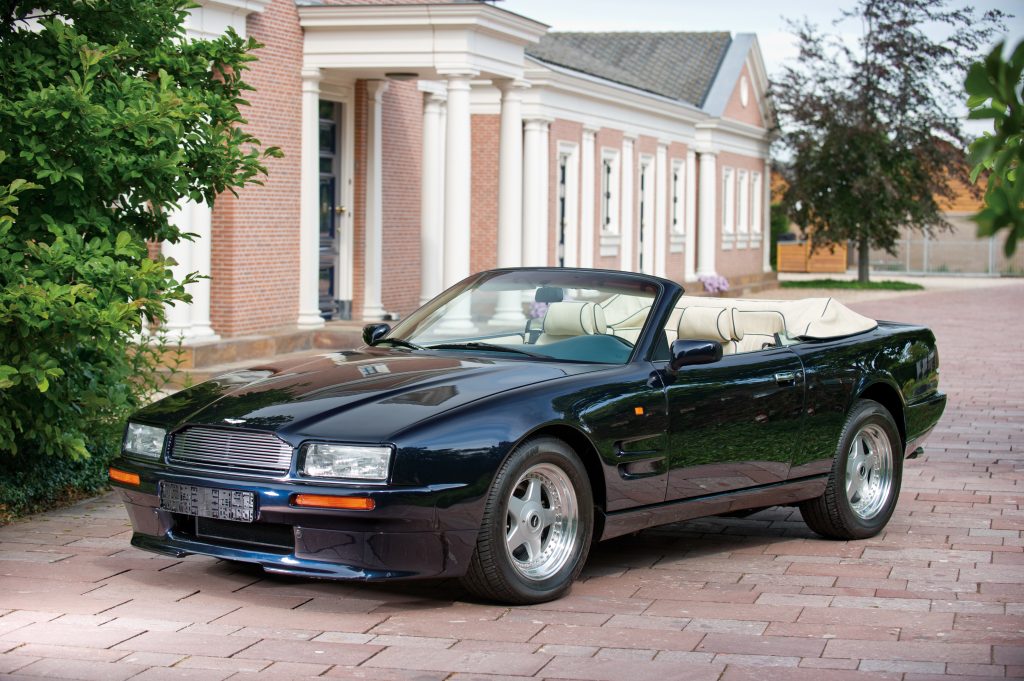 There are so many more, and not all are from the past. If you get through your life without ever encountering a BMW X4 you should count yourself blessed and if I never drive another Vauxhall Grandland I'll probably still sleep at night.
But I'm going to sign off with two more from times gone by because they are respectively the most disappointing and just plain worst cars I've driven. The disappointment was the Ferrari 348tb. It was beautiful in its looks, but not its heart. It had a truculent gearbox and handling so vicious that if the back accidentally started to go, it tended to stay gone. I drove another quite recently whose owner turned up saying 'I've been wondering all the way here why the hell I bought it.' After half an hour at the wheel I was no wiser than him.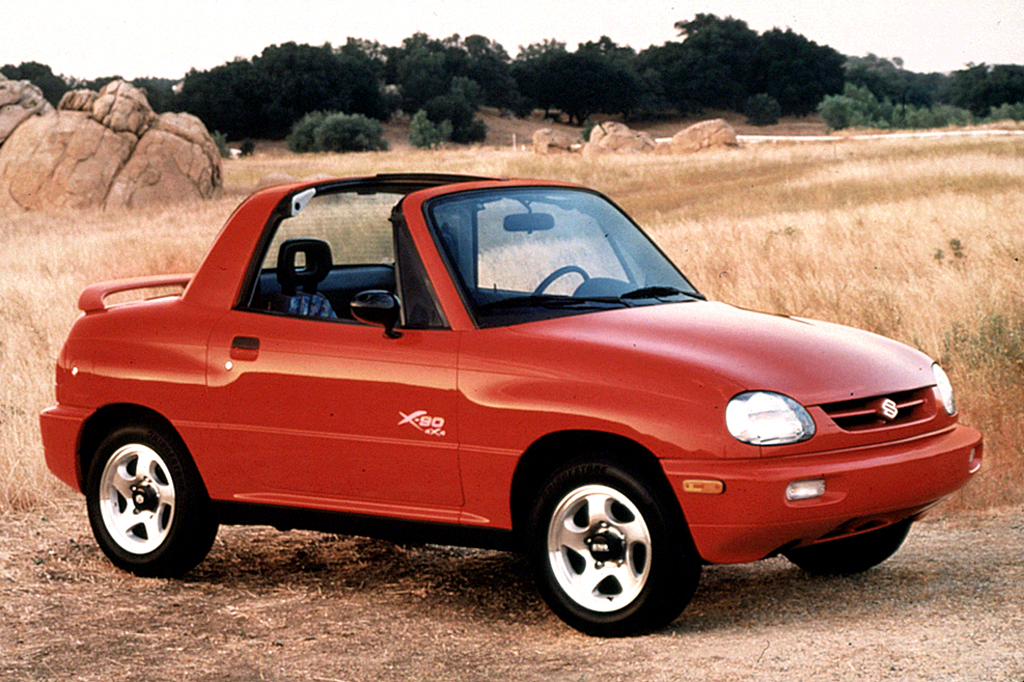 The worst? The Suzuki X90 by a mile. This was a car that looked like a small recreational SUV but couldn't go off-road because it didn't have four wheel drive and couldn't be used a family car because it only had two seats. It wasn't an SUV, it wasn't a sports car and it certainly wasn't a hatchback. So what the hell was it? I was working at Autocar at the time and we were working on an edition that listed the top ten cars in all the different classes. And it was my job as its road test editor to determine the class into which it should go. I couldn't do it. So I created the Suzuki X90 class, left the top ten spaces blank and ranked it 11th in a class with no other cars. I was quite pleased with that. Suzuki, on the other hand, was not, and withdrew all its advertising the day after the magazine hit the newsstands.
Do you agree or disagree with Frankel's choices? Share your experiences of these cars or duds you've owned, in the comments, below.
Read more
The Mk3 Volkswagen Golf GTI is not as bad as we're told
2021 Bull Market list: 10 of Britain's hottest collectable cars
Young guns blaze at the 2021 Hagerty Festival of the Unexceptional