A leading under-17s road safety organisation has acquired a rare pre-war driver training car. The 1938 Atco Junior SafetyFirst is believed to be one of two survivors from a production run of 200 that wore a number plate and could be legally driven on the road.
It was designed to allow children to acclimatise to driving before they took their tests, and to reduce road fatalities, which totalled around 8000 in 1935. Today, the figure is nearer 2000, with 12 times as many cars on the road.
How much is your car to insure? Find out in four easy steps.
Get a quote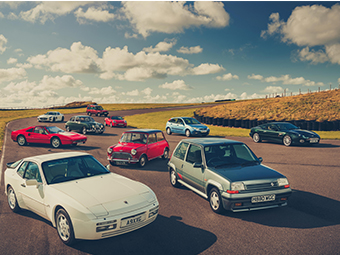 Powered by a 98cc Villiers single-cylinder two-stroke lawn mower engine producing 1bhp, the Junior SafetyFirst could hit a top speed of 10mph. It had a few features of a full-sized car, including a three-pedal layout, forward and reverse gears, a tool kit and a 68-page owner's manual. Atco even built a road circuit at its factory in Birmingham to demonstrate the SafetyFirst to schools.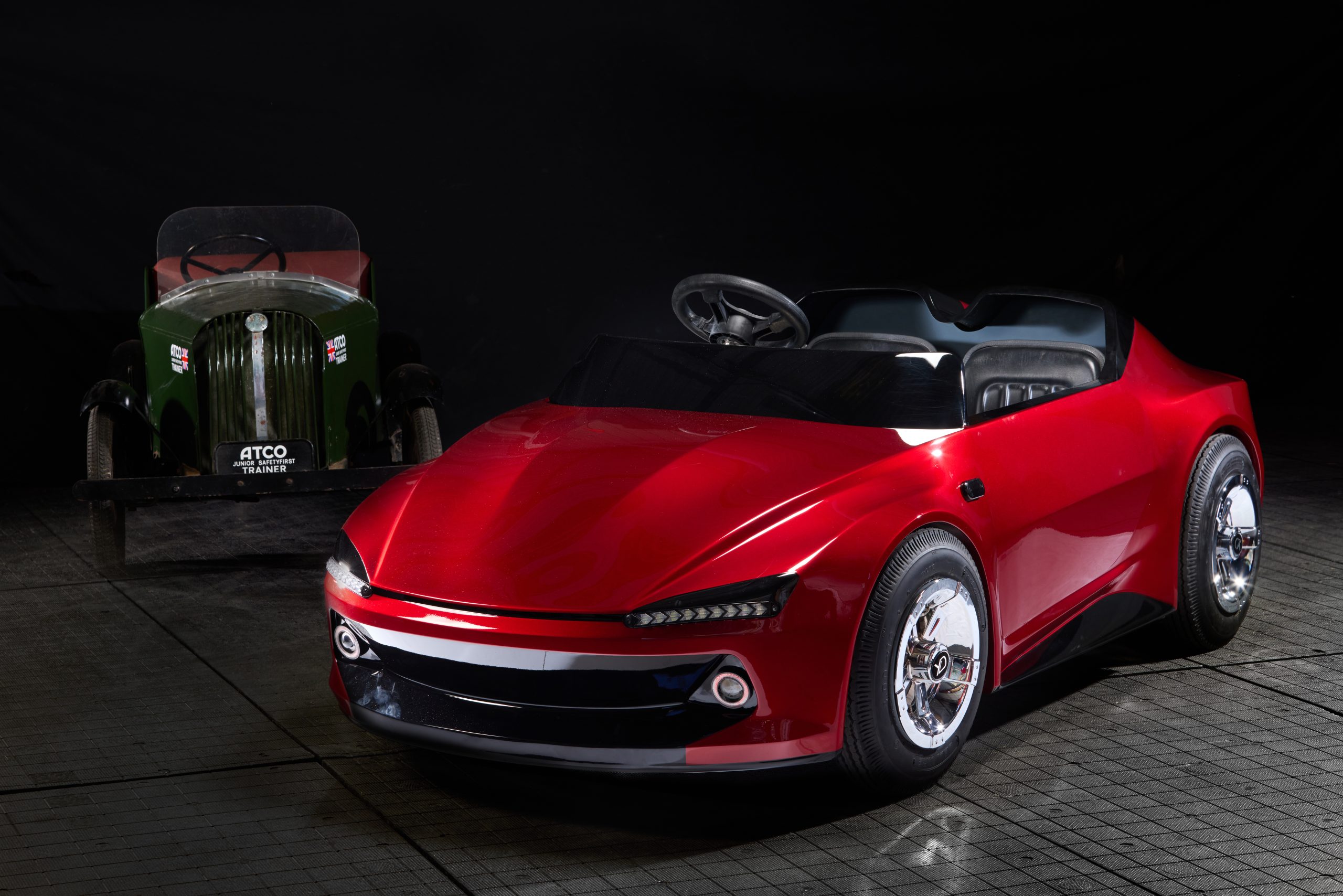 Of the 250 cars that had been built by the time war broke out, 200 were sold, with the remaining 50 thought to have been broken up. This cut short Atco's plan to design and engineer a car to teach 7-17-year-olds the basics of roadcraft. Two cars were road-registered, with the owners keen to benefit from the SafetyFirst's 80mpg frugality.
In the Junior SafetyFirst brochure, Atco said: "If every owner today had been driving since the age of six, road sense, quick reflex and mastery of controls would long ago have been instinctive. Result: a nation of skilled 'veteran' motorists and road accident figures substantially reduced."
More than eight decades on, youngsters aged 4- to 10-years-old can drive Young Driver's Firefly Sport at selected venues. The electric driver training vehicle is a little different to the pre-war Atco, but the principles remain.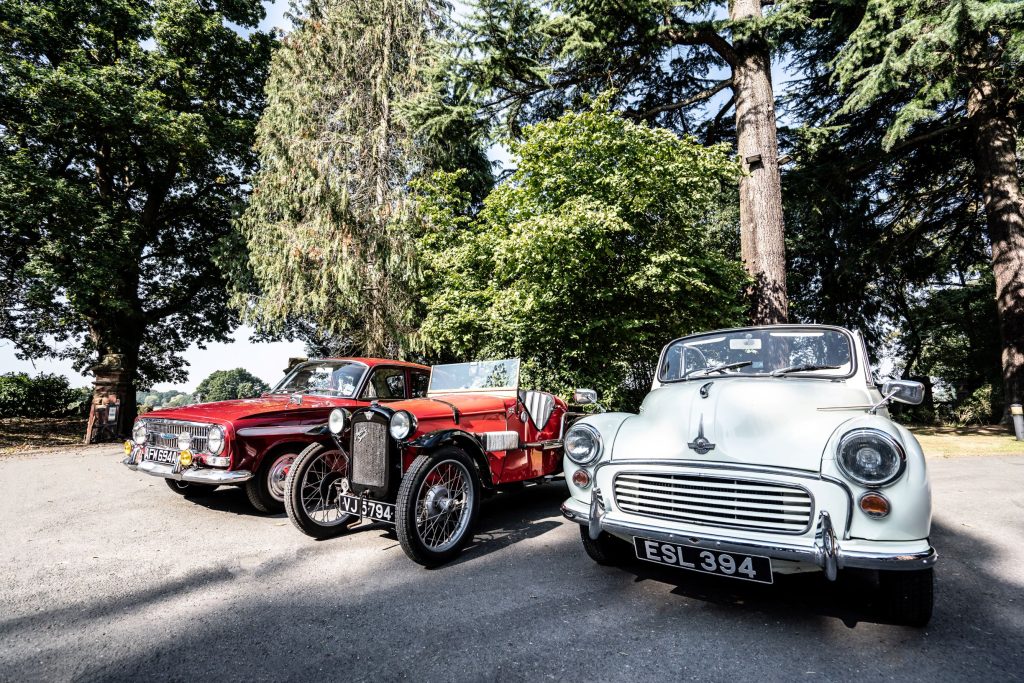 Ian Mulingani, Young Driver's managing director, said: "We're passionate about classic cars. The electric Firefly Sport is very much a 21st-century descendant of the Atco, and it gives younger children (4-11 years) a taste of the technology in future new cars.
"But for older children, we not only offer training in popular, current-model cars, but also the option of trying one of our classics: a pre-war Austin Seven, Morris Minor or a 1960s Vauxhall VX 4/90. If they can master driving one of these, they have a far greater appreciation of how a modern, geared, ICE-driven vehicle works, which ultimately improves their driving skills."
Far from being a static museum piece, the organisation hopes to press the Junior SafetyFirst into action. Mulingani added: "We hope to have our Atco SafetyFirst up and running very soon so that we can demonstrate it at some of our venues and tell its remarkable story to our new generation of young drivers."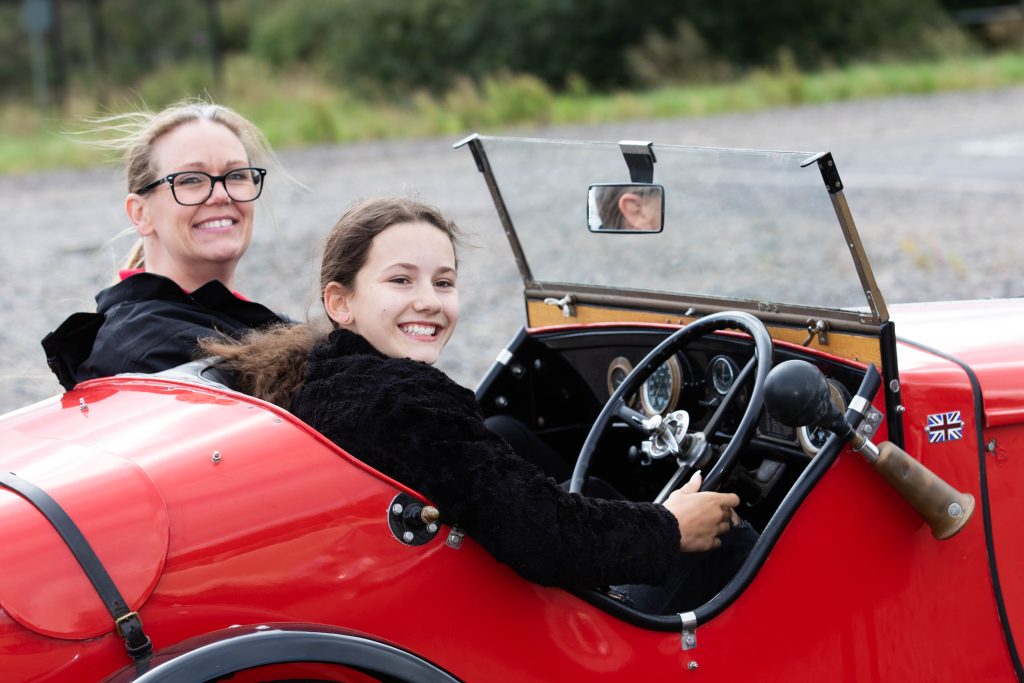 James Pugh is the son of Geoffrey Pugh, whose company owned Atco Motor Mowers. He's understandably enthusiastic about the new arrival, saying: "I'm very pleased that this rare, registered Atco SafetyFirst has found such an appropriate home.
"Young Driver is the 21st-century equivalent of the training scheme that my father set out to gain awareness of, but was stopped short by the outbreak of war. His guiding principles – to better educate children about driving cars before they obtain a licence – remain with Young Driver, though, and I think that the Firefly Sport is the perfect successor to the Atco."
Youngsters wishing to drive one of the classics or the Firefly Sport should visit the Young Driver website. Mention Hagerty and you'll get a 10% discount.
Read more
Join a car club? Not until they can all get along
Back to riding school with Maria Costello
Baby you can drive my car: Flat-out and fearless in Little Car Company's Aston Martin DB5 Junior