Parking space in cities – particularly in London – has long been at a premium.
It's one thing for those lucky enough to be able to collect classics, but for those who need a car for commuting and simply want their vehicle close to where they live, the fight for an allocated space is another and sometimes an impossible pipe dream.
How much is your car to insure? Find out in four easy steps.
Get a quote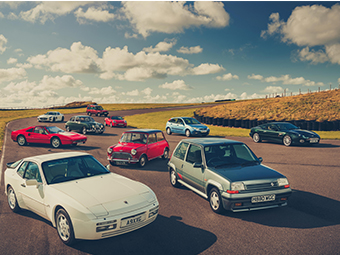 For the princely sum of £85,000, you too can park your car in Knightsbridge, central London, after a garage was advertised for sale in the borough where the average flat price is £2 million, and the average house price is £9m, according to Foxtons at the time of writing.
Despite the eyebrow-raising asking price for the humble garage, it's decidedly bijou. We definitely recommend something rather smaller than the lovely 1970 Ford Mustang Mach 1 used for illustrative purposes.
Perhaps a nice Japanese kei car would do the trick, or a compact classic like a Mini or Fiat 500. Otherwise, you'll not be exiting your vehicle with much decorum, unless you have a full-length or pop out sunroof (a 2CV would be ideal) and are limber enough to make it count.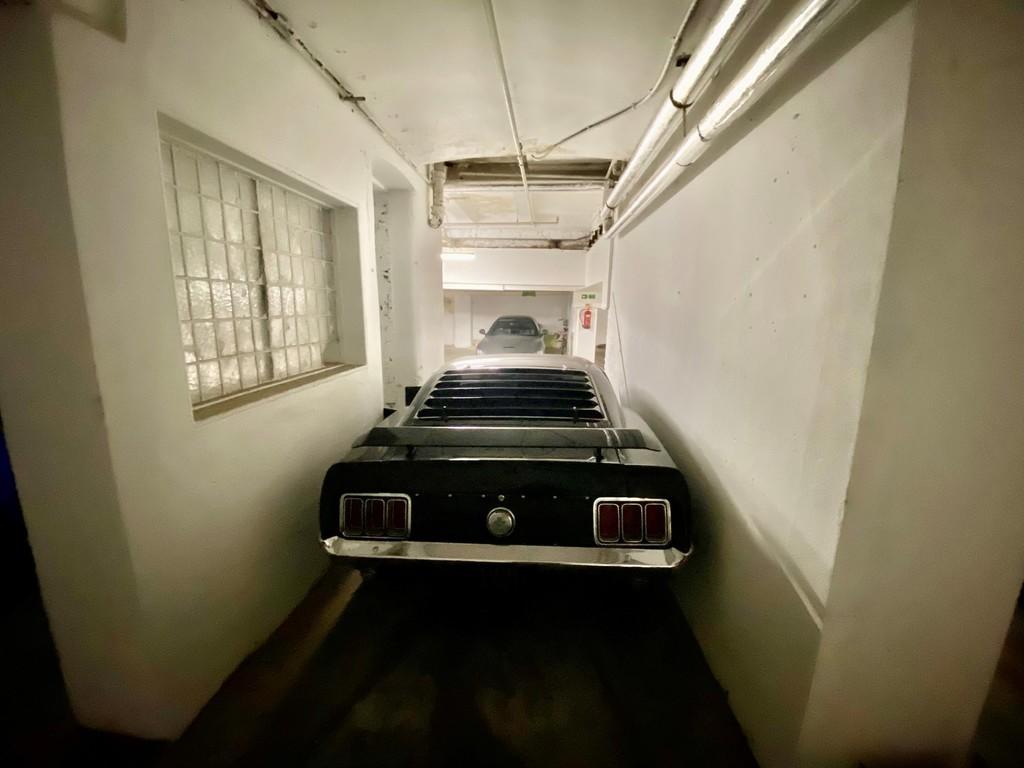 Driving in nose-first could also work; you could crawl out of the boot and really make the most of the space if you have electric folding mirrors (or they simply fold in when pushed). The advert, rather amusingly, makes much of its "good height", but the number of cars that can exploit that are likely fewer than those that need a little more width than its 2-metre beam. At least at 5.5m long, it should be able to accommodate most vehicles in that dimension.
You get a water supply too – officially we presume, rather than surreptitiously tapping into those overhead pipes – so at least you'll be able to wash your narrow, long and incredibly tall vehicle, and while the advert offers a mortgage calculator, we suspect those likely to be interested will be paying cash.
£85,000 is a serious sum of money for a parking space, no matter how well protected or prestigious an area it happens to exist in – but it's still just a fraction of the bay that sold for $1.3m (£1.05m) in Hong Kong last year.
Read more
London's ULEZ zone planned to expand to M25
Freeze Frame: A new route underneath the Thames
Transport for London ULEZ website causes confusion for classic car owners