Now in its 22nd year, the Mini brand, as a subsidiary of BMW, has already been around for more than half as long as the original, Issigonis-designed Mini's 41-year production run, and later this year we'll see the fourth generation of the modern Mini.
However, thanks to images being leaked, we're getting a pretty good glimpse of it already, as the car has been photographed without camouflage in its next-generation, electric format.
How much is your car to insure? Find out in four easy steps.
Get a quote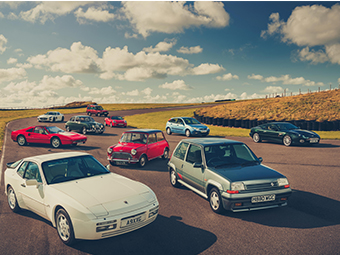 Unusually, the next-gen Mini will diverge somewhat into two distinct lines, with Autocar reporting that the electric version, dubbed Mini Cooper, will take one direction, while a petrol-engined car will take a more evolutionary approach from the current model, and sit on a different platform.
An entirely new platform makes sense for the electric version, and has been developed as part of a joint venture with China's Great Wall car company. Dedicated underpinnings should endow the new Cooper with a greater range than the existing Mini Electric, which is very much a conversion of conventional combustion-powered Minis.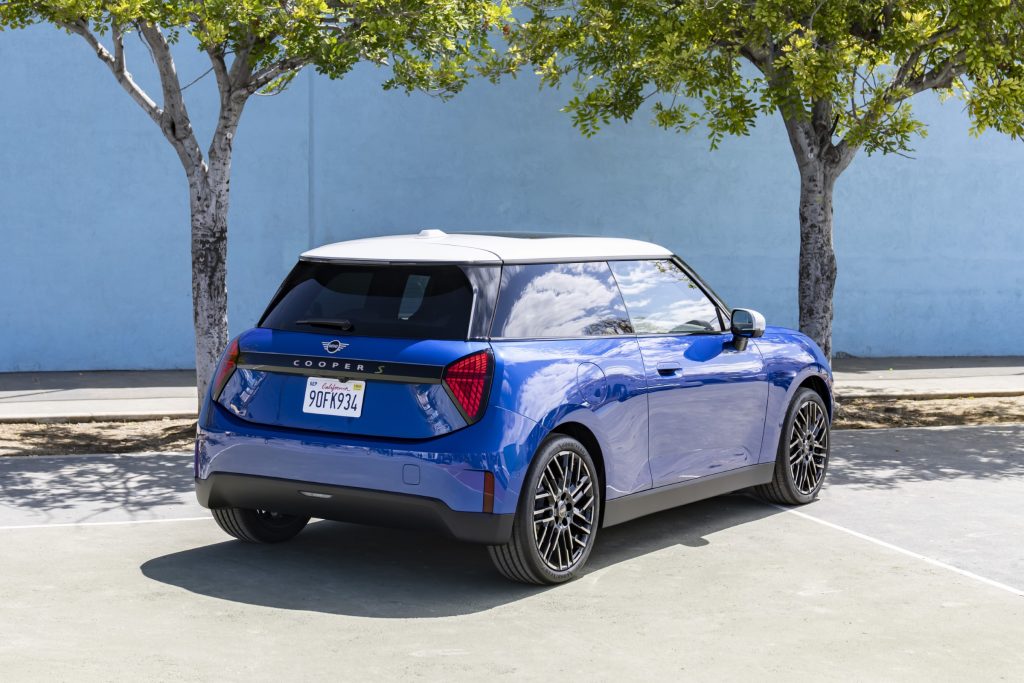 The new EV is clearly still a Mini, though. The design walks a simpler path than the current car, and after the initial shock of some of the new details – those small, triangular tail-lights in particular – it might actually be an improvement.
It looks both a little simpler and more athletic than the existing Mini, losing the current car's unpainted wheel arch extensions and its fake quarter panel vents. We're less sure about the new BMW-style sunken door handles and squarer door mirrors, but if there's one thing we can be sure of with a Mini, it's that a huge range of personalisation options will let owners tailor the car to a look that suits them.
Another notable change is up front, where the clamshell bonnet design, a staple of the previous three generations, makes way for a traditional bonnet. There are no doubt a few good reasons for this, including lower cost and pedestrian safety (with hard metal elements further back than with a clamshell design), but it does cheapen the front end a little, we reckon.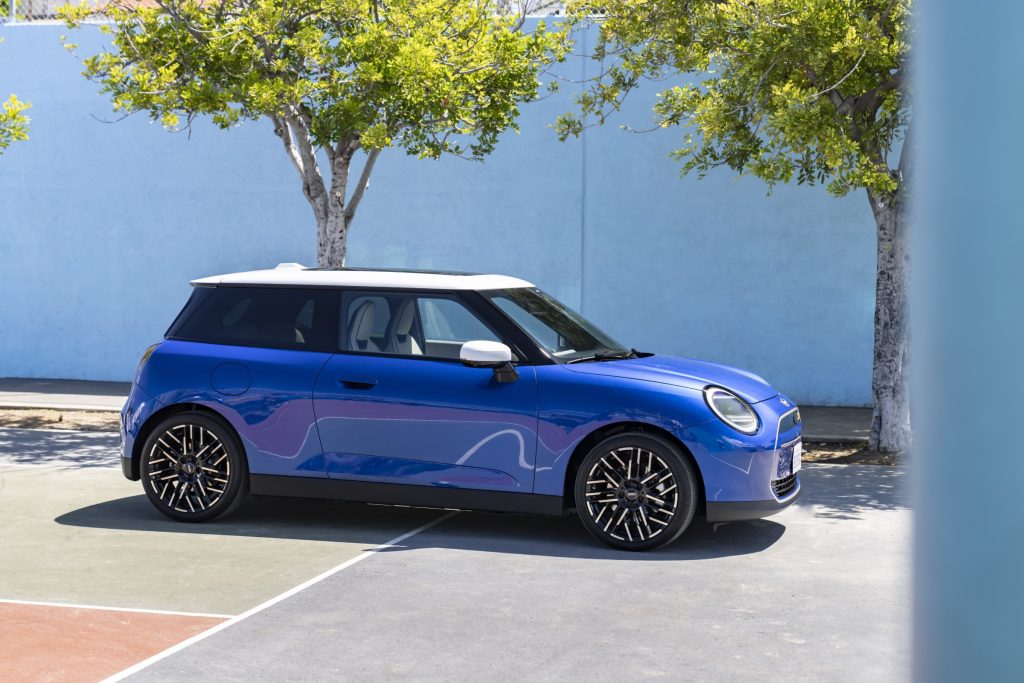 The car's interior hasn't yet been shown, but we can expect something simplified from the current cabin – perhaps crossing inspiration from the minimalist Paul Smith-tweaked Mini Strip, and the design seen in Mini's images for its "Spike" digital canine companion.
Autocar suggests powertrains will comprise a 181bhp Cooper matching the current car (but with range of up to 140 miles, a 100-mile improvement), and a more potent Cooper S and Cooper S Works, echoing the current Mini model lines.
The new Mini will be officially revealed, along with full details on its mechanicals, specification and options, later this year.
Read more
Our classics: 2004 Mini Cooper S
Aceman concept previews first dedicated electric Mini
1990s Paul Smith Mini special edition gets an electric twist