If you're feeling the need to dip a plug socket into the great electric car experiment and convert your old-timer Mini to modern tech, Italian engineering firm Aznom Automotive can now offer restorers a drop-in electrification kit for any Mini built between 1982 and 2000.
There's no word on price yet, but the firm debuted a battery-powered Mini using such a set up under its 'Toys 4 Boys' brand at the Top Marques show in Monaco earlier this month. Dubbed Mini E-Classic, the fully restored car was presented as a ready-to-go package, complete with LED lights, Alcantara trim, three driving modes, and a digital dashboard.
How much is your car to insure? Find out in four easy steps.
Get a quote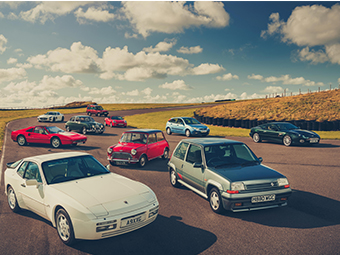 Aznom says the "turn-key" E-Classic, with its wide arches and bonnet stripes, was inspired by rallying Minis of the Sixties. Other trim levels are in the pipeline, including what it calls a "Cote d'Azur" model based on the British Open Classic (a run of 1000 special editions made in 1992), complete with full-length sliding canvas roof.
Alternatively, Aznom Automotive will sell you the kit on its own, giving a converted Mini a quoted 140km (approximately 85 mile) range from a 14kWh battery pack.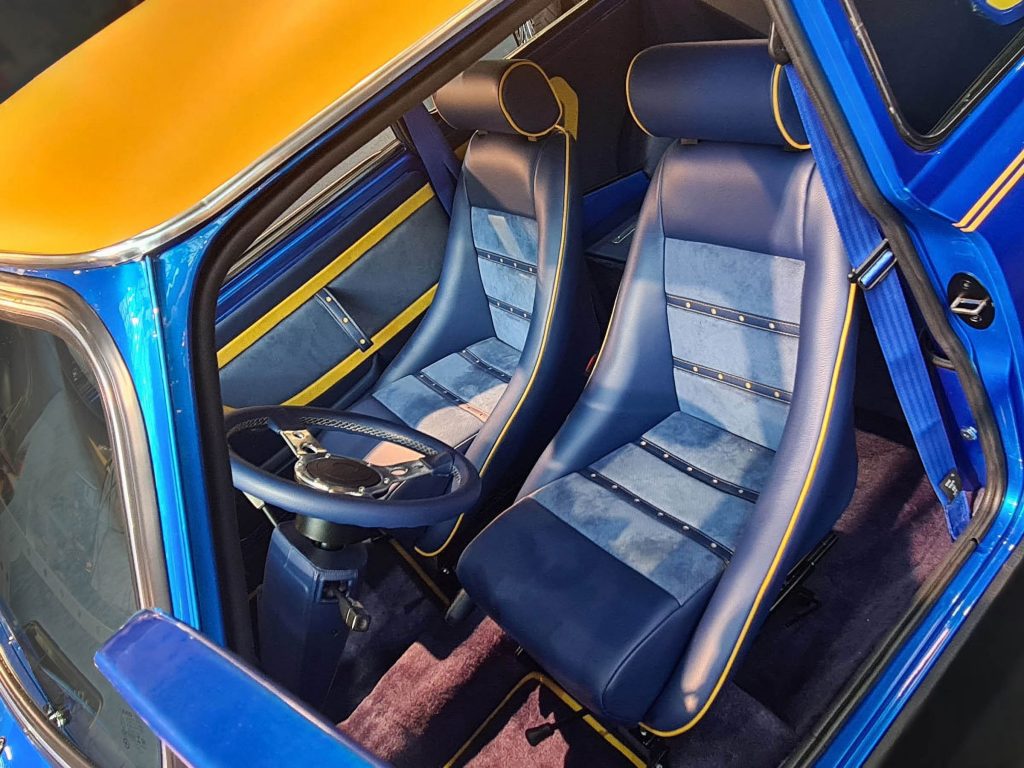 The firm says that its conversion kit is scalable, and will be adapted to other historic vehicles in the future. It's a strategy already used by others, from RBW Electric Classic Cars (who can convert MGBs and E-types, and is planning a race series) and the system developed by SWIND for its own 125-mile range E Classic Mini demonstrator. Give Aznom a buzz and write a suitable cheque, and custom projects are also on the cards.
While some 1982 Minis are enjoying their first round of tax and MoT exemption, the Aznom conversion kit could improve the viability of younger Minis not currently privy to classic car tax benefits – particularly those in cities like London, where congestion and ULEZ charges can quickly add up.
Naturally, conversions like this don't come cheap, so anyone interested won't be doing it purely to dodge a few quid a day in congestion charges. But for the benefits of improved performance, reliability and usability – at the expense of traditional A-series noises – it's no surprise the Mini is becoming a popular EV conversion platform.
Read more
Electrogenic Mini review: Exploring London in the perfect city car
BMW considers legal action as Chinese Mini rip-off uncovered
Latest David Brown Mini turns up the noise