Your next new Mini will come with a free dog called Spike. You won't need to take it for walks or stop it from chasing squirrels in the park. It won't drag its bottom along the living room carpet or take an interest in next door's cockapoo. Sticks? Not interested.
Instead, Spike is Mini's intelligent personal assistance. He – BMW uses the gender pronouns he/him/his – is to Mini cars what 'Clippit' was to Microsoft Office and Baymax was (is?) to personal healthcare companions.
We wouldn't mind spending a day with Baymax, but you'll have to decide if you're ready to share your commute with a digital dog named Spike.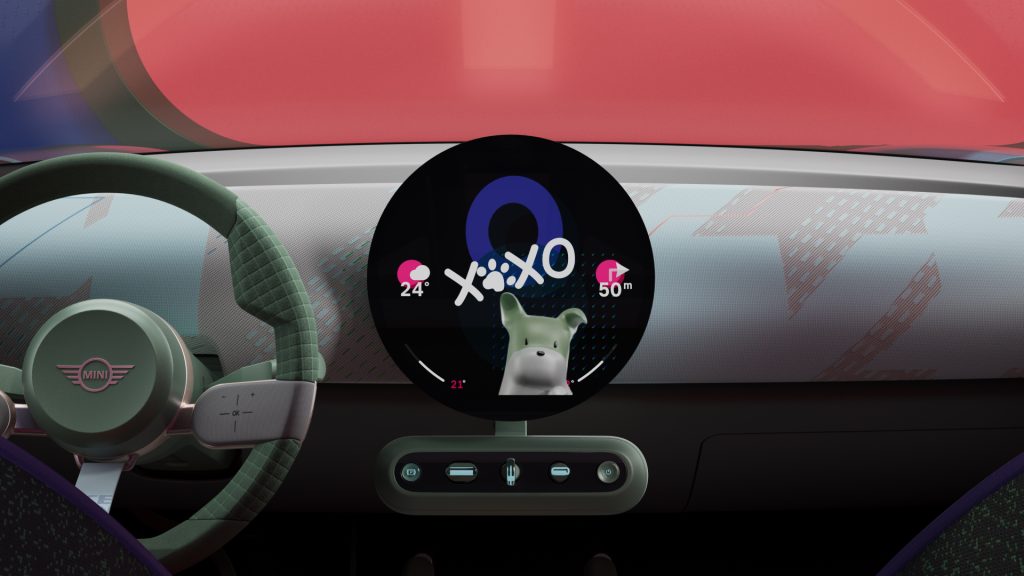 This isn't Spike's first appearance. You might remember the English bulldog from television adverts and expensive plush toys available from the Mini shop.
But this is the first time Spike has been sent to a digital doghouse, where he's likely to be on hand to control functions like the climate control, sat nav and audio. If it all becomes too much, you can say, 'Hey, Spike, take me to the nearest dog rehoming centre.'
Actually, don't do that, because a dog is for life, etc. Or rather, a dog is for the length of your PCP deal.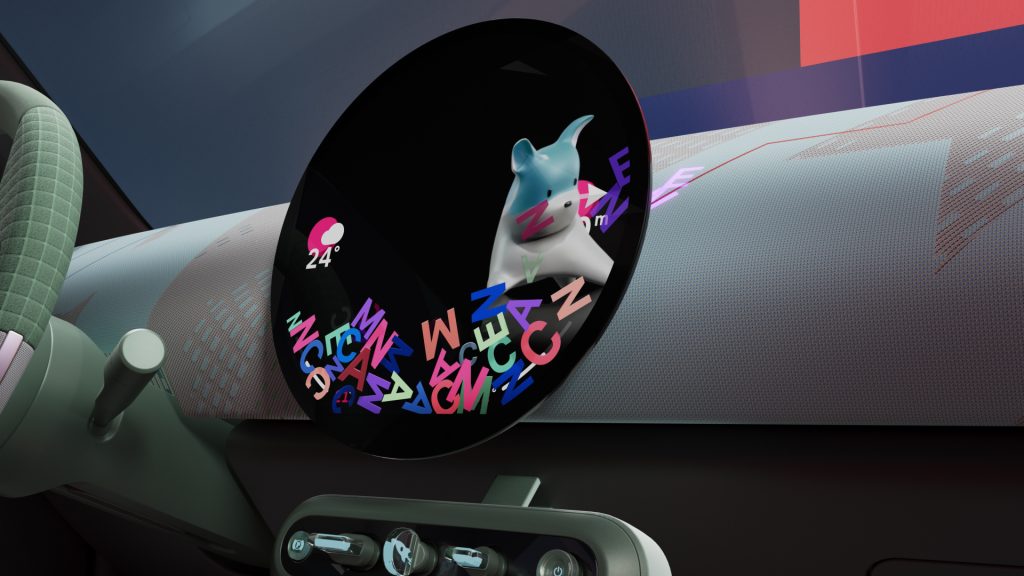 Spike will make his first appearance at the Shanghai motor show later this month, where he will welcome visitors to the Mini stand as a large-format sculpture. He will also be appearing as what Mini calls an 'active protagonist' in the OLED central display and dashboard of the new Aceman concept.
Oliver Heilmer, head of Mini design, said: "Mini will always be synonymous with emotions and remarkable experiences. That's why we are now taking Spike into the future as a digital character. And he is not just a design experiment – he is becoming a characterful companion for the user experience."
In other words, Spike is likely to find a home in the all-new Mini Cooper EV when it launches early next year. Barking.
Read more
Oh yes, it's a brief history of the nodding dog
The Austin that Peter Sellers couldn't bear to be parted from is up for auction
Losses and Lessons: Protecting your car from scratches