The Mini needs no introduction – but suffice to say it was keen on rusting, and that its running gear was transplanted into scores of kit and specialist cars, including the Mini Marcos and Midas.
Aside from William Towns' Interstyl Hustler, another firm that saw potential in the Mini's compact mechanicals was that of Norfolk-based Status Company, named after a famous band (that rocked all over the world) – and an example of one of its cars has turned up on eBay for a tempting £1500.
How much is your car to insure? Find out in four easy steps.
Get a quote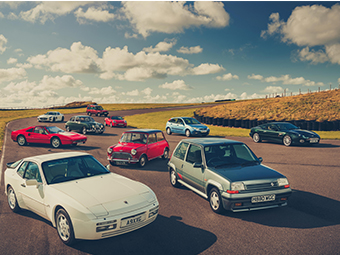 Formed by Lotus ex-chief engineer Brian Luff (also of the Clan Car Company) following his dissatisfaction with how the Lotus Seven S4 turned out, the Mini-powered kits his firm built couldn't have been more different.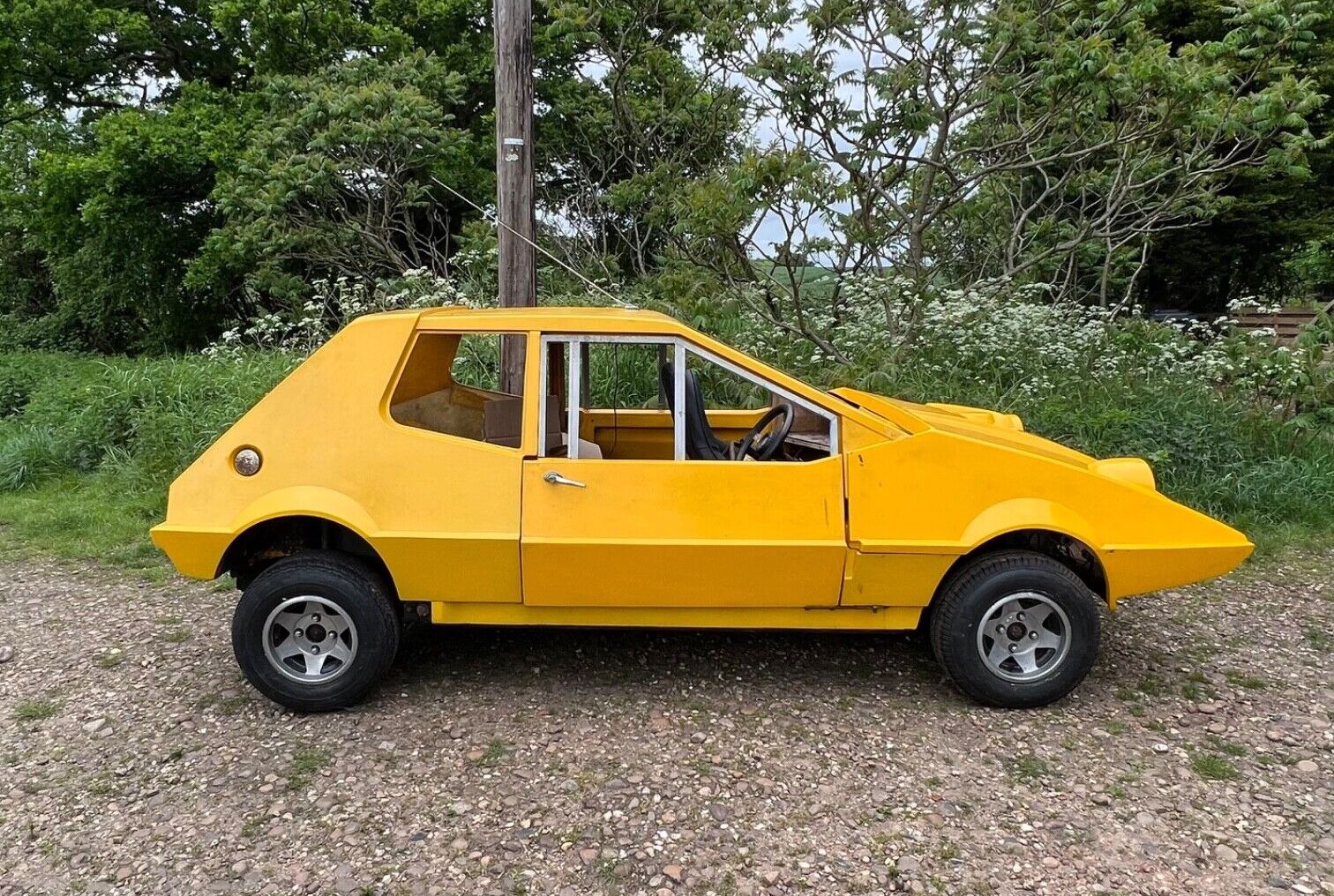 The rakish, mid-engined Symbol roadster (later known as the Minipower) was renowned for its handling, while the blocky 365 updated the Mini for the Seventies, giving owners more room, inside a body that would never rust. British Leyland's Innocenti division would update the Mini with a contemporary steel hatchback body in 1974, though it never came to the UK officially.
Both Status models were offered as kits, with the Symbol/Minipower built on a spaceframe chassis while the 365, a fibreglass monocoque, had a similar wheelbase to a Mini (and sat on its subframes).
It's an example of the latter car that has come up for sale, having been registered as a 1963 Morris Mini MkI. It comes with the logbook for the donor vehicle, but you'll need to supply your own wheels, glass and interior to get it on the road. The Birmingham-based seller says that the 848cc A-Series may have been rebuilt.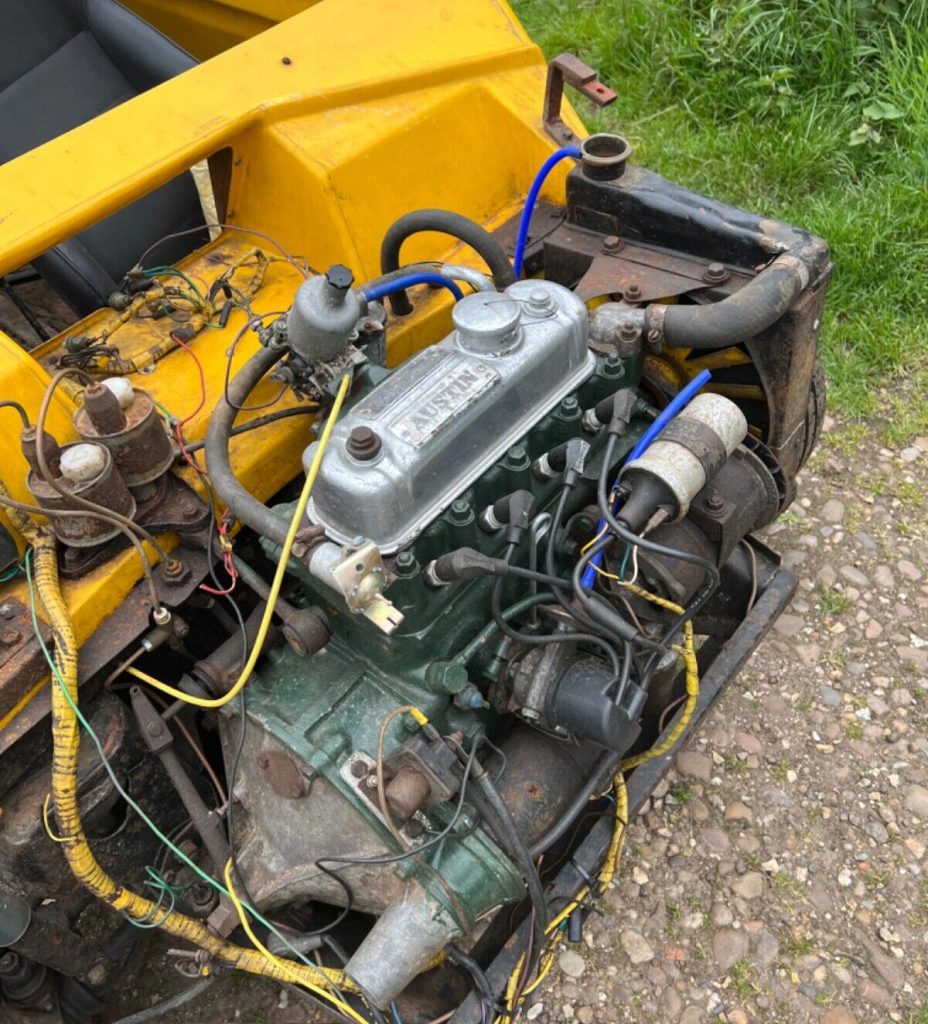 Mini specials author, Jeroen Booij, notes that the car has been relisted for sale several times without anyone ever finishing it. As to the number of kits sold, fewer than 40 found homes, with none currently road-legal.
Jeroen said: "Brian Luff told me he made 38 Status 365s, but he may have exaggerated that slightly. Half of that could be nearer to the truth I would think."
Surely it's about time someone took on the Status 365 project seriously and put this wedge-shaped and rust-resistant Mini-based special back on the road.
Read more
Elswick Envoy: The 1970s concept car you can buy
Let's Hustle: Rare six-wheeled kit-car may need some (re)assembly
Opinion: To win on and off track you need a classic kit car