Mobility cars nowadays tend to be converted from existing vehicles – but in the Seventies and Eighties, some models (often referred to in period 'invalid cars') were built specifically for the task.
The Elswick Envoy was a case in point: a Mini-based, Reliant-fibreglass-bodied, 1+2-seater derived from the 1973 William Towns Townscar concept – and a 13,000-mile survivor has just arrived on the market via eBay.
How much is your car to insure? Find out in four easy steps.
Get a quote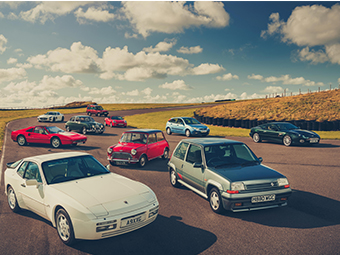 What became the Envoy began life as a proposal for a new Mini from William Towns, designer of the Aston Martin DBS, Lagonda and Bulldog. Known as the Townscar, it debuted at the 1973 British motor show and rather upstaged British Leyland's Austin Allegro, on display that same year. BLMC bought the rights from Towns, and the car, named Minissima, was to be developed into a production car.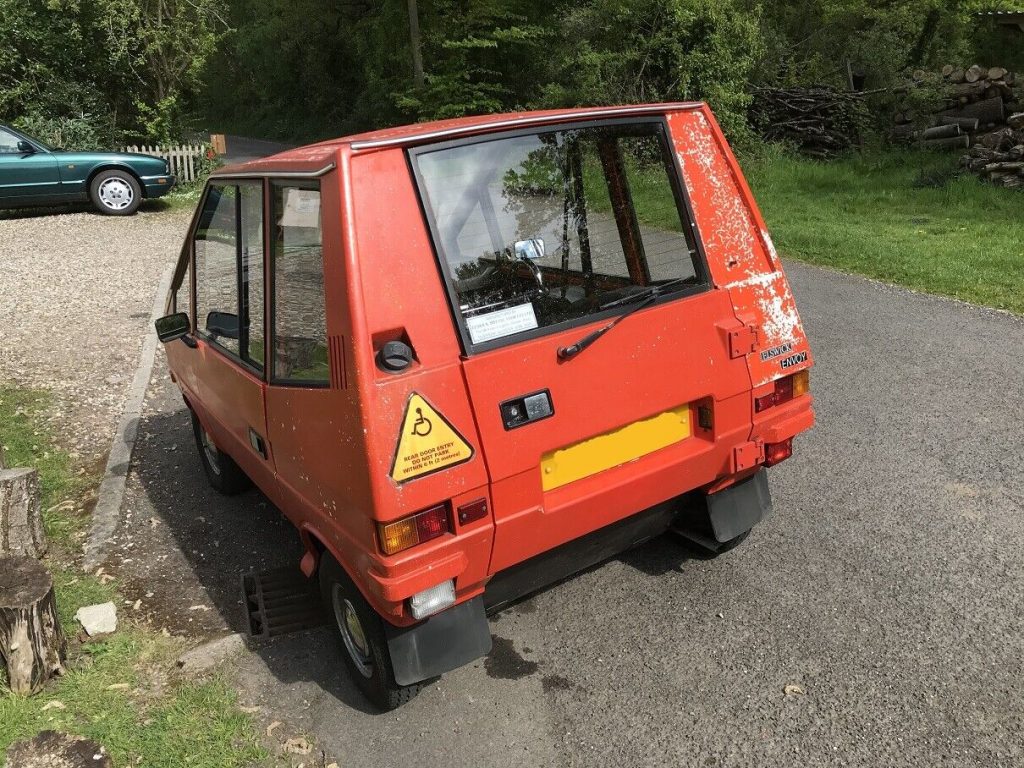 Crash regulations meant that the new car didn't materialise (instead, the Mini plodded on until 2000, outliving even its nominal replacement, the Austin Metro) though it was reworked into a mobility car by GKN Sankey, which in turn sold the design to Warwickshire-based bicycle maker Elswick.
Elswick previewed the Envoy at the 1981 National Rally for Disabled Drivers, advertising a production-ready car as a prize for the rally winner. Billed as 'the car you can drive from a wheelchair' and built around Mini 1000 Automatic running gear, Envoys came with a special Vessa wheelchair which locked in place.
An optional powered wheelchair was available for nearly £4000 in today's money, as was air conditioning. A rearward opening door allowed the driver direct access to the controls via a ramp, lowered to ground level by electronically controlled rear suspension, while a pair of sideways facing rear seats ran lengthways across the boot.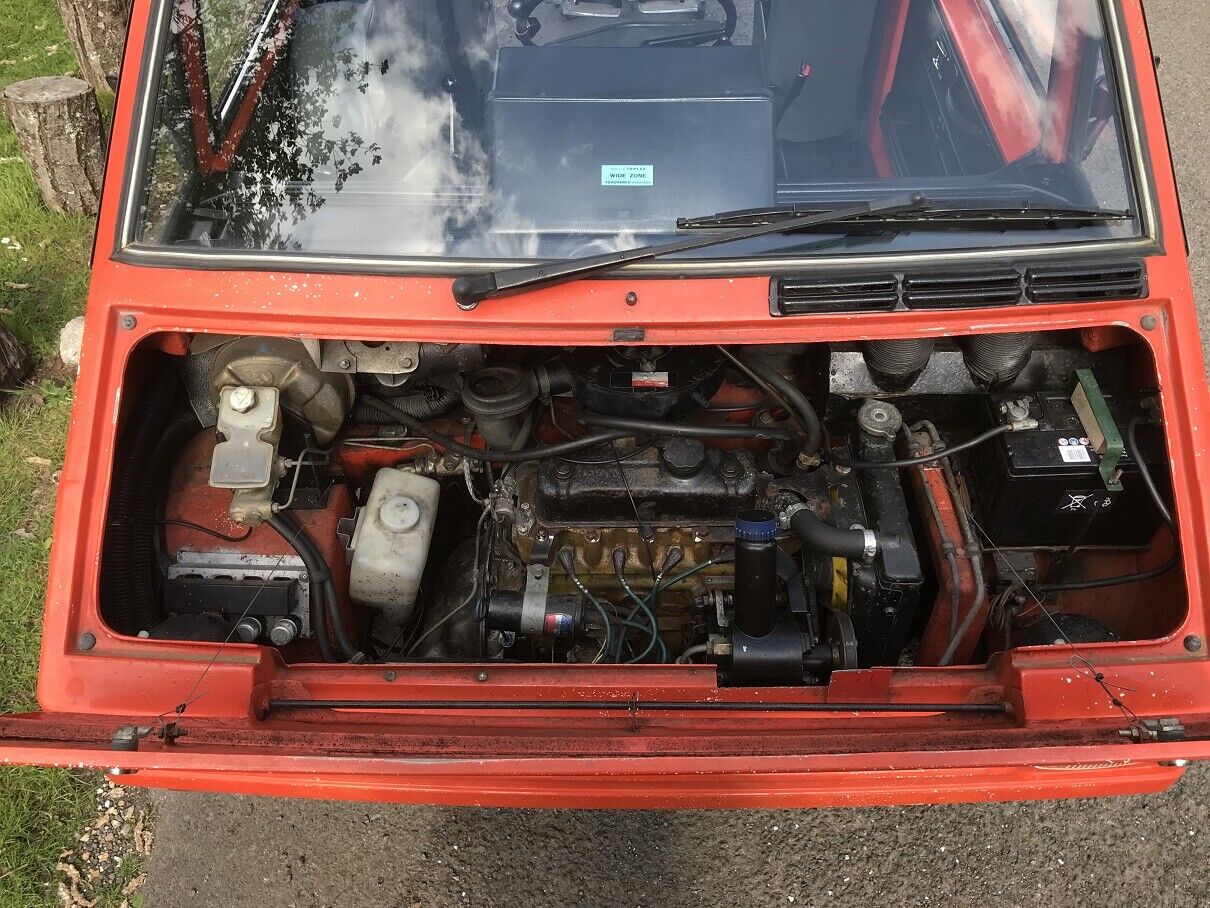 Expensive when new (a basic Envoy cost £7228 in 1984, or £24,775 today), fewer than 200 Envoys were made between 1981 and 1987 – a similar time period, incidentally, to William Towns' own Hustler and Hustler Sprint kit cars.
The Envoy was doomed to obscurity until disabled artist-turned-film maker, Nancy Willis, shot a short film in 2007, Elegy For The Elswick Envoy, which brought the car back into public attention. Her Envoy, since donated, is now an exhibit at the Science Museum in London.
As for the eBay car, it's about as original as you're likely to find. The seller bought it from the estate of the original owner, who'd kept it garaged and fastidiously maintained. While there's some cosmetic wear, notably to the paintwork, it apparently drives very well indeed – and being Mini-based, that perhaps shouldn't be a surprise.
Read more
We fell out of love but I'll stick with my Mini Marcos to the bitter end
Novelist's homemade "Mayan Magnum" sports car is a '60s sci-fi spectacle
BIY: 10 great classic kit cars