Could we be on the verge of a kit car resurgence?
Once the default option for those seeking affordable fun outside of the mainstream market, kit cars were the ideal way of turning humdrum mechanicals into something exciting, as you can see from this selection of 10 brilliant classic kit cars.
How much is your car to insure? Find out in four easy steps.
Get a quote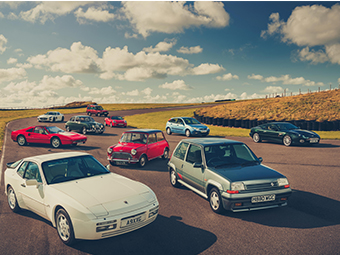 And then, suddenly, they disappeared. From a limelight that once saw prominent magazines like Car give greater cover space to a Midas Gold than it did a Ferrari F40, kit cars were pushed to the fringes.
There are several possible reasons, but the explosion in popularity of roadsters in particular during the 1990s likely played a part. Once MGFs, MX-5s and Z3s reached a certain price in the used market (even the Lotus Elise dropped as low as around £7000 for a time) who'd buy a plastic-fantastic concoction wearing the Q-plates that told the world you'd probably built it yourself? A paucity of suitable parts might have been a factor too, with usual donors like Escorts and Minis becoming valuable classics and more affordable options such as Sierras and old Fiestas growing scarce.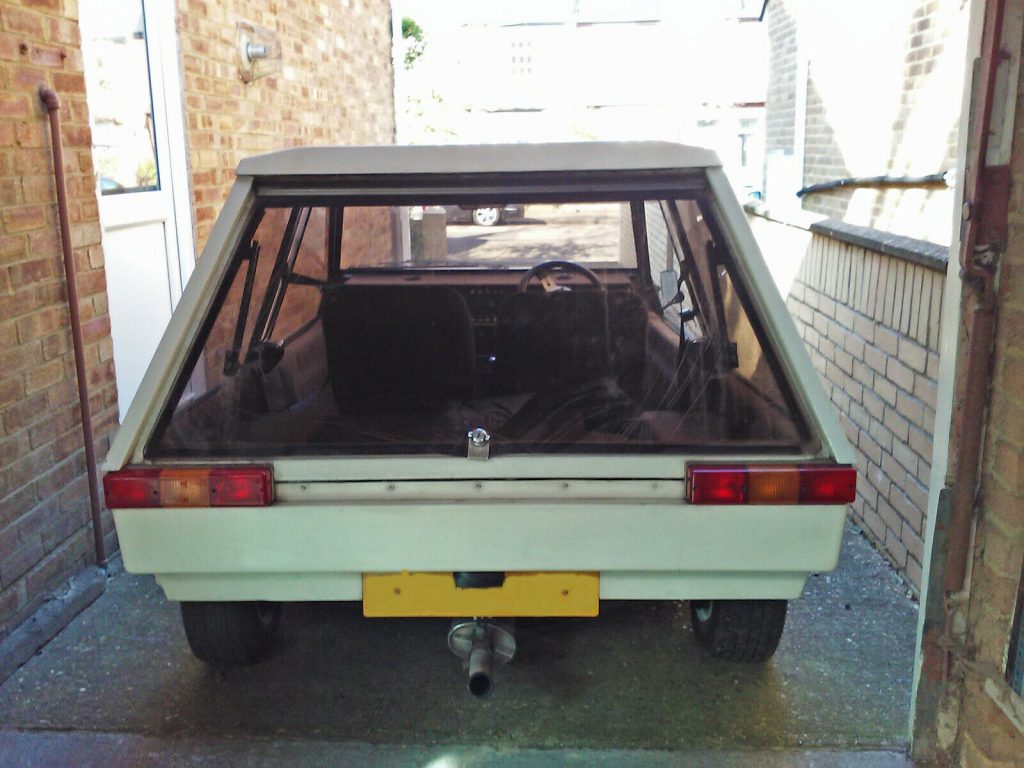 Today though there are hints the market is coming back around. This time the ball seems to be in the kit car industry's court, as cars that were once alternatives like MX-5s and Z3s are now donating their running gear for Seven-style kits and rebodies.
The escalating expense and complexity of modern cars, not to mention the loss of tactile sensations, also makes something more back-to-basics seem more appealing. Witness the craze for things like old hot hatchbacks or resto-mods as evidence of that.
All of which leads us in a roundabout way to this 1981 Hustler Sprint for sale on eBay, which according to a note in the listing has been attracting rather a lot of attention. "I am besieged by many enquiries", says the exasperated seller.
The Hustler Sprint was one of a multitude of models to use Mini mechanicals (try saying that in a hurry), and was the idea of no less than William Towns, the former Aston Martin Lagonda designer. This particular car was built around the running gear from a 1970 Morris Cooper Mk2. That means a 998cc engine, but it's received a few other mods over the years, from rubber cone suspension to replace the old Hydrolastic setup, to an SU carb, tubular exhaust manifold, and a stainless exhaust.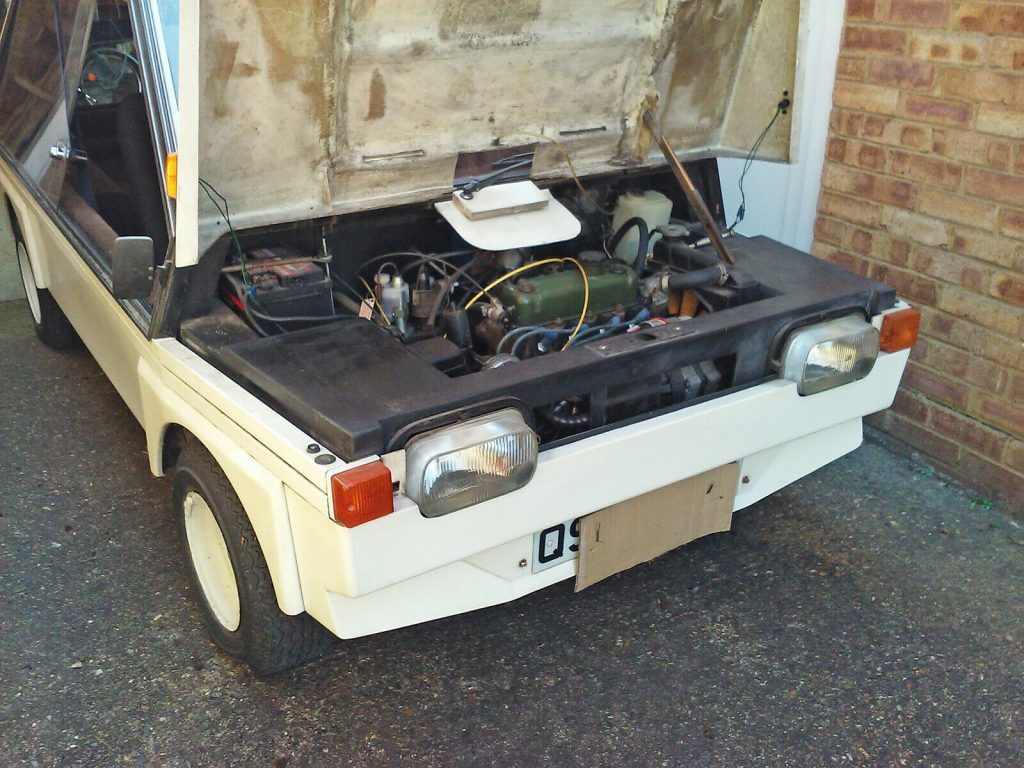 The GRP bodywork means it looks fairly good externally, and at a rebuild in 1992 some of the body was changed to better accommodate passengers – though the seller suggests it's still a squeeze if you're taller than 5'7". As the seller has chosen to cover the numberplate we can't see the MOT history, but the car has been SORNed since October 2019 and apparently used minimally since 2000, so it's likely some recommissioning is required.
That's reflected in the low price of £2000, though in the seller's note about besiegement it looks like the vehicle may go to private auction among interested parties. Given the price actual Minis are going for though, £2k doesn't seem excessive for this unusual kit car – and if there really is a resurgence on the way, why not beat the rush?
Read more
Top 10 Mini conversions: Radford, Ogle and more
Feel like Fangio by racing this Tipo 184 kit car
BIY: 10 great classic kit cars