It may look like Juan Manuel Fangio's 1950's Alfa Romeo 158, but the Tipo 184 is a kit car, built on Mazda MX-5 running gear, that comes with entry to its own race series.
Designed by Ant Anstead, formerly of British car show Wheeler Dealers, the Tipo 184 has been developed with Dowsetts Classic Cars and is approved by Motorsport UK for racing. In 2021 owners will be invited to take part in a series of track days and a race weekend at the Cadwell Park Circuit in August. In 2022 there will be a full race calendar with qualifying and double-header 15-minute races. Tipo 184 is also working on setting up championships in Europe and America.
How much is your car to insure? Find out in four easy steps.
Get a quote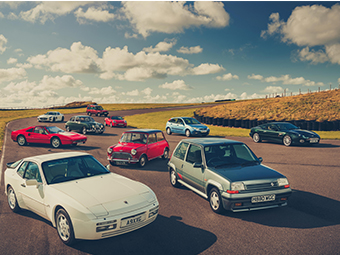 The Tipo 184 requires a second generation Mazda MX-5 as a donor car, and a starter kit comprising the chassis, body panels, aluminium grille, exhaust, gear linkage, dash panel, steering column, and chassis plate is just under £11,399. A complete kit, which adds a period-style steering wheel, mirrors, aeroscreen, dash switches, cooling system, fuel system, closing panels, shocks, wheels, tires, brake lines, air intake, and a seat is £16,450.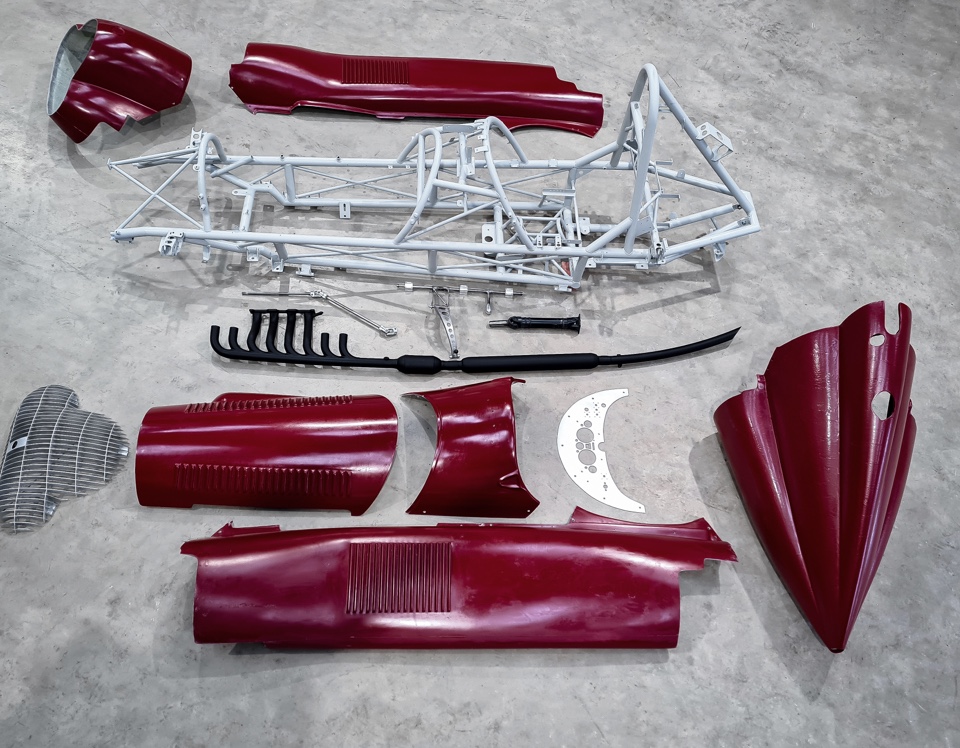 Putting it all together will take an estimated 100-150 hours, doubtless a good number of those including skinned knuckles and swearing. Actually, that's not fair as there will be detailed instructions for every stage of the build on the Tipo 184 website. For those that don't wish to roll up their sleeves and get stuck in, the company will also offer fully-built cars from the end of 2021.
The Tipo 184 has been designed to be road legal under Britain's Individual Vehicle Approval rules.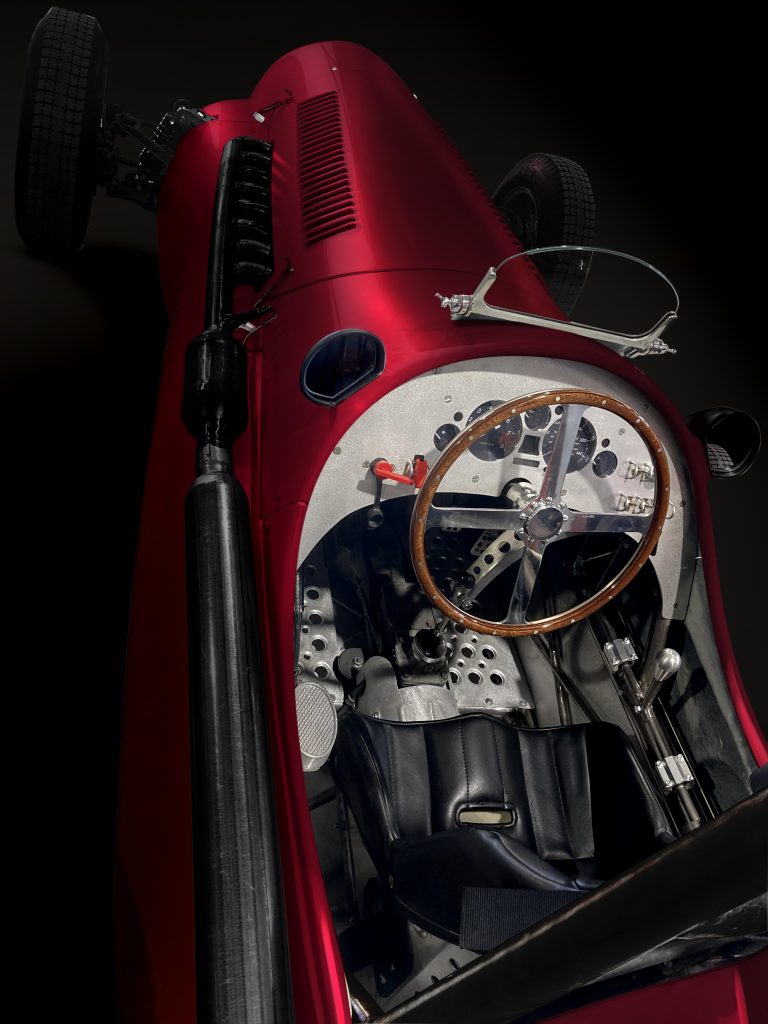 "Once it's built, you have a car that will let you feel the sensations that Fangio would have experienced – balancing the car delicately in a four-wheel drift as you explore the limits of grip," says Anstead. "It's a car that will allow you to enjoy close racing with identical cars in a one-make series, or simply the thrill of driving it down a winding country road on a summer's day."
So don those driving gloves and goggles and dominate the track just like Fangio, but at a fraction of the price.