The UK's kit car industry has generated thousands of makes and models, most of which have been consigned to obscurity – deservedly, in the eyes of less charitable car enthusiasts. However, there are a great many that have latterly taken on classic kit car status, while others are worth revisiting if only because they once sold in large numbers. One even boasts a connection with Gordon Murray.
Gathered here are ten of the most successful or most celebrated British kit cars of the past 60 years. We have deliberately steered clear of specialist sports cars which were sold in component form as a way of avoiding purchase tax, and which were sold with all new parts (think Lotus Elan or Elva Courier). Instead, we are looking at BIY (build it yourself) cars that required their builders to source bits, set up their axle stands, rummage through the tool kit, decide the final specifications and then roll up their sleeves and get to work. They might not be to all tastes, but they're undeniably memorable.
How much is your car to insure? Find out in four easy steps.
Get a quote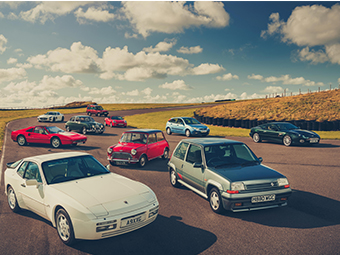 Microplas Mistral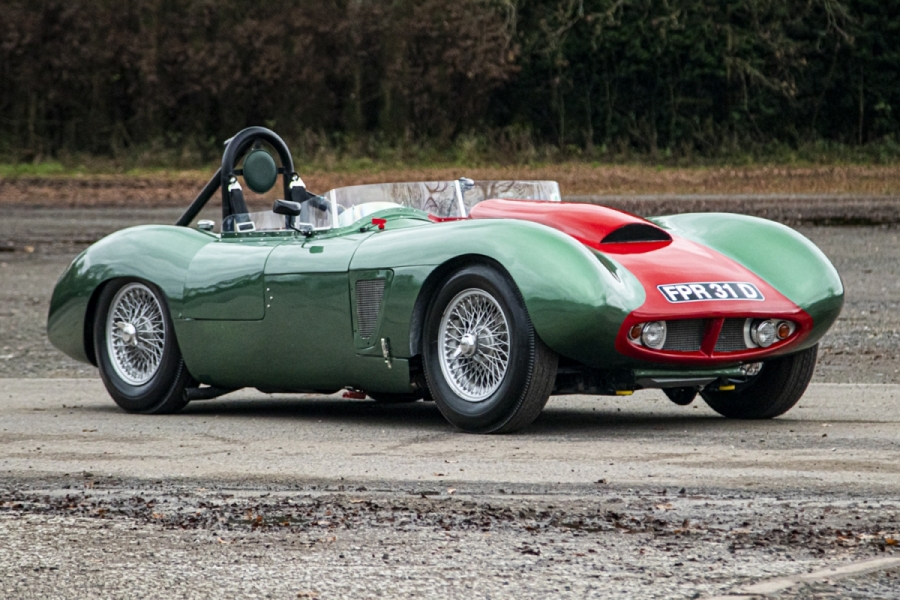 The 'specials era' of the 1950s saw a wide variety of bodyshells reach the marketplace, some being conspicuously better-looking than others. The Microplas Mistral 'shell was among the prettiest of them all, if not necessarily the best made. Variations on the theme would over time be mated to everything from Austin Seven and Ford 'Pop' chassis frames to MG, Jaguar XK, Frazer Nash, and even Ferrari platforms. One highly modified body was used on a car built to challenge the New Zealand Land Speed Record, while another doubled for an AC/Shelby Cobra in the Elvis Presley film, Spinout.
Mini Marcos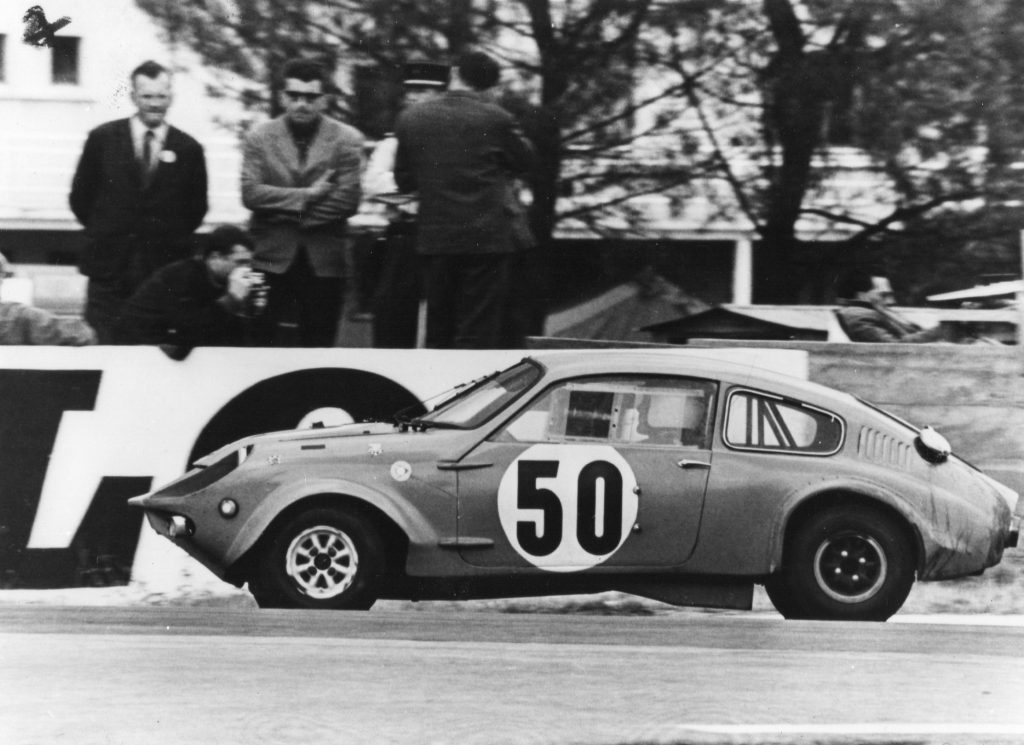 Endearingly ugly, and huge fun to drive, the Mini Marcos is a kit car that refuses to play dead. Introduced at the 1966 Racing Car Show at Olympia, it remains available still via Marcos Heritage (if you ask nicely). Like its Mini Jem half-sister, it was derived from the DART (Dizzy Addicott Racing Team) 'special', and similarly comprised a glassfibre monocoque. While not the last word in sophistication, the Mini Marcos was cheap, with a launch price of £199. It was also a handy track weapon and, improbably, the first British car to take the chequered flag in the 1966 Le Mans 24 Hours. Later developments included the addition of a hatchback. Despite the occasional fallow period, more than 1000 kits have been sold to date.
Midas
One of few kit cars ever to receive mainstream acceptance, the Midas (later Midas Bronze) was the brainchild of ex-Jaguar man, Harold Dermott. He acquired the rights to the Mini Marcos in July 1975 and engaged designer Richard Oakes to give it a facelift. That proved impossible, not least because the bodyshell wasn't even symmetrical, so the scheme took on a life of its own. Oakes, who was studying at the Royal College of Art, shaped the Midas prototype in a lock-up during the evenings. Ex-Team Lotus alumnus Arthur Birchall, meanwhile, assisted in developing the suspension set-up. The first Midas was delivered in mid-1979, and among its biggest cheerleaders was one Gordon Murray…
Kougar Sports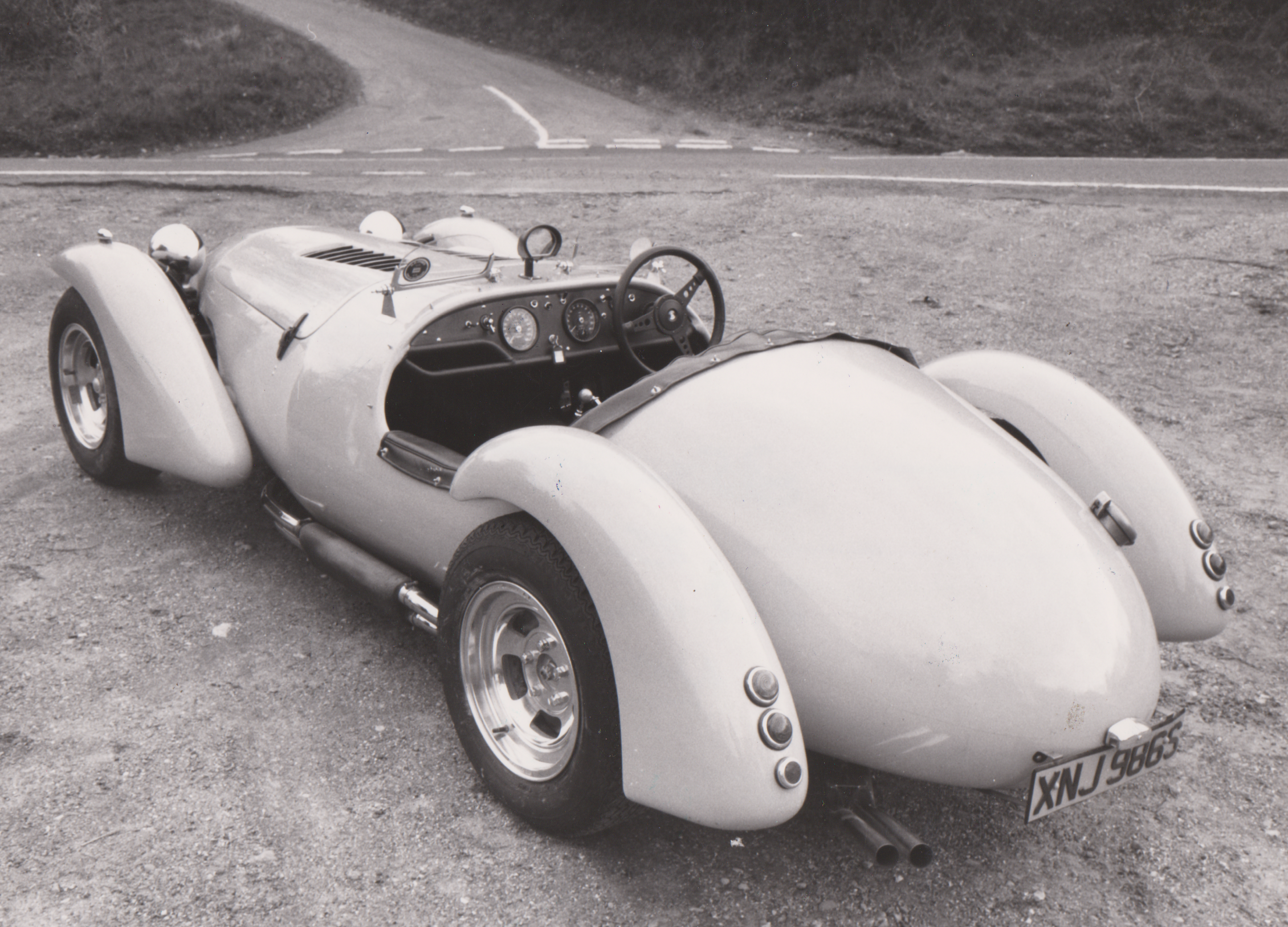 The Kougar Sports remains something of an anomaly among kit cars of yesteryear in that it was created by individuals steeped in the restoration of historic racing cars. As such, it attracted the sort of customer who wouldn't cross the road to look at a VW Beetle-based 'exotic'. It continues to be one of the few kit cars that appeals to the wider classic car fraternity on its own merits. Stylistically, the Sports was meant to evoke the Frazer Nash Le Mans Rep and cycle-winged HWMs, and it initially featured running gear robbed from the Jaguar S-type (later XJ6/12). The Cougar (changed to Kougar so as not to upset Ford) was officially announced at the July 1977 Pageant of Motoring at Lingfield racecourse, Surrey, and it has never really gone away.
Cox GTM/GTM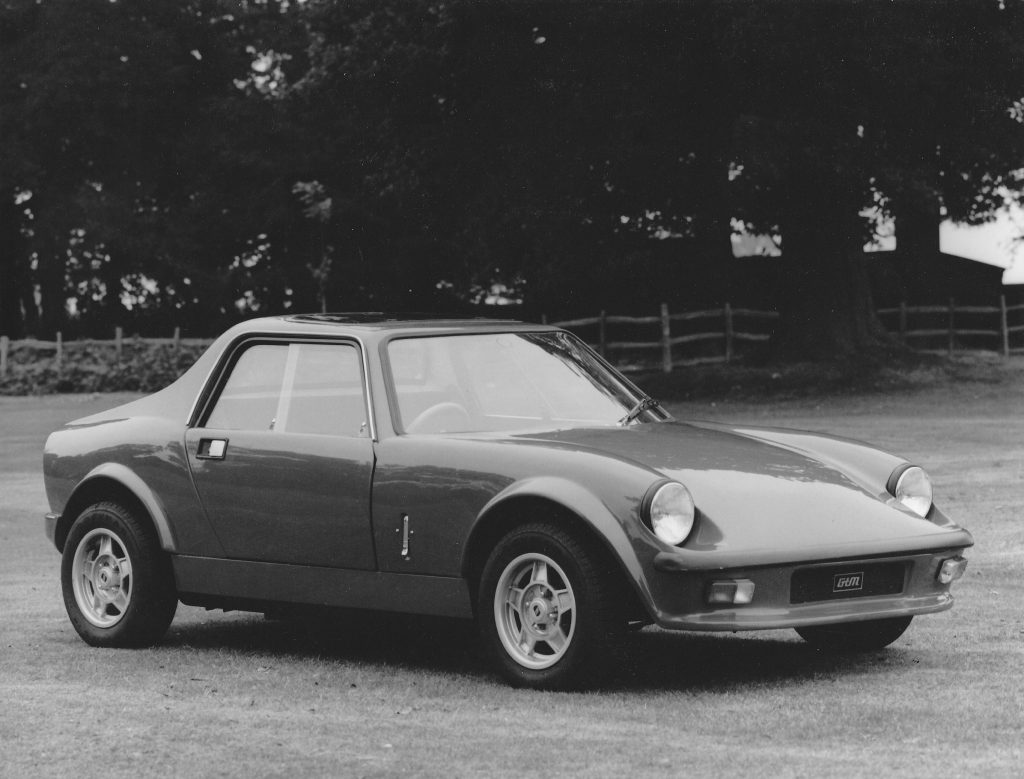 Another hardy perennial, the Grand Touring Mini was conceived by Bob Cox and Jack Hosker in 1966. Like the Mini Marcos, it's another design that often appeared destined for the embalming table, only to be reanimated. Produced by sometime F3 driver Howard Heerey from 1968, around 170 were made until 1971, before manufacturing rights were acquired by a Harlepool-based firm that failed to produce a single car. Subsequent rights-holders also failed to do much until Paddy Fitch and Peter Beck took on the project in 1980. The partners set about refining the concept, making the car easier to build at home, while also initiating a restyle that rendered the GTM even prettier than before. A further 500 or so kits were produced until 1995.
Nova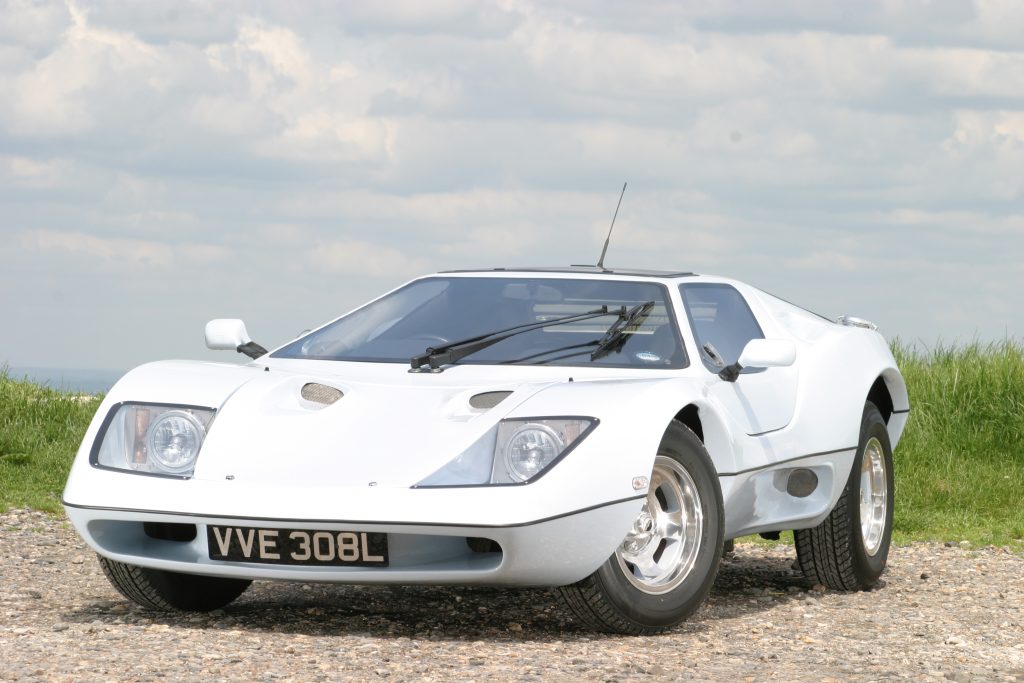 Perhaps the most easily recognisible kit car ever to hit the market – with a design that launched a thousand knock-offs – the Nova was another Richard Oakes production. Together with Phil Sayer, he created a Volkswagen Beetle-based 'exotic' that slackened jaws when pictures of the car first emerged in late-1971. Its signature feature was a one-piece canopy that raised upwards via hydraulic rams for access to the cabin. The design was officially produced under license in America (as the Sterling), Australia (as the Purves Eureka), and Italy (as the Puma). However, bootleg editions abounded during the late 1970s. As with so many other classic kit cars, the Nova has been revived ad infinitum.
Hustler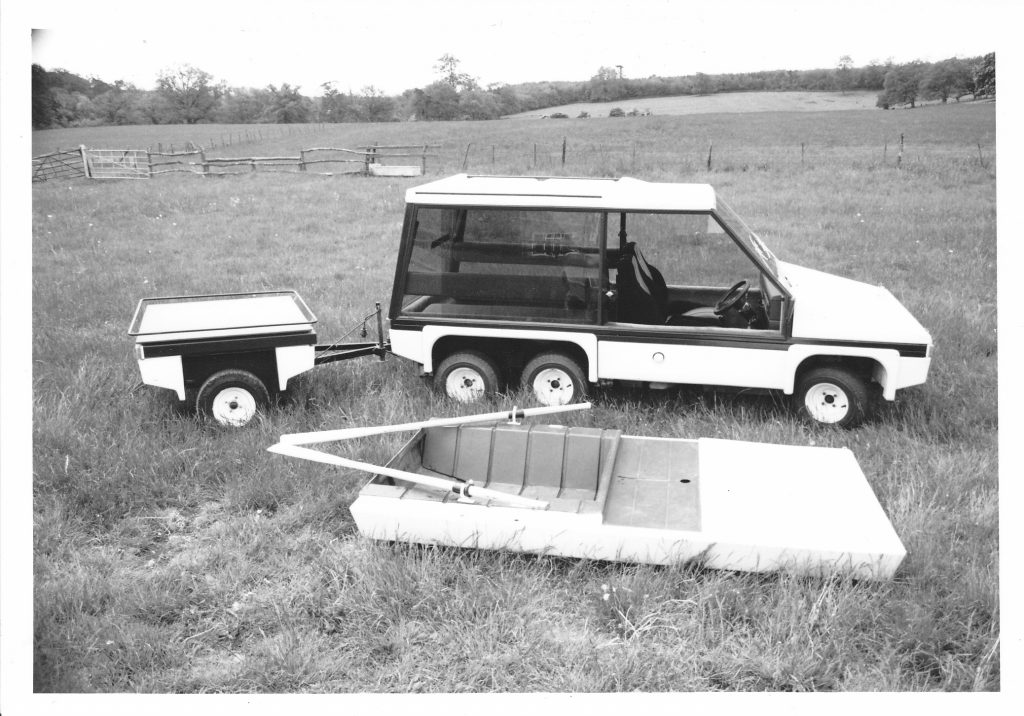 Design legend William Towns conceived what in time became known as the Hustler in July 1978 for JSP Engineering (formerly Jensen Special Projects), the intention being to create a car for developing nations. The Midlander claimed the idea came to him in the bath. He envisaged a machine that could be assembled by seasoned mechanics with access only to a hard standing surface and hand tools. Sure enough, it was a brilliantly simple design, with a chassis/perimeter frame that anchored the body parts, and a lower portion comprising of a series of glassfibre 'boxes'. The upper half consisted almost entirely of flat bronze-tinted glass, including the doors, which slid back for entry to the cabin, and a one-piece lift-up tailgate. He subsequently manufactured it himself, the design spawning 72 permutations.
GP Buggy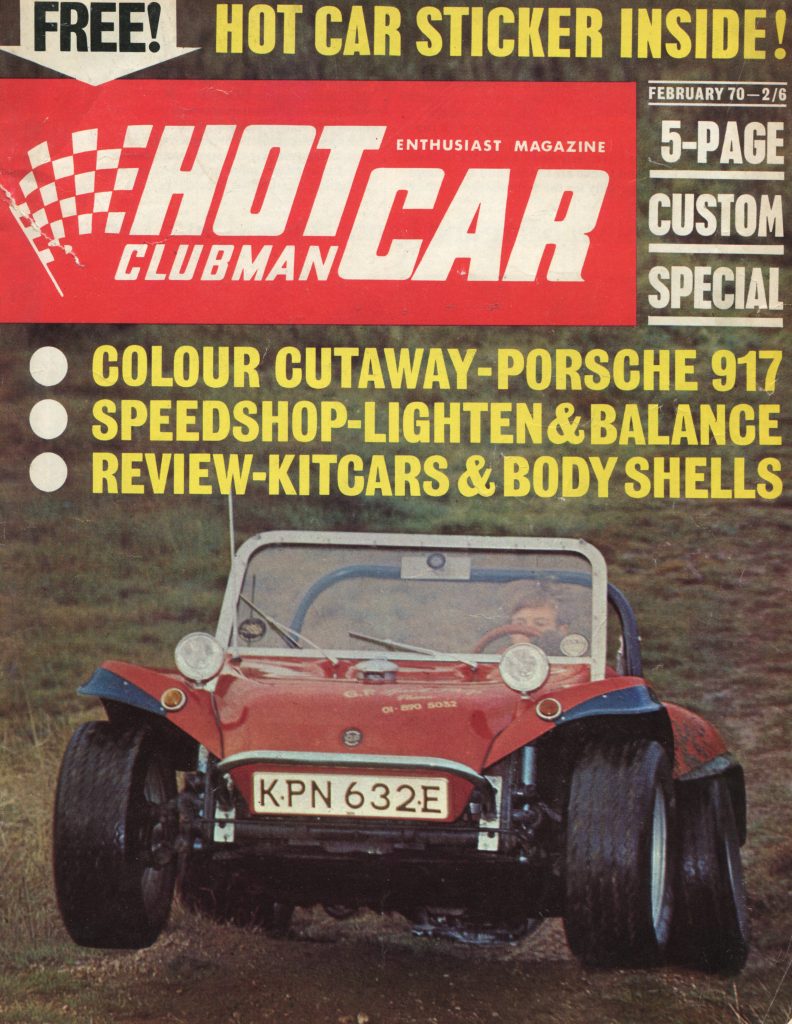 GP was once a force to be reckoned with in the British kit car industry, producing beach buggies in vast numbers. It was also adept at selling manufacturing rights to its many and varied designs to overseas' concerns. GP products were made under license as far afield as Belgium and Australia, the USA and Malaysia. It's fair to say that it cast a long shadow, especially in the realm of beach buggies where it was the UK's de facto manufacturer for decades. On sale from 1967, demand for the Buggy took off and GP moved into a former Aston Martin facility in Hanworth. A network of dealers was soon established, with some being handed moulds in a bid to fulfil orders. Demand inevitably cooled, but more than 4000 kits have been sold to date.
Status Minipower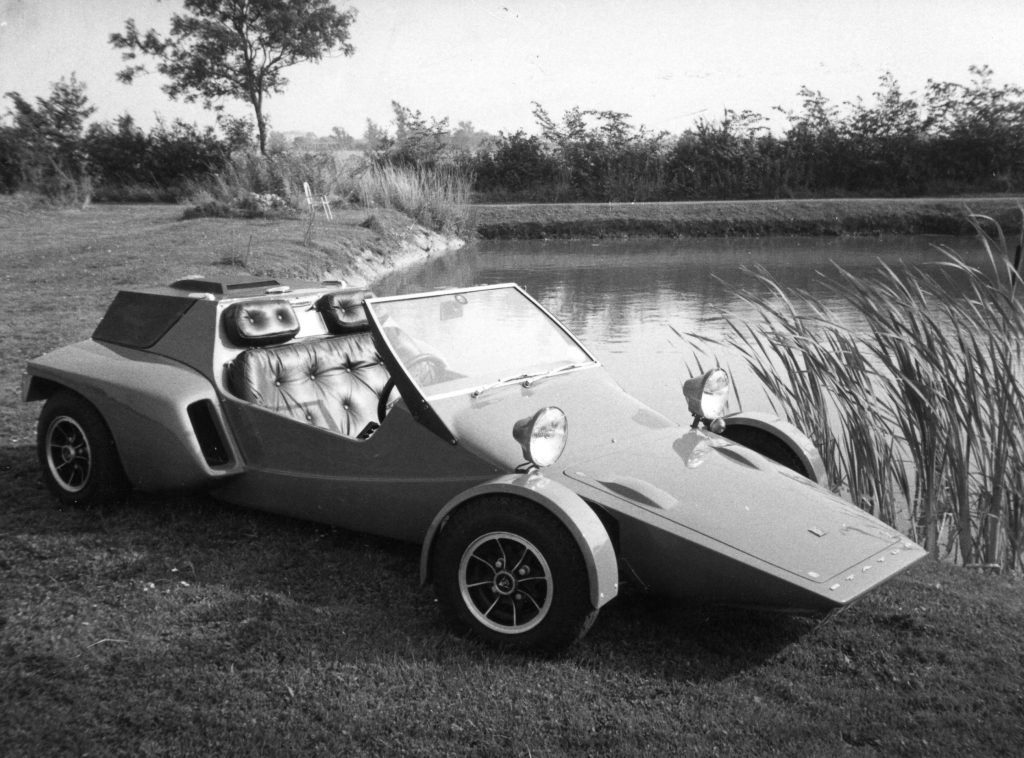 Ex-Lotus man Brian Luff became a manufacturer under the Status banner, his maiden offering representing his idea of how the Lotus Seven S4 should have appeared: the Status Symbol – later renamed Minipower – was diametrically opposed to the front-engined product from Hethel with its pressed steel chassis. Luff's design comprised a tubular spaceframe, Mini-sourced A-series engine sited behind the seats, and front suspension that encompassed fabricated rocking lever double wishbones with Mini front uprights and inboard-mounted coil-spring damper units. Unfortunately, the design was perhaps too sophisticated. The car went on sale in 1971 but it proved costly to manufacture, not least because several components were custom-made for this application, hence the curtain soon descended.
Dutton Phaeton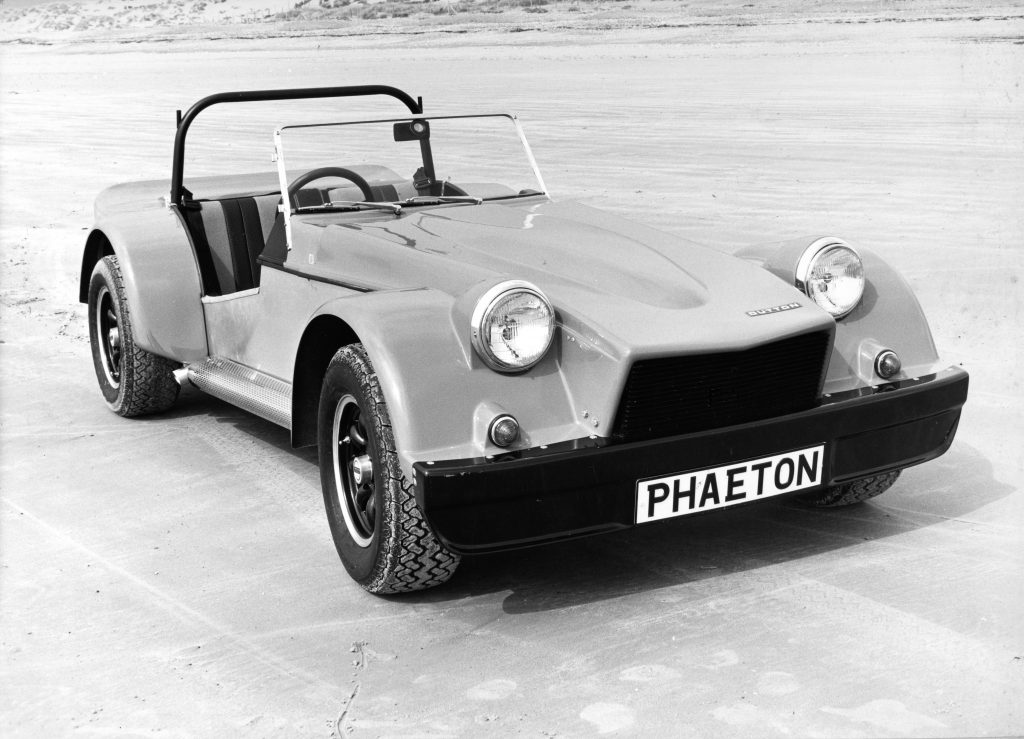 Tim Dutton-Woolley has been making specialist cars since 1969, and at one point he was by far and away the UK's most successful manufacturer in terms of sales. Operating at the cheap 'n' cheerful end of the market, he was quick to spot a niche and fill it, the Phaeton being a case in point. It was one of the few alternatives to the infinitely more expensive Caterham Seven, when it went on sale in 1977. While predominately based on the first- and second-series Ford Escort, all manner of engines were employed, ranging from Lotus and Fiat twin-cams to Chevy V8s. Thousands were made until the early 1990s, when manufacturing rights were sold to the now defunct Eagle Cars.