To some it must look relentless: At a time when there aren't many good places to put your money, and living costs are rising quicker than wages, classic cars at times appear to be outpacing them both. While not all models have gone the same way, the Hagerty Price Guide has shown that the values of some classics have soared this year during a time of change in the classic car market.
The eight cars below then are 2022's most significant risers. The appearance of a couple of supercars is inevitable, but the humbler models joining them show you don't always need to spend big money to make money.
How much is your car to insure? Find out in four easy steps.
Get a quote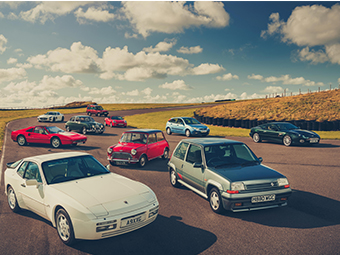 Lamborghini Miura LP400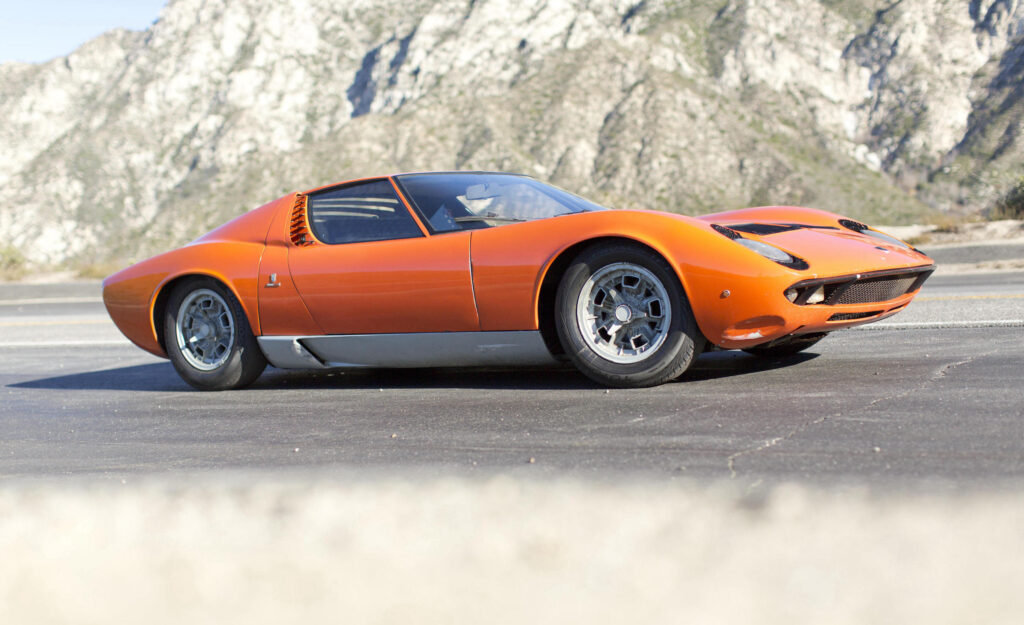 Avg Dec 2021: £730,000
Avg Jun 2022: £1,136,250
Increase: 56%
Lamborghini Miura values have rocketed over the past year-or-so. Not only has Hagerty seen record public sales such as the $2.415M Silverstone Auctions price in Riyadh last November, but our insured values have rocketed: up 29% in the US and a massive 160% in the UK.
This big uplift probably suggests that more money is being spent on restorations as well as a general increase in values, but one thing is clear: younger buyers are now purchasing the model, with the number of owners born since 1965 increasing a huge 44% over the year.
Citroen 2CV 'Ripple Bonnet'
Avg Dec 2021: £14,450
Avg Jun 2022: £17,558
Increase: 22%
Across the channel, prices of original, low-mileage French classics have been achieving phenomenal prices at auction as Gallic collectors snap up the icons of their motoring heritage.
Although we haven't yet seen the feeding frenzy that led to Aguttes selling three late 2CV 'Charleston' models, each achieving over €100,000 (and one topping out at an astonishing €141,960) the UK values have been increasing, especially for older examples.
Lotus Esprit S2 Coupe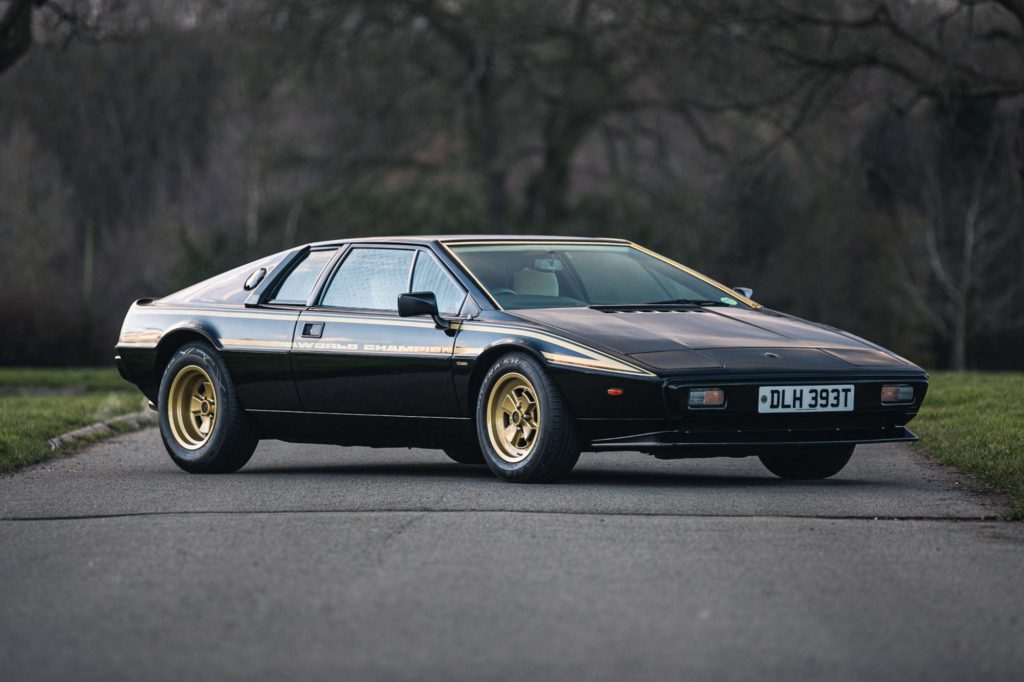 Avg Dec 2021: £18,300
Avg Jun 2022: £21,960
Increase: 20%
Although the Hagerty Price Guide tracks the base Esprit S2, its value has certainly been increased in recent months by high-value sales of its limited-edition siblings. With Esprit S2 Turbos regularly nudging over the £50,000 barrier and both Silverstone Auctions and The Market by Bonhams selling JPS versions north of £60,000 last year, this wedge seems to be placing itself firmly in the sights of new collectors.
The revision of the JPS brand thanks to the unveiling of the Radford 62-2 didn't hinder matters, seeing as it was everywhere on social media.
Land Rover Series I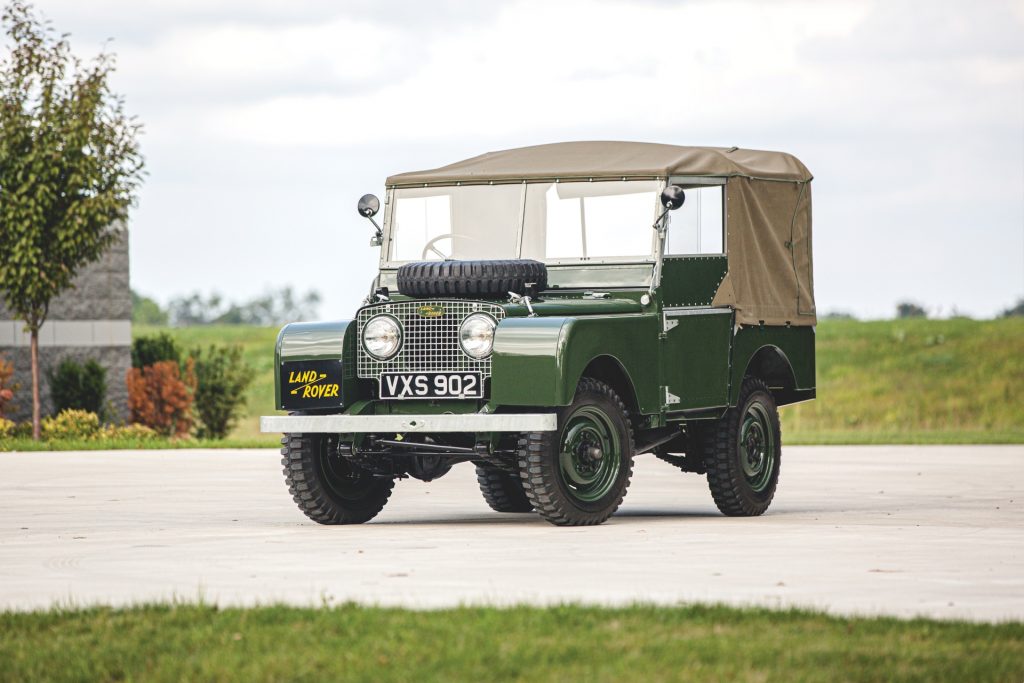 Avg Dec 2021: £29,963
Avg Jun 2022: £35,800
Increase: 19%
A reported rise in Series I Land Rover values may seem strange, as UK auction results have been sketchy in 2020, with just over 50% of those offered failing to sell. Nevertheless, there have been some strong results in Europe: Bonhams sold a 'Reborn' Land Rover at Zuote last October for €115,000 and Artcurial sold a SWB vehicle for €59,781 at Le Mans Classic in July.
However, Hagerty must also hold our hands up here: we changed the way we classified these vehicles in our last update, separating out the wheelbase lengths. This may have skewed the figures a little.
McLaren F1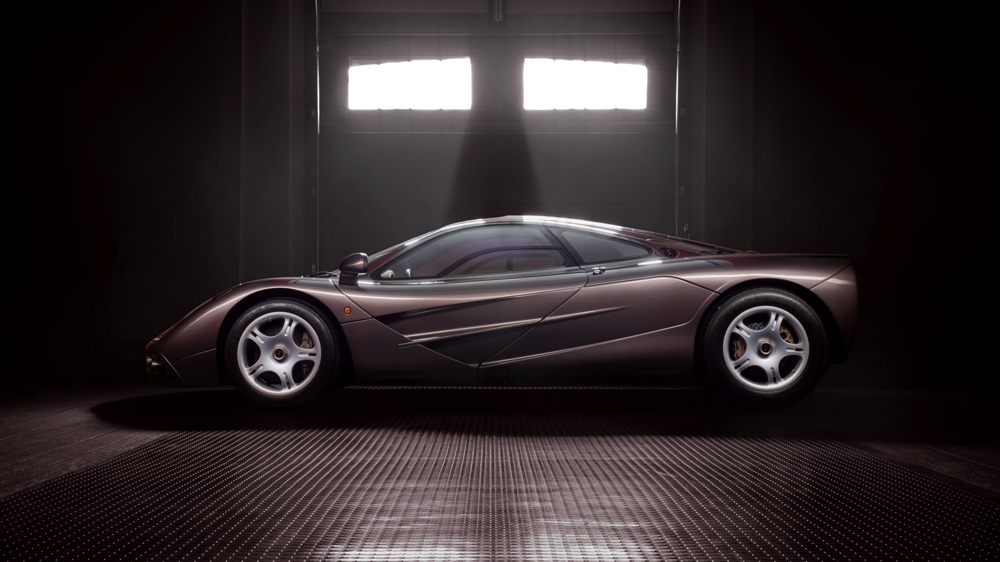 Avg Dec 2021: £12,825,000
Avg Jun 2022: £15,050,000
Increase: 17%
The McLaren F1 has utterly come of age in the last 12 months. Suddenly, very sensible people in the trade who know what they are talking about are discussing the car as the natural successor – and potential usurper – of the previous king, the Ferrari 250 GTO.
The ground was set by the 1995 example sold by Gooding & Company at Pebble Beach 2021 (the 'Creighton Brown' car pictured) for an astonishing $20,465,000, nearly $5.5M over estimate. Again, it's the younger money buying them: 56% of those who have taken out Hagerty policies on the car in 2022 are Generation Xers.
Maserati Biturbo Base Coupe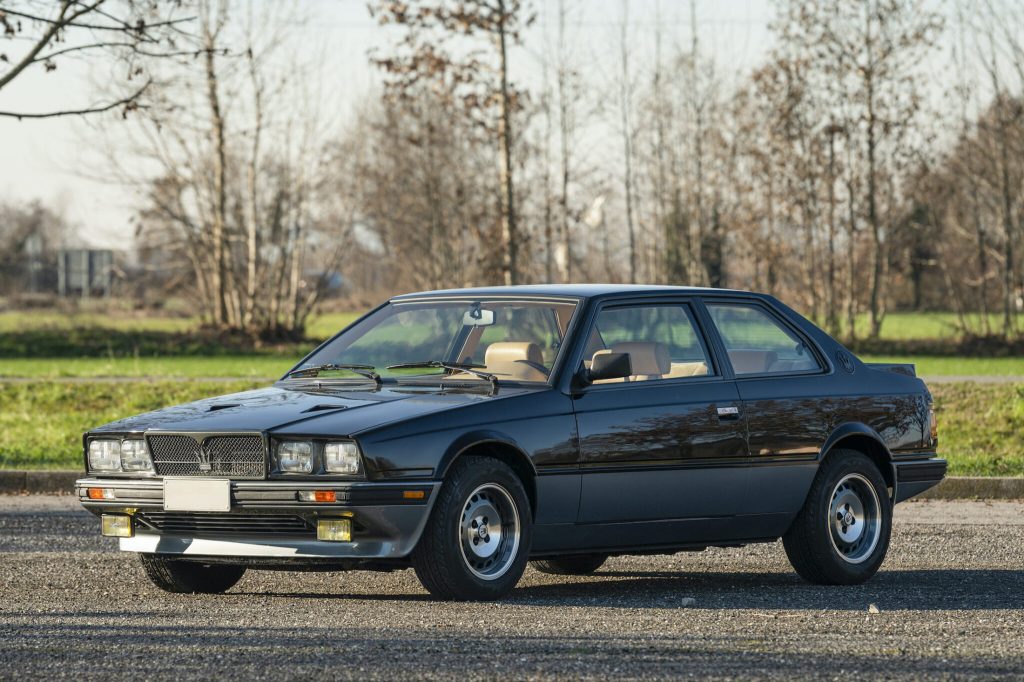 Avg Dec 2021: £11,425
Avg Jun 2022: £12,740
Increase: 12%
All versions of the Maserati Biturbo have risen in Hagerty Price Guide value in 2022, but it was the base model that gained the most. In real terms, it's not a huge jump, but for this once very unloved car it's a move in the right direction.
With the impending return of RADwood to the UK, brutal twin turbos that suck small animals from hedgerows as you pass are cool again, as is boxy styling and slightly crazy interiors, all attributes this car has in spades.
Ford Cortina Mk III 2000E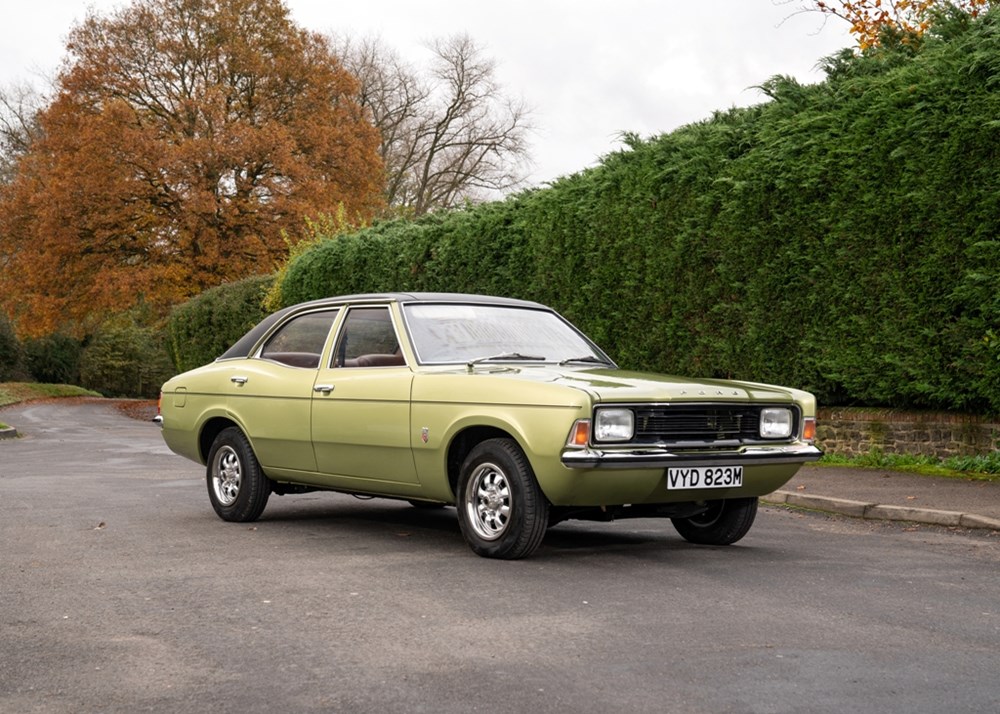 Avg Dec 2021: £9000
Avg Jun 2022: £9860
Increase: 10%
The 'Coke Bottle' styling of the Mk III Cortina is currently a real retro hit with Generation X enthusiasts as well as our Festival of the Unexceptional aficionados. Although the top-of-the-range Executive model has taken the prize, increasing by a big 10%, all versions of the car have increased in price as the extraordinary sale at Mathewsons in March of a 1973 1600L showed: with a top estimate of £8500, it sold for a record £25,886.
Honda NSX 3.2 V6 Coupe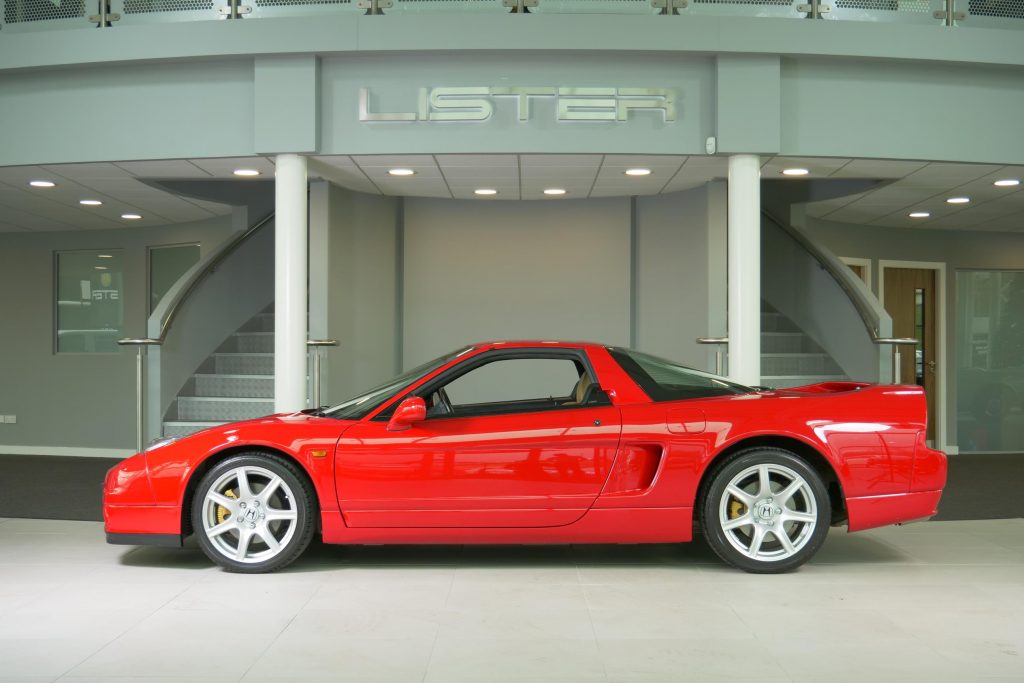 Avg Dec 2021: £63,825
Avg Jun 2022: £68,948
Increase: 8%
Japanese Domestic Market (JDM) cars have been achieving incredible sale prices in America this year, especially those hovering around the 25-year classic import age.  Here, the market for Japanese power is also increasing, although not yet to the same level.
That said, compared with its period competitors, the NSX still seems like a bargain despite the growth in demand: Brightwells sold a very low mileage example in February for a massive £110,880 against a top pre-sale estimate of £65,000. With Collecting Cars having sold four for over £70,000 last year, this is one to watch.
Read more
10 cars that broke the Hagerty Price Guide in 2021
Did we call it right with last year's UK Bull Market cars?
Which classic cars are worth restoring?