Property prices have been debated for as long as any of us can remember. But it was only in the 1980s and 1990s that organisations began to make price and transaction data available to home buyers so they could be better informed about individual properties, locations of interest and historical trends. In much the same way, you don't have to travel too far back in time to reach a period when it was difficult to have an informed picture of the classic car market and the values of individual cars.
From 2012, Hagerty set about improving things for Britain's car enthusiasts. It introduced the UK Hagerty Price Guide, and today Hagerty team members based in the UK, Europe and the US work with auction houses, dealers, owners' clubs and of course our own insurance data, to create the most informed overview of the values of classic and modern classic cars.
How much is your car to insure? Find out in four easy steps.
Get a quote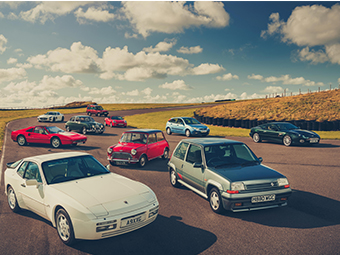 The UK Hagerty Price Guide now tracks 40,392 different values, covering cars with a combined average value of £466,372,929 produced over an 83-year span, from the 1923 Austin Seven to the 2005 Honda NSX. This update is the most comprehensive yet.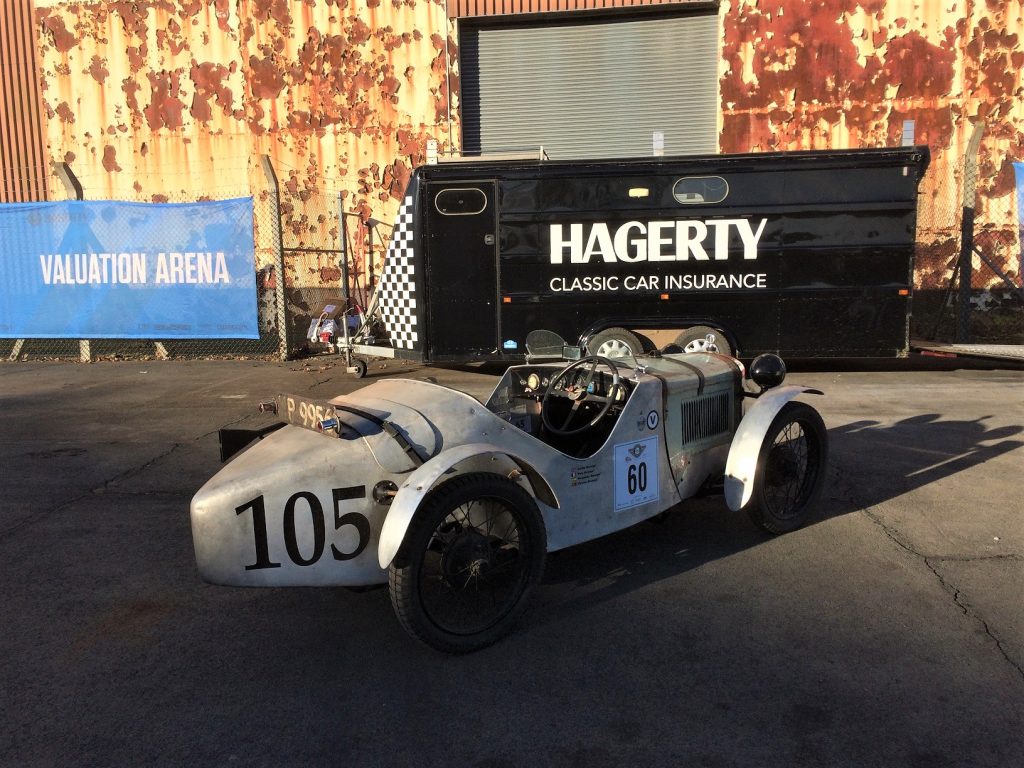 However, in many ways the most recent update to the UK Hagerty Price Guide is misleading. Overall, the average value of models on the guide is up 9.4% since the last update in November 2019, and at first glance it would appear that the classic car market is still booming. The reality is slightly more nuanced.
The fact is that a lot of values have dropped: 44% of our Classic Index cars, for example. These tend to be the enthusiast models, from the MGB GT (down 3.81%) to the Citroën DS21 (down 7.32%). The constraints of lockdown mean that most buyers (and a lot of sellers) are hunkering down, unable to visit or move potential purchases. They're waiting until the storm clears. Those that do sell, as we reported last month, tend to be achieving less than they would before the lockdown.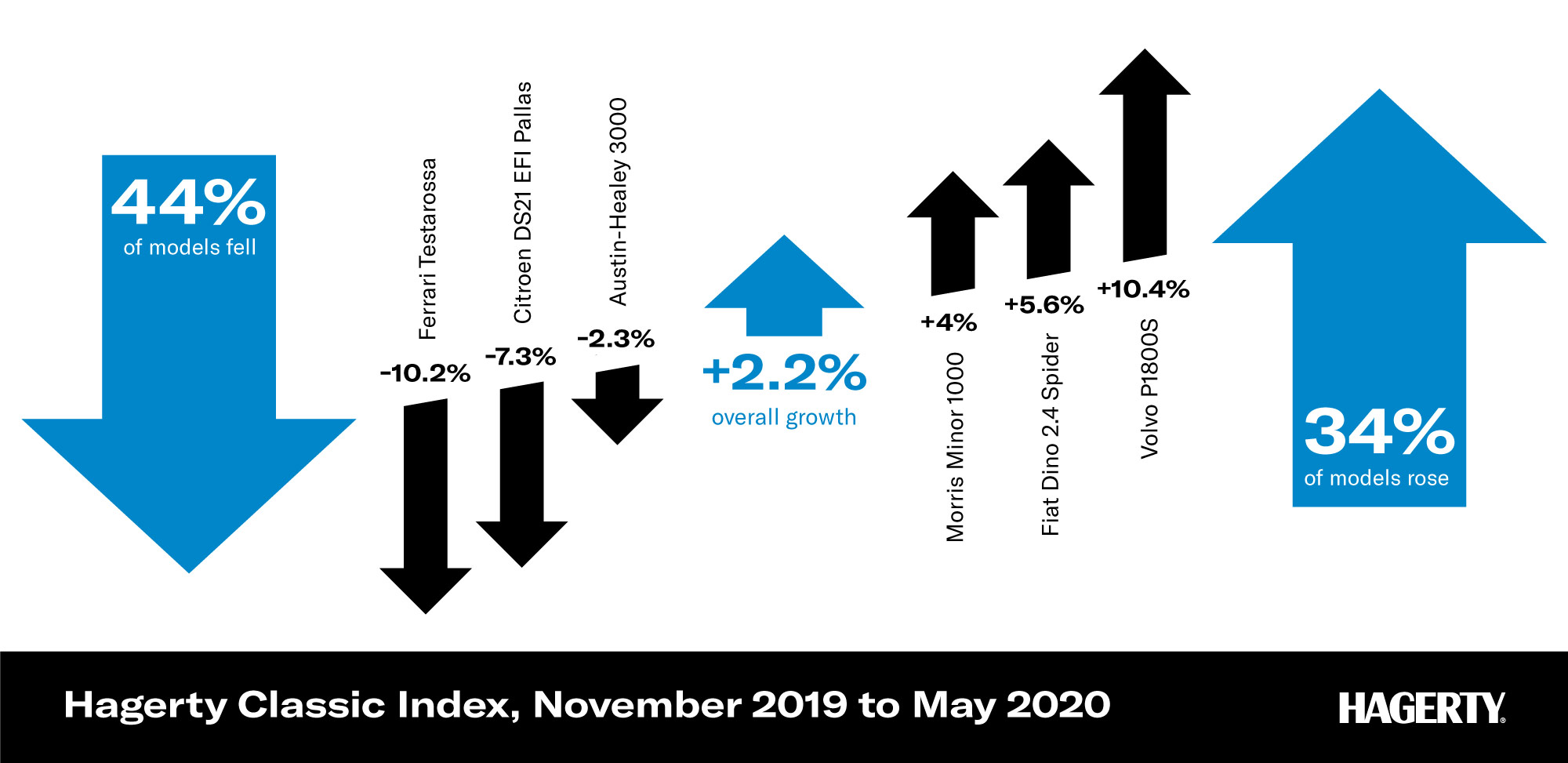 So, what explains the rise? One element is exchange rates. Some of our models – around 8% of the models in the guide – are classed by Hagerty as 'global' cars. These are models that collectors would travel the globe to buy. By their nature, they're rare… and the most expensive models in our catalogue. Back in November 2019, when a US Dollar was worth 78 pence, the most expensive car in our guide was the Ferrari 250 GTO, with the best examples valued at $66.7m or £52m. Now, just with exchange rate differences, the same car would be worth £54.6m. Actually, real values have softened a little, so we see our new UK value as £54.1m, but the point is that £2,100,000 paper value change can account for a lot of MGBs.
The other element to this is that more expensive cars tend to be those that are perceived as investments. In this turbulent time, tangible assets like cars can be attractive propositions; we've seen very high quality, very expensive cars change hands even during the lockdown for very strong prices.
What does this all mean? I'd say don't worry about it too much. If you're an enthusiast, just enjoy your car; unless you have to sell, the current value is not very important except for insurance purposes. If you feel your car is insured for too much, please give us a ring, but otherwise, I'd recommend people wait for our next Price Guide update in September, hopefully when some semblance of normality has returned.
In numbers: the 2020 UK Hagerty Price Guide