Editor's note: Click on any image to expand the picture and enter a slideshow
For those of us that live and breathe unexceptional vehicles – and judging by our followers on Twitter in particular, that's a whole lot of you – the Hagerty Festival of the Unexceptional is something of a tentpole in the car show season. Plenty of your wonderful metal and wonderful selves would be welcome at other shows, but FOTU's the one where your superminis, saloons and even the odd van are most at home.
And after a bit of time to decompress, we've decided to look back over this year's FOTU in another mega-gallery, joining the one we published last year – both of the snaps our professional photographers and slightly-less professional writers took during the day, and some of the excellent moving pictures of our favourite FOTU-friendly YouTuber chums.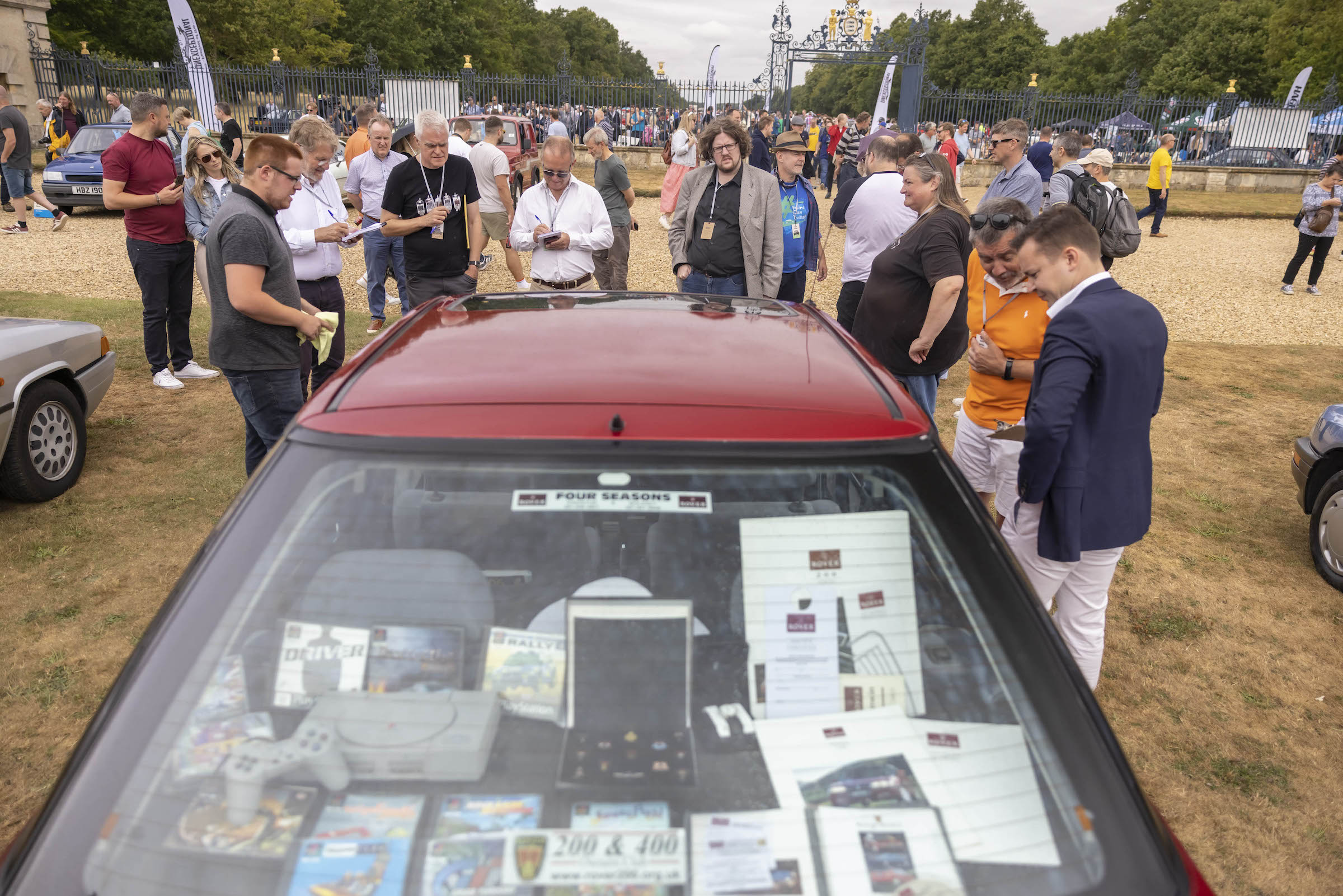 Naturally, we must start with the Concours de l'Ordinaire, whittled down to around 50 cars from around 150 entries by Hagerty staff and then judged on the day by our crack team of experts.
The winner, if you remember, was Samuel Allan, and his 1994 Vauxhall Astra Merit 1.4. Allan hadn't just driven it down from Scotland, an impressive feat on its own given the distance, but had wanted the car, owned by a neighbour, for nearly a decade before finally leaving a note and getting the response he wanted to hear. We're glad he did; the humble Astra, unpainted bumpers and all, was a worthy FOTU champion.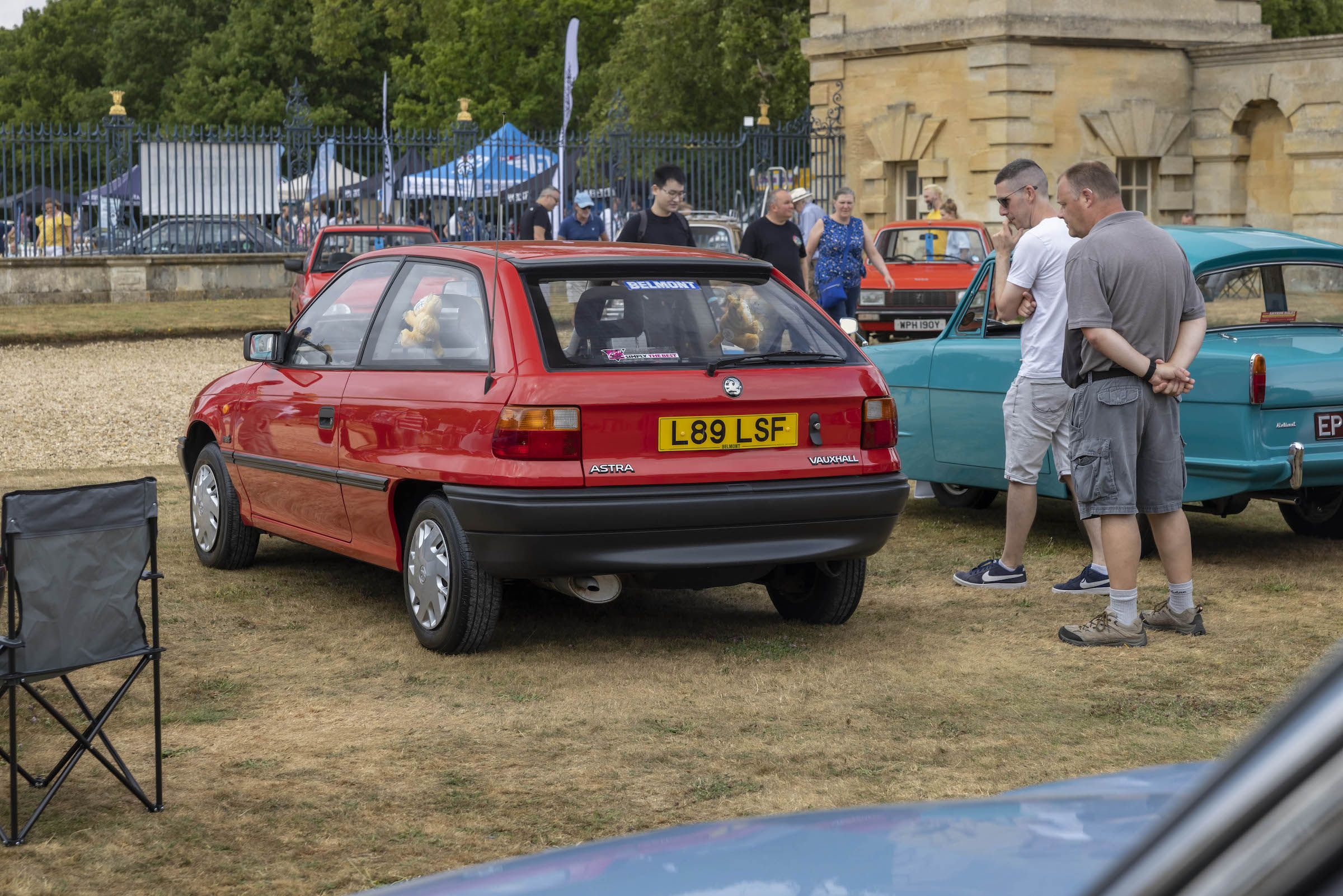 The Concours was a joy all round though, incorporating everything from a rare 1984 Alfa Romeo Giulietta to smashing special editions like a Renault Clio Oasis or Ford Escort Harrier. A picture speaks a thousand words, so please consider the few thousand words below and give my fingers a bit of a break.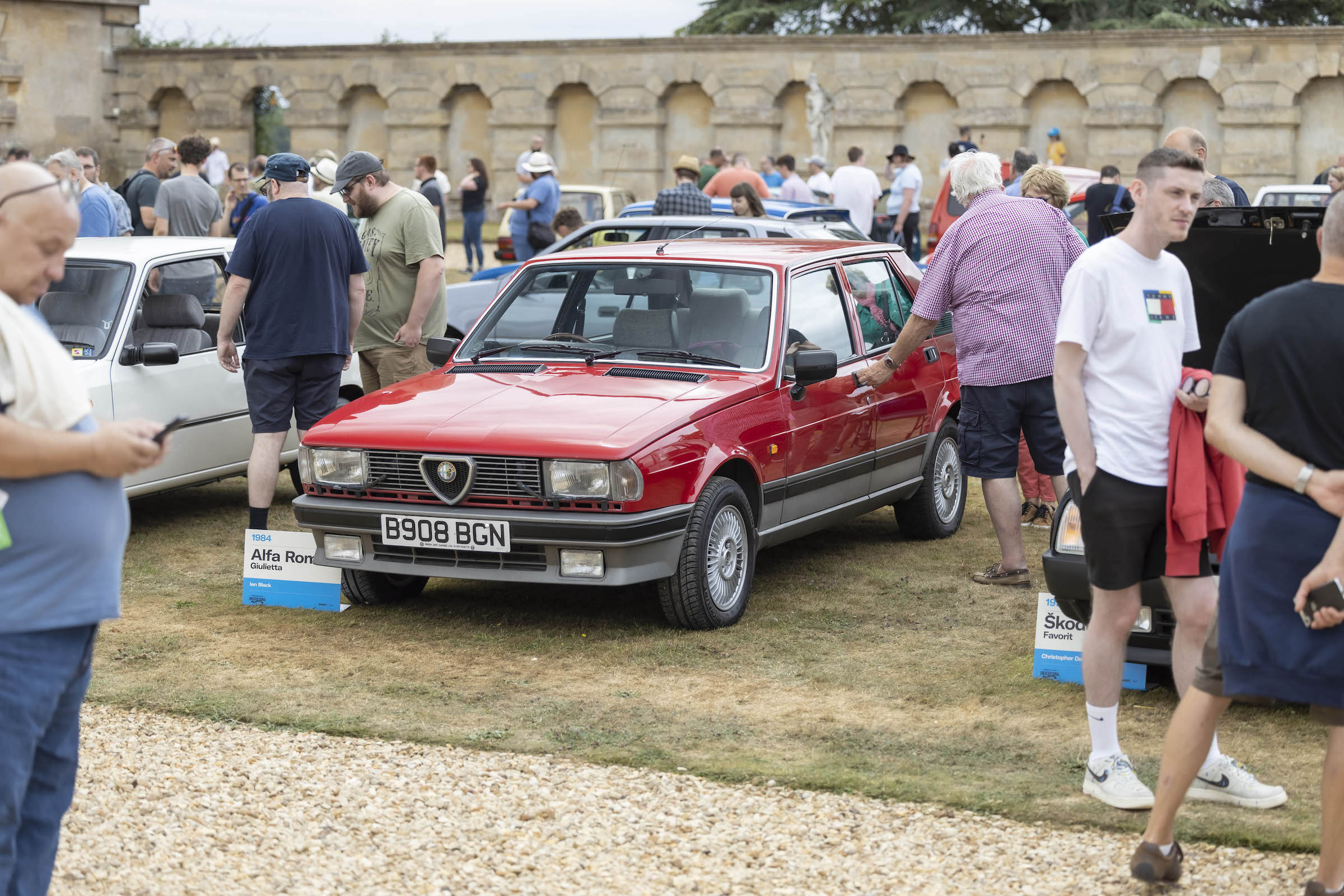 Leave the gated area of the Concours de l'Ordinaire and you'd find two very special cars indeed: last year's Unexceptional victor, the Proton 1.5 GL Black Knight Edition of Jon Coupland, and the 1963 Opel Kadett of Richard Hammond, who spent the whole day at the show. Apparently nobody had told Hammond that 1963 was before our cut-off date, but he did walk away with a special trophy, labelled "Best effort to enter an ineligible car"…
You'll also have seen prolific TV presenters and car nuts Paul Cowland and Mike Brewer at FOTU, and both took to the stage, along with Hagerty contributor Charlotte Vowden, throughout the day to chat all things unexceptional. You may also have seen motorcycle racing ace and long-time Festival fan Steve Parrish snooping through a few windows.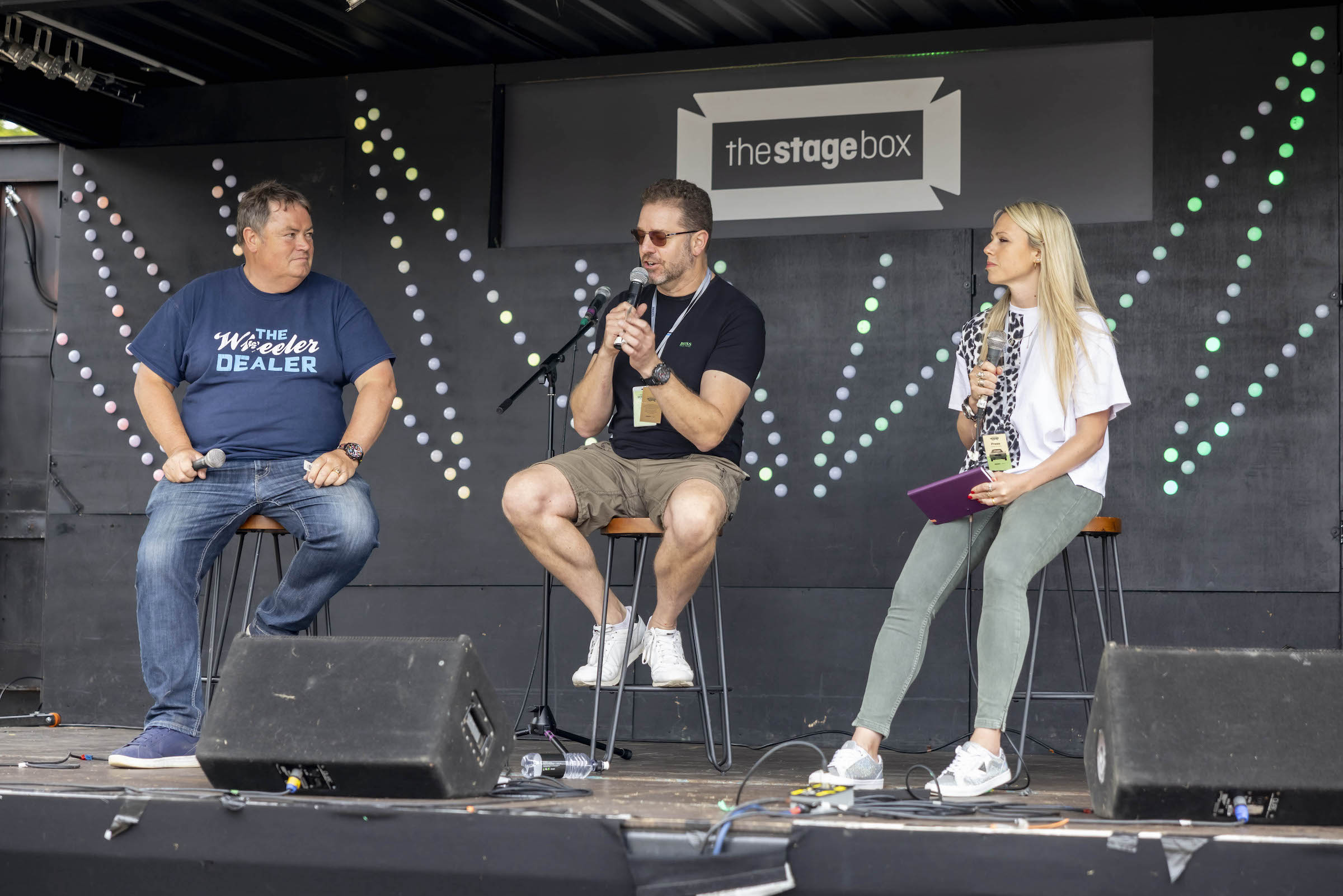 Out in the unexceptional parking area there was really too much to list. We've already featured several cars, from a tiny but brilliant Daihatsu Fellow Max, to a similarly tiny and brilliant Subaru Vivio T-Top, and a much, much larger but similarly brilliant Hymer camper. There are plenty more to come…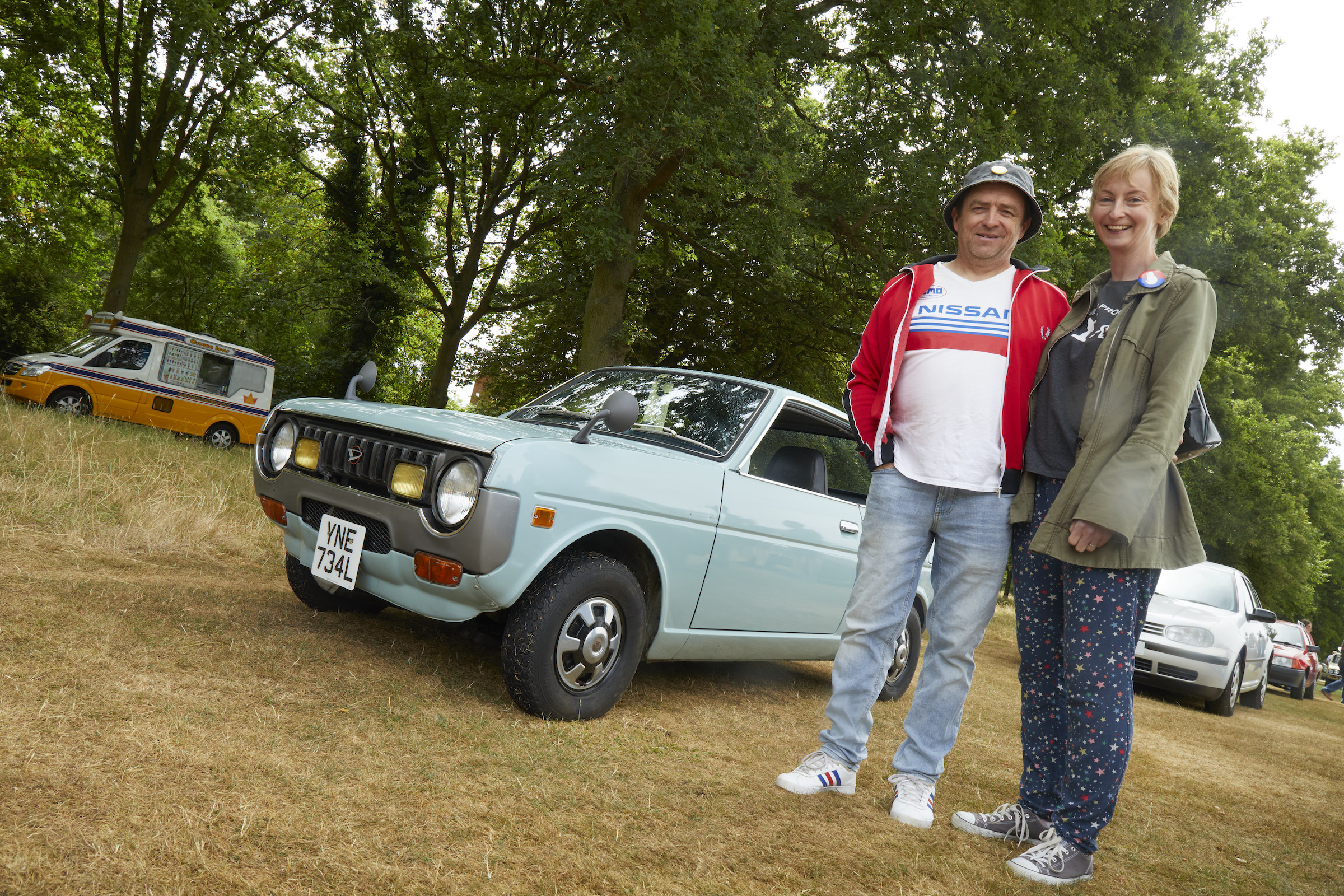 Seriously though, rather than ramble on, here's a selection of other shots from the show – and scroll down a little further for our favourite videos from some familiar faces in the classic car scene.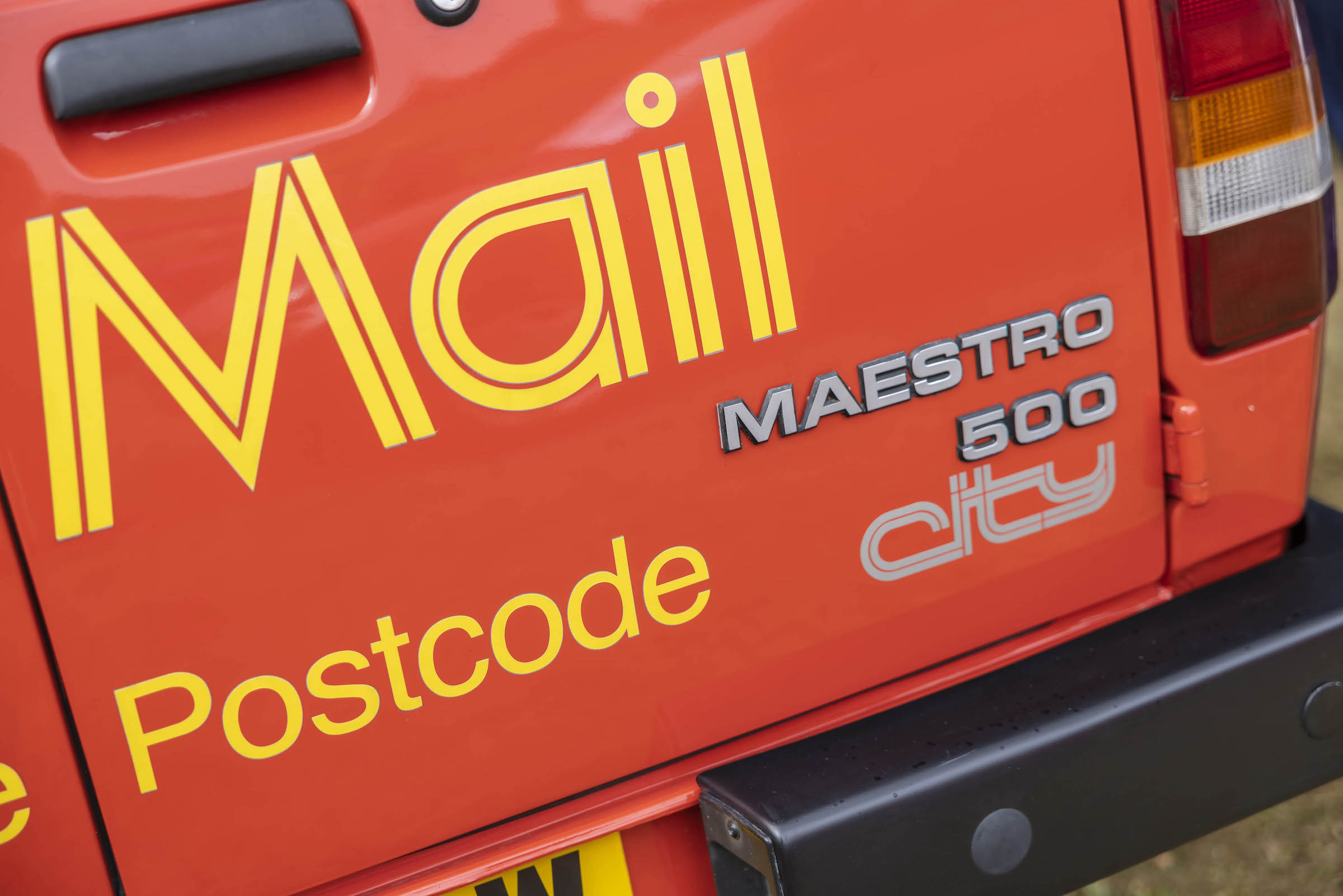 HubNut
Idriveaclassic
The Passenger Seat Podcast
Read more
Brit blockbusters: 22 British cars from this year's Festival of the Unexceptional concours
And the winner is… Vauxhall Astra Merit wins 2022 Hagerty Festival of the Unexceptional
What is peak Unexceptional, ultimate Ordinaire?