Buried in the densely-packed field of unexceptional cars at Grimsthorpe Castle is a faded turquoise gem. Possibly the smallest pillarless coupé the planet has ever seen, Eddie Rattley's 1973 Daihatsu Fellow Max attracts a constant stream of slightly bemused gawpers who have never heard of this diminutive Daihatsu, let alone seen one in the metal.
"The first time I saw a picture of one, I was just like, 'Oh, my God, this is the most awesome pillarless car I've ever seen', because it's so tiny. I don't think I'd seen any other kei car that was pillarless," says Rattley.
How much is your car to insure? Find out in four easy steps.
Get a quote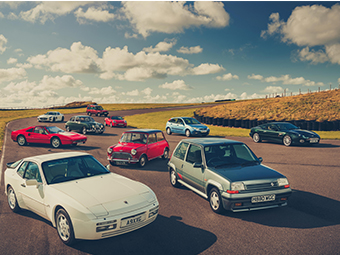 "Since then I thought I'd love one, but never reasonably thought about actually trying to get one. Then in 2019 I was Googling some pictures and I clicked through on a link of picture of this, and it was a little car trader in Japan selling it. The price was very reasonable. And I thought, 'Oh, there's a possibility I could actually get hold of this.'"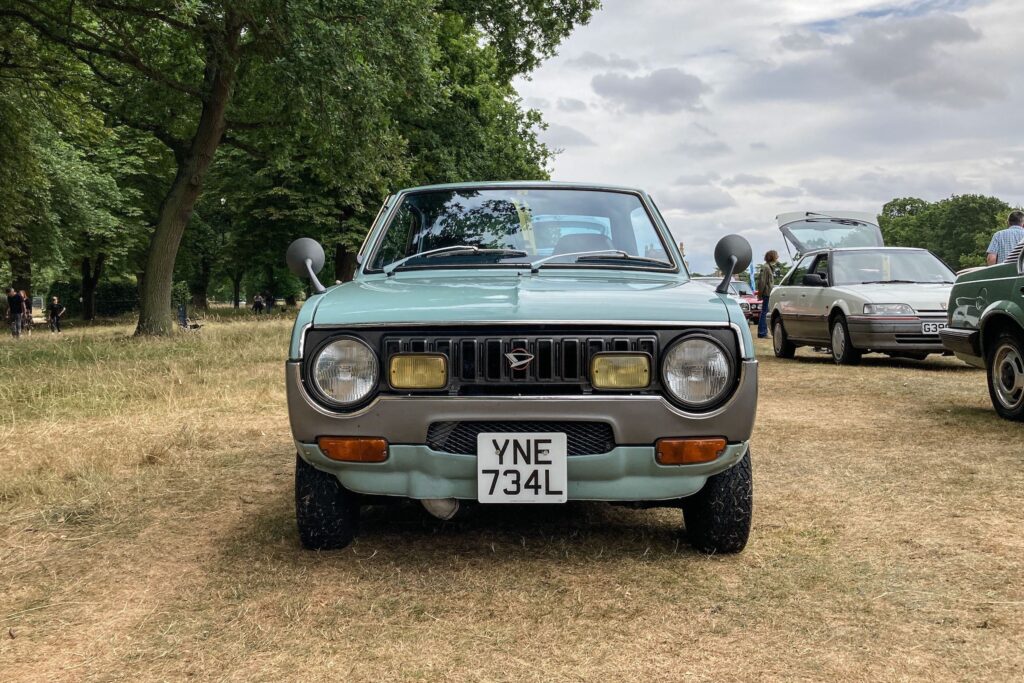 Having previously imported a Nissan Caravan, Rattley already had a contact who could help with shipping and it arrived in the middle of the first covid lockdown.
"It was a bit of a dream come true to get one of these. Because it's by far my favorite kei car, one of those you'd never expect to own."
Rattley and his wife Bernie have form. A Mira, Domino and Copen have all taken up (not much) space on their drive, but they're "the Europeanised versions – we always got them with bigger engines."
The same certainly can't be said for the Fellow Max with its 356cc two-stroke twin. "With the kei car regulations at the time 360cc was the limit, so normally, they're right within that limit. The cars have to be less than three meters long, less than 1.2m wide and I think they had a weight limit of 500 kilos, so they had to work within those limitations. Obviously early on, it was easiest to get quite a lot of power from a two stroke," he explains.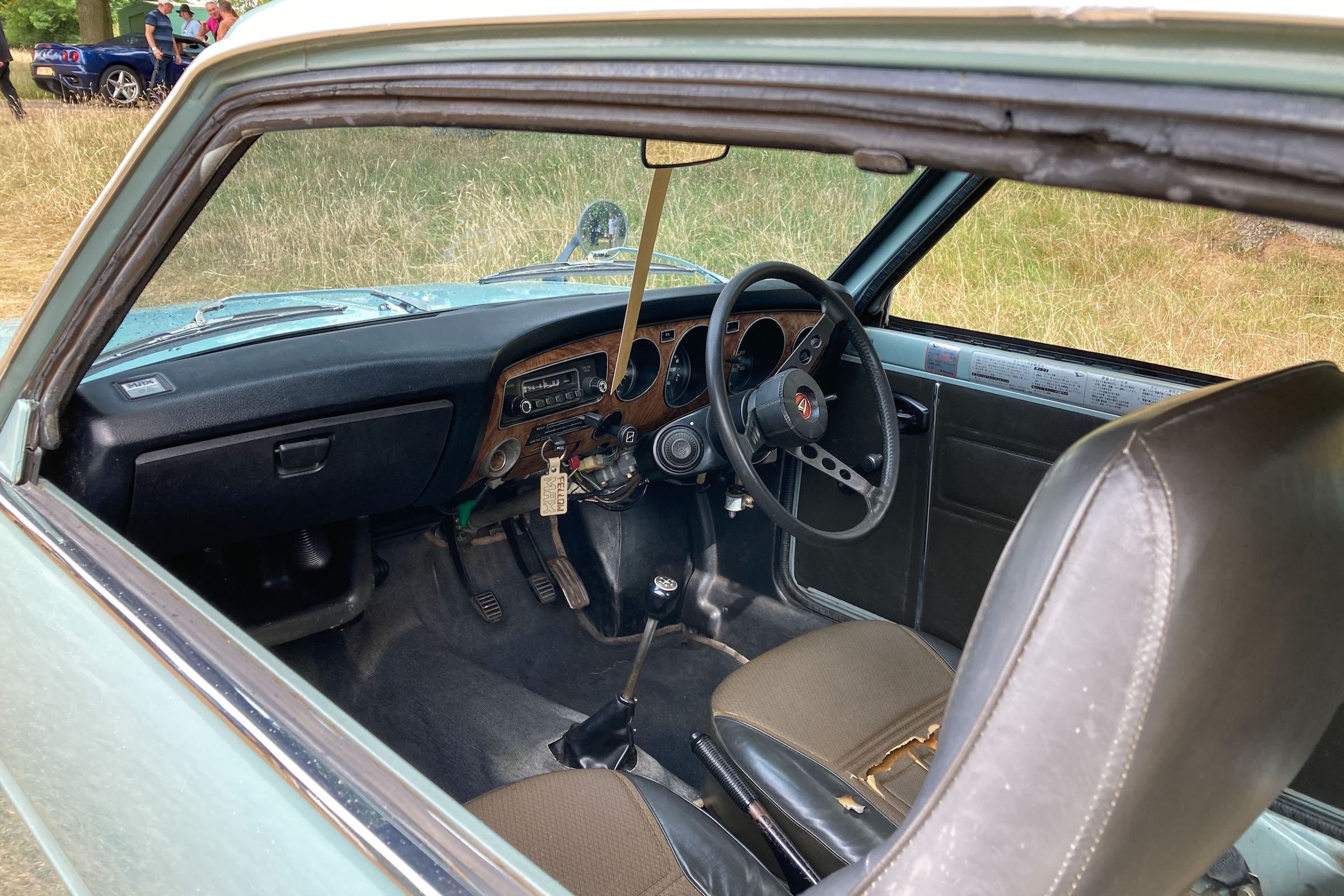 When he says "quite a lot of power" that does, of course, have to be taken in an early Seventies' context, because its 31bhp seems hardly believable today. Throttled by emissions rules this number should be able to be improved upon as, just a few years earlier, the same motor made 44bhp.
Getting it running required Rattley to get creative. "I've had to experiment with the reed valves because the originals were stainless steel, and they were all broken. So I've had to make carbon fibre ones for it. Trying to get the right stiffness compared with stainless steel is difficult because it really affects how the engine delivers power."
Now the engine fires up instantly and putters along with a comedic Crazy Frog soundtrack. Peak power is at 6000rpm, although without a rev counter it can be hard to gauge and Rattley reckons that there's still some fettling to do in order to extract every last bit of power.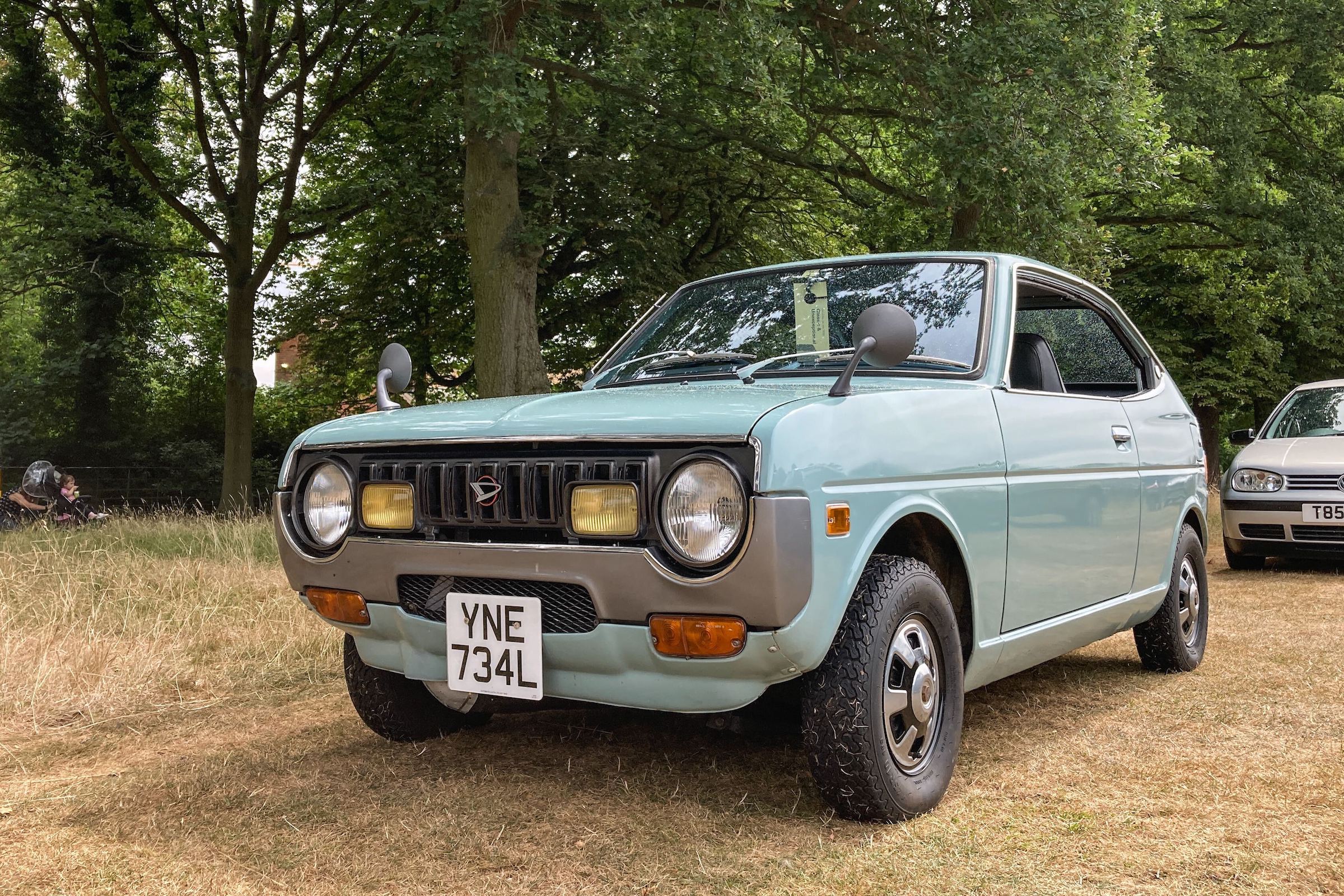 The next job will be tackling the cosmetics. "It needs a little bit of bodywork as I think it's been dragged out of a garden looking a bit tired and given a quick respray. It's not the original colour but I have found pictures of this car online in Japan and it was metallic.
"I know the backs of the sills need repairs both sides, there's a little bit of rust on the front of the bonnet and it's got a little bit of accident damage on the back corner which needs redoing properly but other than that the body underneath is absolutely spotless. So the plan is to do the body and get it repainted over this winter and we're going to get the interior retrimmed as well."
Driving to the Festival of the Unexceptional was "leisurely" says Rattley, with the Fellow's max speed being about 60mph, and he was tempted to bring his Domino instead. We, and everyone else who stopped by to check out this cute kei car, are very glad he didn't.
Read more
This Subaru Vivio T-Top was a splash of madness among the unexceptional
Tiny Happy People: Driving a titchy classic kei car is big fun
Toyota, Suzuki and Daihatsu team up for rumoured 1-litre sports car