One of the biggest motoring events of the year is nearly upon us, as the Goodwood Festival of Speed gets ready to open its gates later this June.
Started by the Earl of March and Kinrara (today the Duke of Richmond) in 1993, the Festival of Speed collects together the great and the good of the motorsport world, and sends many of them up the hillclimb on the Goodwood estate, perhaps the world's most recognisable driveway.
How much is your car to insure? Find out in four easy steps.
Get a quote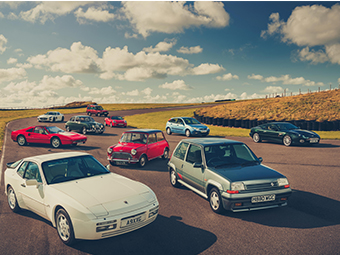 Despite a few wobbles caused by recent world events, the Festival should be back up to full strength this year, and as you can read below, there should be something for just about any motoring and motorsport enthusiast at 2022's event, with highlights including a tribute to and appearances by Nigel Mansell, the global debut of the new BMW M3 Touring and an attempt at smashing the fastest time up the course, by the clever little McMurty Spéirling electric race car.
When is the Goodwood Festival of Speed?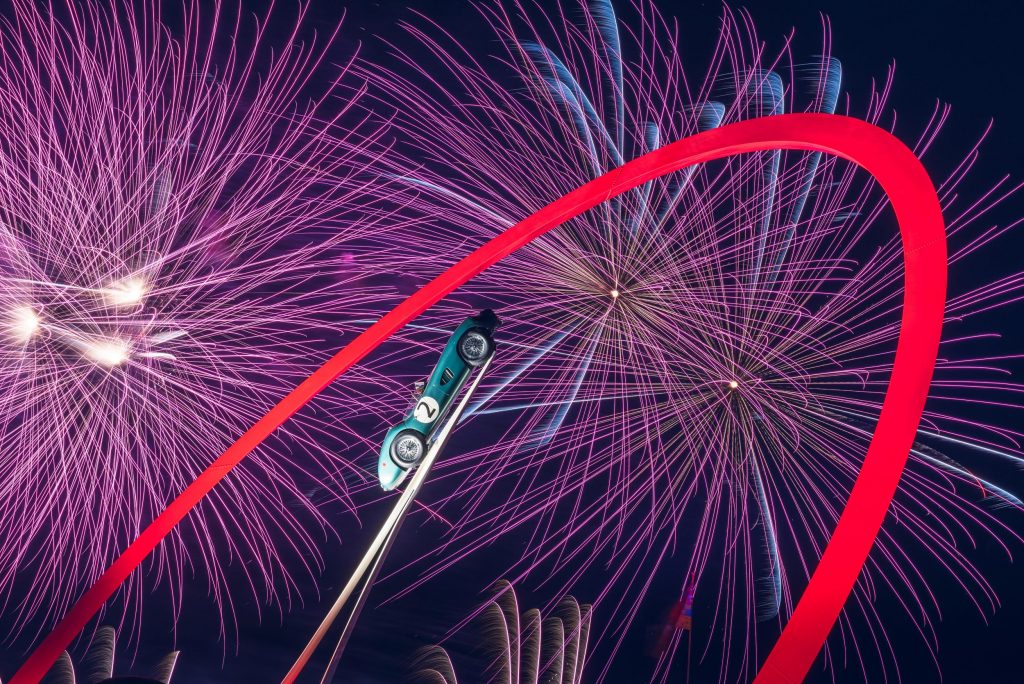 It's nearly upon us! This year's Festival of Speed takes place from June 23-26. You've probably deduced where the Festival takes place from the name, but yes, it's at Goodwood House in Westhampnett, near Chichester, West Sussex.
Where can I buy tickets?
You can get tickets at this link, but at the time of writing, your options are disappearing fast: The only tickets left are for the Thursday (with adult pricing from £47) and Friday (from £66 for adults). That's not such a bad thing, as the weekdays do tend to be a little quieter (people-wise – still plenty of noise on the hill!)
Saturday, Sunday and 4-day pass tickets are all now sold out. Children under 12 go free, but will still require a wristband.
What can I expect to see at this year's Festival?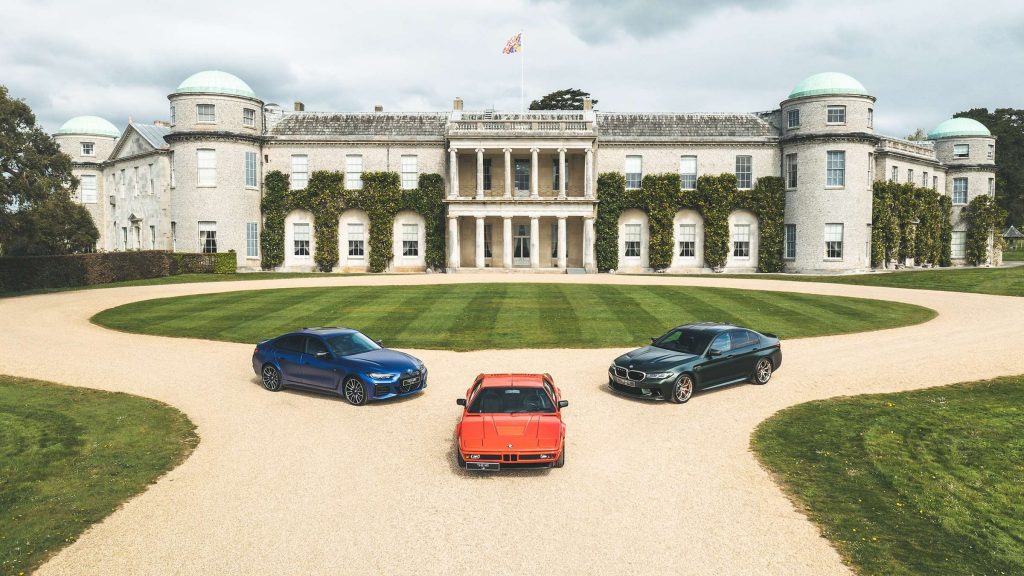 Well that's the good bit, and the answer is "pretty much everything", within reason. That said, there's always a central theme, and this year it's 'The innovators – masterminds of motorsport'.
As such, you can expect to see racing vehicles that pushed the sport in new directions and made giant leaps in technology, covering everything from the introduction of disc brakes, to modern racers using hybrid and fully electric technology. Designers, engineers and drivers will get a look-in too, and naturally you'll get to see a bunch go up the hill as well as on static display.
The central feature, meanwhile will be dedicated this year to BMW M. The sculpture itself hasn't yet been revealed – a hundred-foot tall kidney grille would be on-brand these days – but you'll also see M cars old and new blasting up the hill, as well as trackside and in the Stable Yard. It will be your first chance to see in the metal the new M3 Touring, the practical variant that BMW has experimented with many times before but never put into production, and the M4 CSL, the lighter, more powerful M4 variant.
As if that weren't enough, BMW M is also showing the Concept XM, a giant super-SUV with a turbocharged, V8 hybrid motor that summons 739bhp, and will be put into production from next March. Also look out for the Czinger 21C, Ford Ranger Raptor, T.33 from Gordon Murray Automotive, the Hispano Suiza Carmen hypercar and the Mercedes-AMG One – the F1-powered supercar. Porsche will have its new 911 Sport Classic on parade, and we're all intrigued to find out more about the new-old Prodrive P25 when it makes its debut at the 2022 Festival of Speed. A final mention should go to the Radford Type 62-2, which will be driven by company co-founder, and 2009 F1 champ, Jenson Button.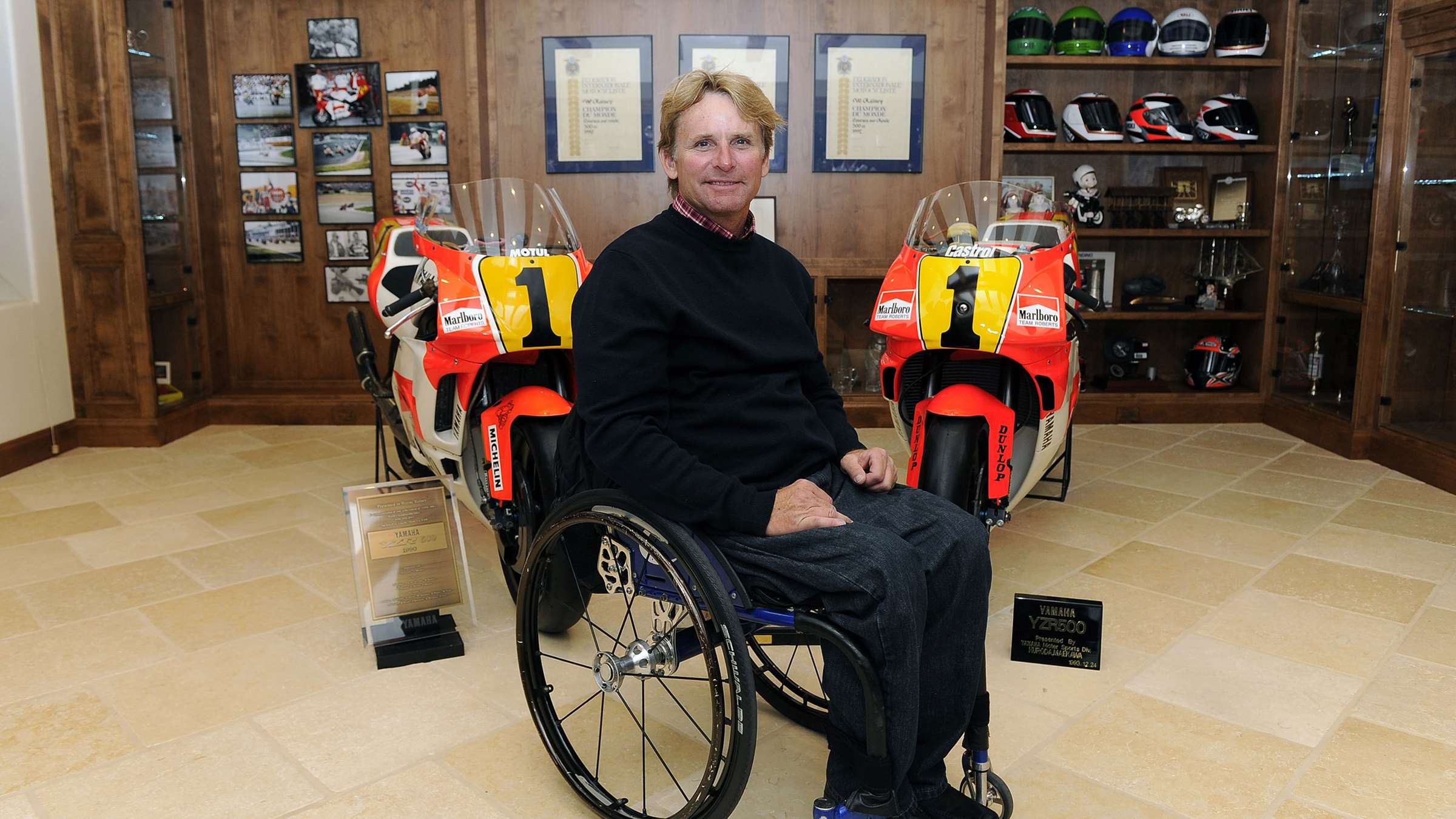 One champion taking centre stage this year is Wayne Rainey, winner of the 500cc Grand Prix Motorcycle World Championship (today MotoGP) in 1990, 1991 and 1992. Rainey was paralysed in a 1993 crash, but he'll be riding his 1992 Yamaha, specially adapted with full hand controls, up the hill this year.
F1 fans of the 1980s and 1990s will be pleased to hear that this year's Festival will also celebrate Mansell Mania – three decades after Our Nige took his first and only Formula One World Championship victory. Mansell himself will be in attendance, along with a selection of his Lotus, Ferrari and Williams cars. We're rather hoping his 1993 Indycar-winning Newman/Haas will also be in attendance.
Anything else?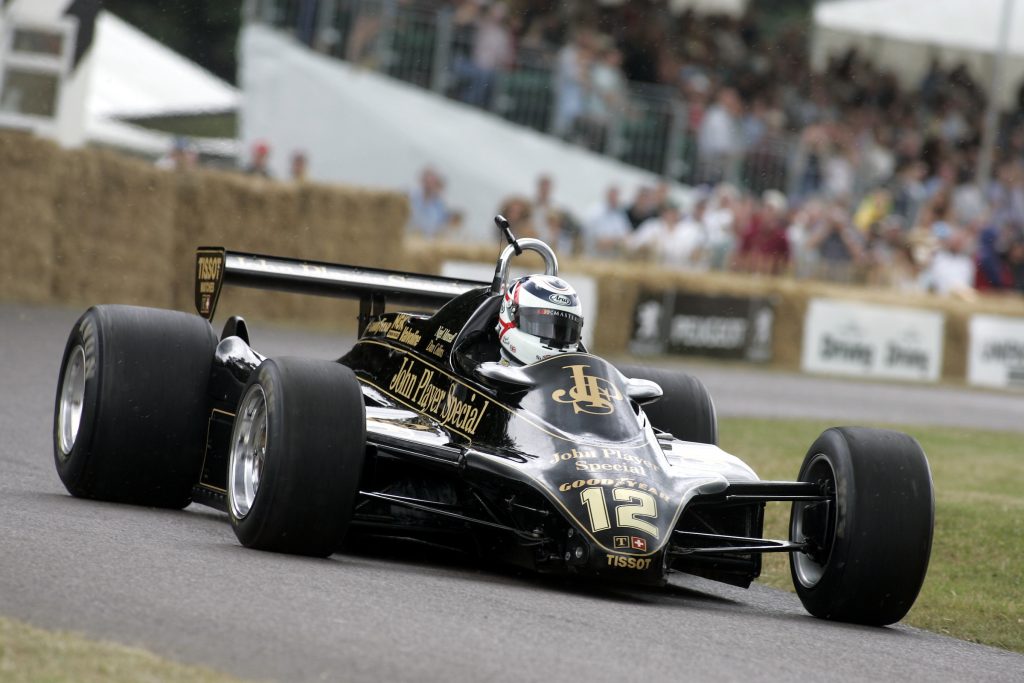 What, that wasn't enough? Well, now you've brought it up, the Festival of Speed isn't short of things to do, see, or in some cases listen to, smell, or eat and drink, so very generally, here are a few of those things.
First up, and rather obviously, is the hillclimb. This was the whole idea behind the very first Festival of Speed in 1993 and it's still the main draw here: as well as the vehicles already mentioned, virtually every class of vehicle you can think of will be represented, and a huge spread of eras too. There aren't many places you can expect to see a modern electric hypercar following the Beast of Turin.
This year, a little-known electric sports car maker hopes to break the course record time. McMurtry, which is based in the Cotswolds, will be sending its Spéirling up the hill. The compact, single-seat, carbon-built electric racer uses fan technology to effectively suck itself to the road surface, so even though it weighs less than 1000kg, it can boast 2000kg of downforce from standstill, while 0-60mph is claimed to take just 1.5 seconds. It will be piloted by ex-F1 driver, Max Chilton.
Many of the vehicles on the move can be viewed while they're parked too, in displays like Electric Avenue (showing off the latest plug-in vehicles) to the First Glance Paddock for new automotive reveals, the Michelin Supercar Paddock for… well, supercars, the Main Paddock (where all the racers are kept, both those with wheels and those holding the steering wheels) and the Cartier Style et Luxe concours.
Prefer your action a bit more mucky? No, not like that – we mean rally cars, since towards the top of the hill climb you'll find the Forest Rally Stage. It's a bit less busy than the bottom of the hill gets, and you can get a touch closer to the action in some places too.
Any housekeeping?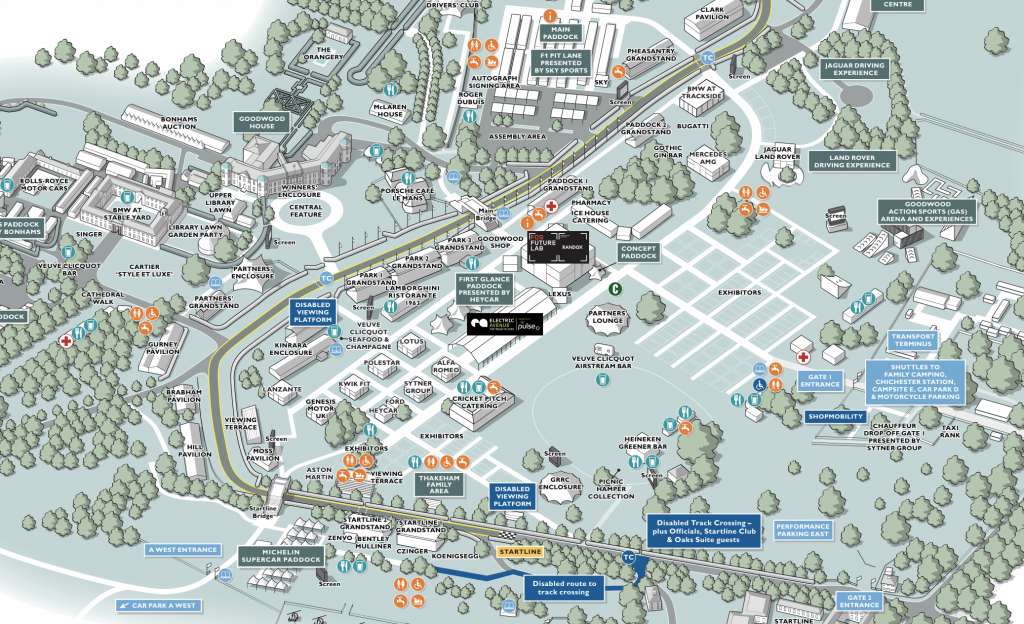 Festival veterans will recommend a few things. Firstly, pick up a programme or use the Goodwood app, if you can, if for no other reason than the map contained within (or download the pdf map here). There's a lot going on, and without a map you'll almost certainly get to the end of the day, or even the entire weekend, and realise you forgot to visit an entire area.
Next, wear comfortable shoes. Unlike the Goodwood Revival there's no obligation here to dress in your fanciest attire, so you can at least get away with footwear suitable for a day on your feet.
As we type the weather forecast for an event two weeks away can't yet be trusted either, so keep a beady eye on that because this is very much an outdoor event too. Maybe make sure those shoes won't mind getting damp, and pack a brolly.
Goodwood is pretty slick with parking by now, but there can be queues, so leave more time than you normally would to get there and to get out again at the end of the day. The event's kid-friendly too but given the possibility for loud and unexpected noises, younger children might appreciate a set of earmuffs!
Read more
Boosted Bentley heritage collection heads to Goodwood
Take a tour of the world's greatest car park
Not bad for my first Ferrari! Driving the 375 Indianapolis at Goodwood