Heading to the Goodwood Members' Meeting this weekend? You're in for a treat: A ten-car fleet of historic Bentleys is to appear at the 79th Members' Meeting (79MM).
Bentley has been steadily expanding its collection of heritage vehicles and has recently added another six, bringing its 'toy box' of road legal heritage cars to 35. The storied Crewe firm has expanded its campus, allowing for more storage – and four of the six 'new' cars will be heading to West Sussex for the 79MM.
How much is your car to insure? Find out in four easy steps.
Get a quote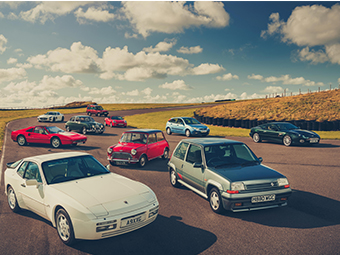 The expanded fleet now comprises Bentleys from every decade in its 102-year history, and from every site of production – Cricklewood (1919-1931), Derby (Rolls-Royce, 1931-1970) and Crewe (Rolls-Royce, Vickers and Volkswagen, 1946-present).
A single pre-war car joins the group, in the shape of a 1929 Speed Six, best known for winning at Le Mans in 1929 and 1930. Bentley's newly-acquired example has a Weymann body, and was previously rebuilt to short-chassis Le Mans Team Car specification.
Post-war cars make up the rest of the new additions: a 1949 Mark VI, Crewe's first Bentley, bodied by HJ Mulliner; a 1963 S3 Standard Saloon, critically regarded as the prettiest of the S-Types; a 1984 Continental used by then-chairman and Bentley revivalist, George Fenn; a 1991 Turbo R, the first of a new breed of fuel-injected sporting Bentleys for the Nineties; and a 2001 Arnage Red Label, the car which brought back the storied Royce/Bentley L Series 6.75-litre V8 following its discontinuation by BMW and subsequent return under Volkswagen.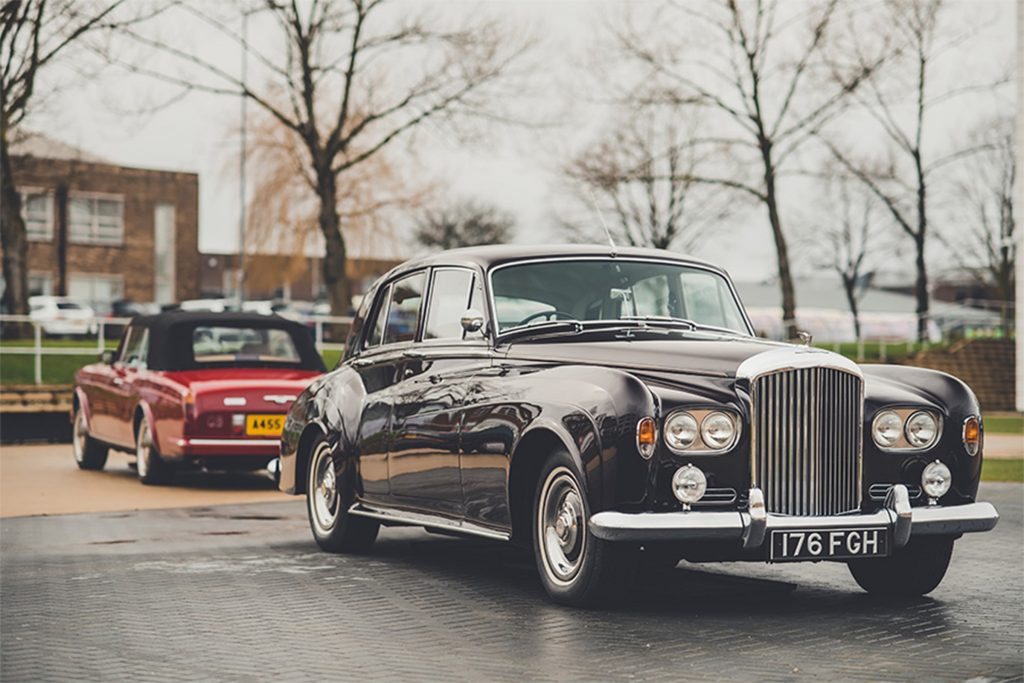 The ten-car exhibit for 79MM, complete with new fleet additions, runs as follows:
1929 Team Blower No.2
1929 Speed Six
1931 8 Litre
1949 Mark VI
1952 R-Type Continental
1984 Continental
1991 Turbo R
2002 Continental R
2012 Supersports
2019 Mulsanne Speed
Head of the Bentley Heritage Collection, Mike Sayer, expresses the importance of maintaining a collection to highlight the firm's glorious history. "It's vital to be able to chart our journey to date and where the Bentley of today came from," Sayer explains.
"The expanding Heritage Collection will play a key part in that process, providing driveable examples of every chapter of the company's long history. We're really looking forward to sharing the new cars with colleagues, customers, visitors and the media over the coming months."
Read more
The One That Got Away: Steve Harley's Bentley S2 had "quite a life"
What it takes to keep a vintage Bentley on the boil for 100,000 miles around the world
Crewe's missiles: 75 years of ballistic Bentleys