Goodwood has fallen largely quiet again after a much-welcomed year of motorsport events, following the ups and downs of a Covid-impacted 2020 and 2021, but next year's cogs are already turning with tickets about to go on sale for the venue's 2022 events.
Tickets for the 2022 Goodwood Members' Meeting, Festival of Speed, and the Revival will be available to all from 9am on Monday, November 8, though members and fellows of the Goodwood Road and Racing Club (GRRC) should already have access.
How much is your car to insure? Find out in four easy steps.
Get a quote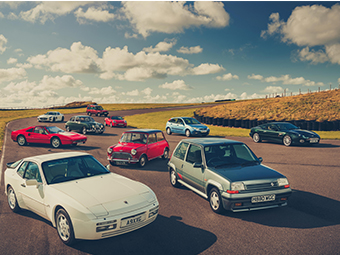 While 2021's events were still somewhat subject to disruption by the ongoing Covid-19 pandemic, the 2022 schedule is slightly closer to what we're used to. That means that the Members' Meeting returns to its spring slot, taking place on the 9th and 10th of April. It won't necessarily guarantee better weather, but you can at least expect a circuit lined with daffodils.
The Festival of Speed will take place from the 23-26 June, this time at full capacity, and brings back the Electric Avenue feature for a nod to the future while cars of all generations shoot up the hill.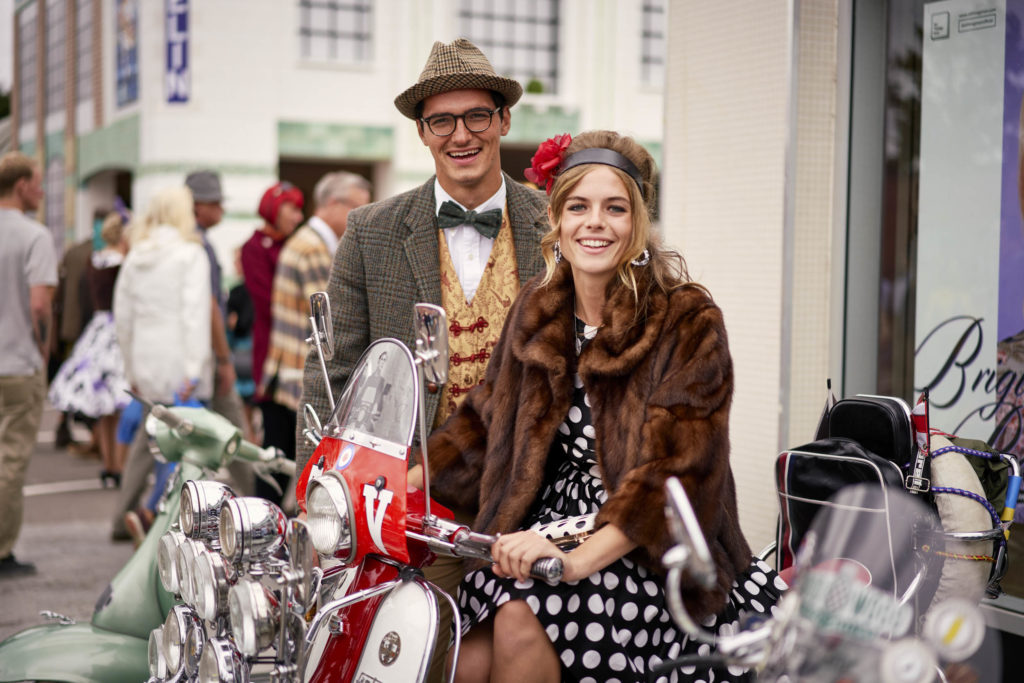 The Revival, meanwhile, will revert to its position as the Goodwood finale, taking place on 16-18 September. Several of the features introduced in 2021, such as Make Do and Mend and the Car Boot Sale, will return and are promised to be even bigger and better than this year. You've got plenty of time to choose your costume…
If you'd still like to get the jump on public tickets, Fellowship of the GRRC costs £43. This year's Festival of Speed and Revival will support two charities, the former supporting Race Against Dementia, and the latter a charity local to Goodwood, Aldingbourne Trust.
Read more
Goodwood on silver halide: Why I'm now a film camera convert
Opinion: It's good to be back at the Festival of Speed
Not bad for my first Ferrari! Driving the 375 Indianapolis at Goodwood