Richard Tipper has been valeting cars of all shapes and sizes since 1989, and can spend up to a week detailing every inch of a car. He has gone through more cleaning accessories and products than you'll find on the shelves of an automotive superstore. These are Tipper's Tips for the Hagerty community.
Over the last six months we've explored a wide range of topics related to cleaning and car care, covering everything from the essential tools of the trade to dealing with common issues you're likely to experience when cleaning a car.
How much is your car to insure? Find out in four easy steps.
Get a quote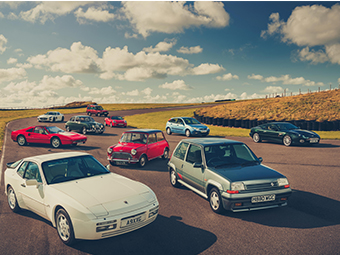 What's clear though is that while I can explain the basics of detailing and examine certain techniques in closer detail, the automotive world is so diverse that a general description may not yet have answered all your questions.
Think of it this way. While the same care and attention goes into every car I work on, whether it's someone's daily-driven Porsche 996 or a priceless historic race car, there are certainly differences in the materials, components, and even requirements for each vehicle, and that in turn requires different products and slightly different techniques.
With that in mind, I'm opening up the floor this week to your own car-care questions – so what other car cleaning tips do you want to know?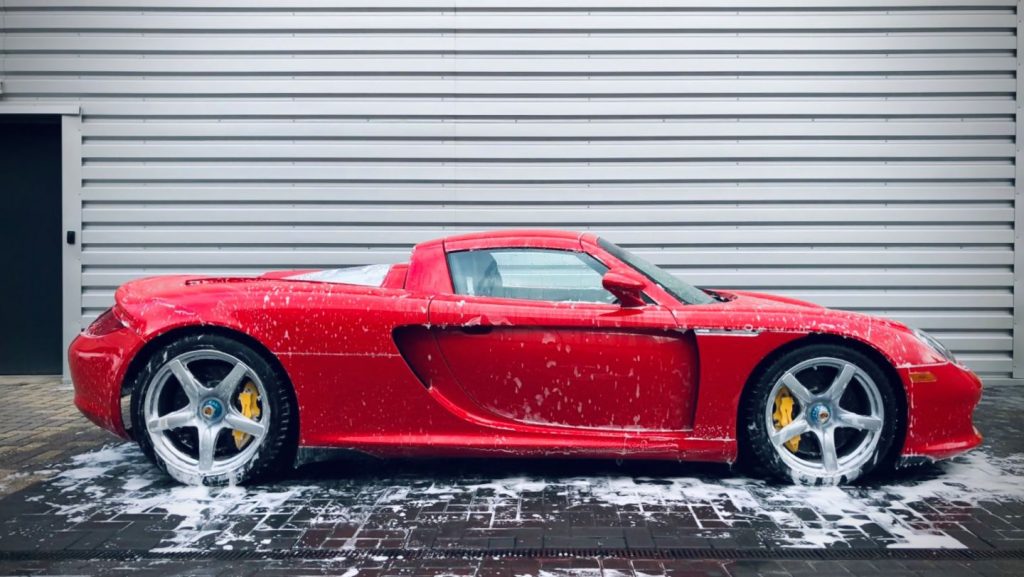 We've covered subjects like using wash mitts and snow foam for instance, but perhaps you'd like more advice on how to get the best results? Or maybe you want to know how clay bars and polishing might affect the paintwork of an older vehicle, or more vulnerable areas.
There might be a particular material you'd like advice on cleaning or polishing, or perhaps you're keen to keep your car looking sharp but don't want to remove that all-important lived-in patina that helps tell the story of your car's history. WIth more modern cars, protecting or reviving plastics is an ongoing task, while brightwork or carbon-fibre panels all call for different tips and techniques.
You can leave any question you might have in the comments section below, or via Hagerty's Twitter and Facebook pages, and we'll look at each one in turn in my next columns. Some car cleaning tips might even deserve a column of their own, so if you've got a topic you'd like to see me cover, this is your chance to ask!
Read more
Elbow Grease: Cleaning your car with minimal kit
Reviewed & Rated: Rust converters
Five must-have mods for your classic car