Richard Tipper has been valeting cars of all shapes and sizes since 1989, and can spend up to a week detailing every inch of a car. He has gone through more cleaning accessories and products than you'll find on the shelves of an automotive superstore. These are Tipper's Tips for the Hagerty community.
A few weeks back I asked Hagerty's readers if there were any questions you'd like answers for that haven't been covered in previous Elbow Grease columns.
Plenty of you got back to me both here and on Twitter with questions, so below I've picked a few of the best, which should hopefully clear up a few grey areas and help out with a few of your car cleaning queries. More answers next week!
How much is your car to insure? Find out in four easy steps.
Get a quote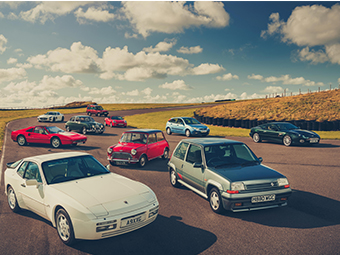 Andy asks: I hate cleaning my car's Minilite-style alloys, and I can't ever find the enthusiasm to remove all four to do it properly. So a quick and easy, but acceptable, way to do it would be just magic!
Regular cleaning is the way forward, because brake dust quickly attaches to the wheels and the heat bonds it there. Ideally you want to clean your wheels regularly with gentle soapy water rather than having to use harsh chemicals – and this also means less work to clean them!
If soapy water isn't working though, I'd go for deionising decon gel – that smelly stuff that bleeds purple, which attacks the iron content of the disc and pad material on the wheels. It's not a corrosive chemical so it won't rust wheel nuts, calipers and so-on, though the discs will inevitably go rusty as soon as they're shown water.
Find more wheel cleaning tips here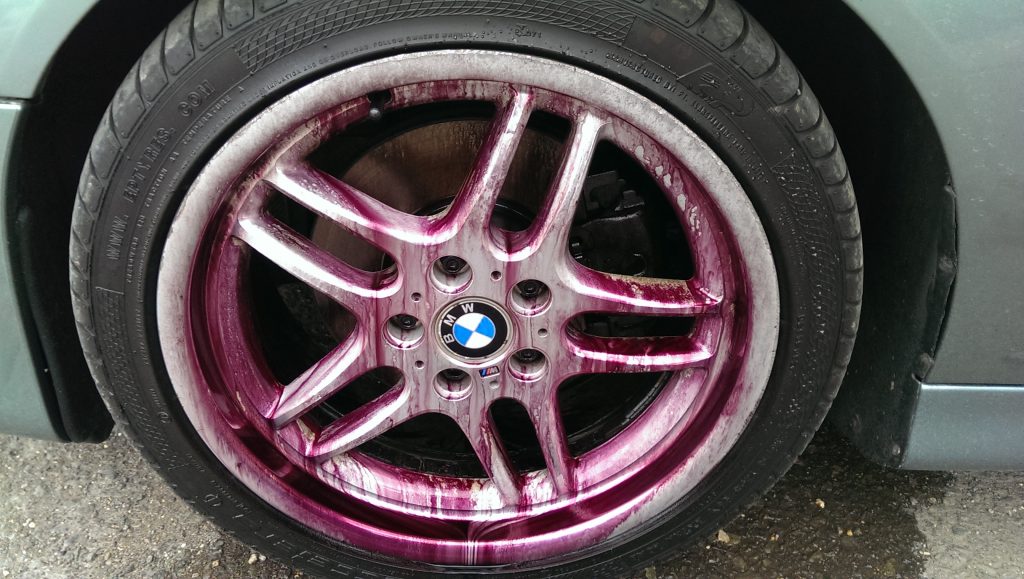 Rich asks: I'd love some tips on removing smells from a used car. I've tried wet vac, all sorts of chemicals and steam… but there's an underlying odour I can't seem to shift!
Odours tend to dwell in the sponge and insulation material of cars, such as the seat foam and roof lining – the latter a particular problem if a car has previously been smoked in. Assuming you've already cleaned every other area of the car, and it still smells, there are products on the market called 'smoke bombs' – I actually helped develop the Autoglym one, which is called Spearmint Fogger.
Basically, it's a small aerosol tin of fragrance and sanitiser that you activate inside a car. You set it off inside a car with the engine running and blowers on to recirculate the smoke, shut all the doors and windows, and leave it to expel itself inside the car. It'll cover every surface in a nice fragrance, and sanitise it too – it'll even deodorise the filters in your heating and ventilation system.
But do check the roof lining, which is often overlooked when trying to rid a car interior of bad odours.
You can find out how to clean and revive Alcantara surfaces here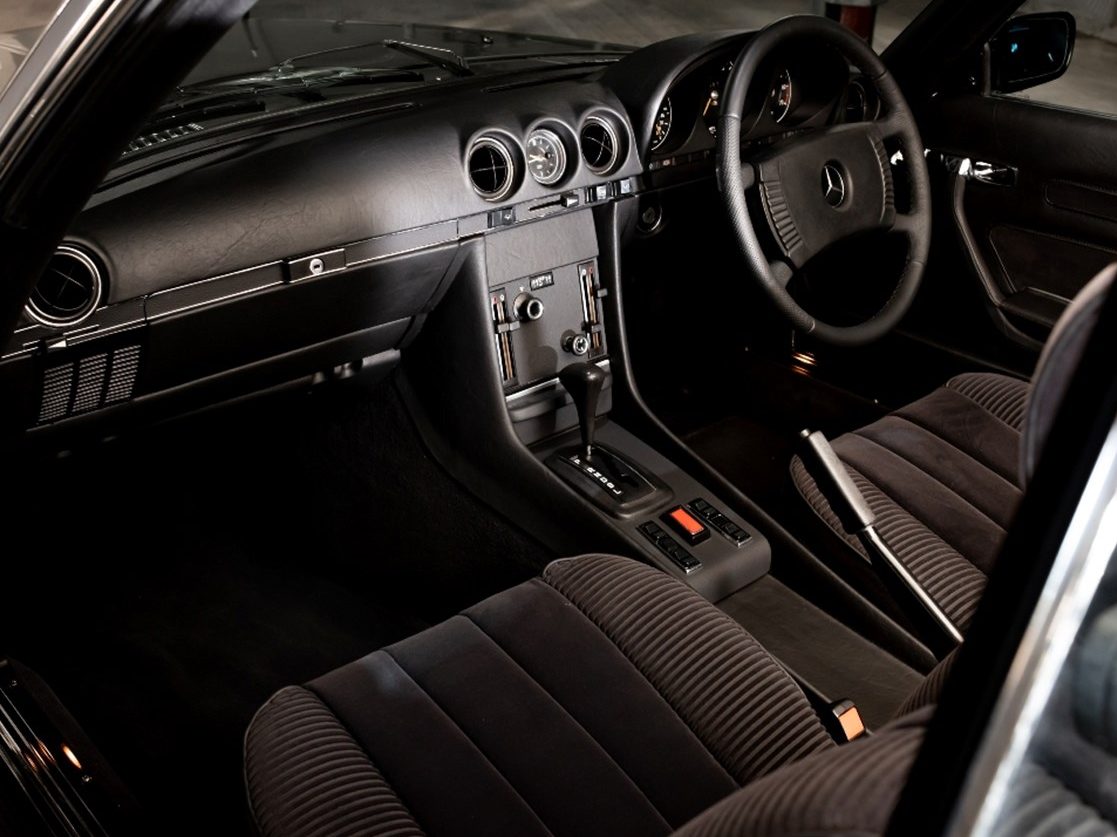 Faye asks: Where does your passion for cars and detailing come from?
It's for the love of looking after things, and appreciating things and treating other people's things like I would treat my own. And it's also obviously having a huge passion and an interest in cars and motorsport, from going to race meetings with my dad as a child. Just having a general interest in cars coupled with the passion for looking after things, and combining those two factors.
Next week Richard Tipper will be answering more of your questions, including what to do about rusty brake discs after washing, and how to clean car carpets and parcel shelves.
Read more
Elbow Grease: Cleaning your car with minimal kit
Reviewed and Rated: The best wiper blades for your car
Socket Set: Filing needn't be a rough experience