Cleaning potentially one of the dirtiest parts of yout car doesn't have to be difficult, but it can vary depending on whether your exhaust tips are bare metal, or ceramic coated, or chrome finished, or something else. So you'll basically need to be aware of what your exhaust tips are made of.
If it's chrome, then depending on how extreme the dirt is on the surface, you'll probably be looking at the various metal polishes available. You've got Belgom Chrome, for example, or Belgom Alu (for aluminium finishes, obviously), cream-based metal polishes, and the good old traditional Solvol Autosol.
How much is your car to insure? Find out in four easy steps.
Get a quote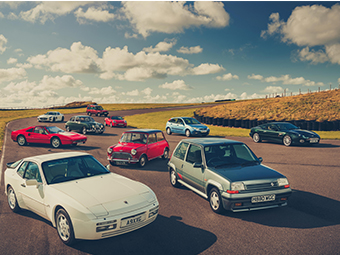 However, on a very hard coating like chrome, I often use wire wool. If it's a good quality chrome plating, it's incredibly tough. So I'd use wire wool to get the worst of the grime off – such as tar spots that are baked on by the heat of the exhaust tip.
Once I'd got them clean, I'd go over them with the relevant metal polish. But a word of warning: if you are going to use wire wool, then definitely wear gloves. What you absolutely do not want is to get any metal fibres embedded in your skin. You might not feel it at first, but a day or two later you'll press on your fingertip and get a shooting pain from a tiny metal filing…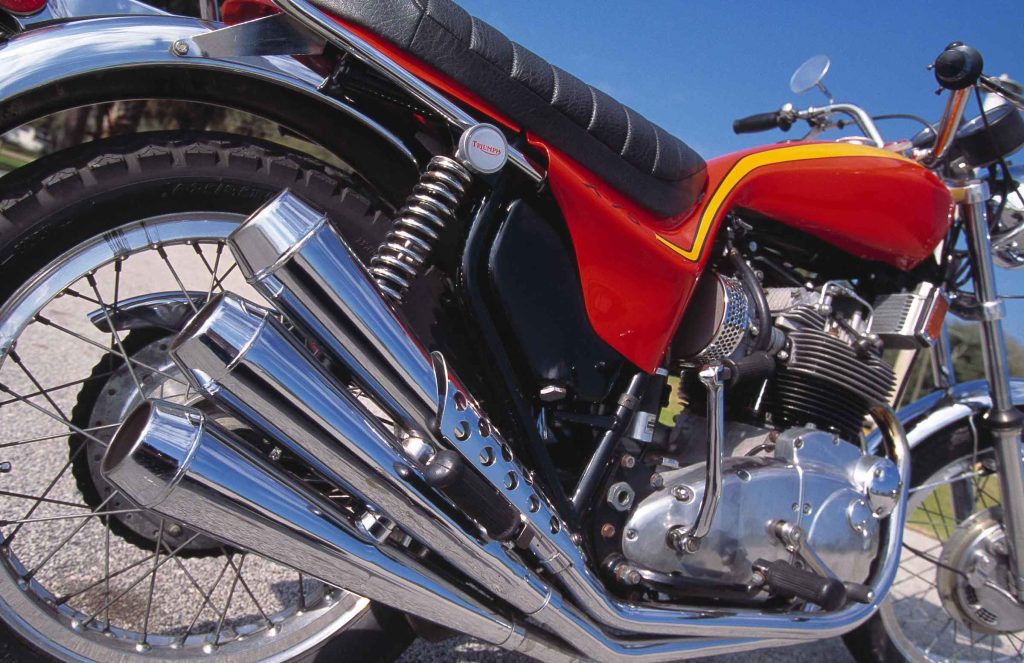 If your exhaust tips are already clean but you're more interested in giving them a little shine, then glass cleaners can often work well on chrome and polished metals – they evaporate nice and quickly and don't have time to leave smeary marks. Same goes for brushed aluminium – you're not generally going to get a brushed aluminium exhaust tip, but it's handy to know for future reference.
They're quite rare, but cars like Jaguar's Project 7 and Project 8, and some Aston Martins, have exhausts coated in a ceramic material, such as Zircotec. It's like a powder finish, and you don't want to be rubbing that too hard while cleaning, as you'll risk taking the coating off.
Audis tend to use stainless steel, and you can polish that, and use wire wool, but it's wise to rub that surface in the direction of the grain in the metal, rather than across it, because otherwise it'll be visible and look like you've scratched it.
Read more
Elbow Grease: Care for your carbon fibre
5 tools you'll wish you'd bought sooner
Reviewed and rated: The best workbenches in 2022